Maker's Market is an online Christmas market in Singapore
COVID-19 has been immensely hard on the local food scene, but it has also positively inspired our collective drive to support local makers where we can. This coming festive season, show your love for local F&B businesses by shopping their wares at Maker's Market by FRANK, a virtual Christmas market happening from 3 to 12 December.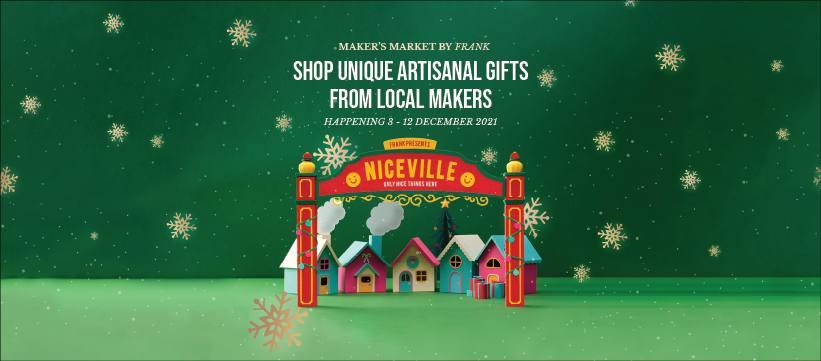 Image credit: OCBC FRANK
The online marketplace is your one-stop-shop for Christmas sweets, treats, and trinkets. The vendor list spans over 60 different artisans, of which a quarter are in F&B. These include big-name local bakers to smaller home-based businesses (HBB), all equally deserving of your support. Ordering from them via the Maker's Market also entitles you up to $50 off promo codes to offset your purchases, so you can save as you treat yourself and your loved ones to good eats—but, more on how to get those promo codes later.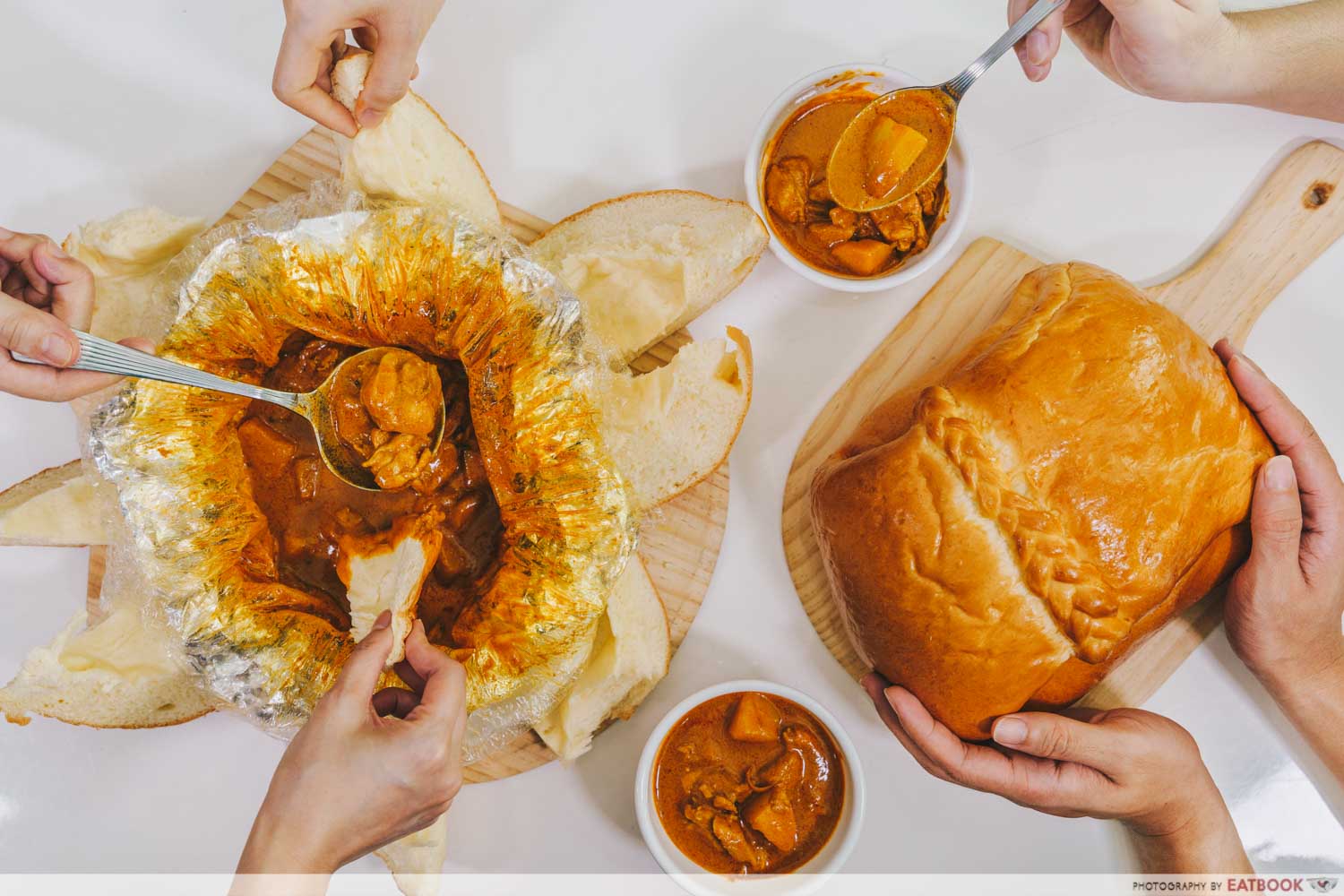 First, here are some vendors to keep your eye out for. There is Eat My CB, a local HBB that skyrocketed to fame last year thanks to their cheeky name. Get your mind out of the gutter, because CB here stands for "curry buns", their signature item. They sell delicious, pillowy curry buns that are great for sharing with loved ones. The curry filling is a decades-old family recipe, and packs a mouth-wateringly spicy punch. Only boneless chicken is used too, so you don't have to fuss when dining. Each bun is priced at $32.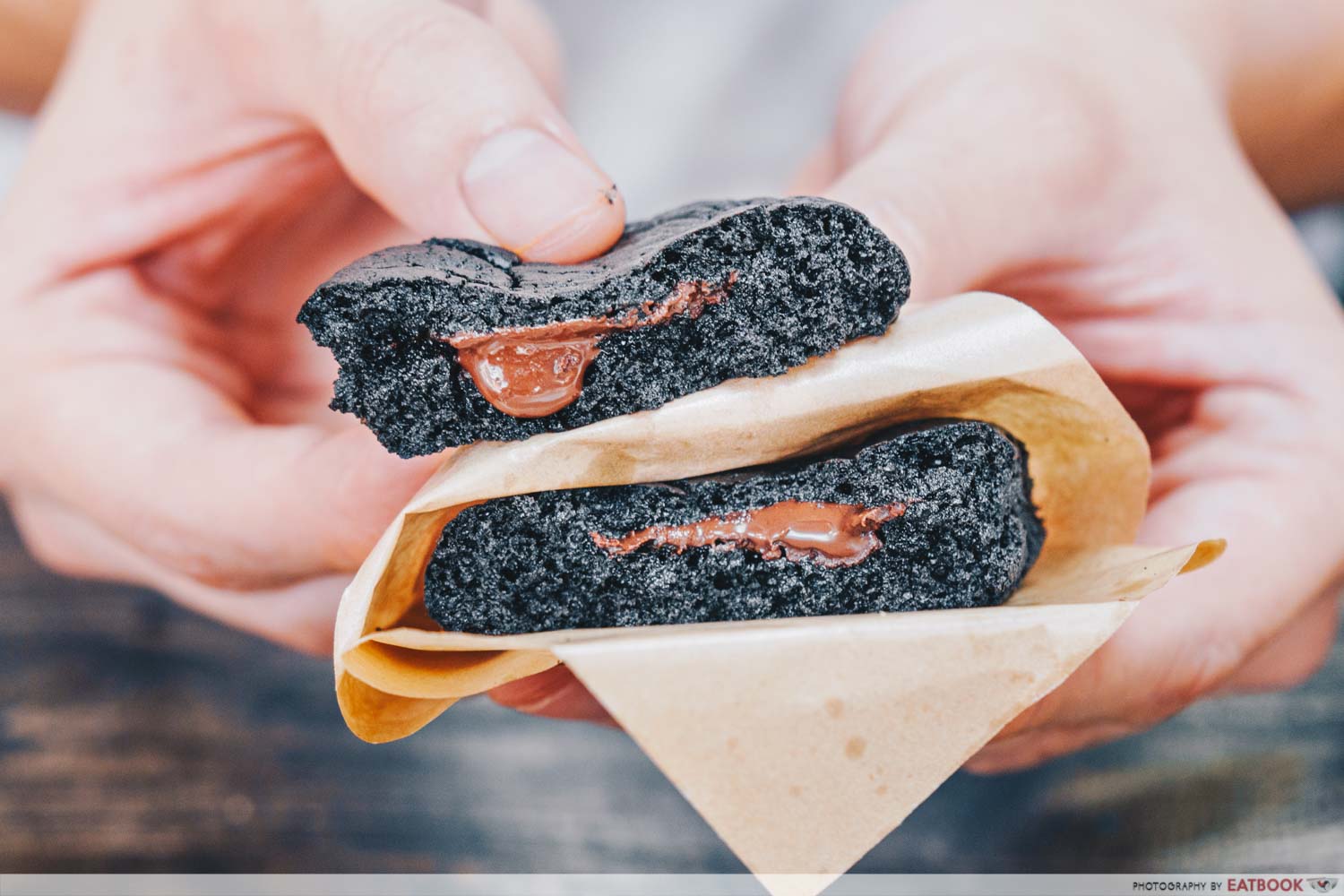 If you have a sweet tooth, then be nice to your tastebuds and shop at these dessert vendors. Keep a lookout for BUNDT by The Backyard Bakers and their specialty molten blackout brownies, filled with the likes of hojicha and Biscoff. They will also have muffins, chunky cookies, and other bakes, all great for gifting or bringing to festive get-togethers.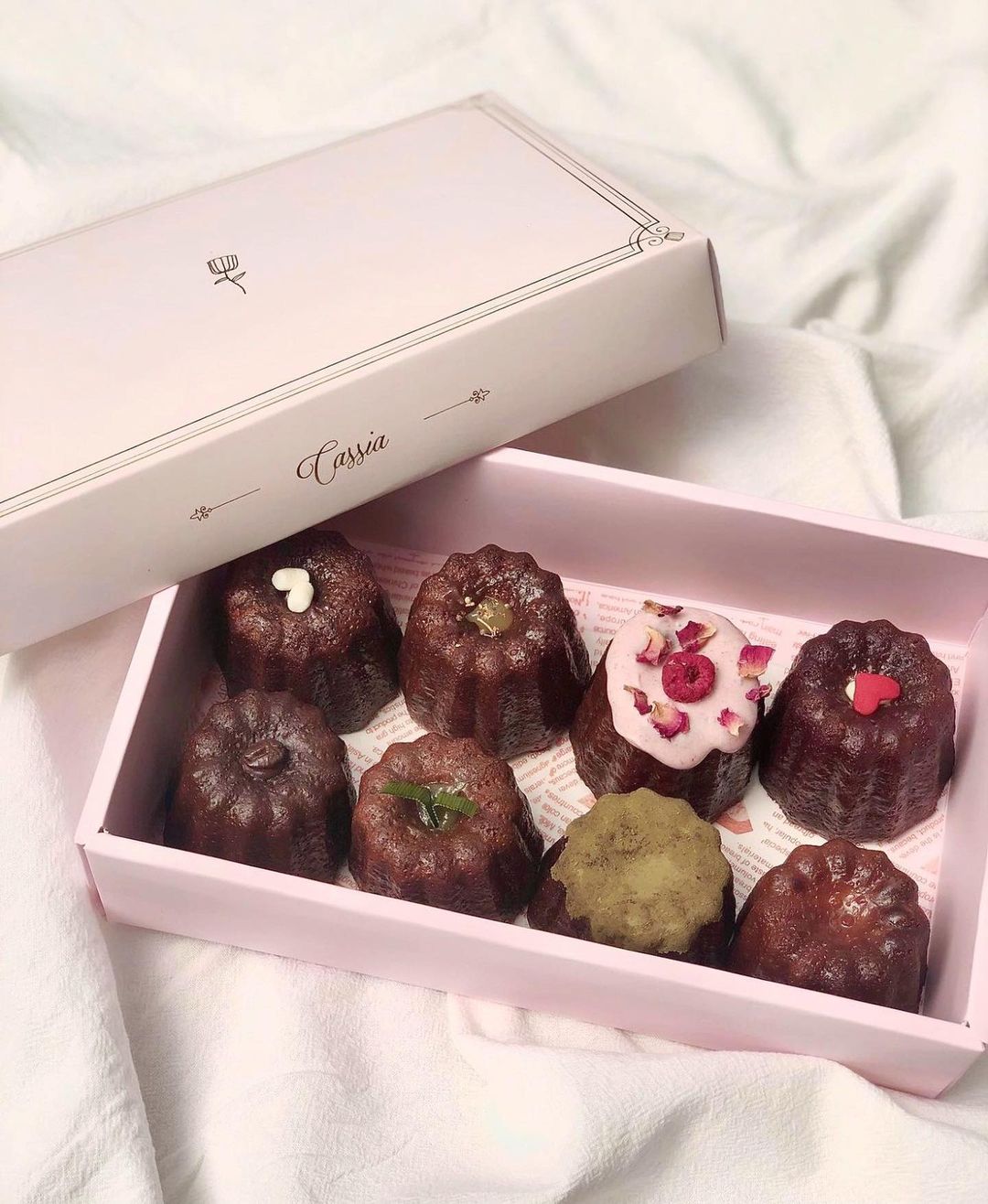 Image credit: @cassia.caneles
For something unique, there's Cassia Canelés. This HBB operates out of Singapore and Jakarta to make a variety of flavoured canelés, presented in gorgeous pastel pink boxes. Canelés are a traditional French confectionery that is pillowy on the inside, with a caramelised shell—akin to our kueh ambon. Cassia Canelés bring something more unique to the table with their flavoured offerings, from boozy options laced with rum and choya, to teetotaler morsels spiked with matcha or hot cocoa.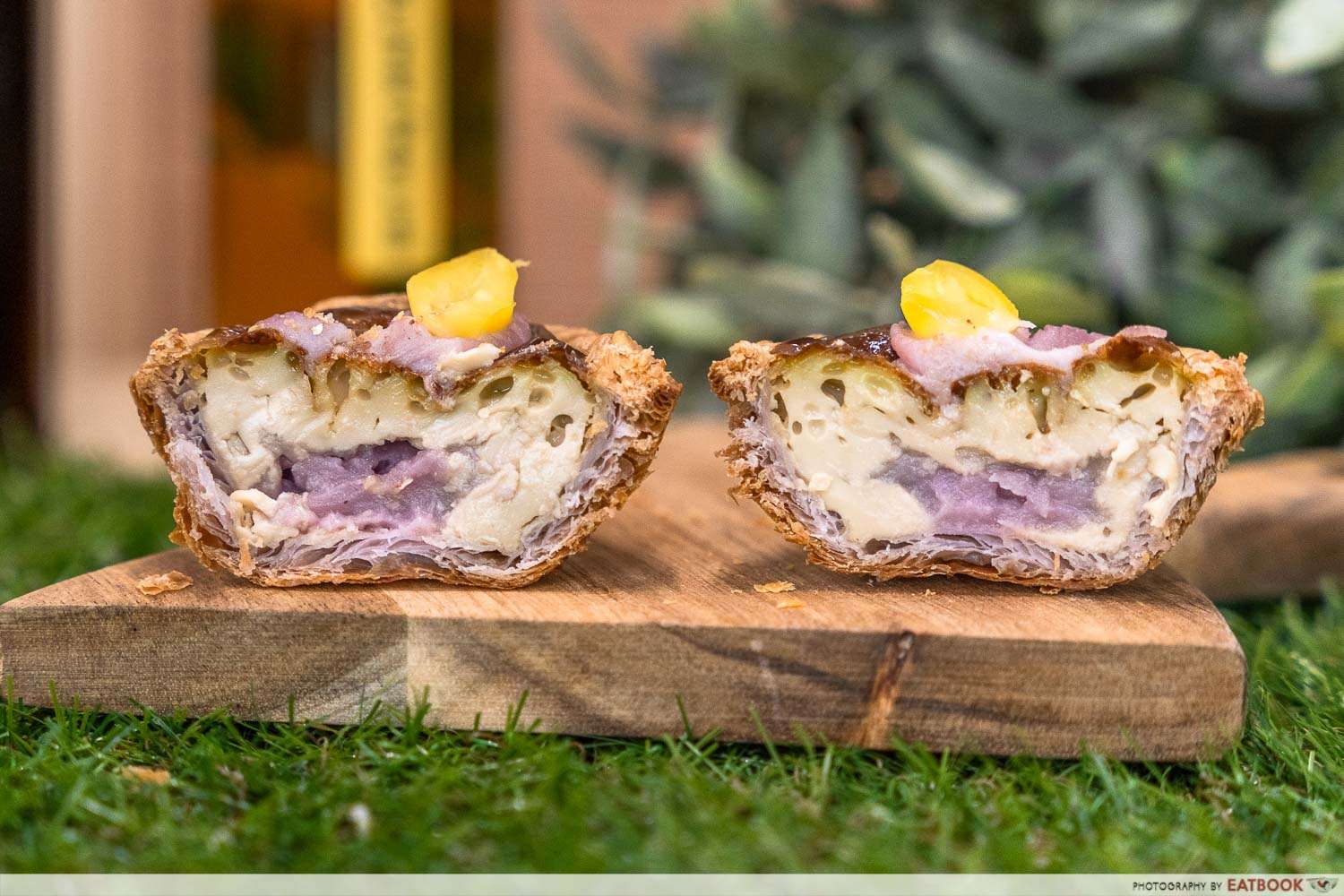 Go local with Mother-In-Law Egg Tarts, an HBB-turned-physical-bakery that sells a selection of Portuguese egg tarts, including an orh nee version.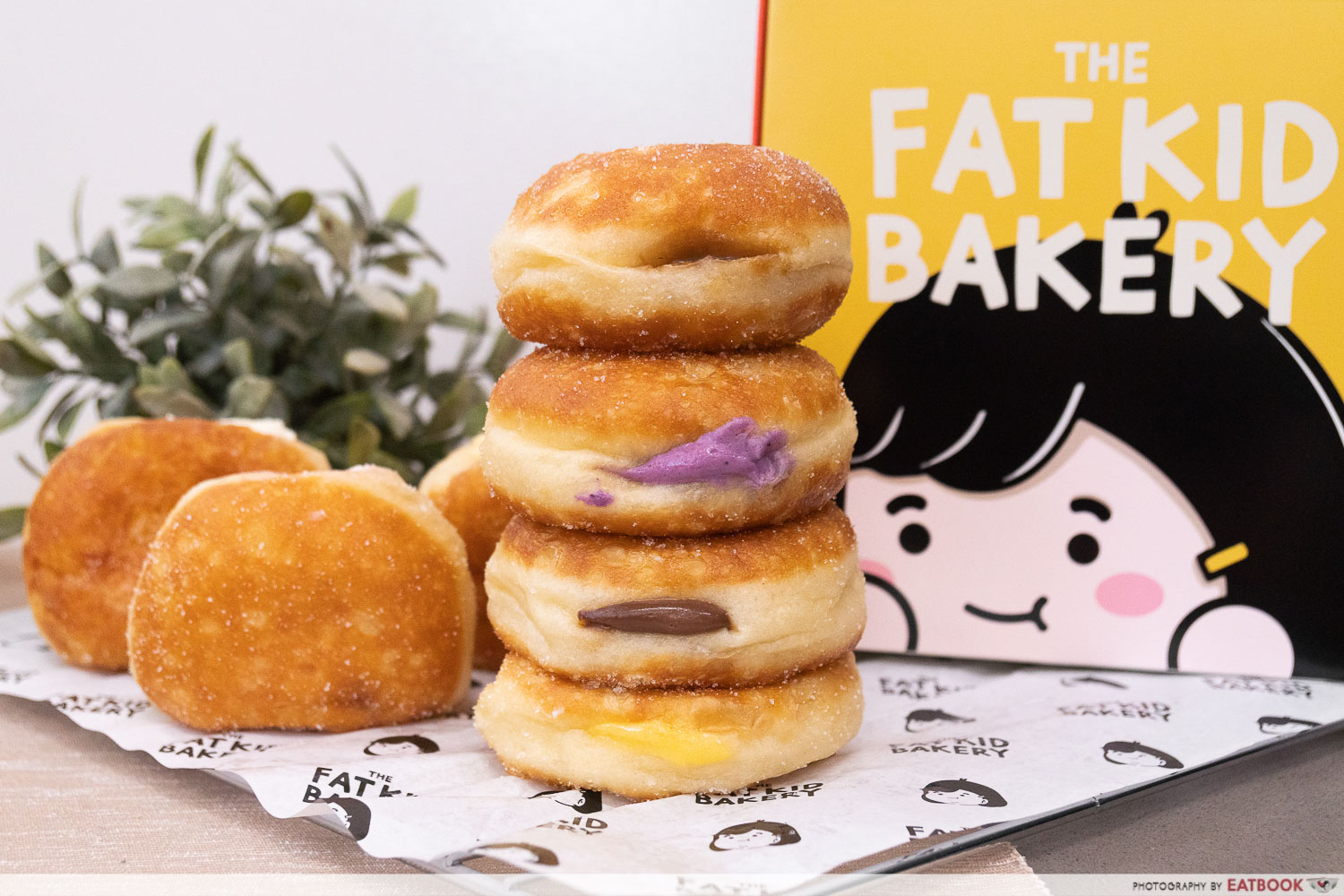 Other eateries that might pique your interest include Pourabucha for kombucha, Fat Kid Bakery for famous bombolinis, and Jaded Macarons for locally inspired macarons.
Back to the subject of promo codes: keep your eyes peeled for games such as 'Spin the Wheel' and 'Word Search' on the Maker's Market page, as they're where you can score promo codes released daily, including $50 off!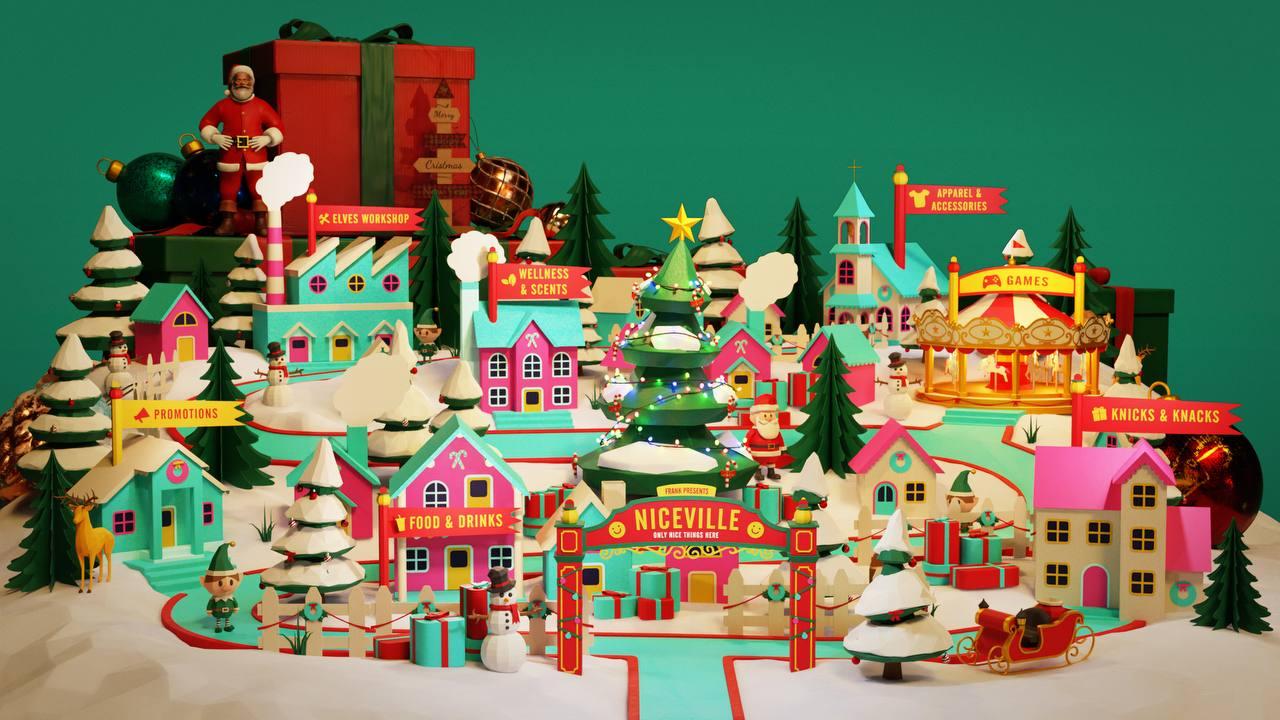 Image credit: OCBC FRANK
If you're an existing FRANK customer, spending at the Maker's Market and everywhere else gets you perks. Earn a maximum of $80 cashback when you spend $2000 with your FRANK Credit Card in December and maximum of $40 cashback with your FRANK Debit Card, when you accumulate at least $1200 spent. T&Cs apply. Register your interest here.
For those who are keen to get a FRANK Debit or Credit card, you get an additional $5 off when shopping on the virtual Christmas marketplace on top of the sign-up bonuses. Check out more promotions here.
Budding HBBs, if you want to join the next edition of Maker's Market by FRANK, then register your interest here.
This post is brought to you by OCBC.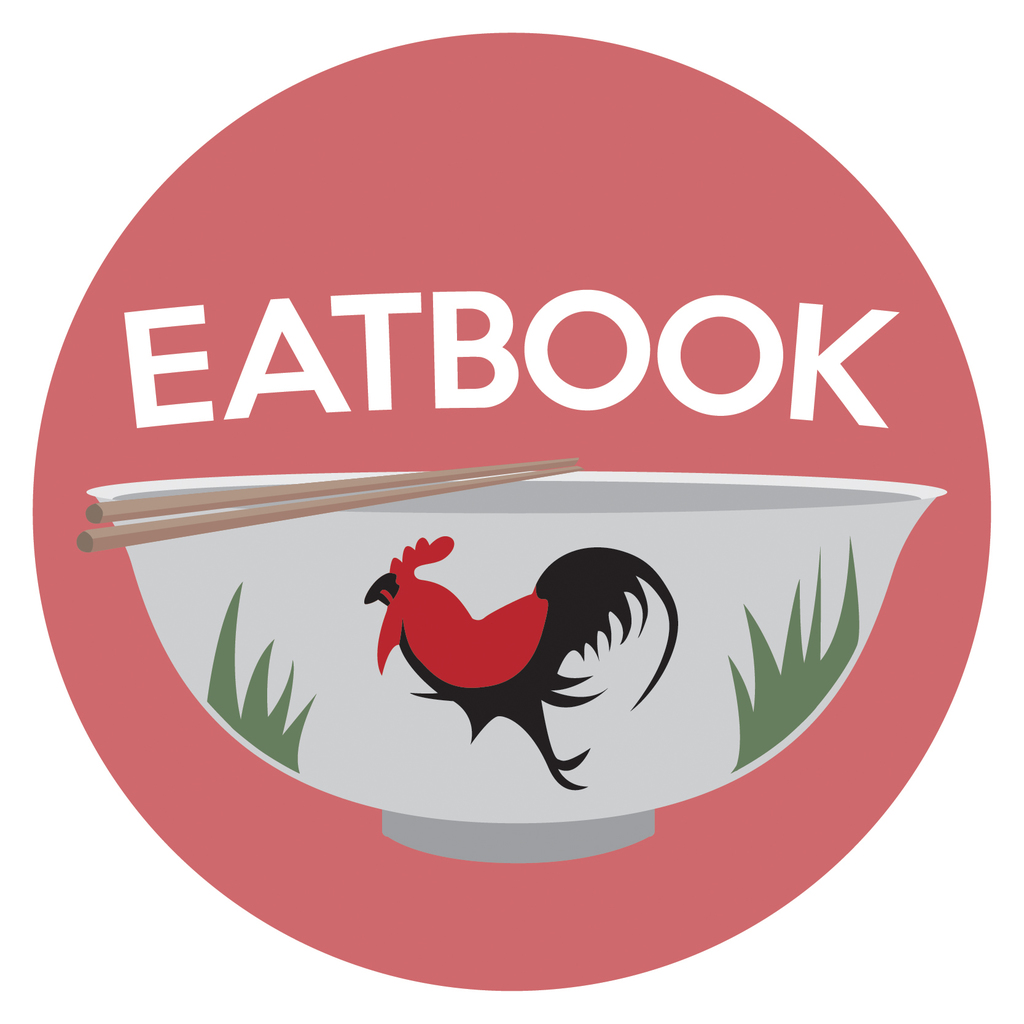 Drop us your email so you won't miss the latest news.