Michelin Guide 2017 includes 11 newly awarded restaurants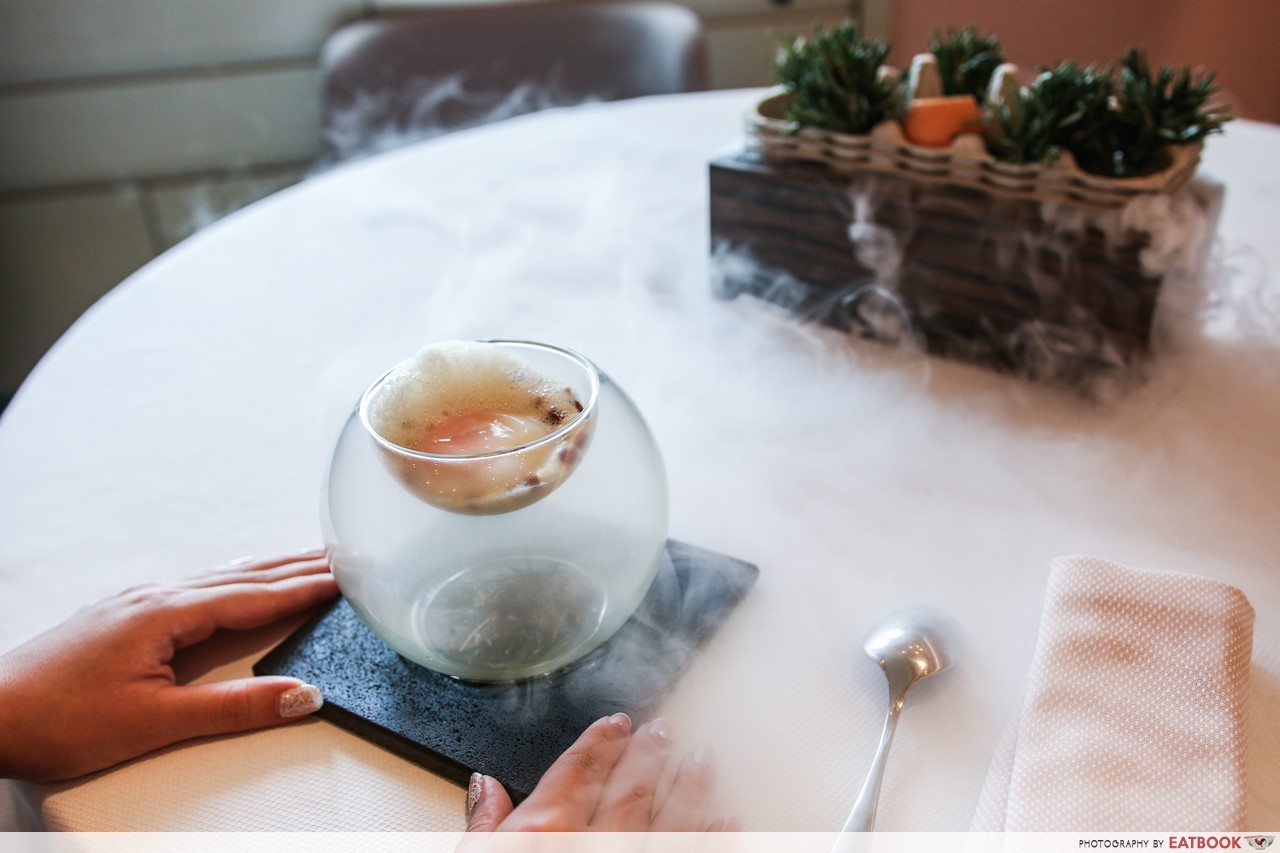 Odette received two stars in this year's Michelin Guide.
The bulk of this year's list of Bib Gourmand restaurants is made up of the same spots as last year's inaugural list, so we were expecting the Michelin Guide 2017 to be same same but different compared to the Michelin Guide 2016 too.
Well, in the list that just came out, 11 new names were awarded one Michelin star, and two restaurants – Forest 森 and Terra – dropped out of this year's guide. The rest are pretty much the same as last year's, with Waku Ghin getting two stars instead of one this time. 
Here are all the restaurants that were awarded tonight, with the newcomers in bold.
Restaurants with one Michelin star
Alma by Juan Amador, modern European
Beni, modern French
Braci, Italian
Candlenut, Peranakan
Cheek By Jowl, modern Australian
Chef Kang's Kitchen, Chinese (Cantonese)
Corner House, contemporary
Crystal Jade Golden Palace, Chinese
Cut, Steakhouse
Garibaldi, Italian
Hill Street Tai Hwa Pork Noodle, street food
Iggy's, modern European
Jaan, modern French
Imperial Treasure Fine Teochew Cuisine, Chinese (Teochew)
Labyrinth, modern Singaporean
Lei Garden, Chinese
Liao Fan Hong Kong Soya Sauce Chicken Rice & Noodle, street food
Meta, French-Asian
Osia, modern Australian
Putien (Kitchener Road), Chinese (Fujian)
Rhubarb, French
Saint Pierre, modern French
Shinji by Kanesaka (Carlton Hotel), Japanese
Shinji by Kanesaka (St. Regis), Japanese
Summer Palace, Chinese (Cantonese)
Summer Pavilion, Chinese (Cantonese)
Sushi Ichi, Japanese
The Kitchen at Bacchanalia, contemporary
The Song of India, Indian
Whitegrass, modern Australian
Restaurants with two Michelin stars
L'Atelier de Joel Robuchon, modern French
Les Amis, French
Odette, modern French
Restaurant Andre, contemporary
Shisen Hanten, Chinese (Sichuan)
Shoukouwa, Japanese
Waku Ghin (received one star in the Michelin Guide 2016). Japanese
Restaurant with three Michelin stars
Joel Robuchon, modern French
Surprisingly, Burnt Ends and Tippling Club, which are both on the Asia's 50 Best Restaurants 2017 list, are still not featured. There are unfortunately no new hawker names either. Let us know if you agree with the list and if you think a certain restaurant or hawker stall should have been mentioned!
---
Featured image adapted from Instagram user @smoque.sg's post.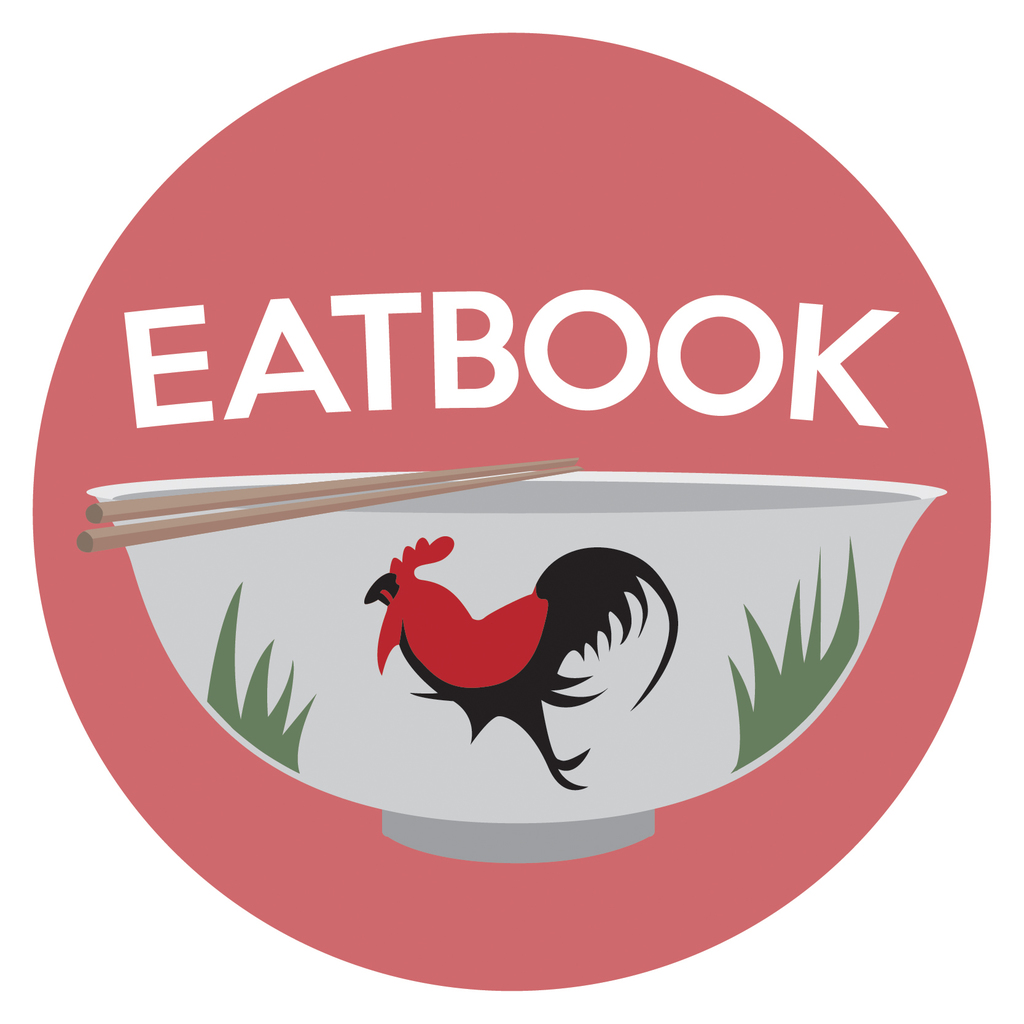 Drop us your email so you won't miss the latest news.