Sssan.doh for thick Japanese sandos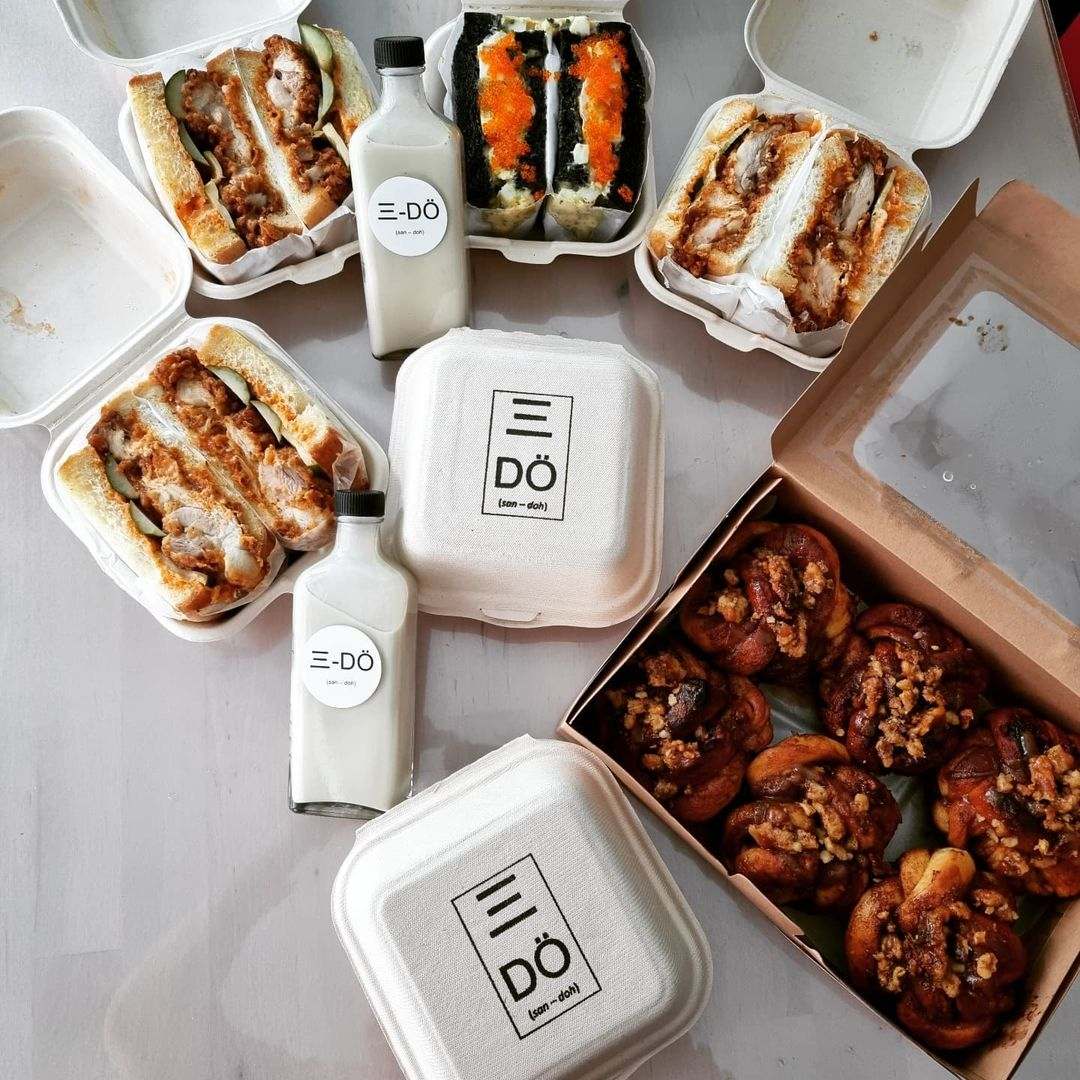 Image credit: @sabz_public
When it comes to good sandos, AKA thick Japanese sandwiches, you can't go wrong with sssan.doh's aesthetically pleasing versions. Run by two university students, the home-based business has garnered a decent following for their 'gram-worthy sandos that are packed to the brim.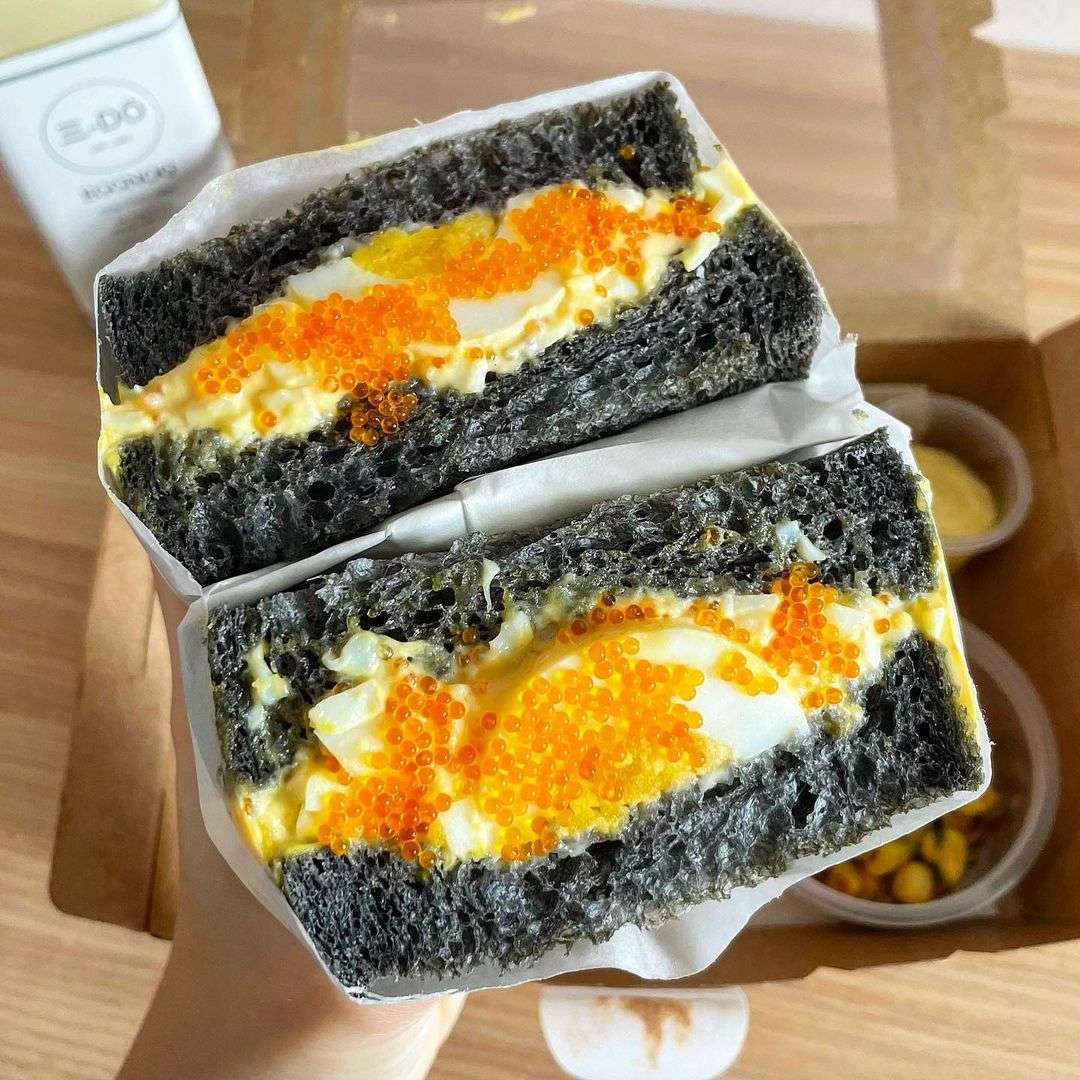 Image credit: @hourlyfoodie
The Truffle Tamago Sando ($12) is one of the best-selling items on sssan.doh's menu. It's densely packed with an egg mayo filling, topped with a hanjuku egg, and sandwiched between two shokupan charcoal toasts. If you're unfamiliar with shokupan, it's a fluffy Japanese milk bread with a subtle sweetness. This sando is also topped with fish roe for pops of umami, and flavoured with white truffle oil.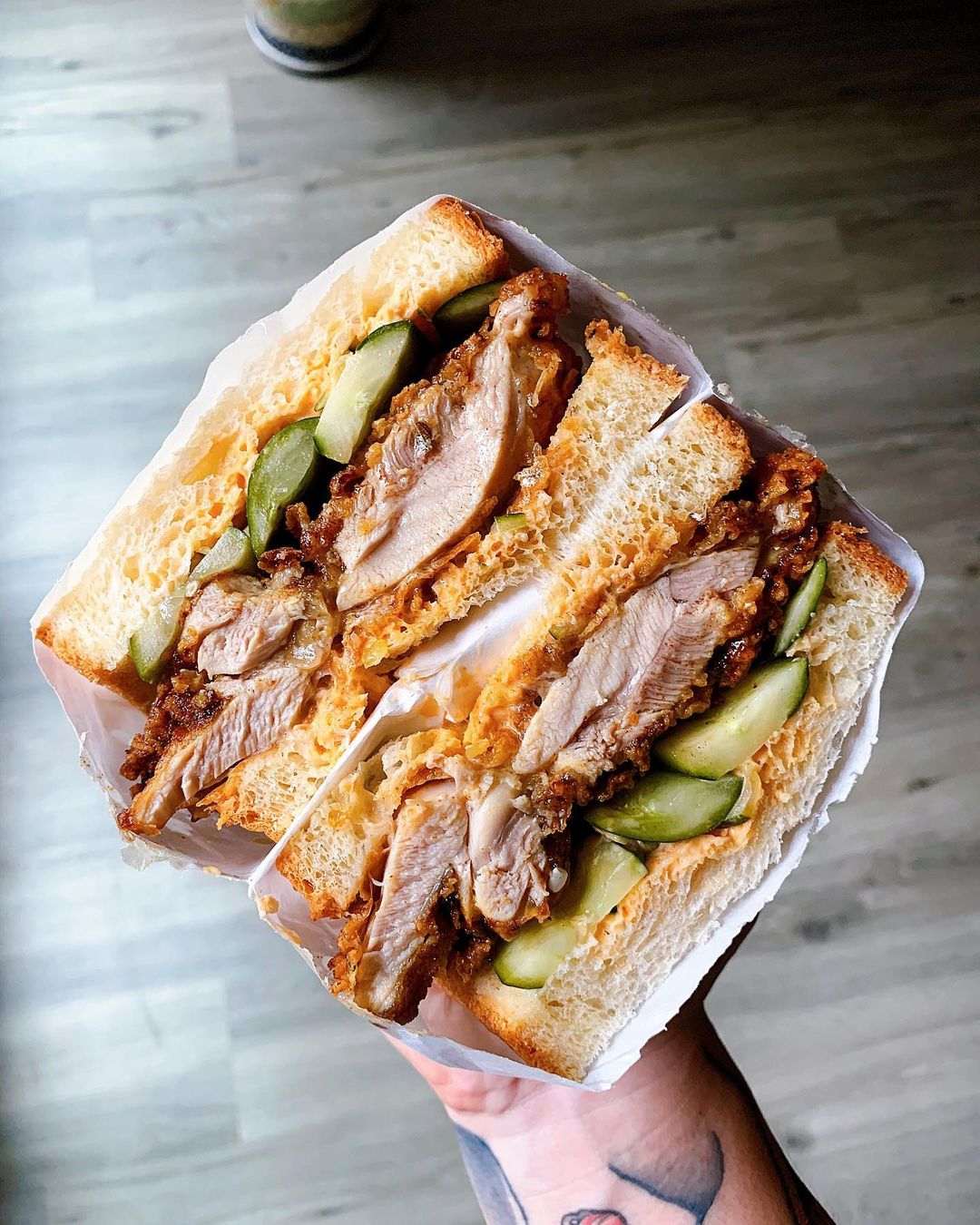 Image credit: @sssan.doh
Their Chic-A-Crunch Sando ($14) comes with buttermilk fried chicken, dill pickles, cheddar cheese, and is slathered with their secret sauce. This thick slab of sandwich is also packed densely, so big eaters won't have to worry about not feeling full. The buttermilk fried chicken is said to be tender and juicy, while the pickles remain fresh and crunchy.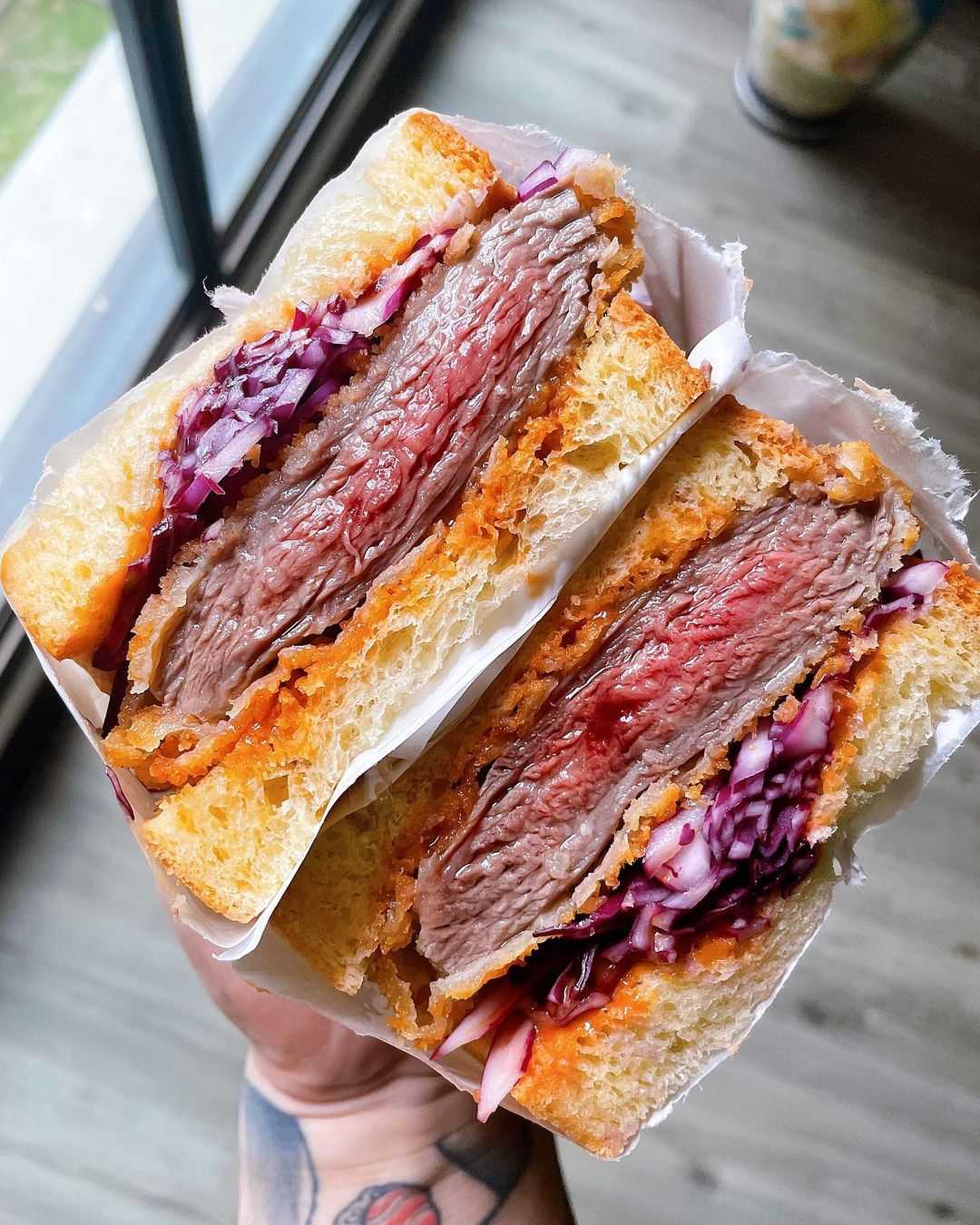 Image credit: @sssan.doh
If chicken is not your go-to, you can try the Gyu Katsu Sando ($15), which features a thick slab of lightly battered striploin beef, cooked perfectly with a slightly pinkish centre, and packed with purple coleslaw. Instead of shokupan, they use brioche buns here, slathering them in their signature smoked tonkatsu sauce for extra flavour. You can also top-up $1 to get red cheddar in your sandwich.
Besides sandos, the IG business offers coffee and seasonal drinks, including Eggnog ($10/$27) and Orange Mocha ($6.50), subject to availability. All of their sandos are done by pre-order only, so if you want to get your hands on any of the aforementioned flavours, make sure to keep a lookout on their Instagram page for any updates. 
For more sando recommendations, check out our #ricesando Tokyo review, which is made with onigiri instead of bread. You can also read our 46 Mittsu review, which has thick slab sandwiches that can rival popular sandos in Singapore.
46 Mittsu Review: Thick Japanese-Inspired Sandwiches That Can Rival Sando, Korio And Two Men Bagel
Featured image adapted from @sssan.doh.