Starbucks Pumpkin Spice Latte returns
We may not have seasons in Singapore, but we know it's that time of the year when the Starbucks Pumpkin Spice Latte makes a comeback.
Starbucks Singapore is bringing back its autumnal classics from 9 September, which includes not just the pumpkin spice latte, but the Oat Caramel Macchiato Frappuccino as well. Also in the range of seasonal blends are two new drinks, the Iced Almond Milk Hazelnut Latte, a nutty, dairy-free iced coffee, and the Pumpkin Spice Cream Cold Brew.
The latter riffs on the house staple, the Sweet Cream Cold Brew, giving it a pumpkin spice twist. Not only is the drink much more aromatic, thanks to the spiced cream, but it also has more caffeine than its latte equivalent because it is a cold brew coffee.
Following the new drinks is an expansion of the desserts at Starbucks. For Fall 2020, they will introduce a number of new cheesecakes. These include the Raspberry Velvet Cheesecake, which marries jammy fruit with creamy cheese, the Black Cocoa and Vanilla Cream Cheesecake with ultra-fudgy layers cut by crunchy feuilletine, and the Green Tea Basque Burnt Cheesecake. The latter is an Asian spin on the breakout cake trend of the past couple of years — Basque Burnt Cheesecake — with earthy, bitter matcha in the batter for contrast. All cakes will retail for $6.90 each.
7 Burnt Cheesecake For An Oozy, Flowy Basque Cheesecake Experience
Another new initiative kickstarting in September is the franchise's push for sustainability. Free limited edition reusable cups will be given with every purchase of a Venti-sized beverage, while bringing your own tumbler or mug will entitle you to a 50 cent discount off your purchase. All the more reason to get your #basic on and nab a Starbucks Pumpkin Spice Latte near you, Hydroflask in hand.
If you'd prefer to try your hand at making Starbucks drinks at home, check out our recipes. For alternatives to get your caffeine fix, head down to our favourite cafes in Singapore for artisanal coffee from $3.
11 Beautiful Coffee Cafes In Singapore With Artisanal Brew From $3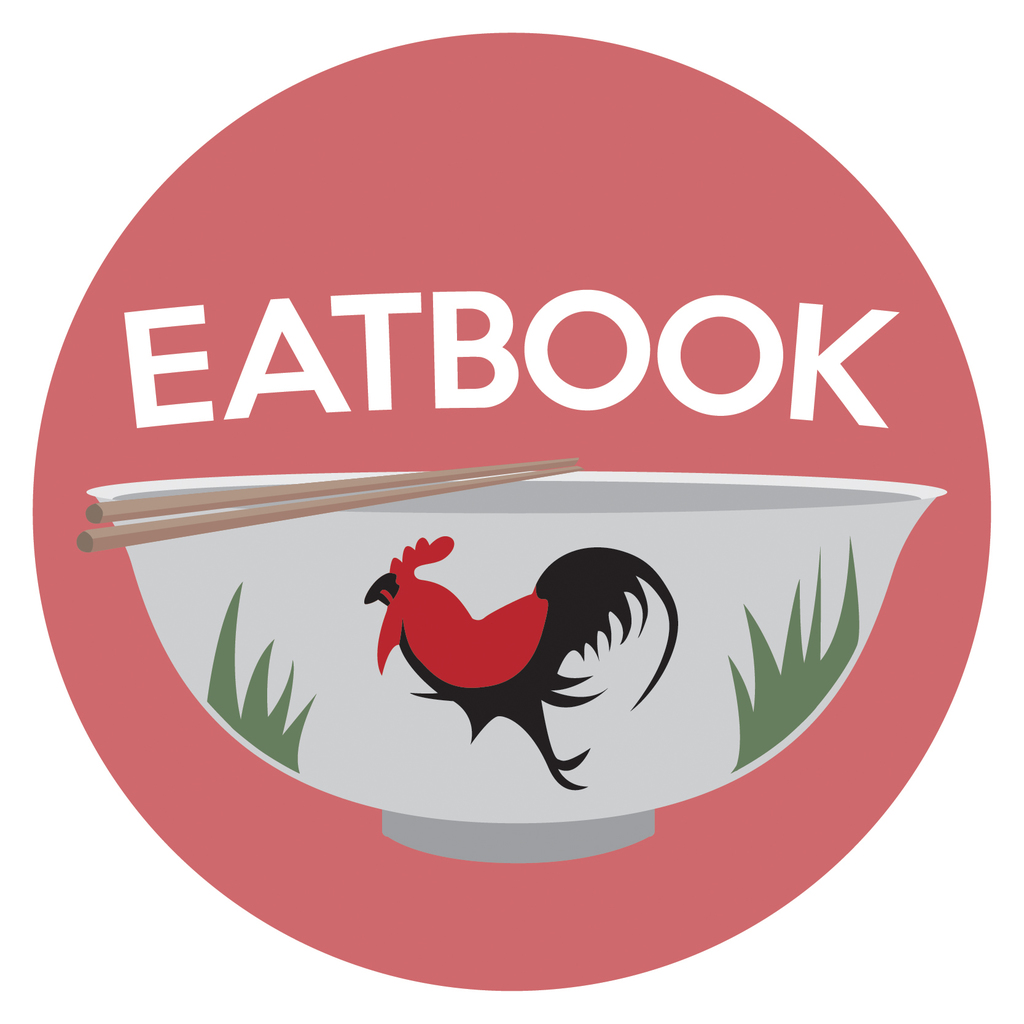 Drop us your email so you won't miss the latest news.