Xi Le Ting Chinese desserts in Commonwealth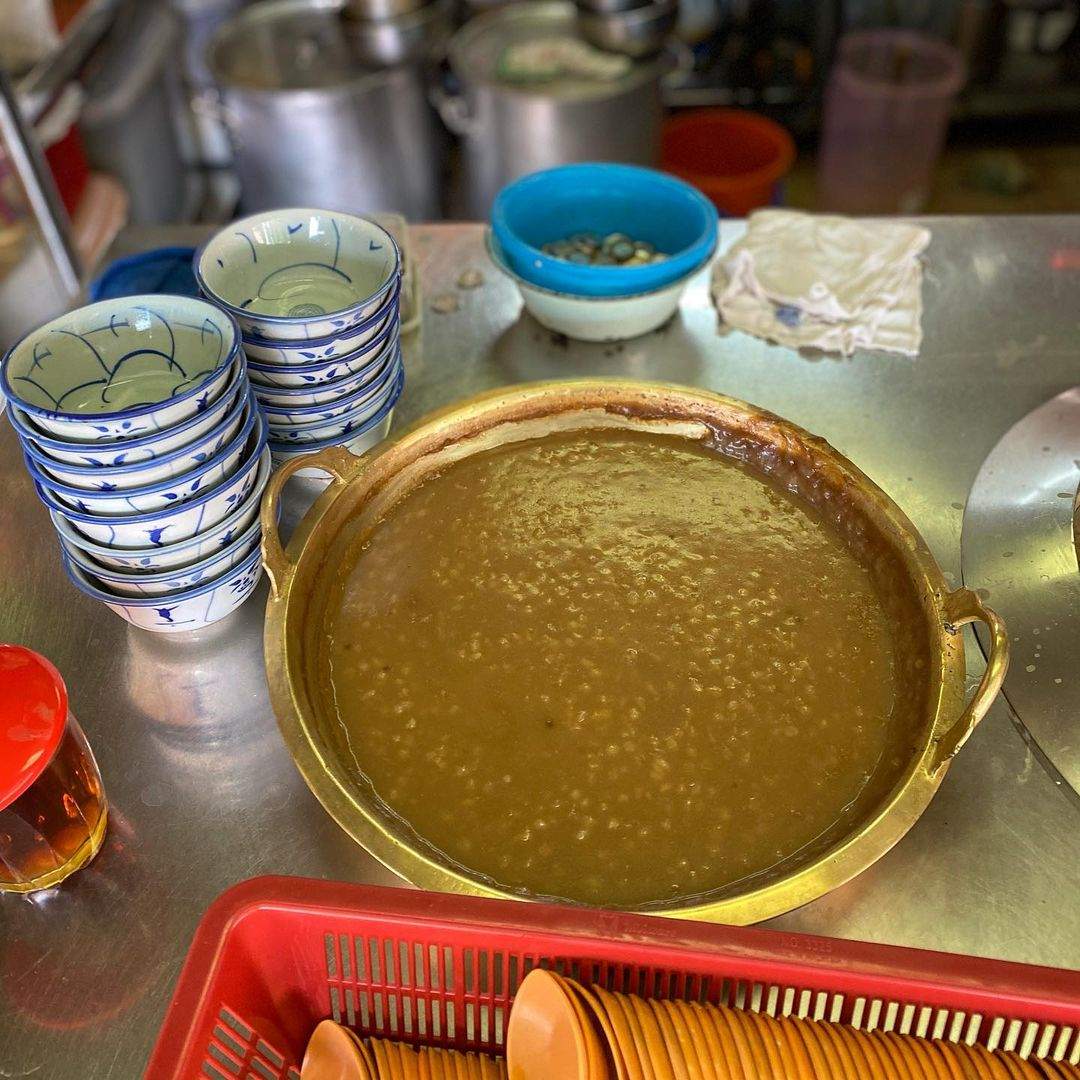 Image credit: @islandcreameryisbae
It's not every day that you stumble upon a hawker stall selling old-school Chinese desserts at $1 a bowl. So when I found Xi Le Ting, it almost felt like it was too good to be true.
10 Stalls For Traditional Dessert, Including Chendol, Almond Cream And More
It was one fine Sunday when I was exploring Commonwealth Crescent Market & Food Centre while waiting to get my Hammee's burger fix. Even though the dessert stall is tucked in a quiet corner towards the back of the coffeeshop, they had a steady stream of customers.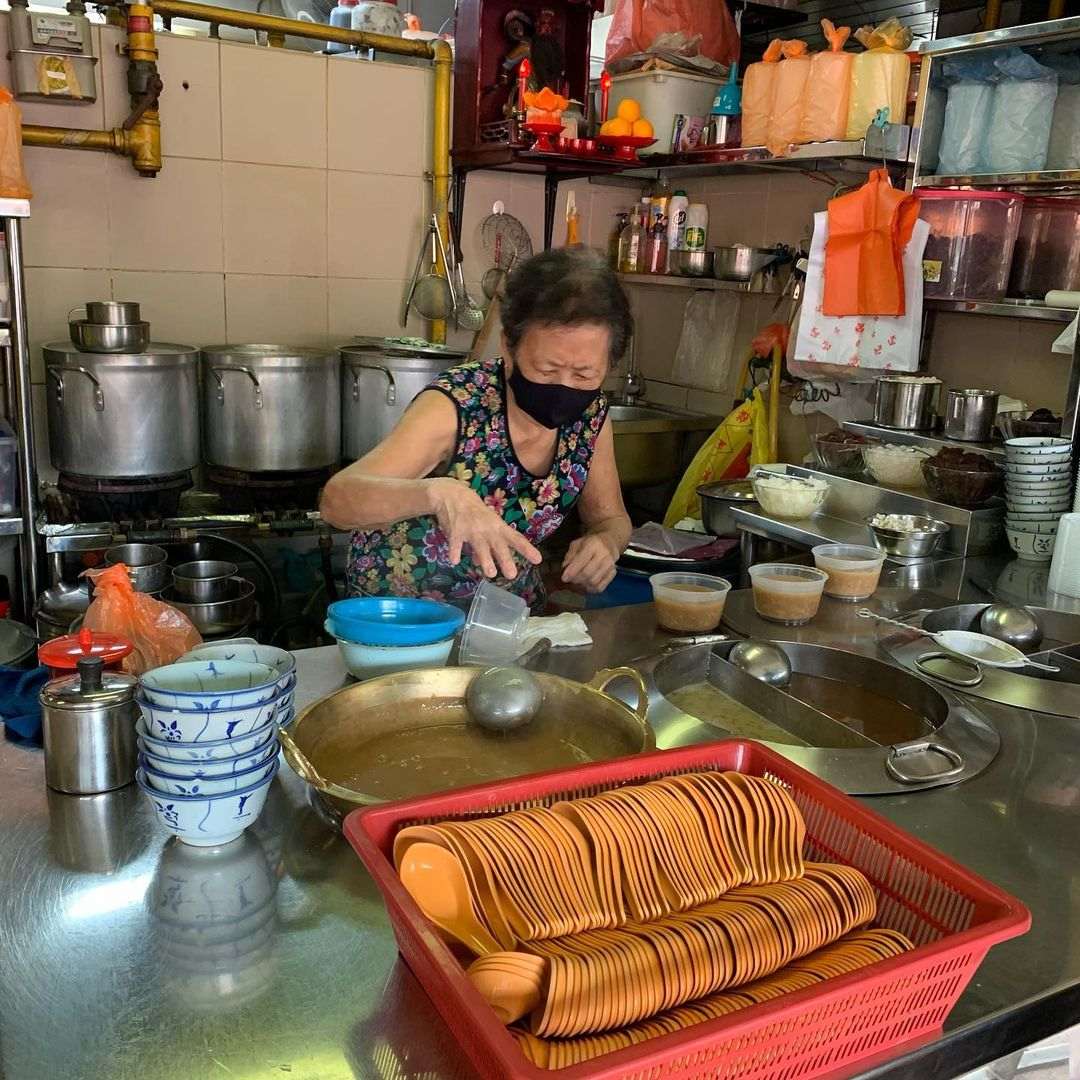 Image credit: @audrey526_sg
The stall is run by an elderly granny, who apparently has been selling the same recipes for over 40 years. The menu is lean, with only four desserts to choose from. Each bowl is ladled to order are served at a mere buck each—a steal in this day and age.
Tian Yi Desserts Review: Mixed Red And Green Bean Soup With Over 40 Ingredients In Lavender
When I arrived at 2pm, the only options left were the Red Bean Soup and Cheng Tng. The former has an undeniably old-school flavour to it, with generous chunks of soft and sweet red beans. At $1 a pop, there really isn't much to complain about.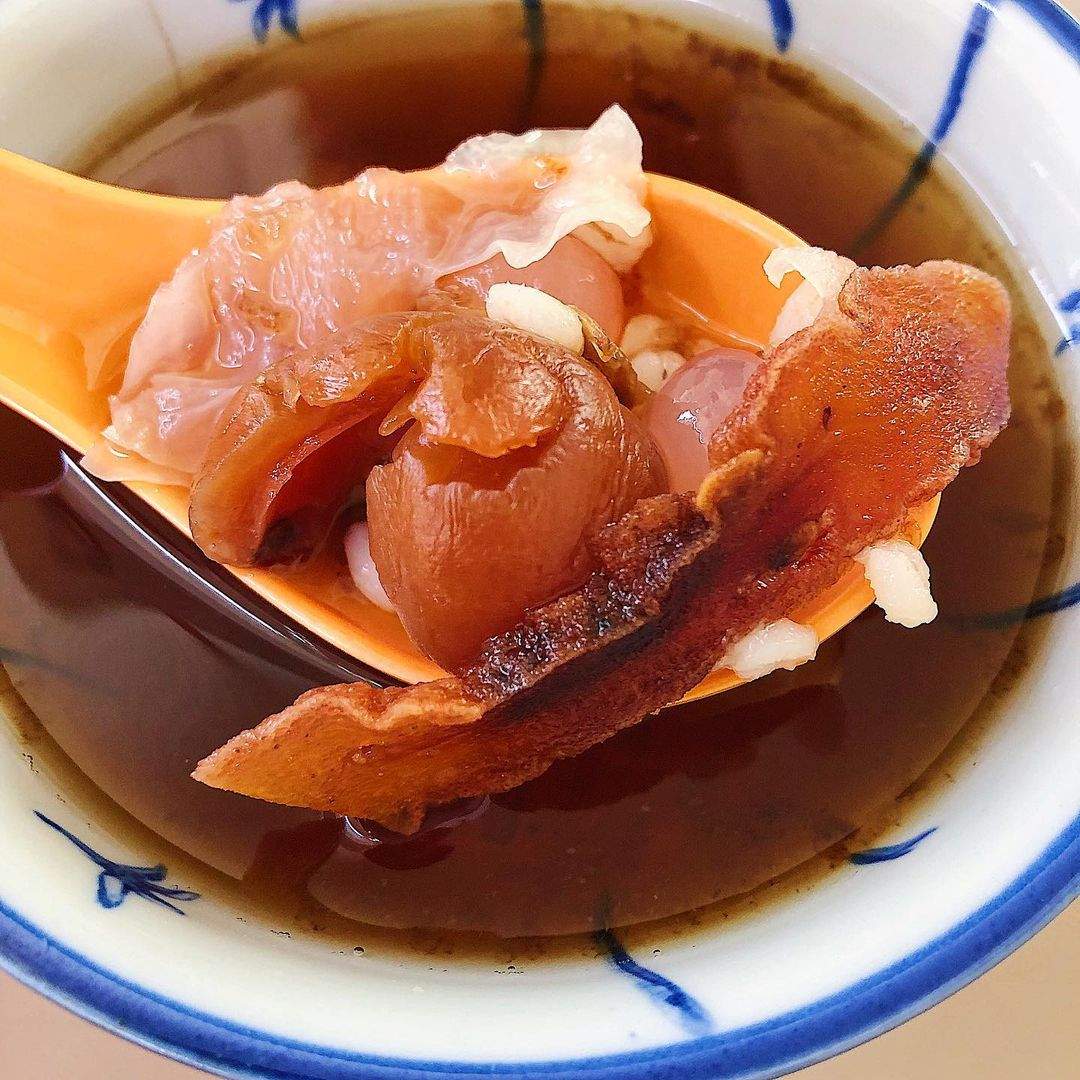 Image credit: @missha_2122
Topped with the full works—barley, white fungus, dried longan—the Cheng Tng is said to be light and refreshing on a hot afternoon. The cherry on top is a slice of dried persimmon for added sweetness and flavour.
According to online reviews, most visit the stall for a dose of Green Bean Soup, which is cooked in a huge pot with coconut milk and sago for a creamy finish. There's also Sweet Wheat Porridge, a lesser-seen treat popular amongst the older folks.
The desserts are served in a small porcelain bowl similar to those of yesteryear, adding a touch of nostalgia to the whole experience. You can also dabao them for $1.20 each.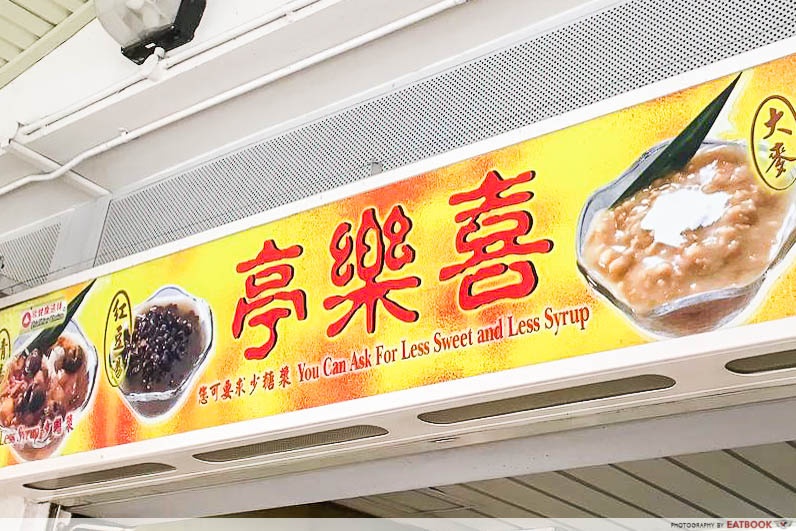 If you're in the area, do check out our Old Village review for $2.50 KL pork noodles in Tanglin Halt.  Also don't forget to check out our Tian Yi Desserts review if you're up for more Chinese-style desserts in Lavender.
Address: 31 Commonwealth Crescent, #02-70, Commonwealth Crescent Market and Food Centre, Singapore149644
Opening hours: Thurs-Sun 10am to 2pm
Featured image adapted from @audrey526_sg and @wengoriginade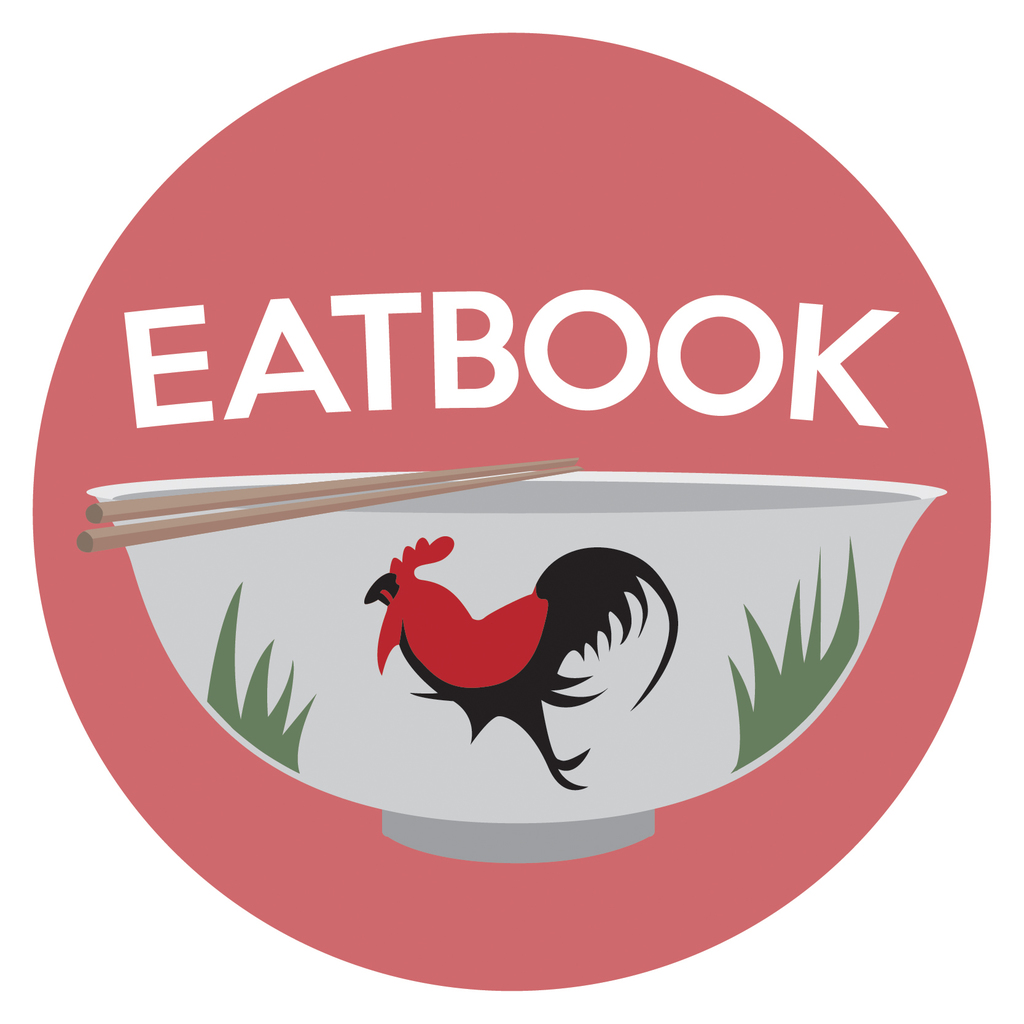 Drop us your email so you won't miss the latest news.