Value-for-money yakiniku at Yakiniku-Oh Goen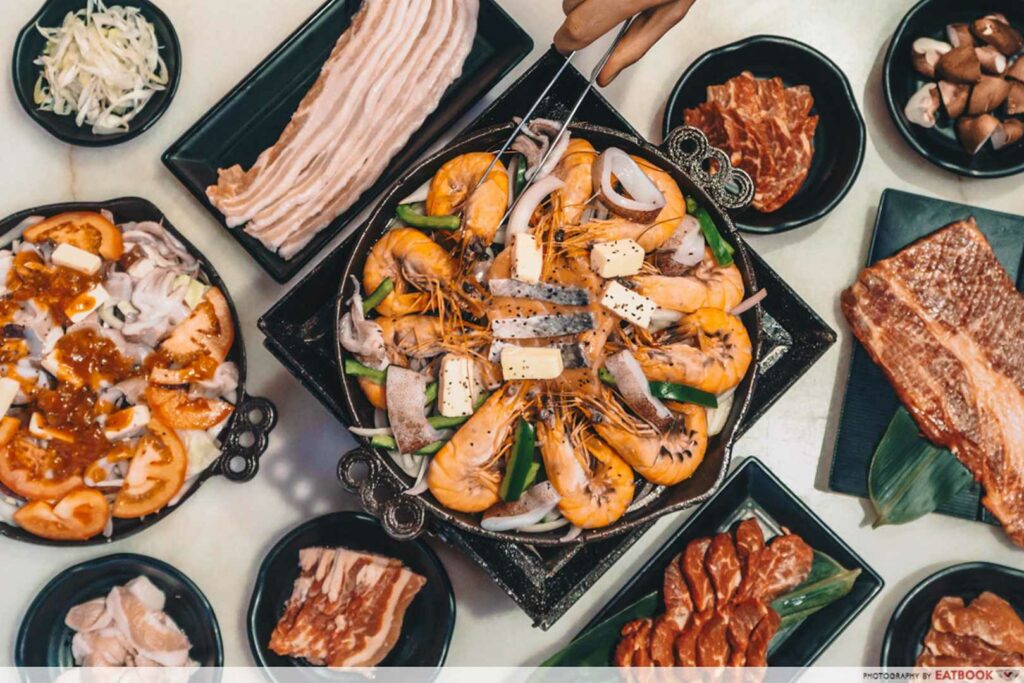 Yakiniku specialist Yakiniku-Oh Goen has been on a roll lately. Fresh from serving up their extremely value-for-money salmon buffet at Ang Mo Kio and Clementi, this Japanese-owned restaurant group has come up with several new dishes at their Tanjong Pagar izakaya outlet.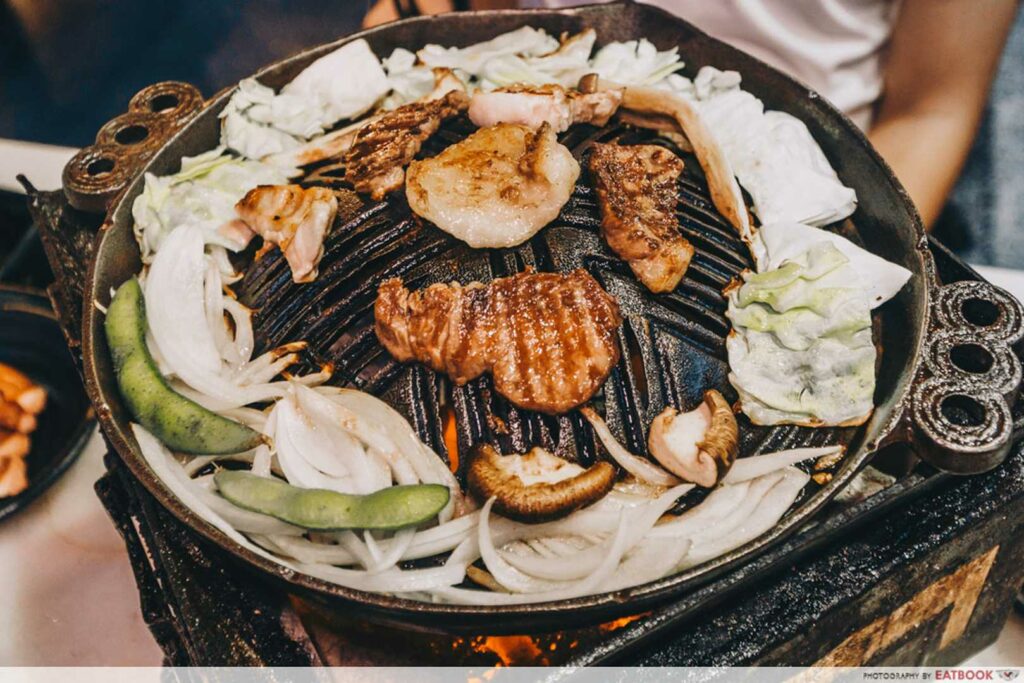 What sets them apart is the use of a special teppan grill that's relatively hard to come across in Singapore. Known as a Jingisukan, or Genghis Khan, this grill is commonly found in Hokkaido where the locals grill slices of lamb and beef on it.

This grill has a raised centre that holds the meat, along with loads of vegetables scattered around its edges. As the meat cooks, its tasty juices flow out to the edge and give the surrounding vegetables an extra meaty boost in flavour. It's sort of like a Thai-style mookata, except the juices get soaked up by vegetables.
Instead of electricity, this unique grill is powered by glowing pieces of binchotan. This Japanese charcoal burns at a much higher temperature, giving a tasty sear to the meat.
There's a charge of $3+ per person for every use of the teppan, and while this might be a little steep, it's also worth noting that there's no service charge here.
Yakiniku Ohji's New Japanese Charcoal BBQ And Salmon Buffet At Ang Mo Kio
Food at
Yakiniku-Oh Goen

There are four additions to the hot plate menu and we started off with the Iron Plate Seafood ($24.80+). It's slightly cheaper at $19.80+ if everyone in your dining party orders a beer. 
For this teppan, you'll get loads of whole prawns, squid rings, salmon slices, and chopped vegetables tossed inside. The portions are quite generous and I reckon you could share this with another person if you order a couple of side dishes.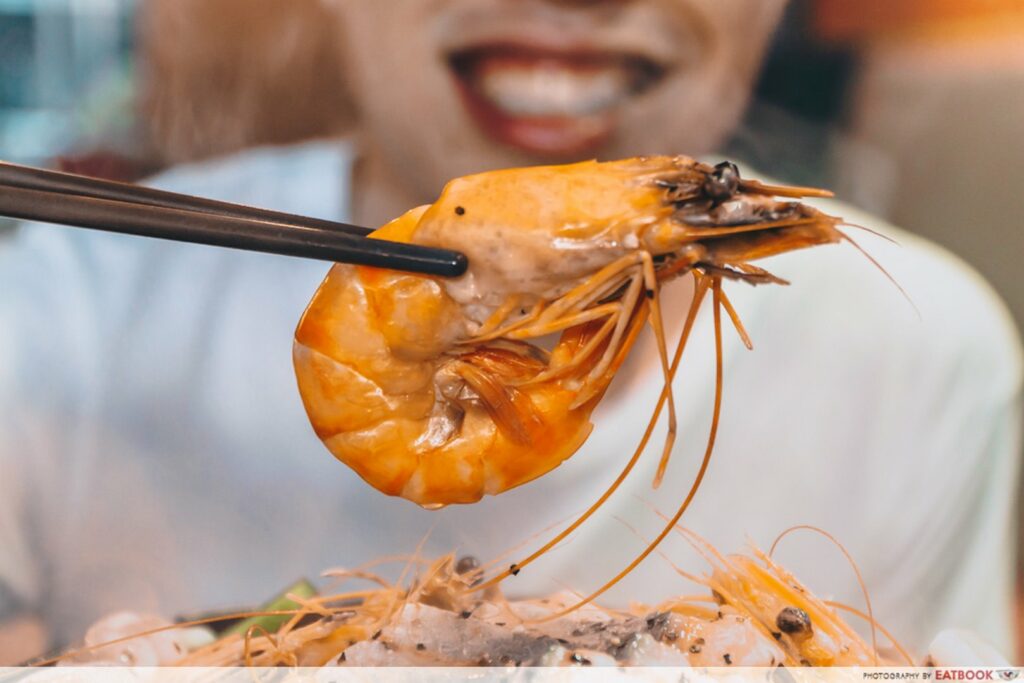 The seafood here is freshly sourced and delivered daily. Succulent and fresh, the prawns packed a clean marine taste. While they were being cooked, the prawns oozed out plenty of tasty juices that gave the surrounding vegetables plenty of lip-smacking umami flavours.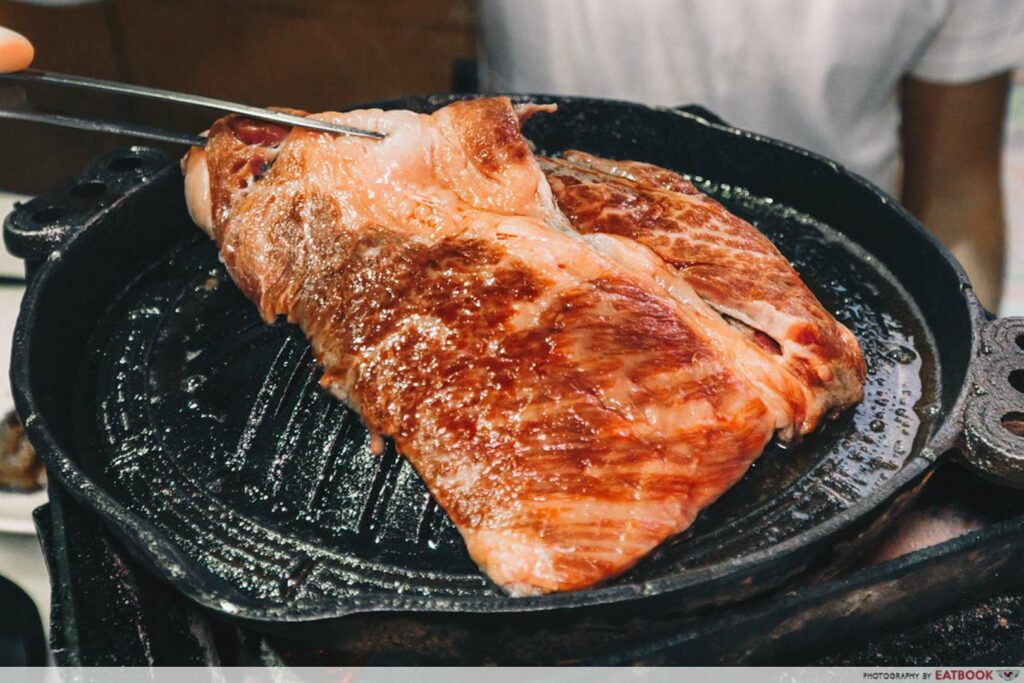 Special Fresh Beef & Cattle ($19.80+) was the absolute star of our meal. It features Iwate beef, a variety of wagyu that's slightly leaner than other popular varieties such as Ohmi and Kobe. It still packs the same flavourful taste, and of course the signature melt-in-the-mouth texture the wagyu is renowned for.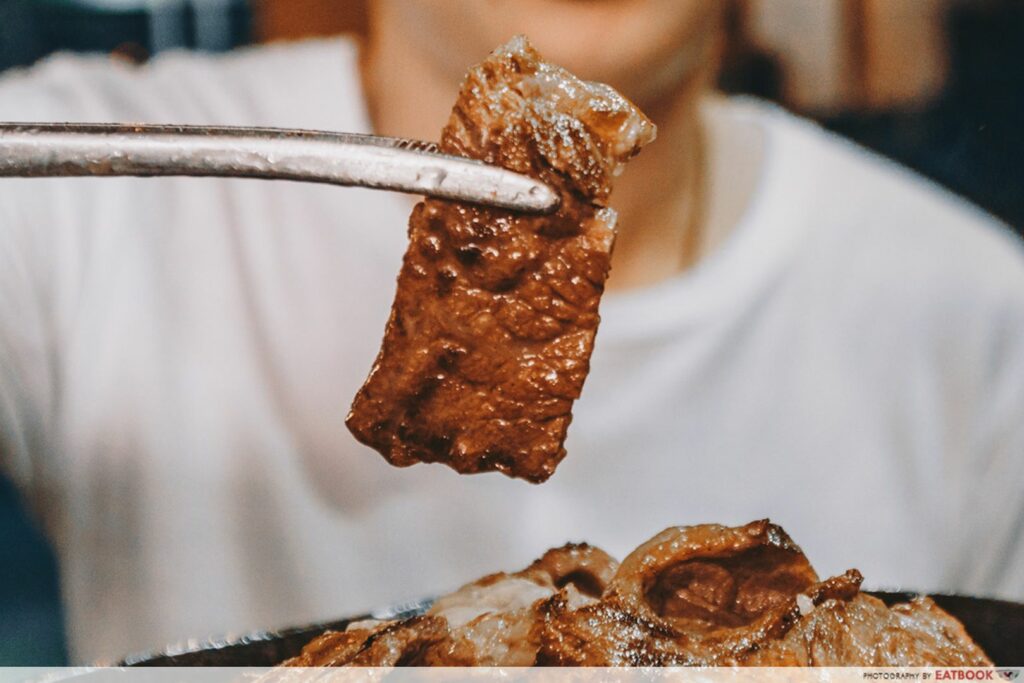 It's best to grill this beautiful slab of A4 rump whole and to cut it just before it's fully cooked. This retains all its meaty juices while making sure it doesn't dry up under the intense heat. While some might want to dip the meat into yakiniku sauce, this meat is good enough to be enjoyed on its own.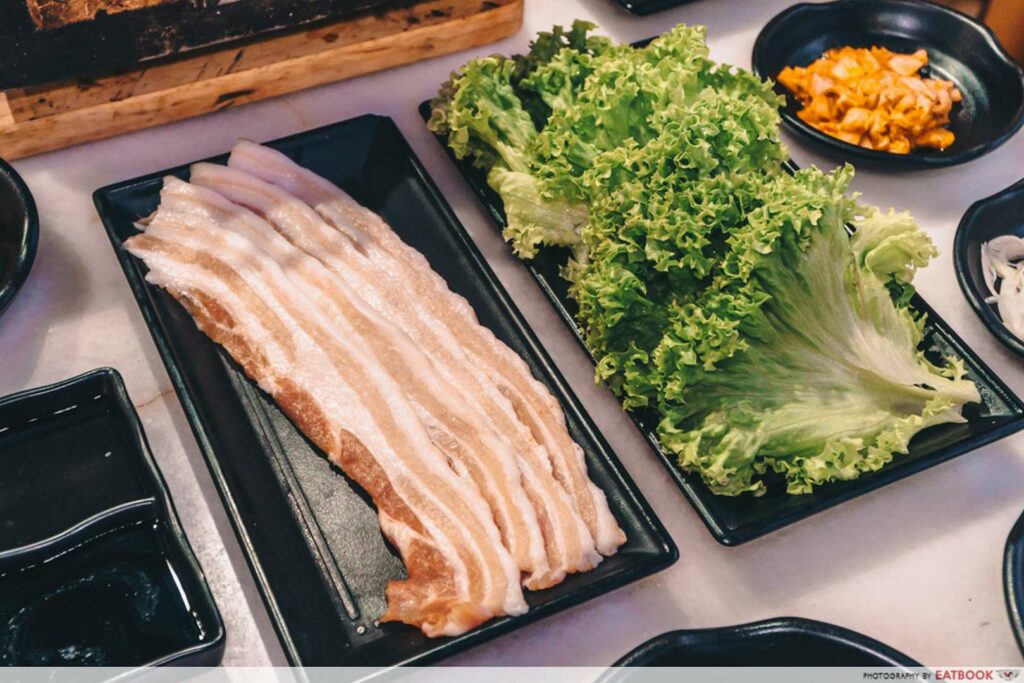 Iron Plate Pork Slice ($14.80+) is something Korean barbecue lovers will like. You'll get several pieces of pork slices, along with lettuce and kimchi to go along with your grilled meats.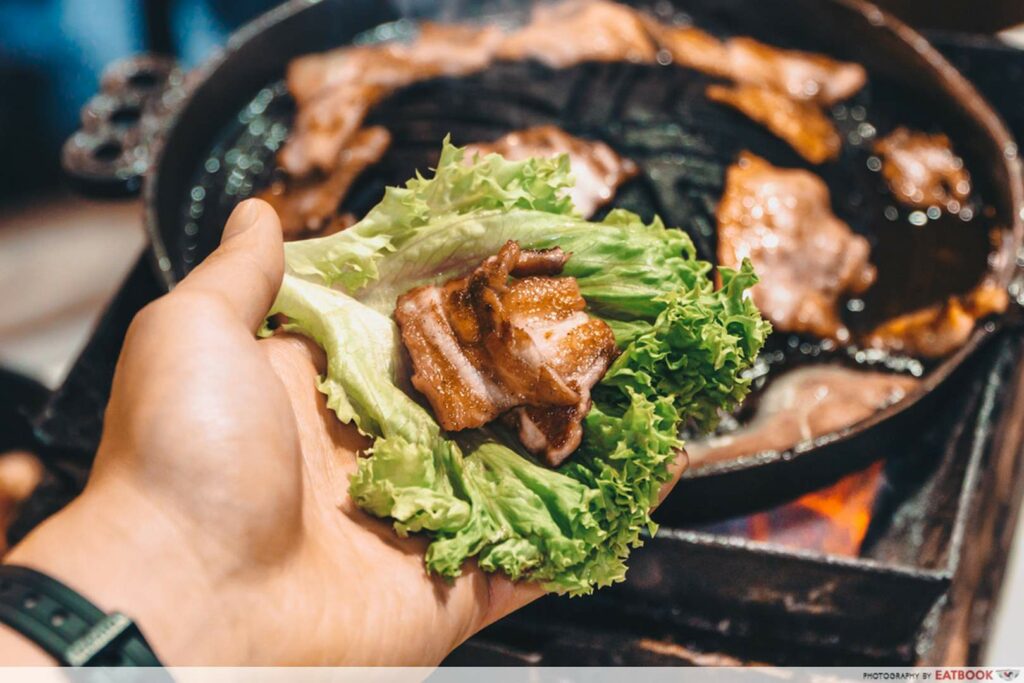 Wrapping pork and lettuce together is a classic Korean combination, and it's great fun combining these together with our hands. The pork's fat was nicely rendered during the cooking process, resulting in meat that's neither too fatty nor oily.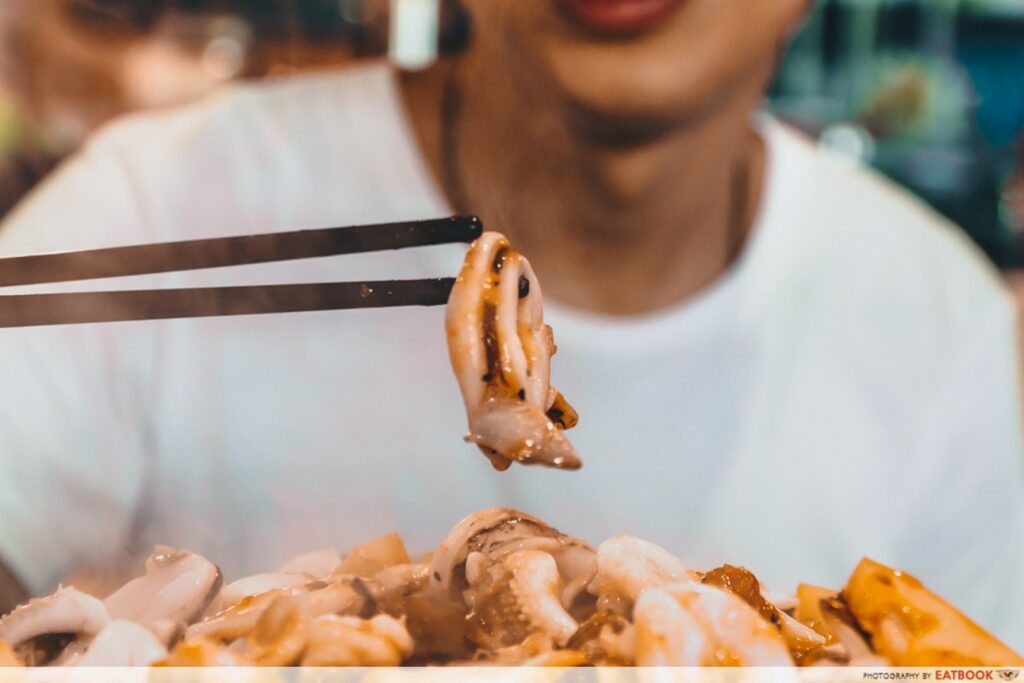 Seesaw Squid ($14.80+) features fresh squid rings that are coated in a tangy tomato sauce. The sauce did well in giving an additional layer of flavour to the seafood, while keeping it from being overcooked by the grill.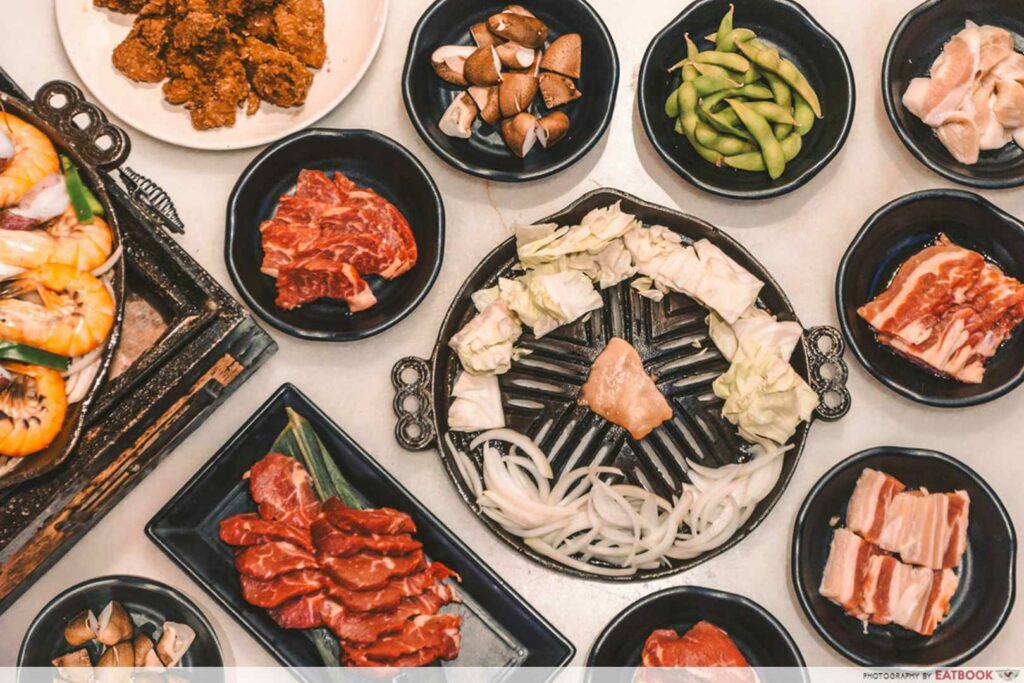 For the best bang for your buck, I'll recommend the Teppanyaki Yakiniku Buffet ($29.80+) that offers an all-you-can-eat feast on meats, vegetables, and cooked dishes. As usual, there's a $3+ teppan charge as well as a minimum order of one drink per person. You'll also have to be wary of the 90-minute buffet time limit.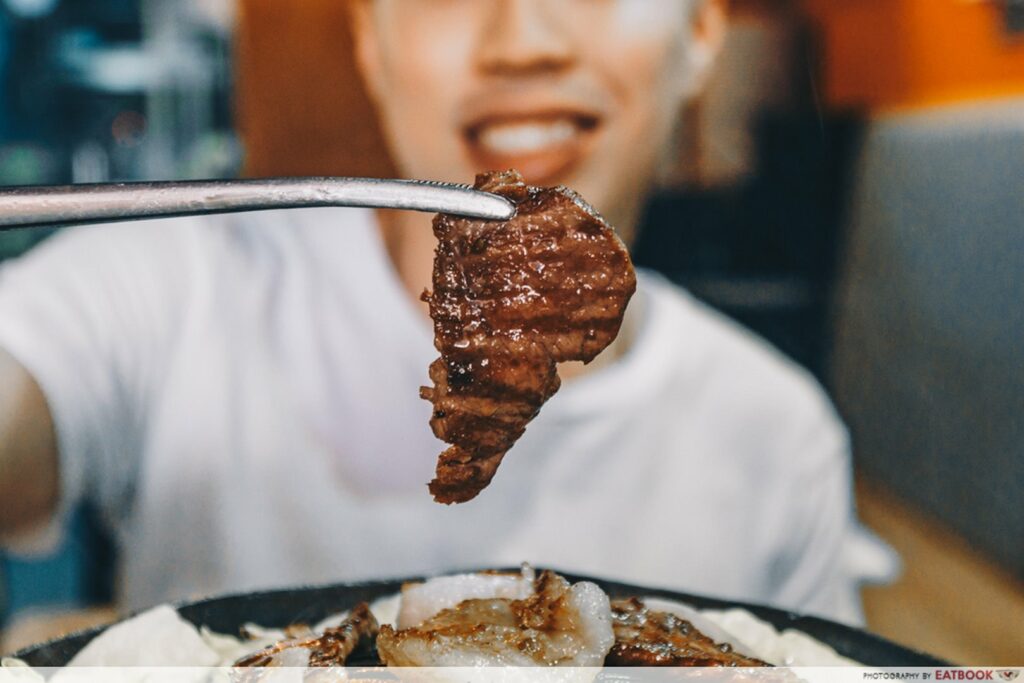 One of the stand-out meats from this expansive buffet is the Angus beef. They're cut into extra thick strips, which makes for a satisfying mouthfeel. I would highly recommend this, along with their US tenderloin and lamb loin.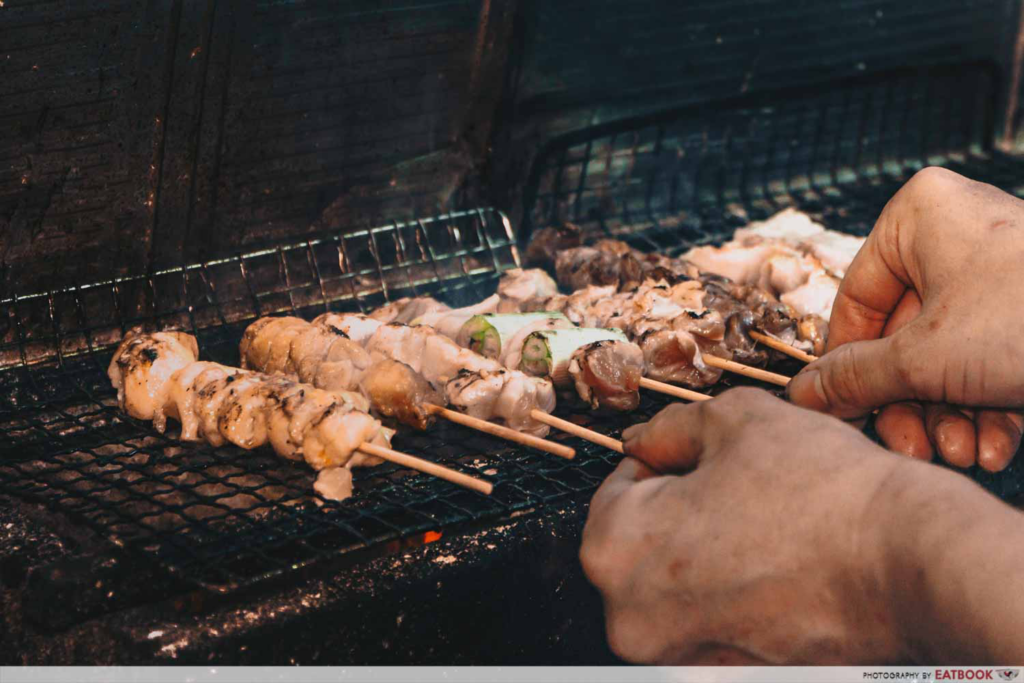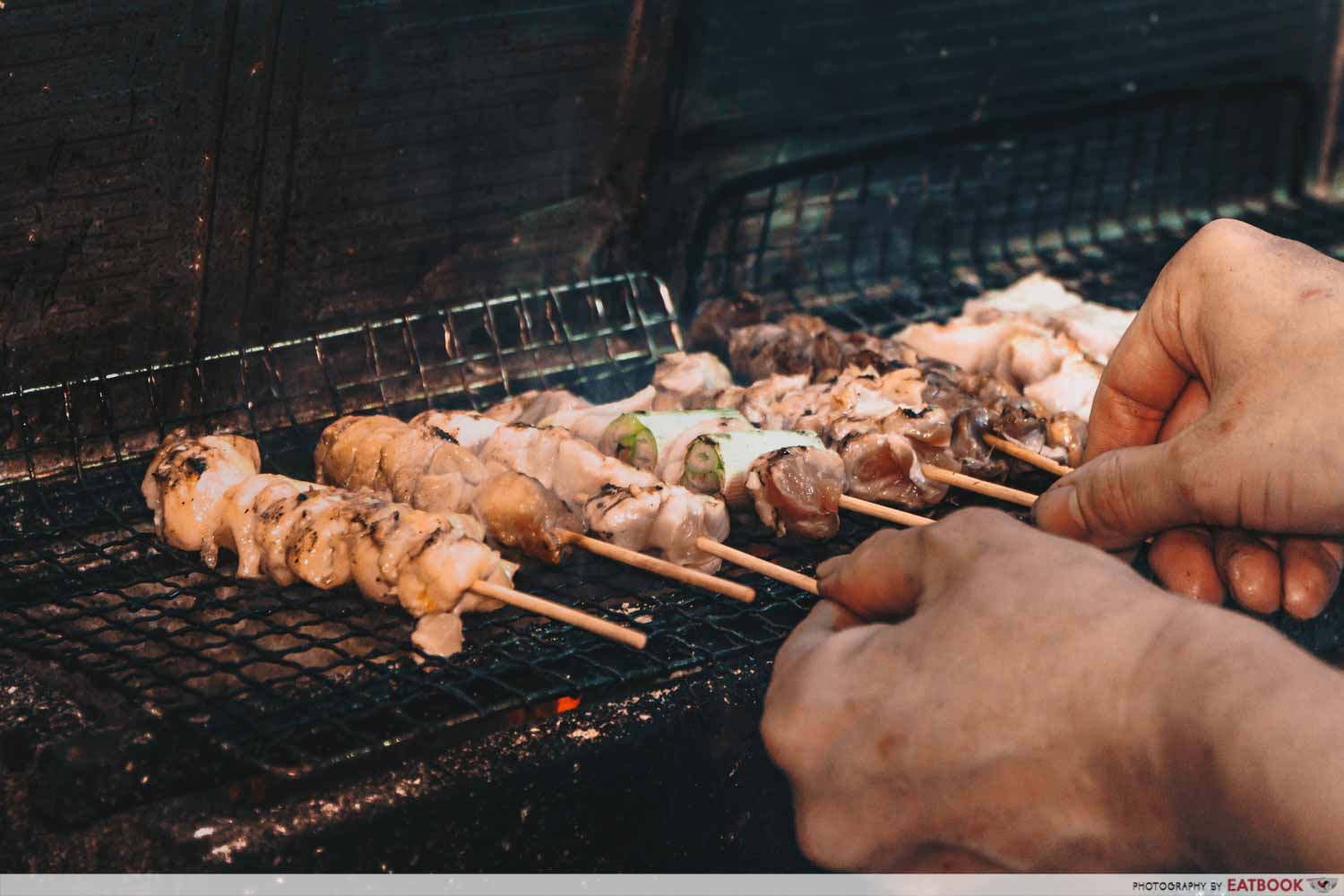 Besides grilling your own food, this yakiniku restaurant also offers yakitori that is expertly grilled over binchotan. I recommend ordering the Yakitori Set ($20+), where you can get eight pieces of skewered meats from their yakitori menu.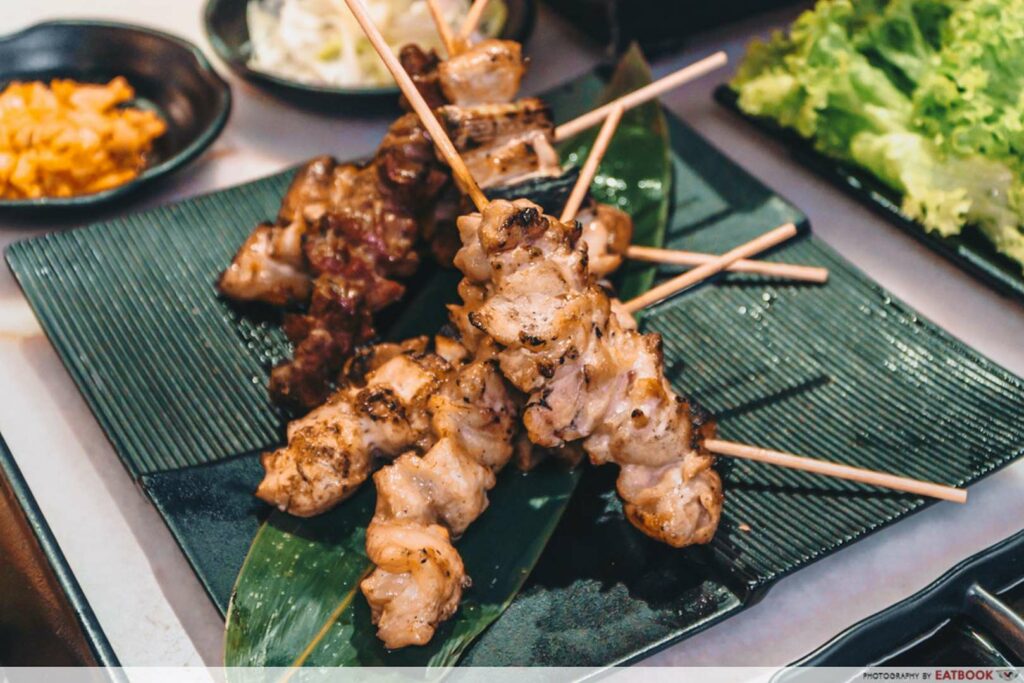 You'll find classics such as chicken leg and chicken tail here, along with other favourites, such as gizzard and hearts, that are well loved by yakitori fans. The meats were cooked well, remaining nice and juicy. They're also relatively inexpensive, as compared to other yakitori joints.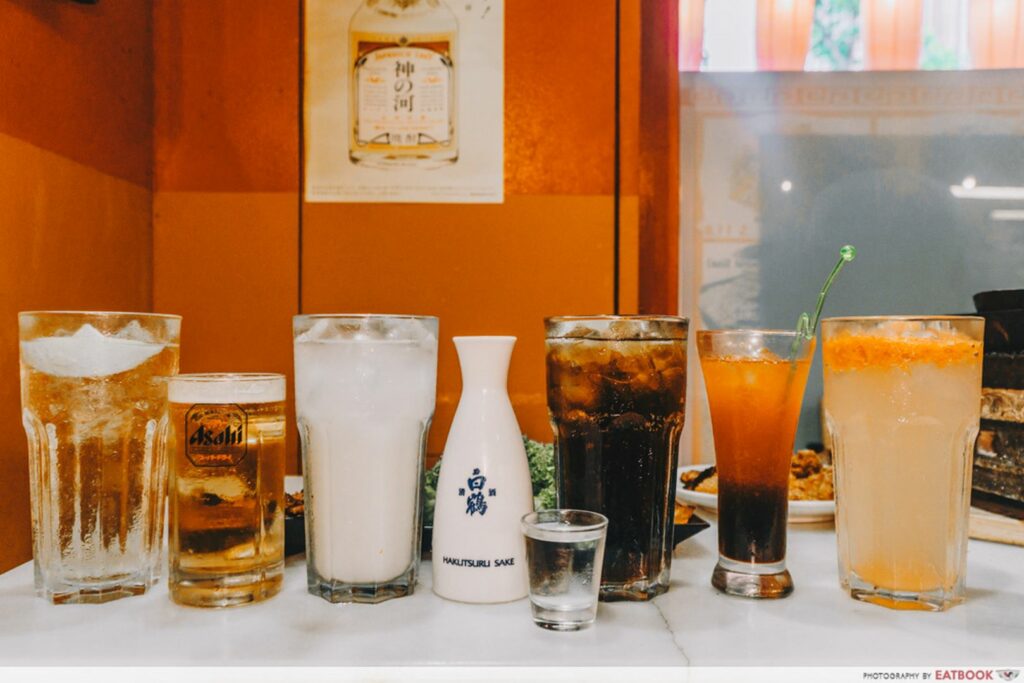 If you fancy having more than just a pint, be sure to check out the new Free Drinks Promotion ($29+). This liquid buffet gives you unlimited access to the drinks menu, which includes highballs, cocktails, beers, sake, and soft drinks.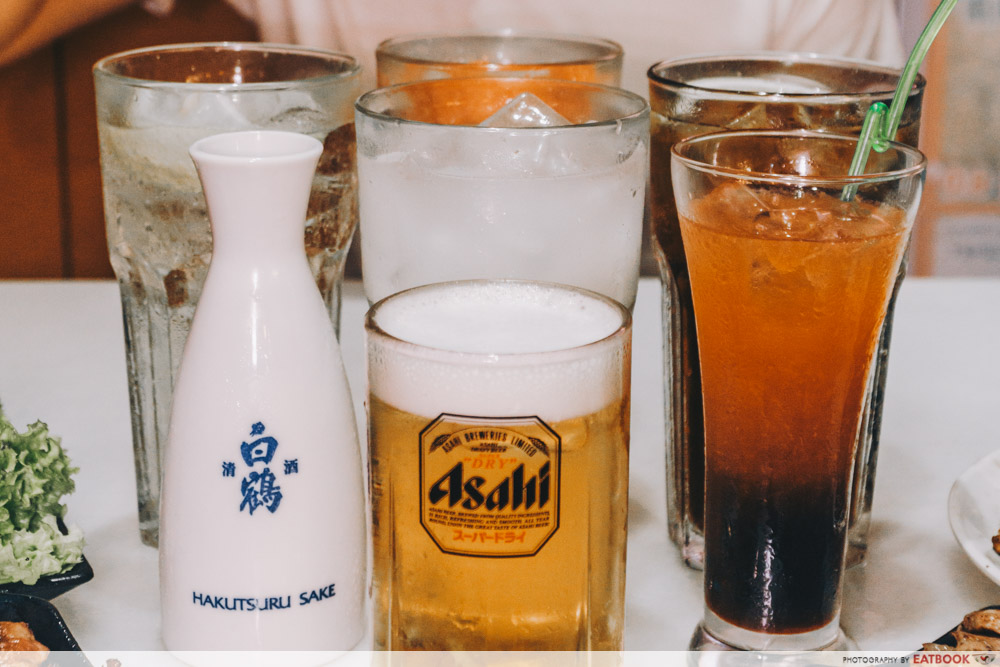 There are quite a few eye-catching cocktails to choose from, and you'll find popular izakaya options such as casis and calpis cocktails here as well. Similar to the yakiniku buffet, there's a time limit of 120 minutes for this all-you-can-drink feast.
Yakiniku Ohji Review: Japanese Charcoal BBQ And Sushi Buffet At Ang Mo Kio
Ambience at Yakiniku-Oh Goen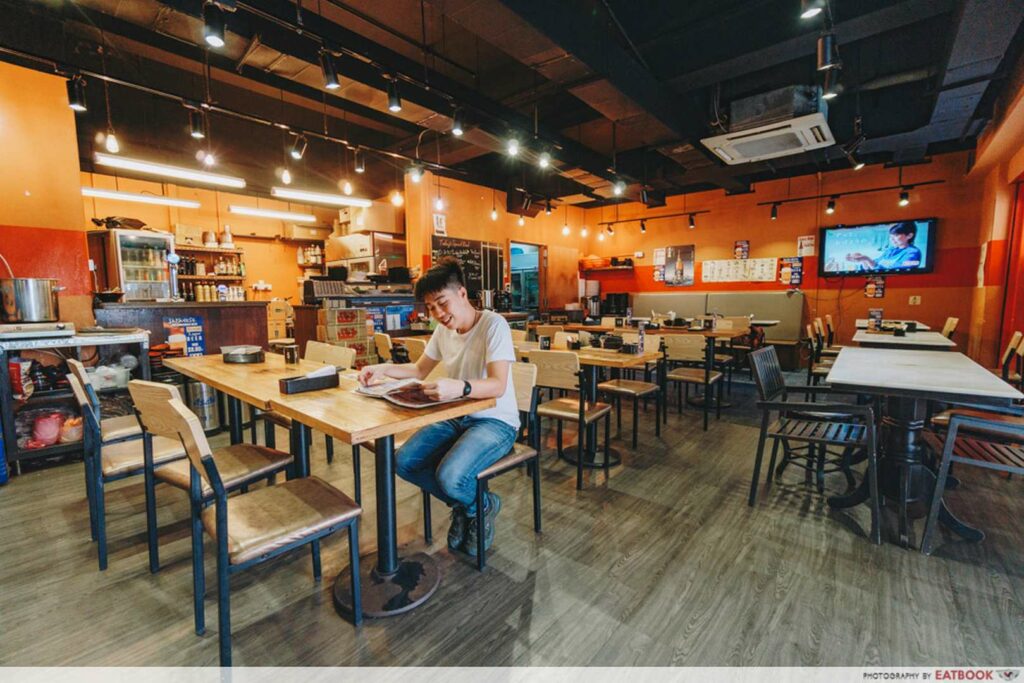 This cosy yakiniku restaurant is located on the ground floor of Tanjong Pagar Plaza, opposite 100AM mall. It's a short walk from Tanjong Pagar MRT Station, and gathering your mates for a meetup at this central location shouldn't be too big a problem.

The seats and tables at this yakiniku joint were a little oily, and could use a little spring cleaning. I spied the crew doing a massive clean up during our visit, with the store's giant Daruma doll mascot given a thorough scrub. I'm certain that it will look nicely spruced up the next time we visit.

The verdict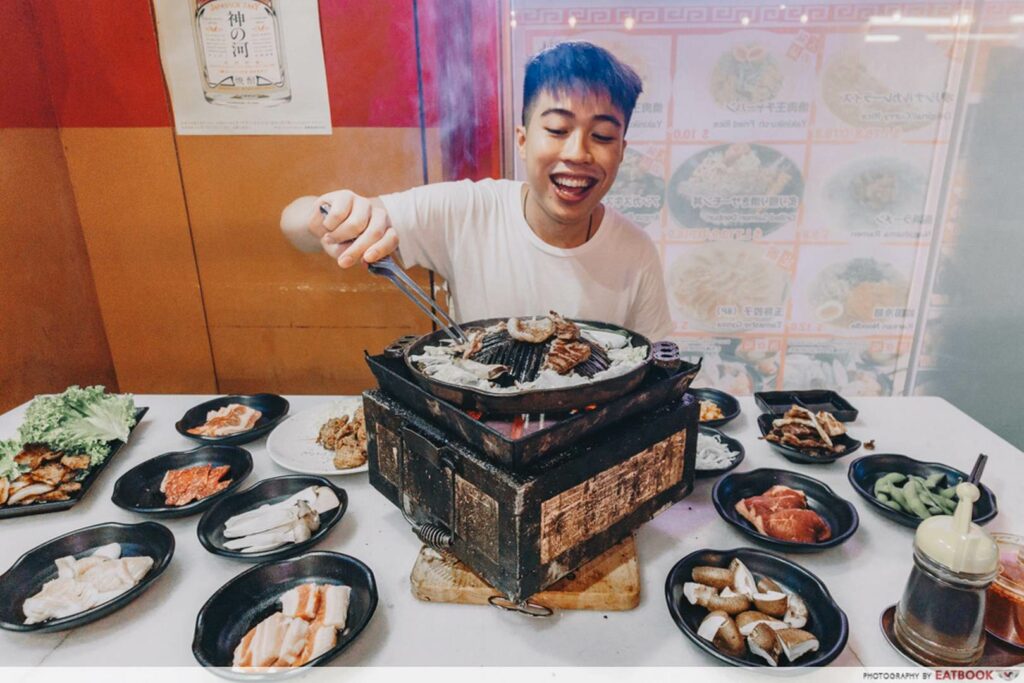 Yakiniku-Oh Goen is hands down one of the most value-for-money yakiniku restaurants you can find in Singapore. While you can get your fix at Ang Mo Kio and Clementi, this outlet at Tanjong Pagar offers plenty of well-loved classics alongside new dishes that ought to make a visit worthwhile for both frequent and new customers. 
Address: Block 1 Tanjong Pagar Plaza, #01-36, Tanjong Pagar Plaza, Singapore 082001
Opening hours: Mon-Fri 11:30am to 2:30pm, 5pm to 12am, Sat 5pm to 12am, Sun 5pm to 11:30pm. Last order is 15 minutes before closing.
Tel: 6444 2488
Website
Yakiniku-Oh Goen is not a halal-certified eatery.

Photos taken by John Lery Villanueva
This post is brought to you by Yakiniku-Oh Goen.
Summary
Pros
– Affordably priced wagyu
– Central location
– Great variety
Cons
– Restaurant is oily
– Additional hotplate charge 
Recommended dishes: Special Fresh Beef & Cattle ($19.80+), Teppanyaki Yakiniku Buffet ($29.80+)
Opening hours: Mon-Fri 11:30am to 2:30pm, 5pm to 12am, Sat 5pm to 12am, Sun 5pm to 11:30pm. Last order is 15 minutes before closing.
Address: Block 1 Tanjong Pagar Plaza, #01-36, Tanjong Pagar Plaza, Singapore 082001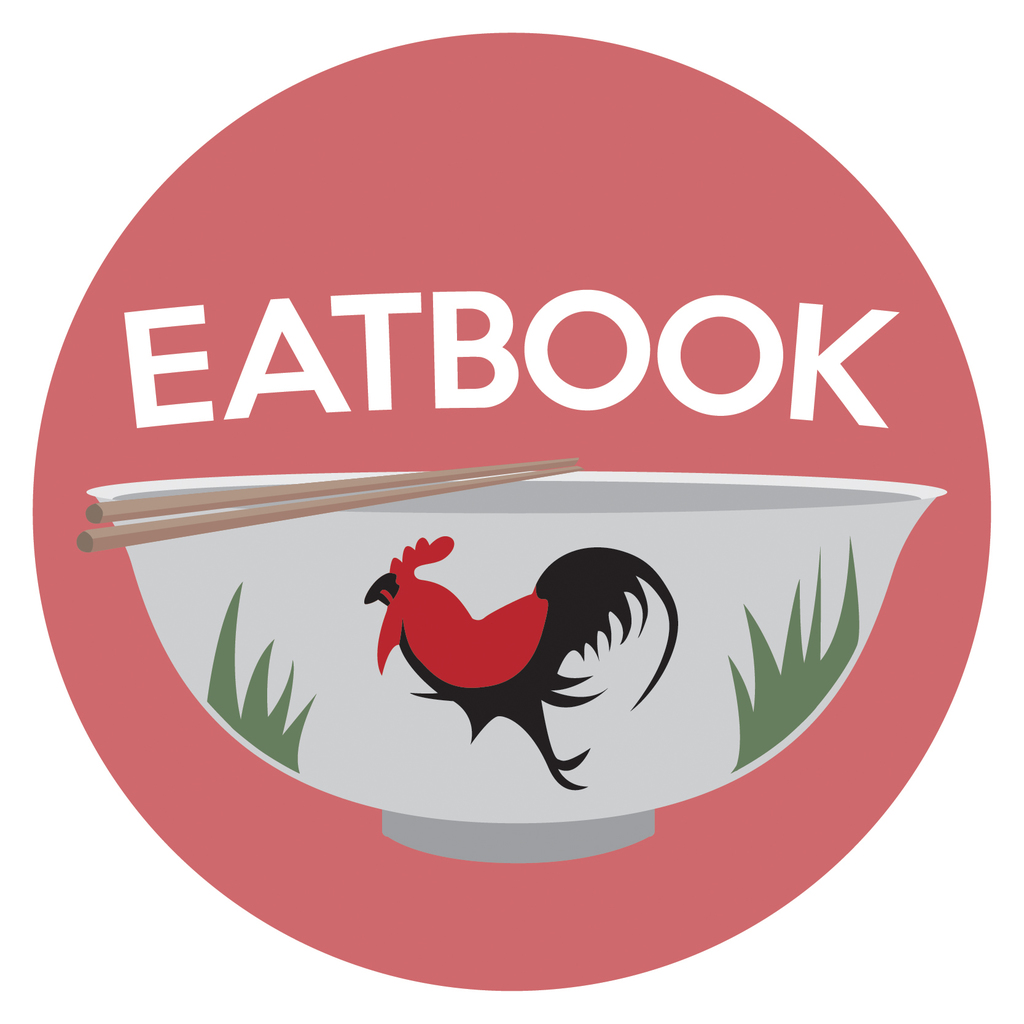 Drop us your email so you won't miss the latest news.