Update: Fishball Story has shifted to Bugis Junction, 200 Victoria Street, #01-71/72, Singapore 188021.
Fishball Story at Circuit Road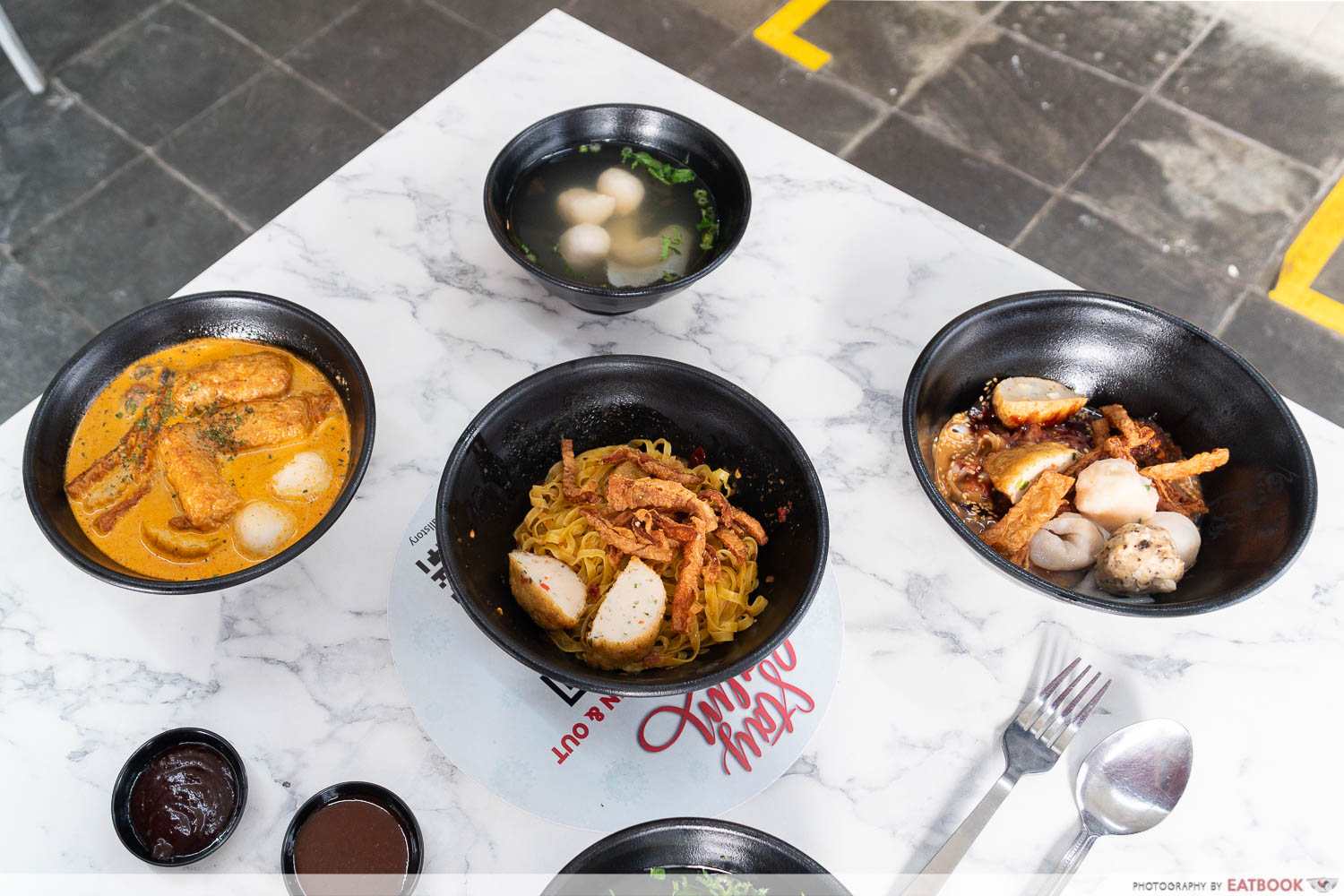 When Fishball Story was awarded the Michelin Bib Gourmand award in 2016, owner Douglas Ng was propelled to hawker stardom at just the age of 25. Now in his 30s, Douglas' humble stall has gone through marked changes, with a shift away from handmade fishballs and a greater variety of dishes on offer—some of which are rarely found in traditional fishball noodle stalls.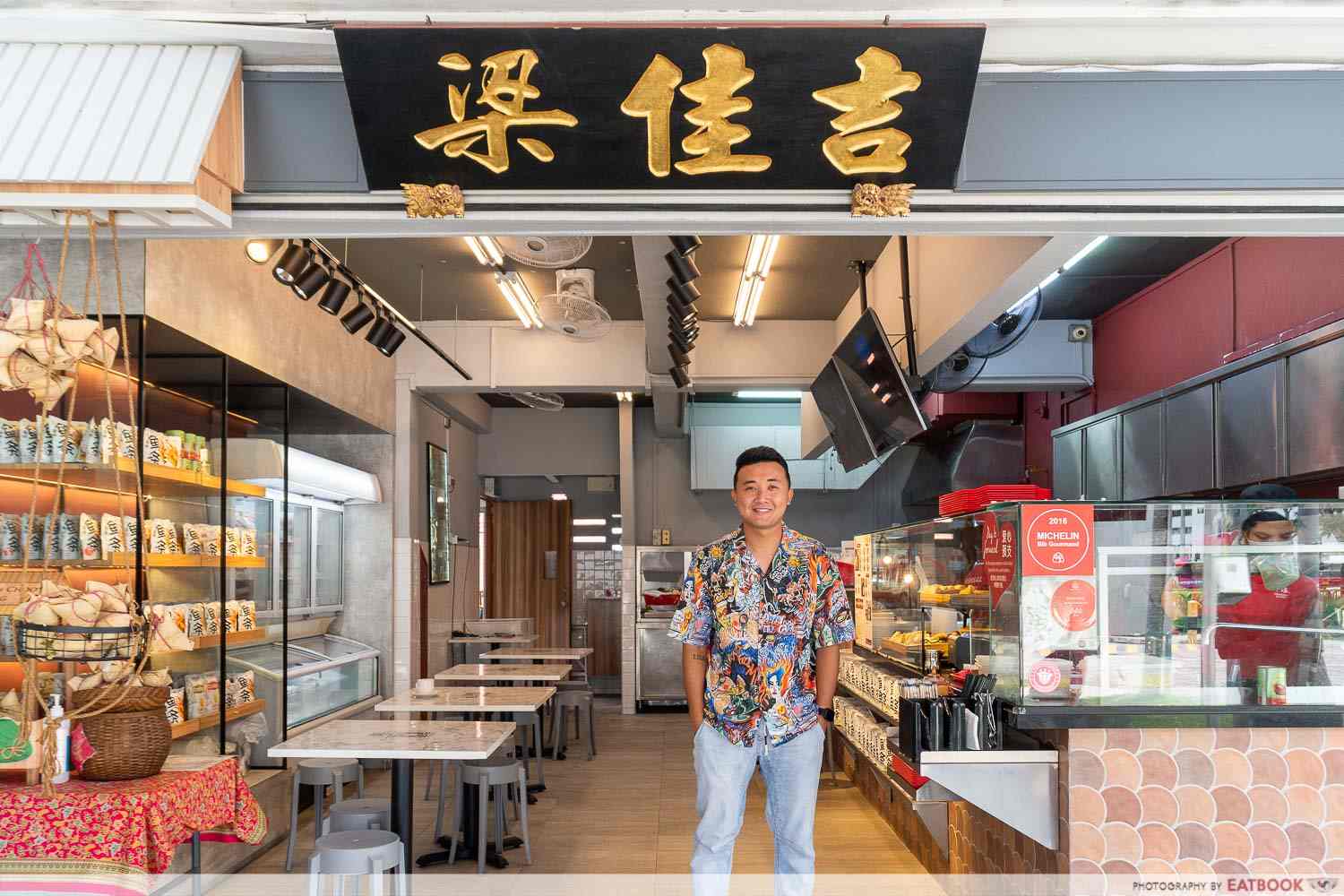 Curious to find out if these changes have added exciting twists to this story, we decided to pay the stall a visit.
Fei Gong Cart Noodles Review: Cai Png-Style Hong Kong Cart Noodles With Over 20 Ingredients To Choose From
Food at Fishball Story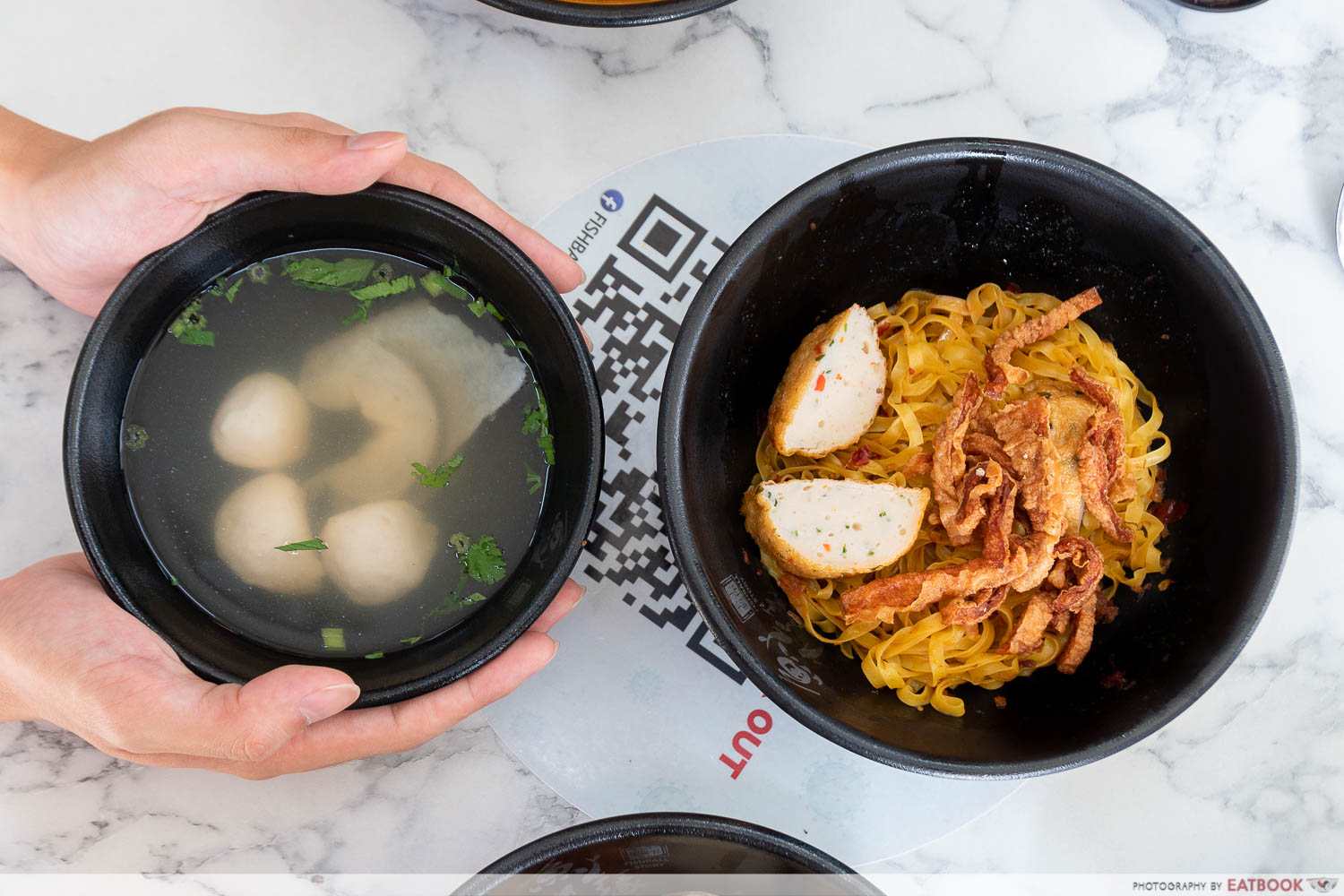 Douglas' tale began with him learning his grandmother's handmade fishball recipe. Thus, it was only fitting that we started with the closest thing to old-school fishball noodles on the menu, the Signature With Fish Dumpling Noodle ($5.90).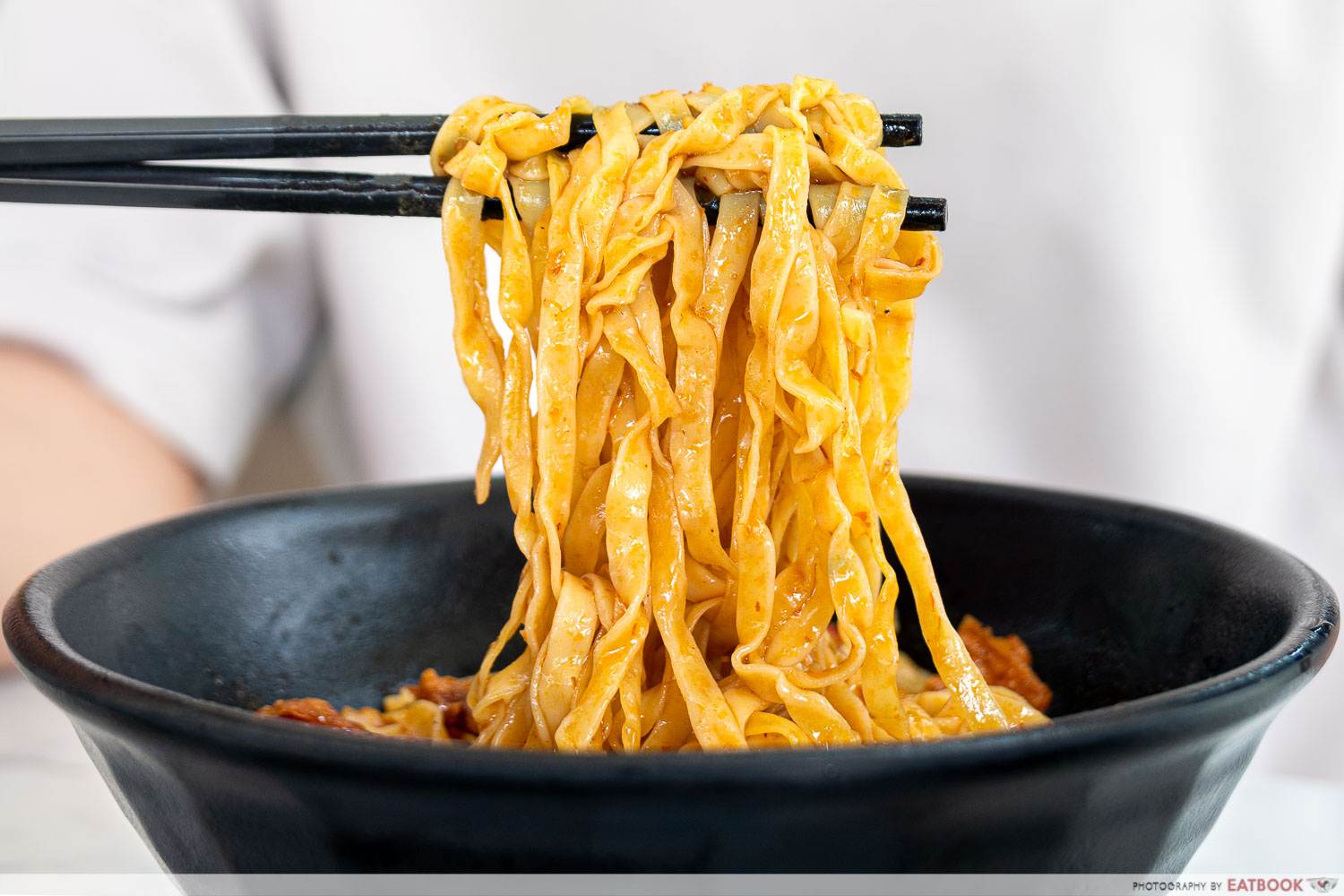 Let's talk about the mee pok first. The flat yellow noodles were QQ and didn't have an alkaline taste, making them ideal hosts for the chilli sauce and vinegar mix.
Unfortunately, the sambal chilli was somewhat lacking in umami, which left the noodles feeling like a haze of spicy-sour—though they did pack a good spicy punch.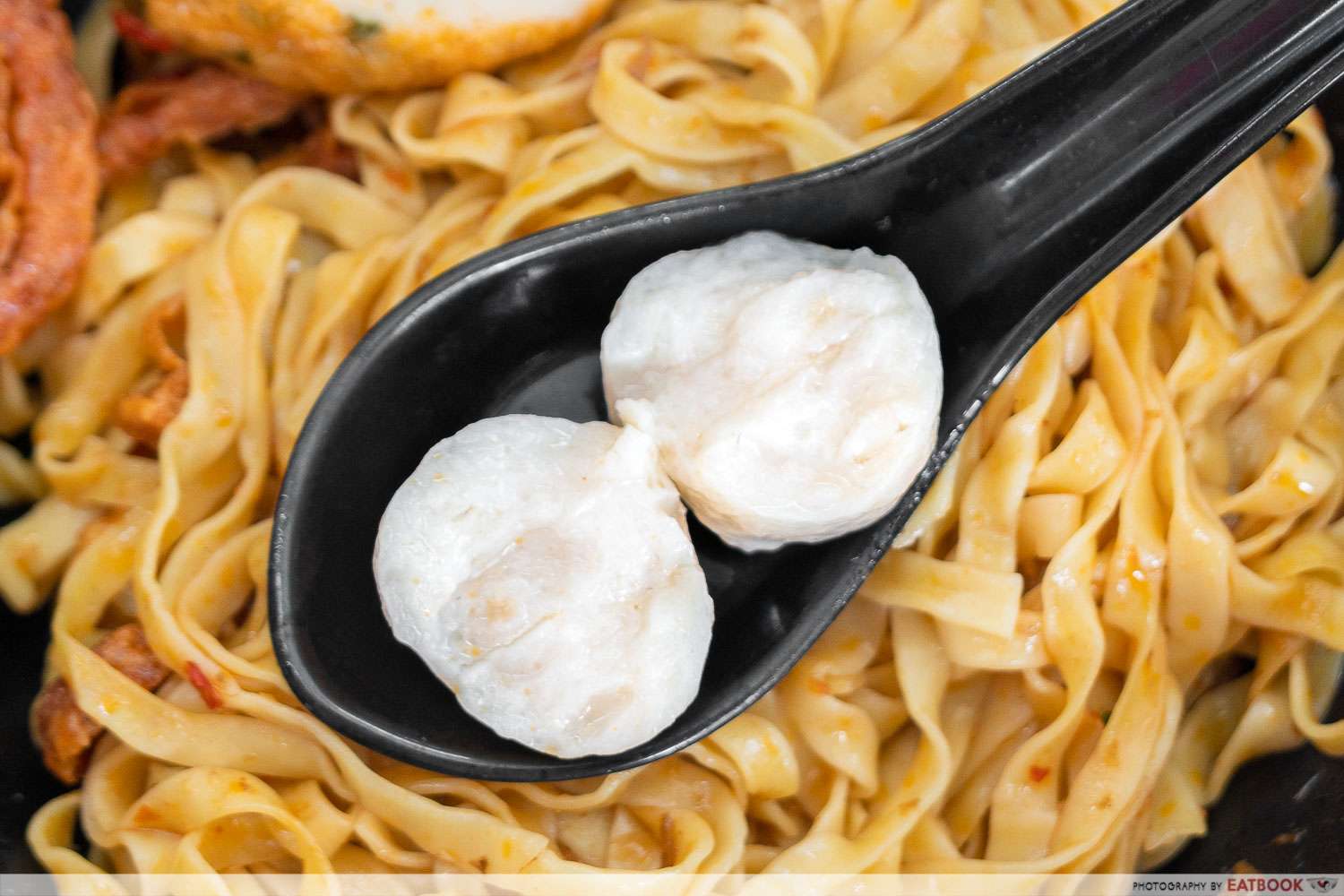 The fishballs here are no longer made by hand. Rather, Douglas now runs his own fishball factory that uses specially designed moulds to create more consistent fishballs. I'd argue that the inconsistent texture found in handmade fishballs is precisely what makes them so good, but that's ultimately a subjective debate.
Still, I thought the ones here were pretty good for machine-made fishballs. They were pleasantly bouncy and not unpleasantly fishy, which allowed for the 100% yellowtail meat to dazzle. The fishcakes were of a similar calibre as well.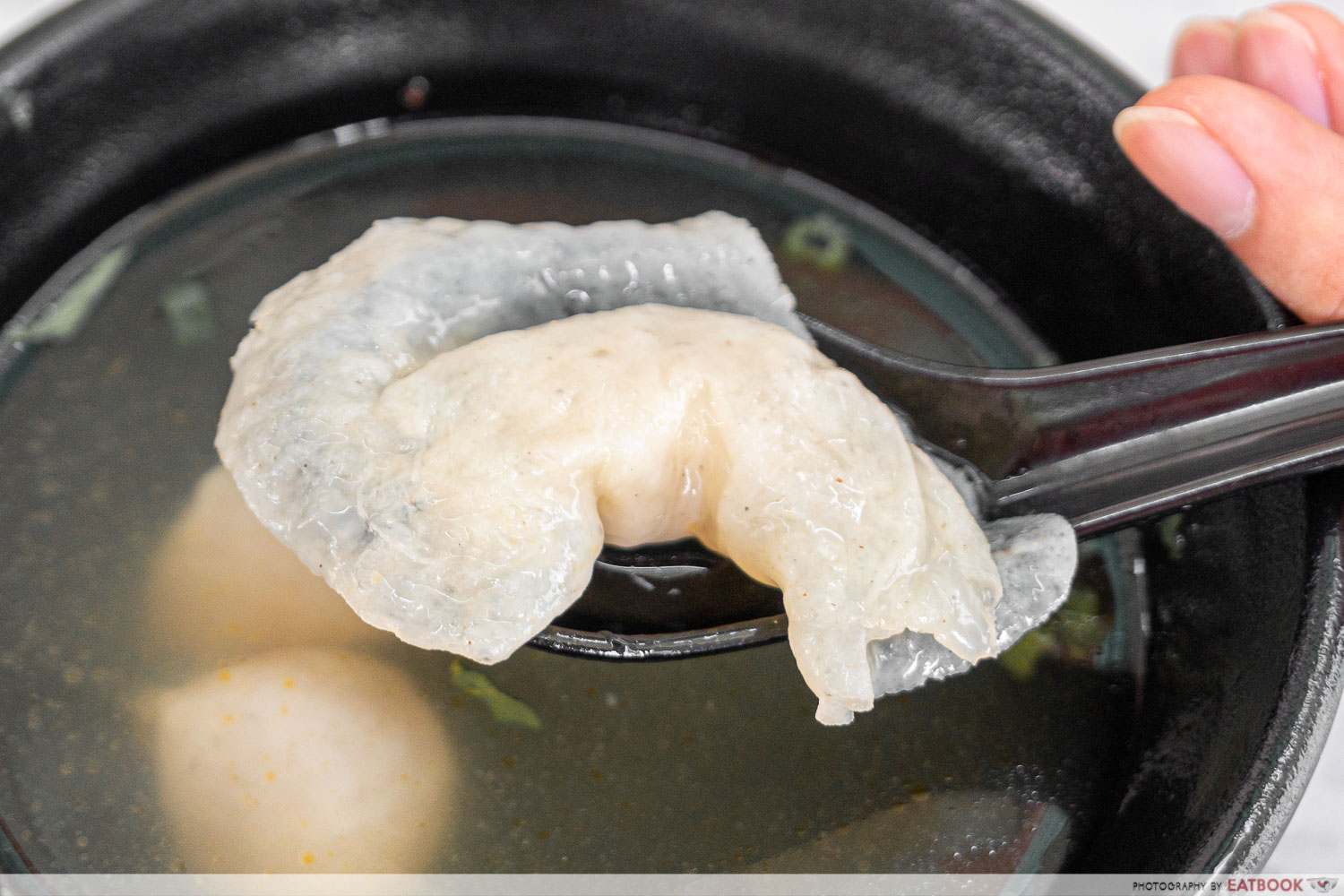 While the fishballs and fishcakes are the domain of machines, the fish dumplings continue to be sculpted by hand. Their resulting silky texture is a product of this manual labour, and their mild yet satisfying taste made them even better.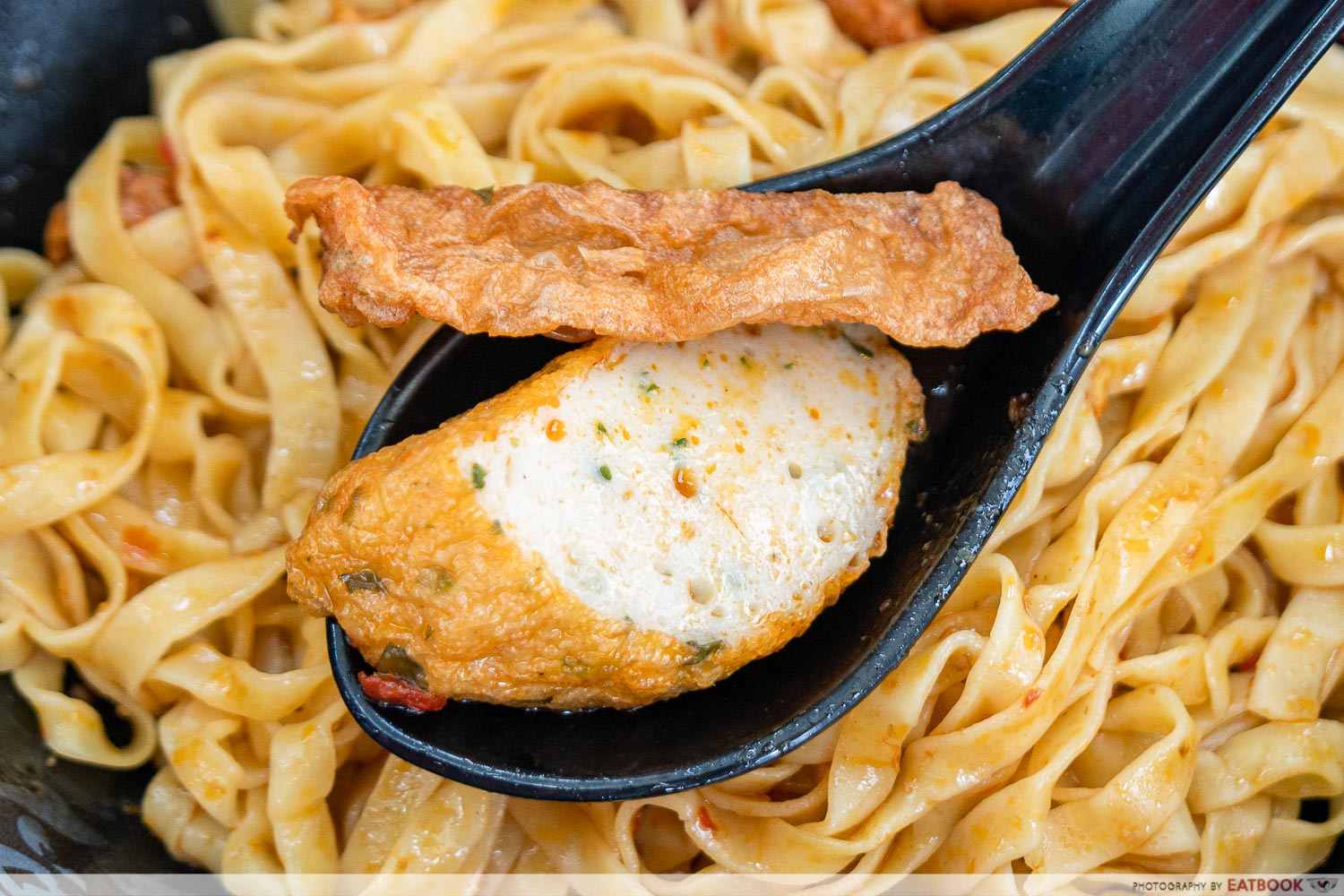 The most interesting element of the dish, however, was the fish fries. These thin strips of fried fish sticks were crispy and aromatic, and gave the somewhat bland noodles a savoury boost.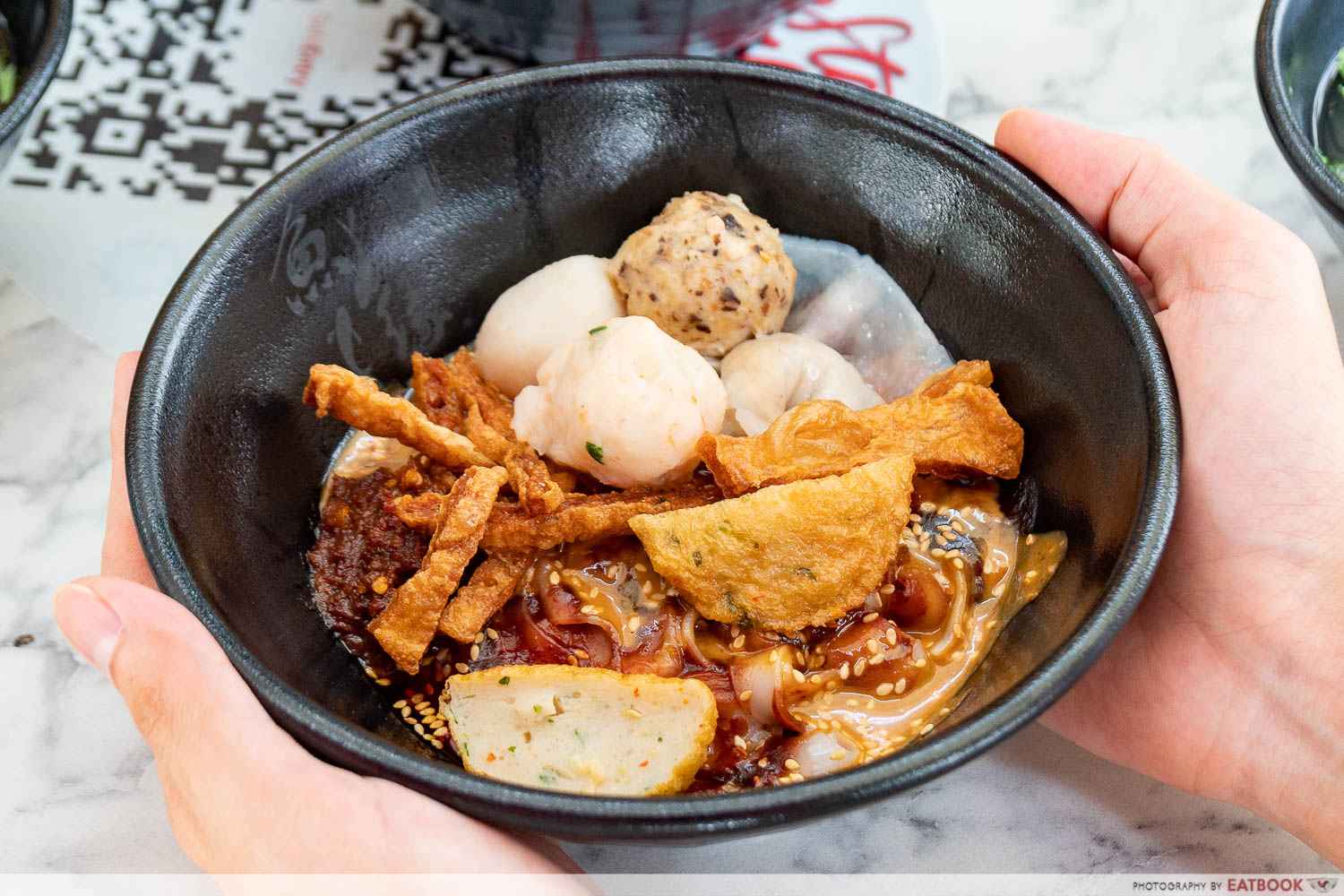 While fishball noodles are likely to remain his forte, Douglas' fondness for our hawker culture has inspired him to incorporate other dishes into his menu. The Special Sauce Premium Chee Cheong Fun ($6.90) is perhaps the most striking example of this, with its attempt at replicating the texture of conventional chee cheong fun with guotiao noodles.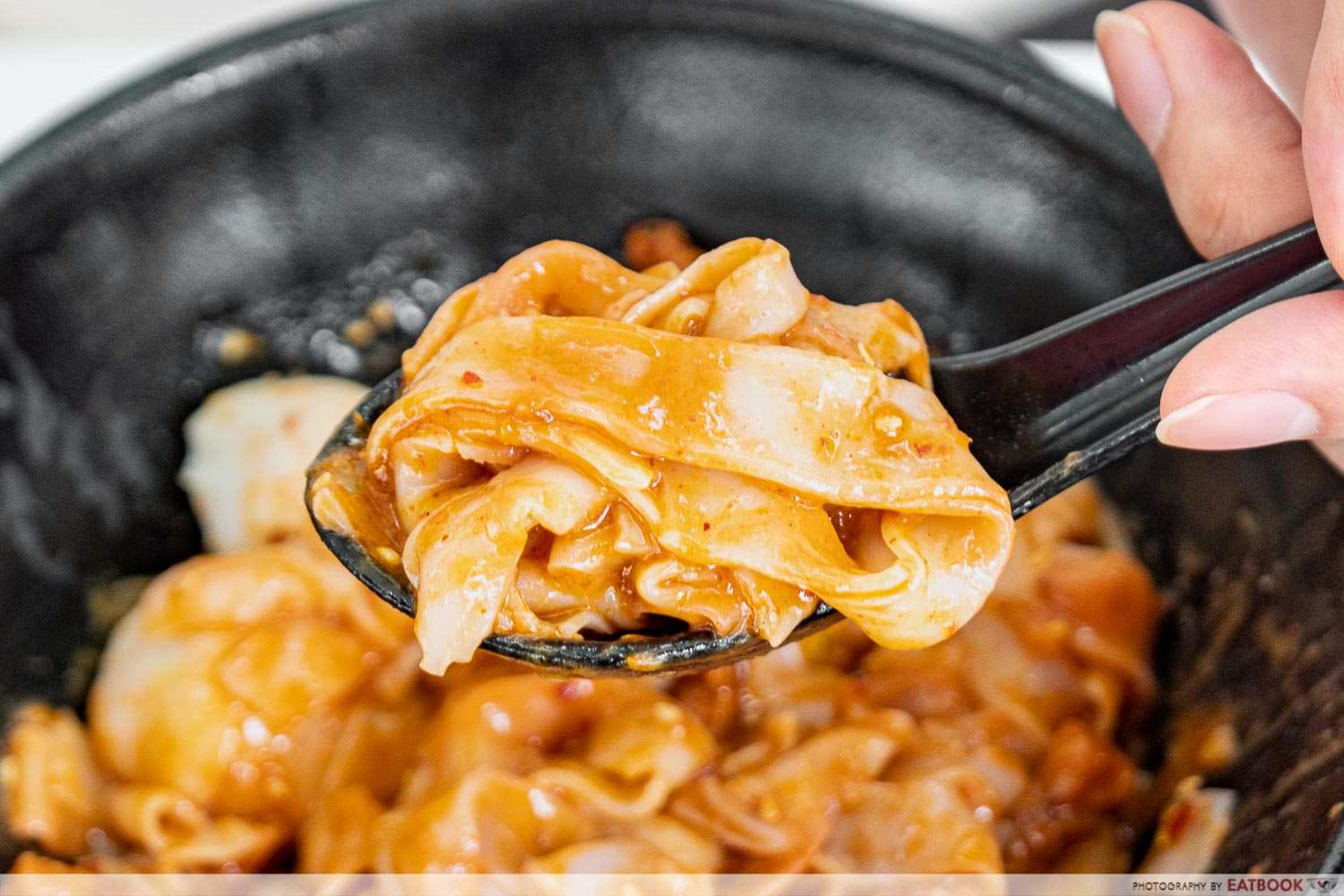 The thick, chewy noodles were coated in a sesame peanut sauce that had a really sweet and nutty flavour. They were joined by a few familiar faces—fishball, cakes and dumplings—as well as new ones, such as the mushroom and prawn balls. But it is the sheer richness of the sauce that ties it all together. Unfortunately, while it was flavourful at first, it got a little cloying partway through the dish.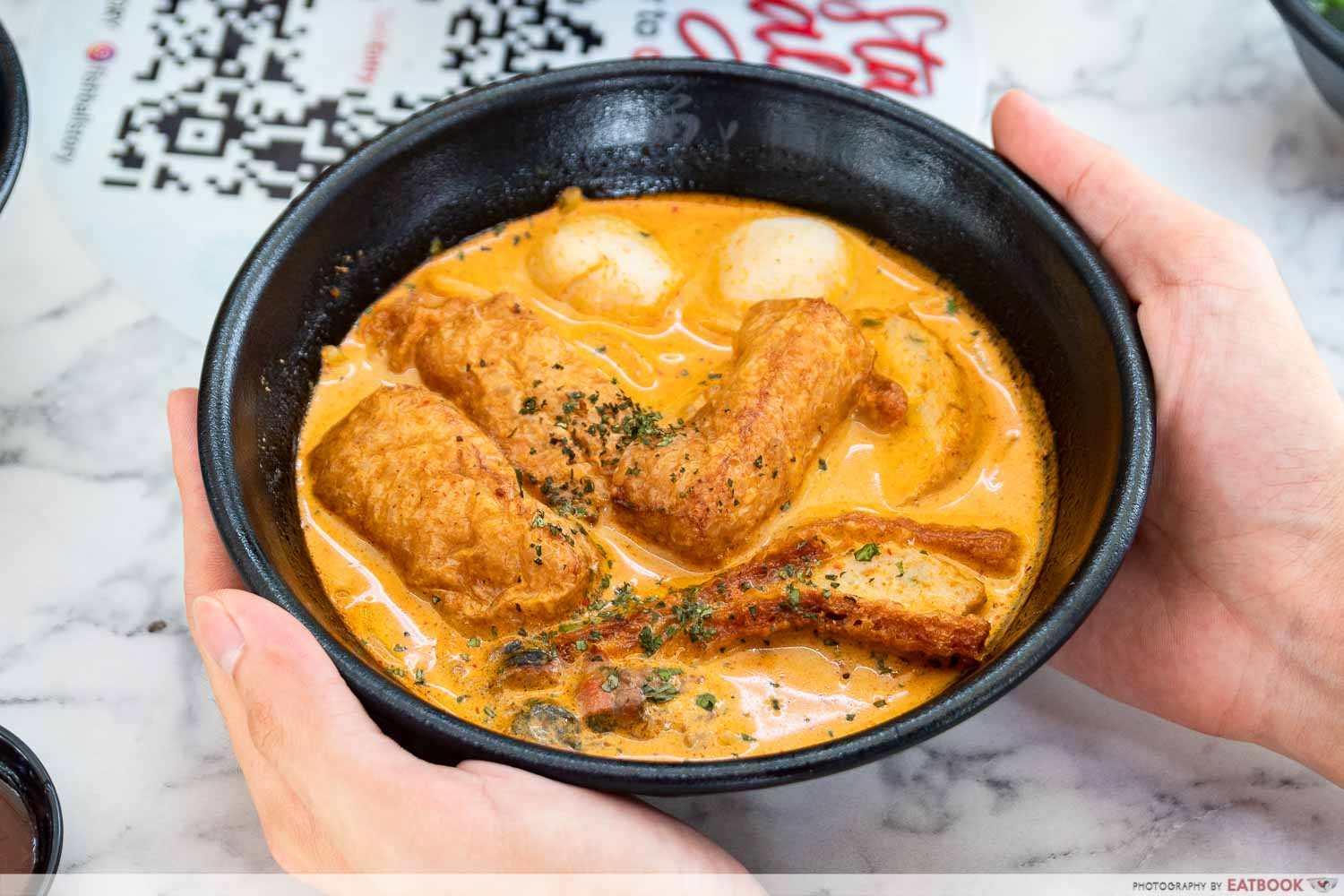 We topped off our meal with the classic Laksa ($5.90). Fishballs and fishcakes feature in this dish too, along with pieces of tau pok.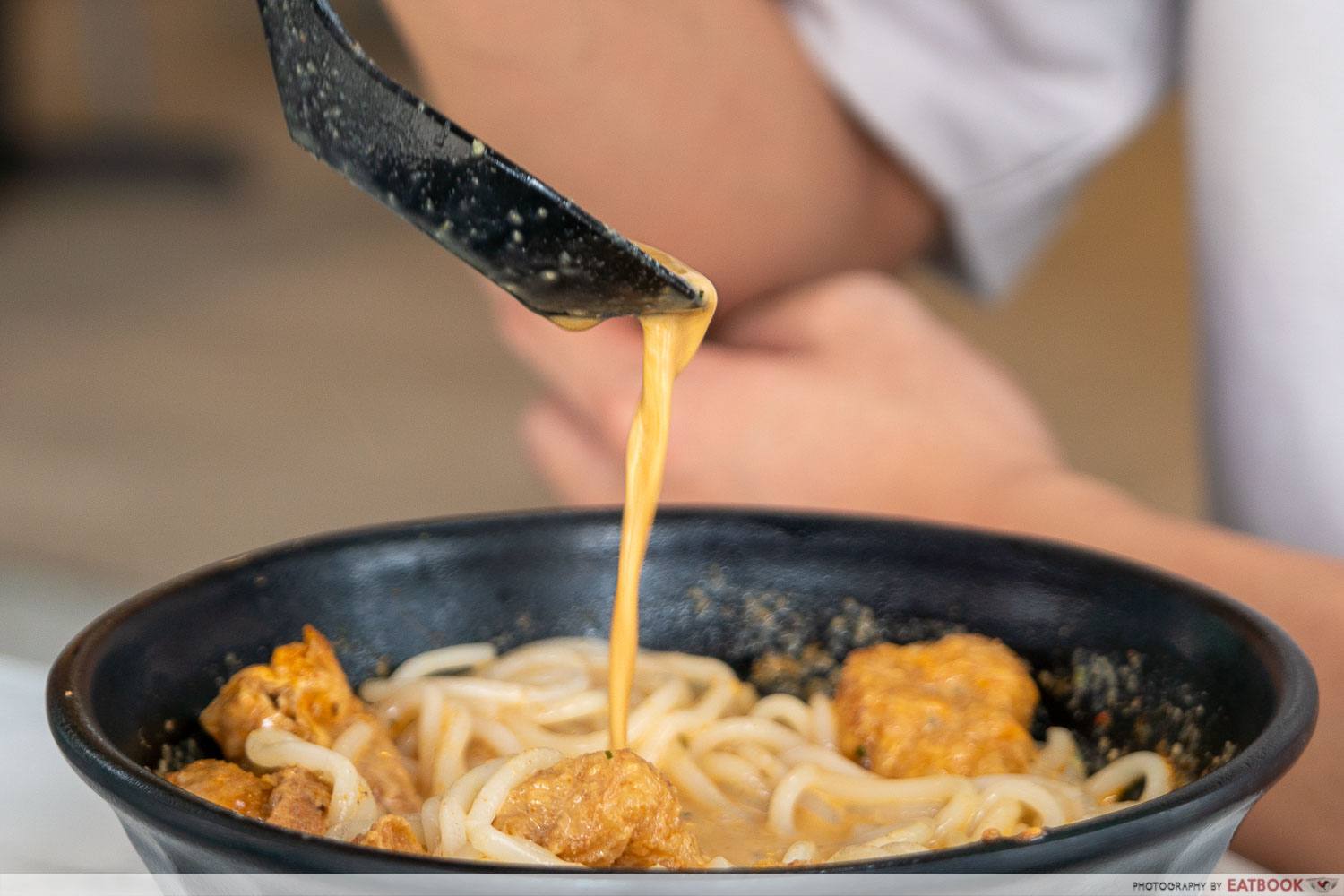 The full-bodied broth carried a strong coconut milk taste and was only mildly spicy, imbuing both the springy noodles and various ingredients with its flavour. And while I enjoyed the fish-based ingredients as much as before, I was particularly impressed with the tau pok here, especially since it didn't turn soggy even after sitting in the soup for a good while.
Ambience at Fishball Story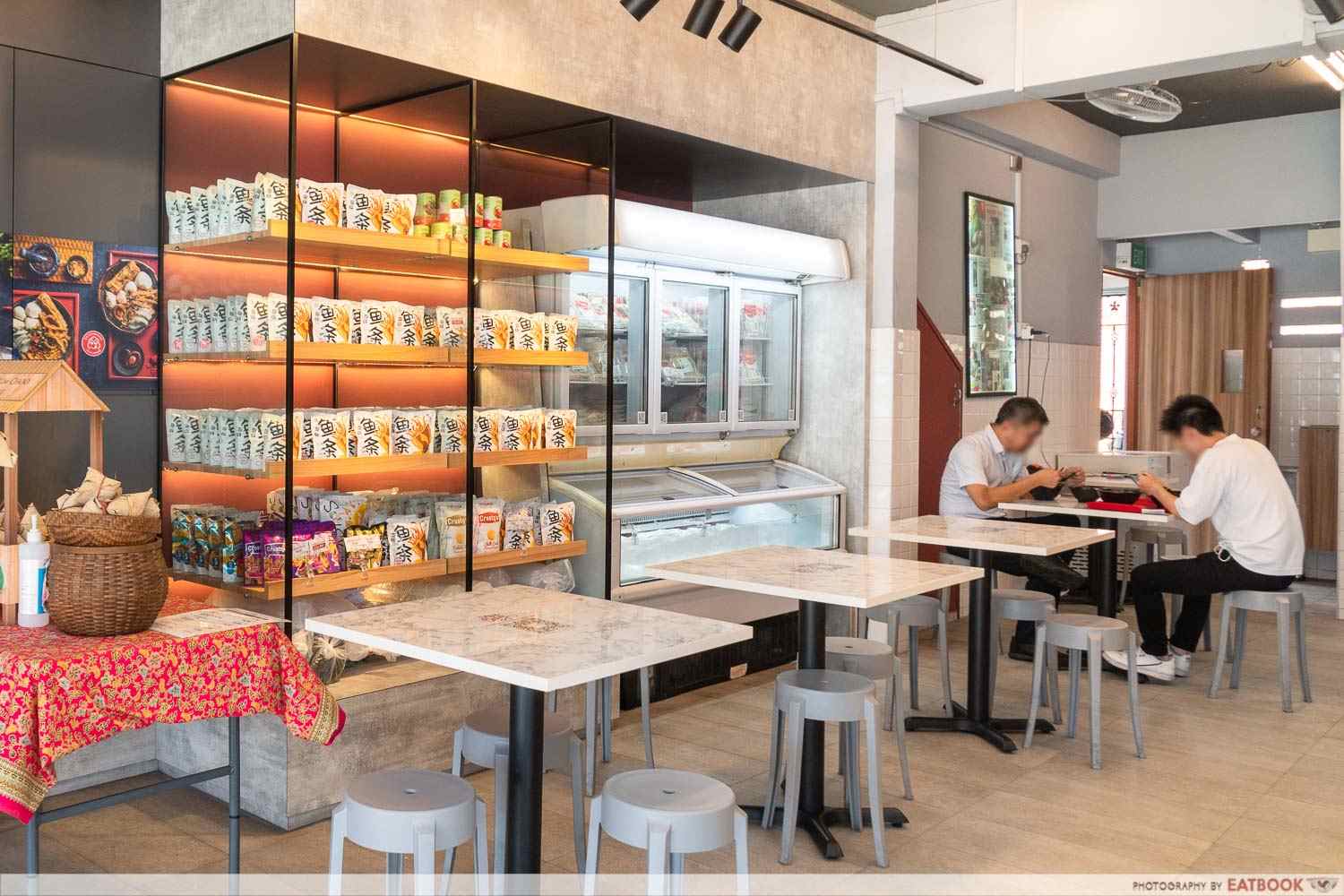 Fishball Story is a five-minute walk from Mattar MRT Station. It's a small stall, but one that's well-lit and ventilated, with a modern touch that suits the stall's fresh approach to fishball noodles. Here, you can also purchase their fish fries or frozen fishballs, among other things.
A new branch recently opened in Bugis Junction, so you can give that a shot if you're in the area.
The verdict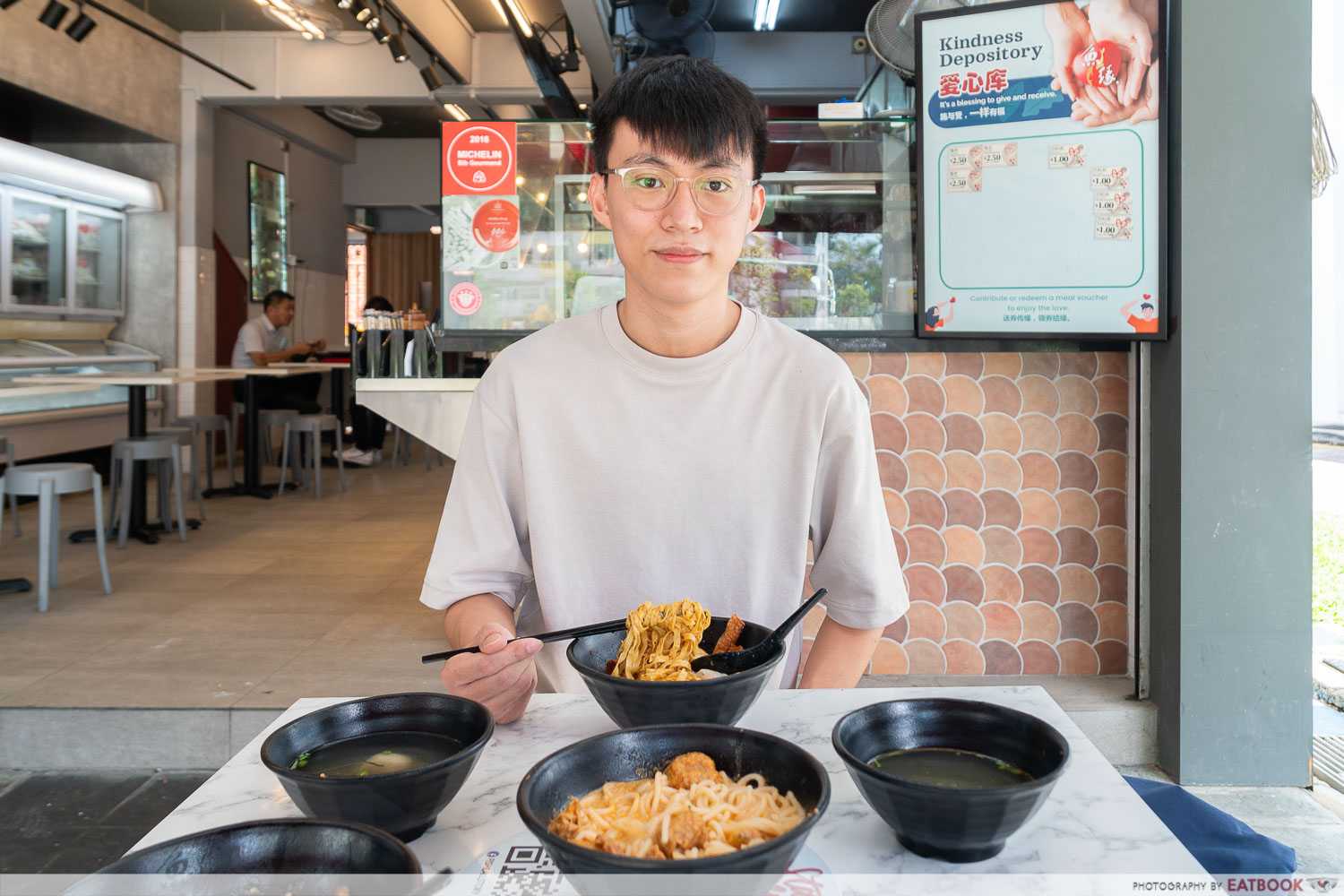 The best way to describe the Fishball Story experience, many years after its Michelin award, is that it is now more of a short story collection than a solid, cohesive narrative. With the singular focus on fishball noodles now gone, the appeal lies in the stall's diverse dishes.
For other fishball noodle stalls to check out, have a look at our Malaysian HupKee Fishball Noodle review. If you're looking for tasty rice dishes instead, read our Braise Lu Zhi Jia review.
Address: 200 Victoria Street, #01-71/72, Bugis Junction, Singapore 188021
Opening hours: Daily 7am to 10:30pm
Website
Fishball Story is not a halal-certified eatery.
Malaysian HupKee Fishball Noodle Review: Malaysian-Style Mee Pok With Handmade Yellowtail Fish Paste In Ang Mo Kio
Photos taken by Tanya Tham.
This was an independent review by Eatbook.sg.
Fishball Story Review: Michelin-Approved Fishball Noodles With Chee Cheong Fun By Millennial Hawker
Fishball Story Review: Former Michelin Bib Gourmand Fishball Noodles And Dry Chee Cheong Fun By Millennial Hawker -

7.5/10
Summary
Pros 
– Fishball and other ingredients were high-quality
– The signature fishball noodles and laksa were solid
– Chee cheong fun dish was interesting
Cons
– Sambal chilli sauce could've been more umami
– Chee cheong fun gets jelak after a bit
Recommended dishes: Signature With Fish Dumpling Noodle ($5.90), Special Sauce Premium Chee Cheong Fun ($6.90)
Opening hours: Daily 8am to 8:30pm
Address: 200 Victoria Street, #01-71/72, Bugis Junction, Singapore 188021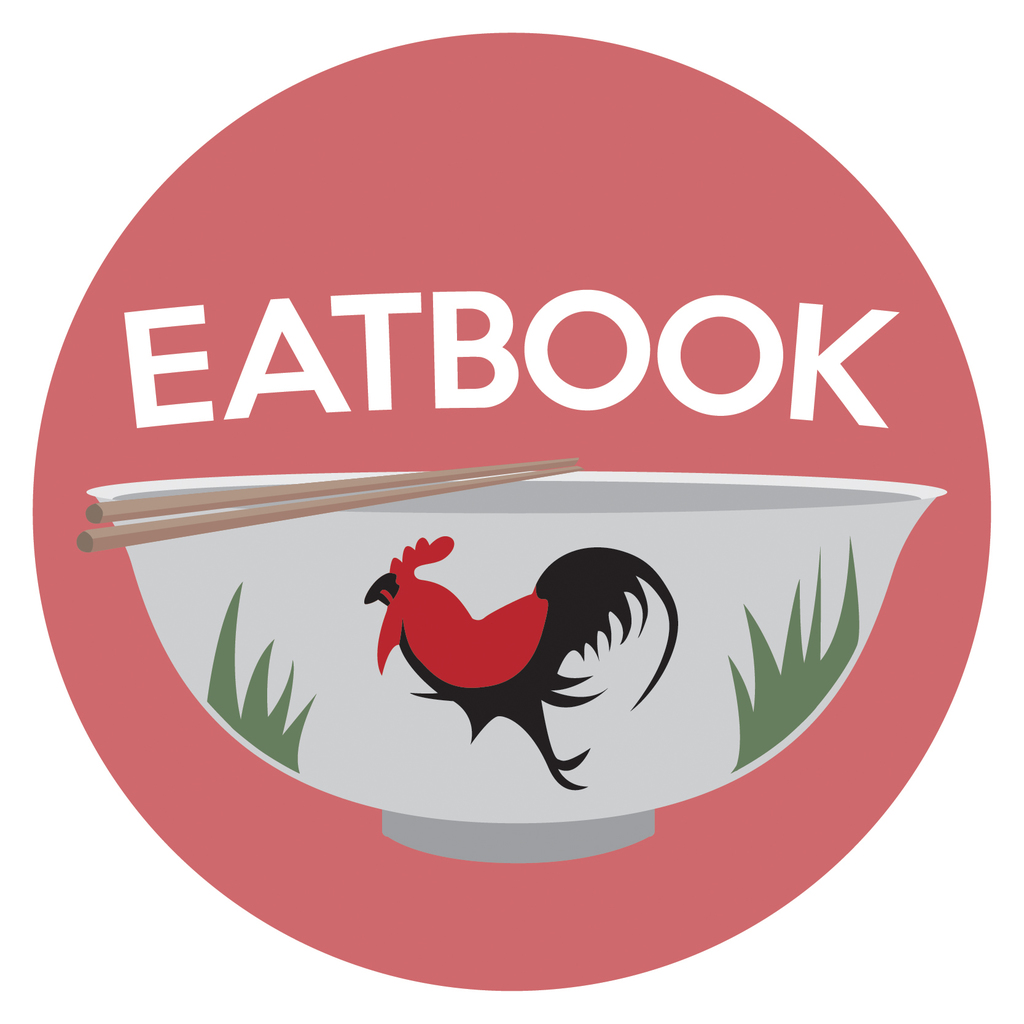 Drop us your email so you won't miss the latest news.