Get Taiwanese thick toast from Fong Sheng Hao at NEX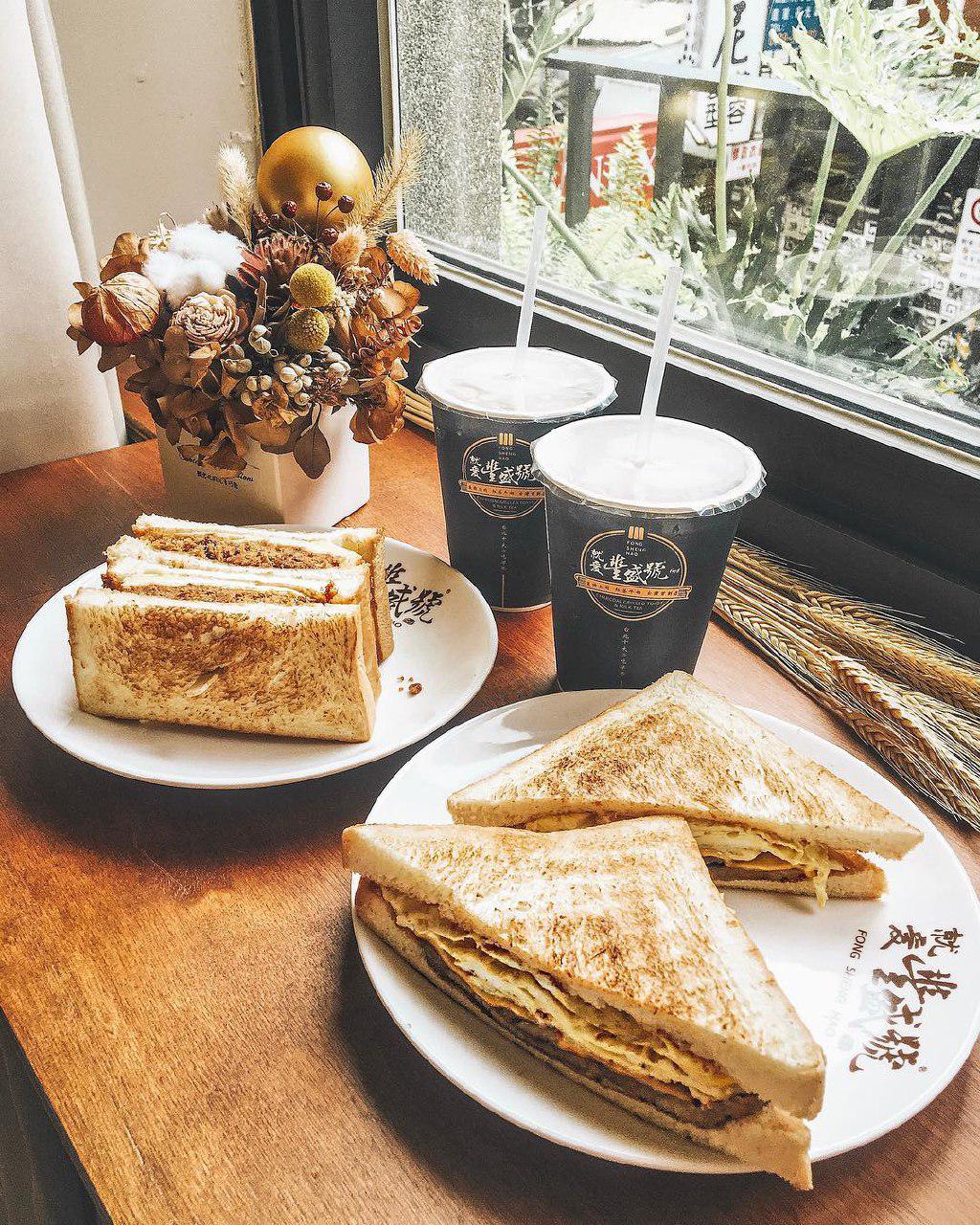 Image credit: @216miya
We last shared about Taiwanese street food darling Fong Sheng Hao launching its first Singaporean outlet at Paya Lebar Quarter (PLQ). Brace yourselves for their second, coming soon to NEX. No specific date has been announced yet.
Joy Luck Teahouse Has Famous Hoover Cake Shop Egg Tarts And Kam Kee Café Milk Tea From Hong Kong
Fong Sheng Hao started out in 2013 as a humble street food stall in the famous Shilin Night Market in Taipei before it gained fame and two branches within Taipei. It has made the lists as one of Taipei's top 10 must-eat breakfasts, and a local saying goes that "A beautiful day starts at Fong Shen Hao".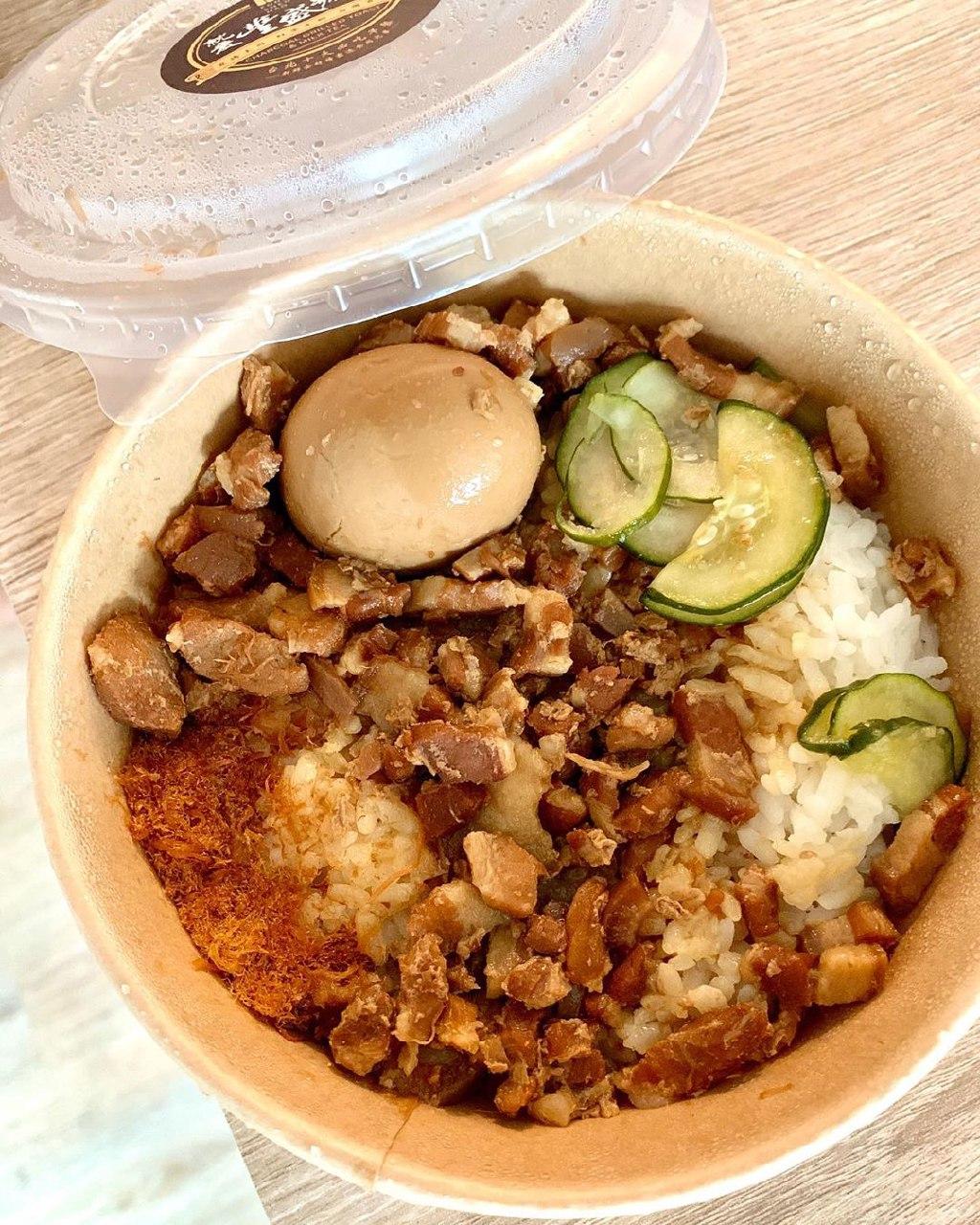 Image credit: @ediblesquares
They are best known for their charcoal-grilled thick toasts, stuffed with a tantalising assortment of fillings, or spread simply with chocolate or peanut spreads, and lu rou fan (braised pork rice). At Fong Sheng Hao, the toasts are grilled to order and made with milk bread that's baked fresh daily in Singapore.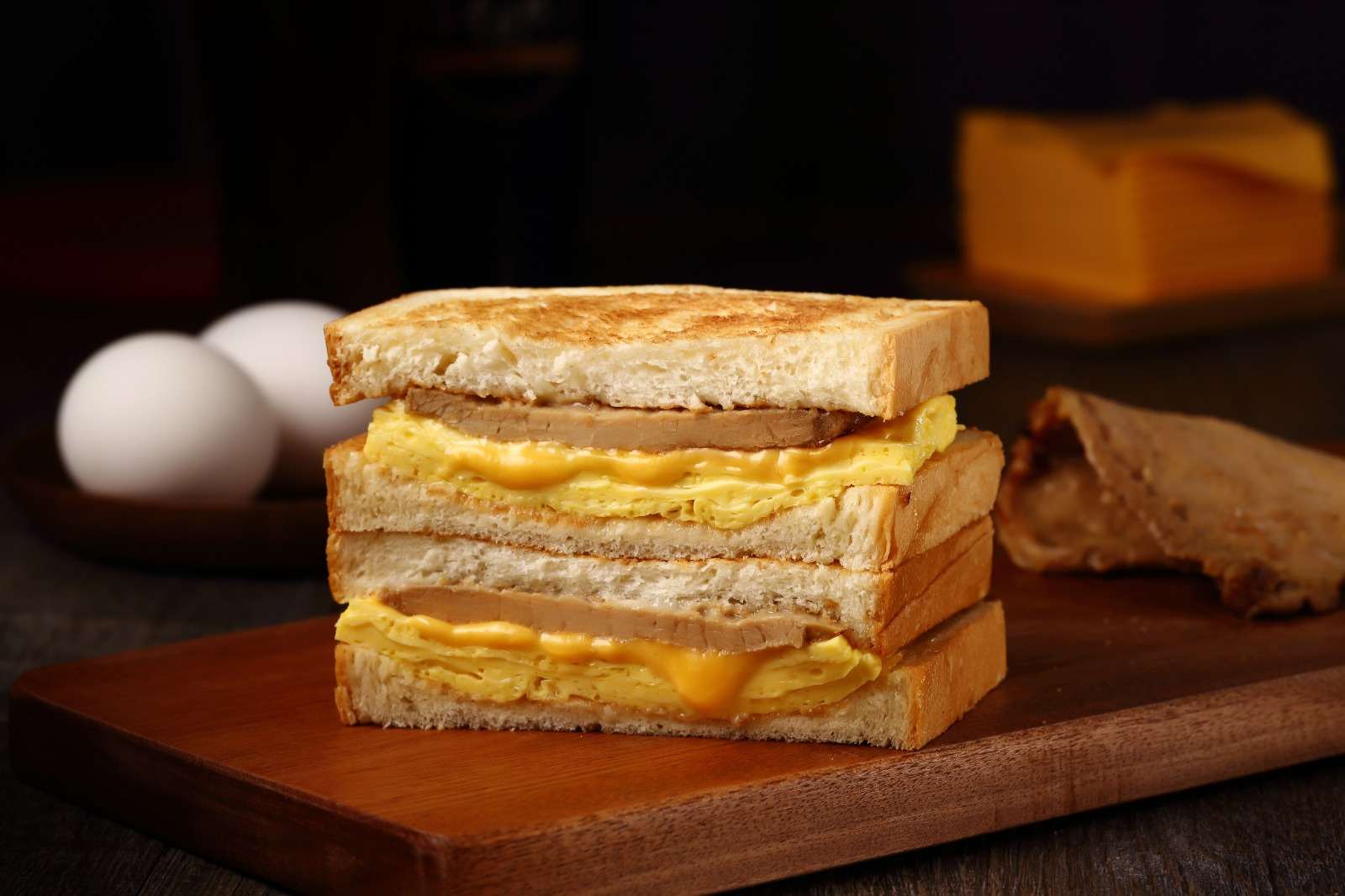 Image credit: Fong Sheng Hao
The Pork Egg and Cheese ($6.30) sandwich is Fong Sheng Hao's most popular item in Taipei, and it is rumoured that one is sold every 36 seconds. The pork cutlet is marinated in-house, and there is an option to spice it up with their specially-formulated chilli.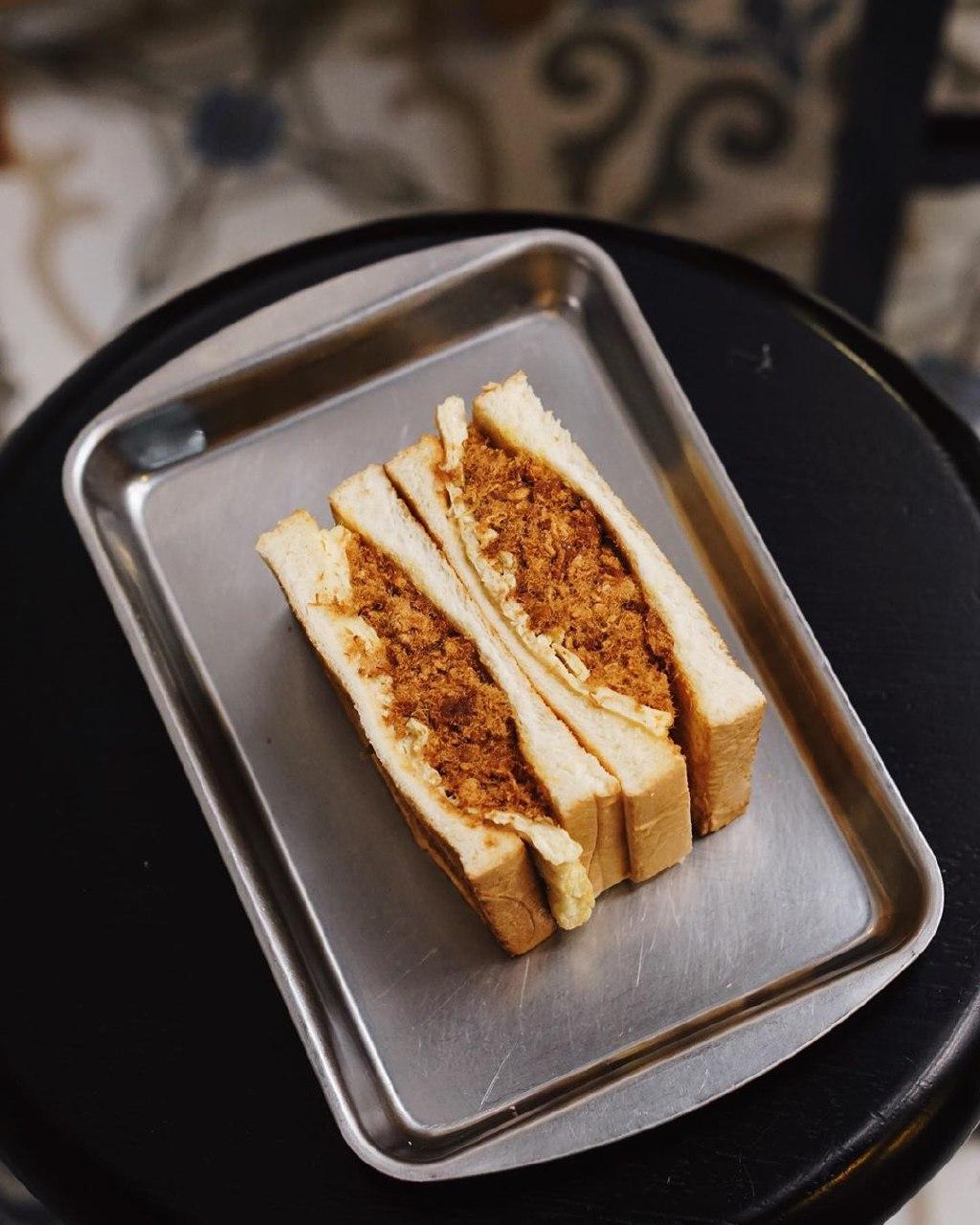 Image credit: @eatingwitheating
Go for the Taiwan Special Pork Patty ($6.30) if you prefer a traditionally-handcrafted minced pork patty with egg and cheese. It's an Asian upgrade on McDonald's Sausage McMuffin with Egg, if you ask us. Pork Floss Egg ($6.50) is another option stuffed with pork floss, condensed milk and egg ─ it's BreadTalk's floss bun on steroids.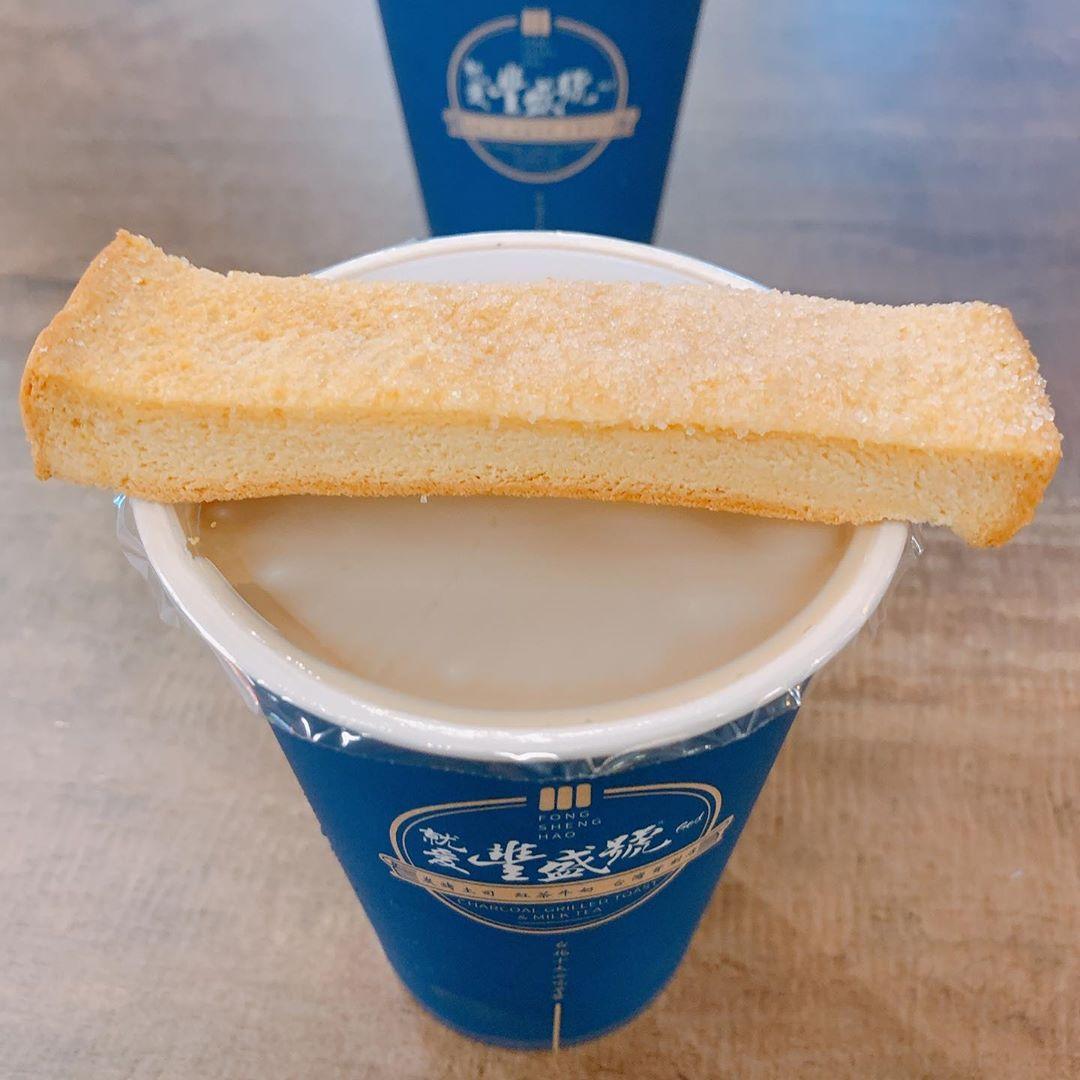 Image credit: @blurfoodie
Their other claim to fame is a signature milk tea that's brewed with black tea from a 140-year-old tea house in Taipei. Fong Sheng Signature Milk Tea ($3.90) will most definitely be on the menu, as will the Cane-Flavoured Black Tea ($3.20), that's sweetened with a cane syrup boiled for 12 hours.
BreadTalk Opens Charlie Tea, Their New Bubble Tea-Style Concept In Singapore
Since global travel is still at a standstill, it's nice to be welcoming more overseas institutions to our shores. Joy Luck Teahouse recently launched its first food stand in ION Orchard, bringing us some of Hong Kong's most famous eats. In other news, give BreadTalk's new bubble tea concept, Charlie Tea, a try.