New Haagen-Dazs Crispy Sandwiches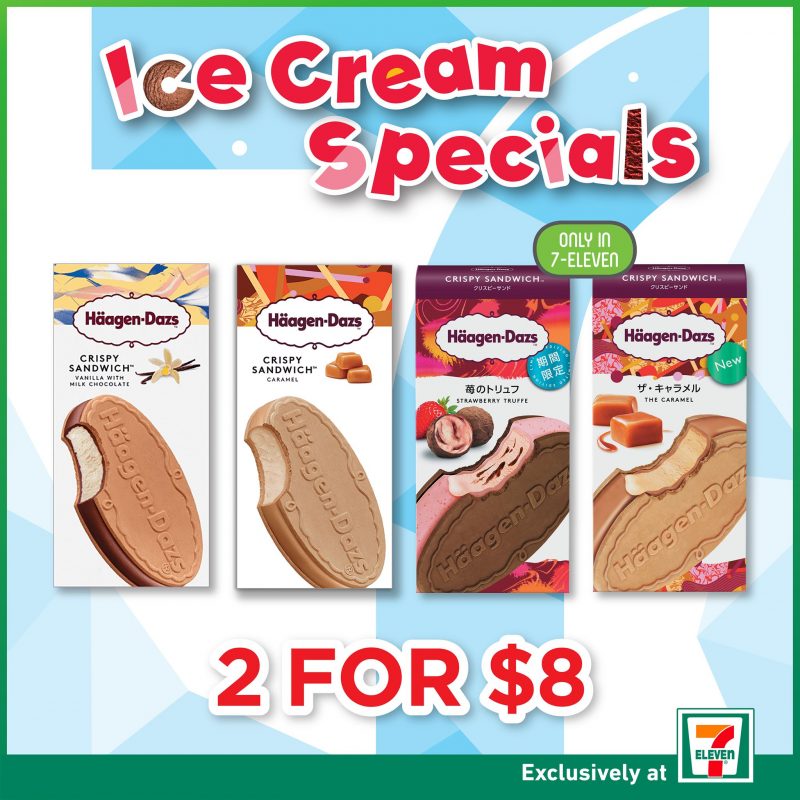 Image credit: 7-Eleven Singapore
Haagen-Dazs is on a roll to stay well-stocked in our freezers lately, what with their recent 1-for-1 promotion, and now, the arrival of new limited-edition Crispy Sandwiches from Japan.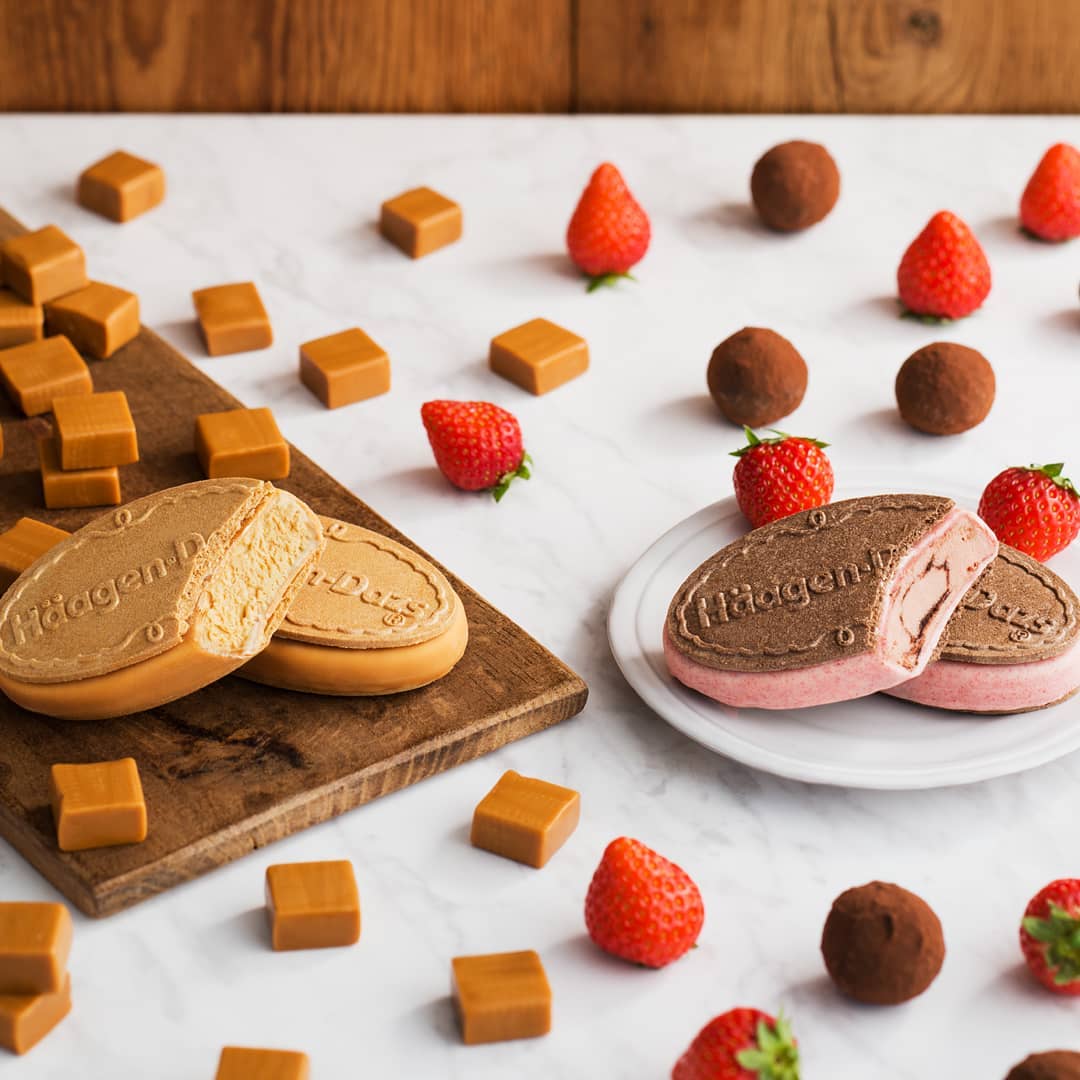 Image credit: Haagen Dazs Japan
Available in Strawberry Truffle and The Caramel flavours, these new Crispy Sandwiches are priced at just two for $8. This special promotion allows you to mix-and-match with the original flavours available, Vanilla with Milk Chocolate, and Caramel.
Bangkok Jam Now Has Mango Sticky Rice And Thai Milk Tea Souffle Pancakes
The Crispy Sandwiches are a Haagen-Dazs signature, where wafer-thin biscuits surround creamy ice cream. The new flavours bring a Japanese "upgrade" to the mix.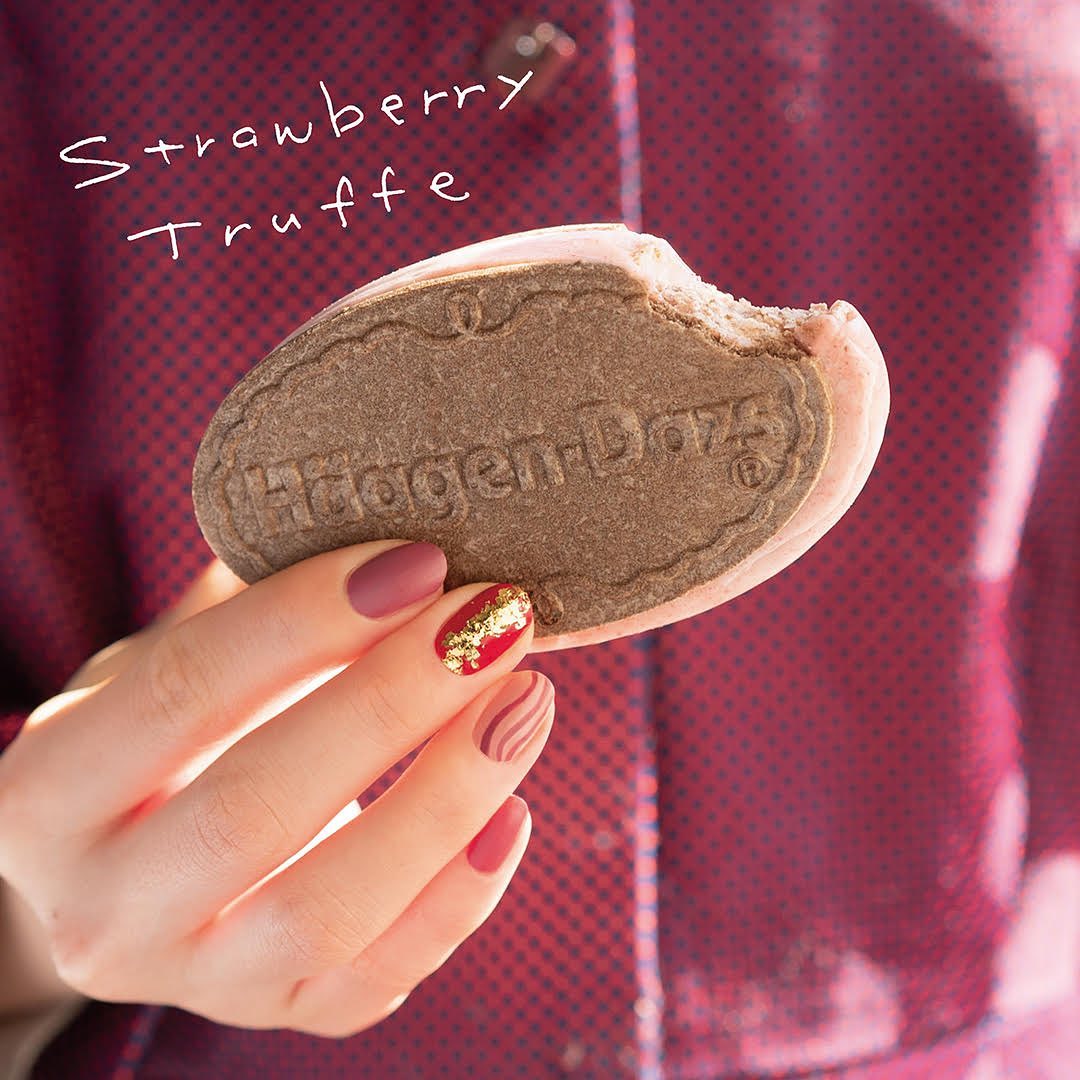 Image credit: Haagen Dazs Japan
Strawberry Truffle, for instance, has a ganache sauce so there's a treat in the middle just like with chocolate truffles, while The Caramel is a luscious duo, where Japanese caramel wafer meets caramel ice cream. If you're wondering what's the difference between this new version and the original caramel ─ the original is made with the French version of the sauce.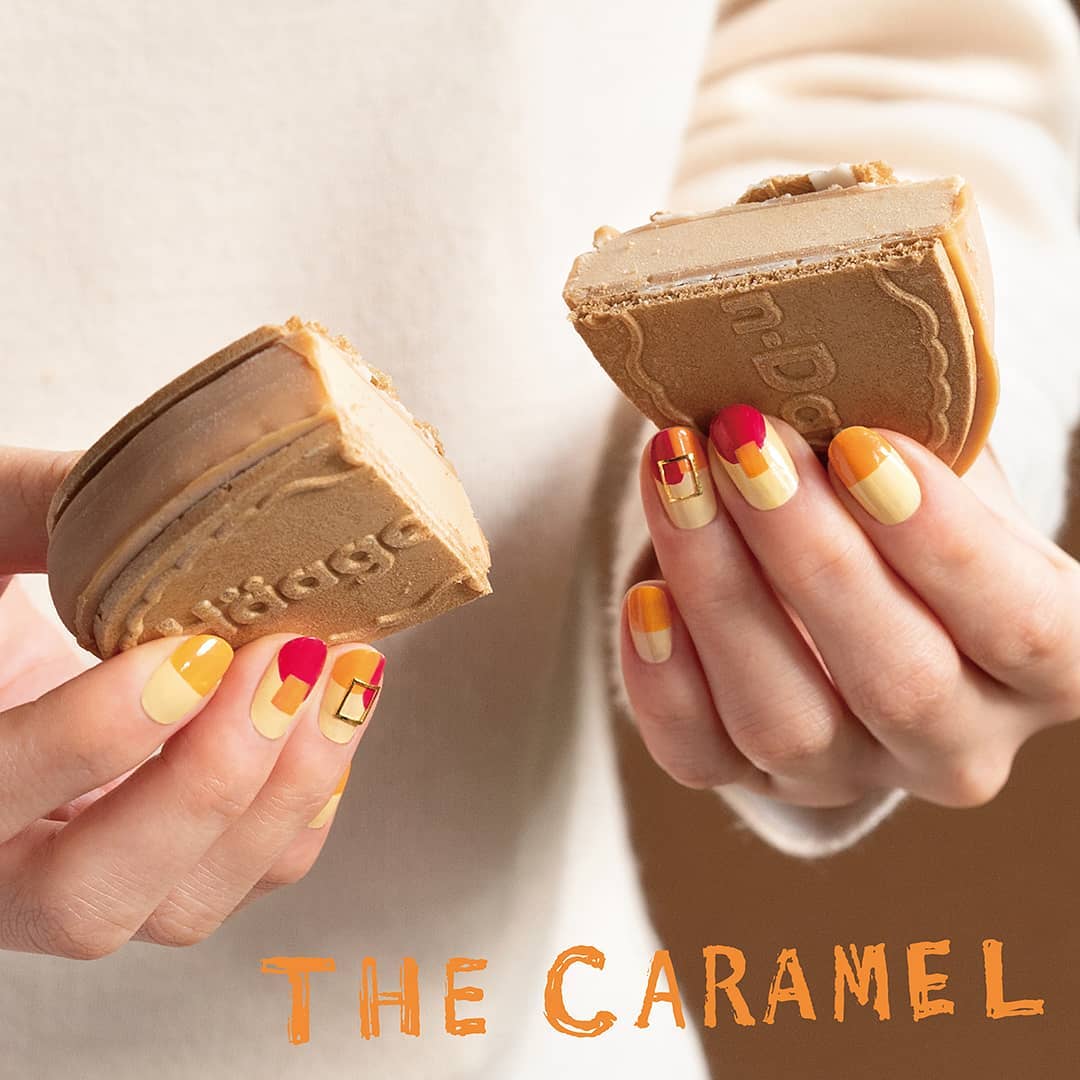 The deal is while stocks last, so head to your nearest 7-Eleven to get yours soon. Here's us hoping we get more Japanese Haagen-Dazs flavours soon, including their cult favourite Matcha and Hazelnut Praline editions.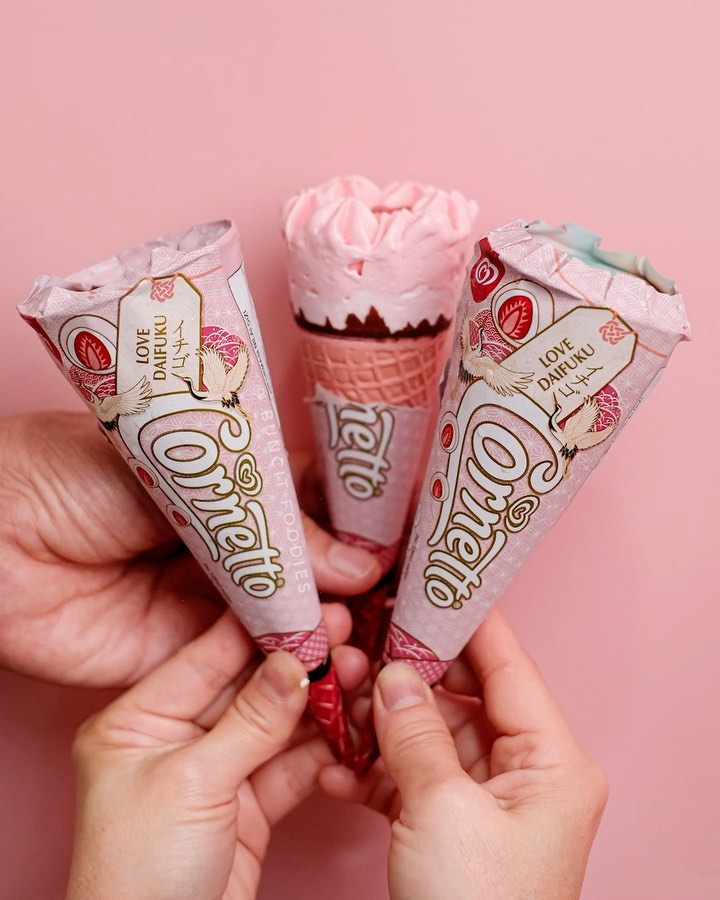 Also on the radar of new items at 7-Eleven is a Love Daifuku Cornetto, though prices have not been released just yet. This new cone is all about Japanese strawberry ice cream with mochi bites and crispy red bean cookies, and it will arrive on 4 September.
Rilakkuma x Kumoya Cafe Review: New Cafe At Orchard Central Has Kawaii Bear-Themed Food And Decor
For the full list of 7-Eleven outlets in Singapore, click here.
For more treats to get your sweet tooth going, check out our review of local ice cream parlour Butterknife Folk, where flavours include Chili Crab and Orh Nee, as well as Hershey's new ice cream chocolates and where to find them.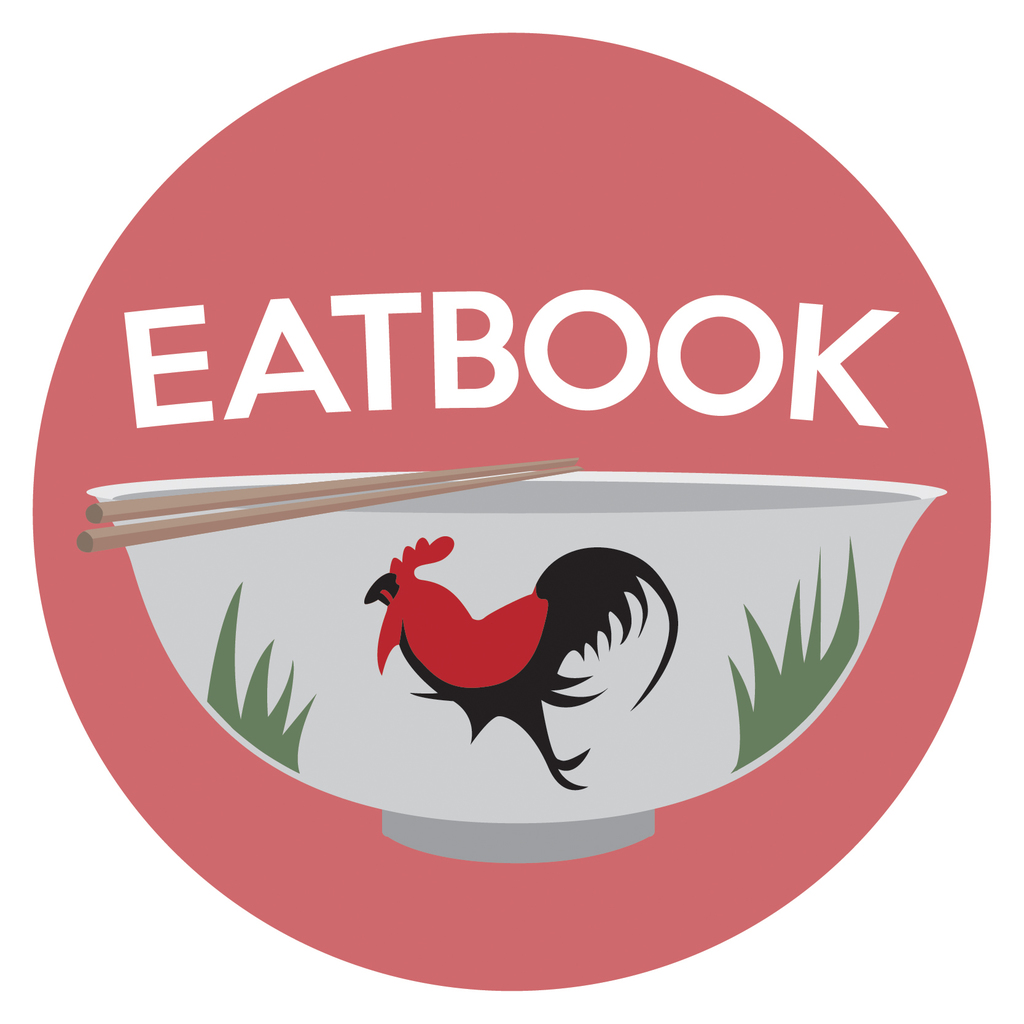 Drop us your email so you won't miss the latest news.