Jack's Place steaks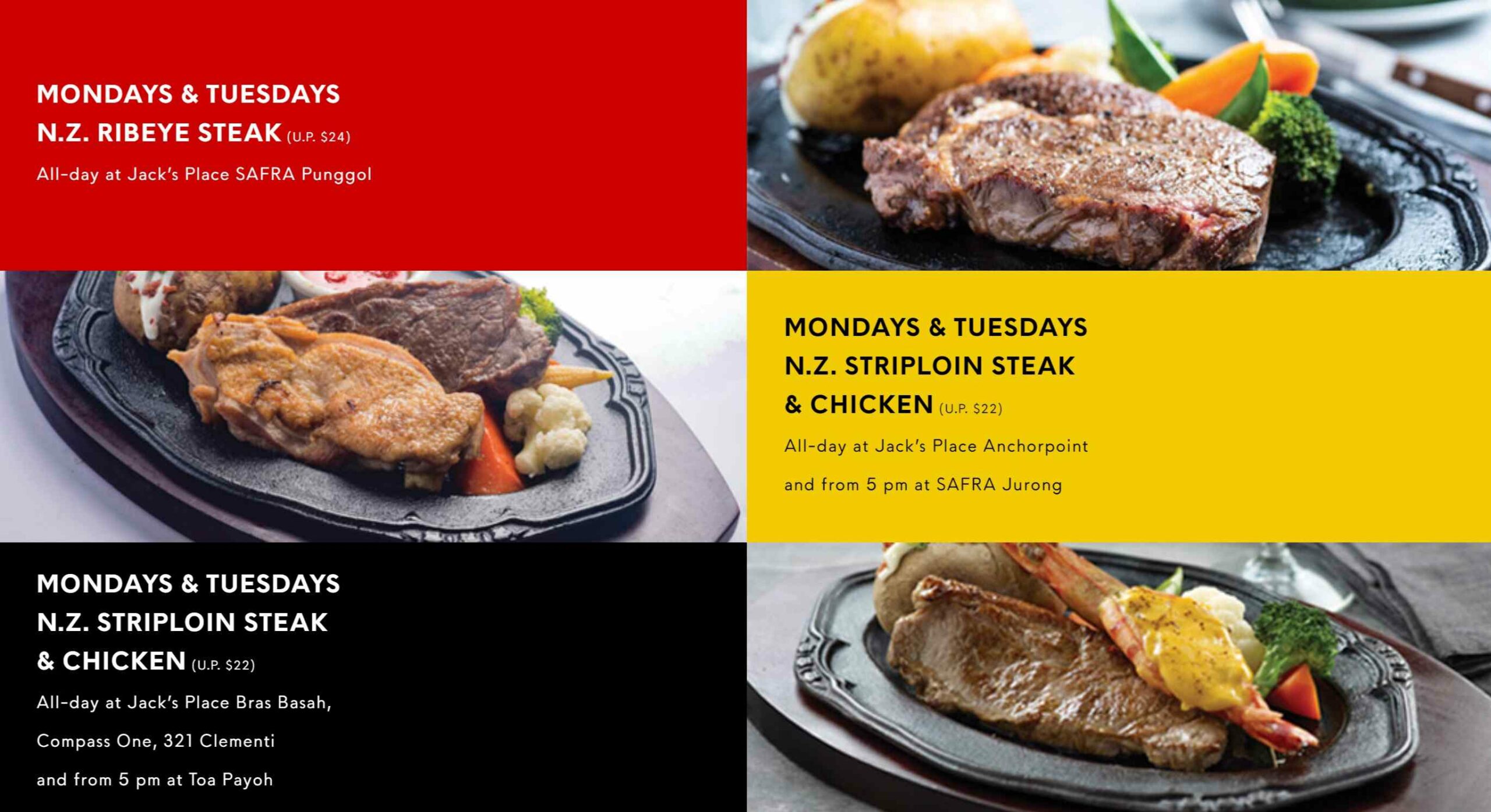 Image adapted from: Jack's Place
Hot on the heels of their popular 1-for-1 mains deal, Jack's Place is back with a new promo to usher in Phase 2 of the post-Circuit Breaker measures. The restaurant will have their $12 Sizzling Dine-In Deals promotion, where selected Jack's Place steaks will be going at $12++ every Monday and Tuesday—for a discount of up to 50%.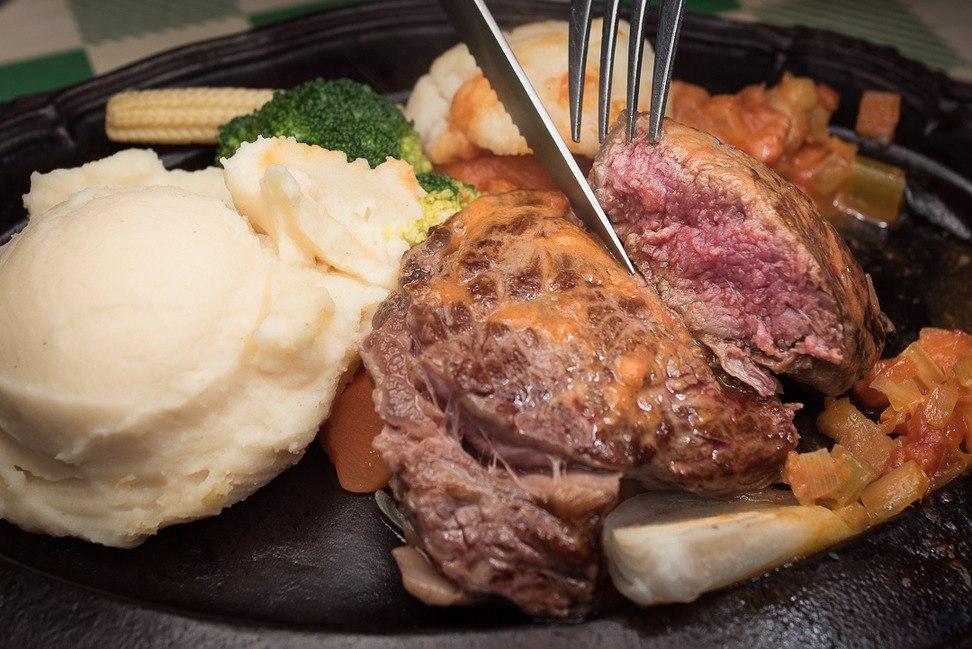 Image credit: @sgfoodkd
The full list of discounted items and their locations can be found on this post. From the menu, it is evident that the N.Z. Ribeye Steak (U.P $24) will give you the most bang for your buck. The juicy slab of meat is paired with a fluffy baked potato and crisp greens, so you'll have all the basic food groups represented on your plate. The discounted ribeye steak is available all day at their SAFRA Punggol outlet.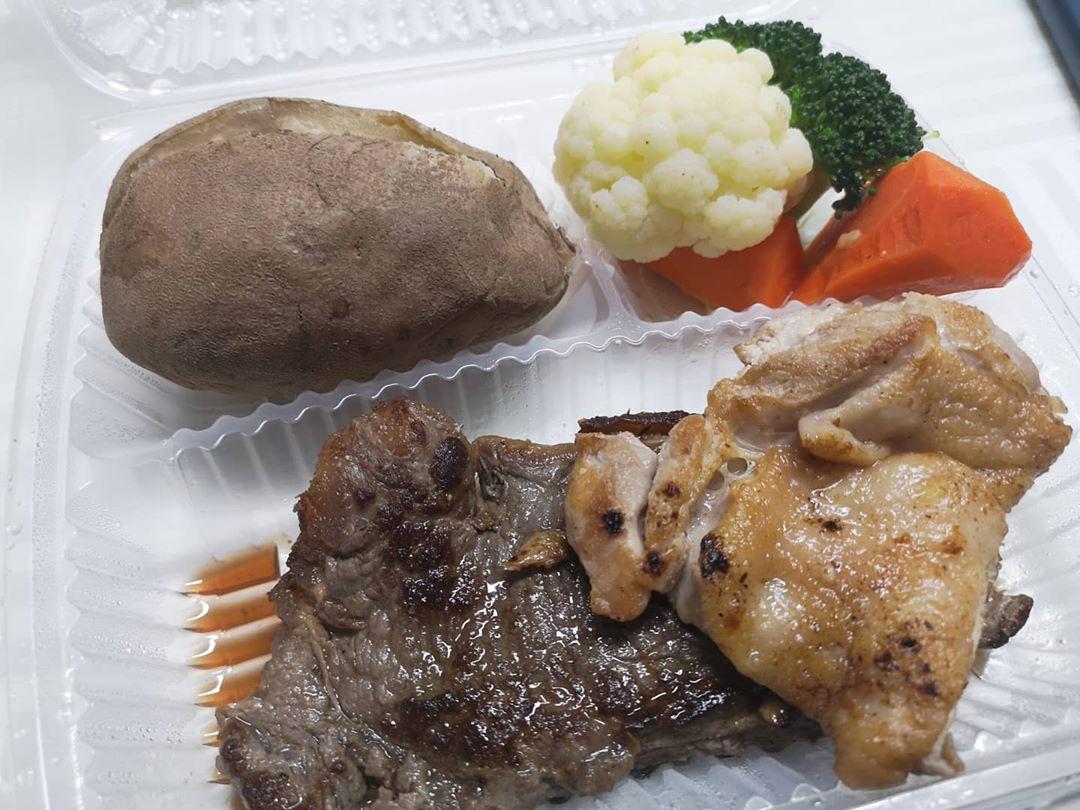 Image credit: @ahfu
Those who prefer having more kinds of meat on their plate can get the N.Z. Striploin Steak & Chicken (U.P $22) that's available all day at Jack's Place's Anchorpoint, and from 5pm at the SAFRA Jurong outlet.
So if you're gunning to nom on these steaks at affordable prices, click on this post to see if the Jack's Place outlet nearest to you offers this promotion!
11 Cheap Steaks Under $30++ That Are Mouth-Wateringly Delicious
For more steak options during this period, check out our list of cheap steaks under $30++ for wallet-friendly grub such as MediumRare's flat-iron steak, Hamburg Steak Keisuke's decadent Triple Cheese Prime Beef Hamburg set, The Feather Blade's foie gras gyudon and more.
Alternatively, if you've gotten too used to the nua life, have your steaks sent to your doorstep with our steak delivery guide to get the likes of SteakGrill's affordable NY strip steak and The Burning Oak's Wagyu don.
The Burning Oak Review: Wagyu And Foie Gras Dons At A Hawker Centre