---
Marina Square food places
---
If you're looking for food around City Hall, Esplanade and Promenade, find your way to Marina Square. Doubling as both a shopping centre and an air-conditioned refuge for hungry shoppers, many may already be well aware of the vast amount of choices available here. But with so many options, we are often fumbling to make a decision. Hopefully, this list can help narrow down your picks.
Here we offer some Marina Square food options from a Japanese BBQ buffet to a halal pancake restaurant that are worth a try!
---
1. Tenkaichi Japanese BBQ
---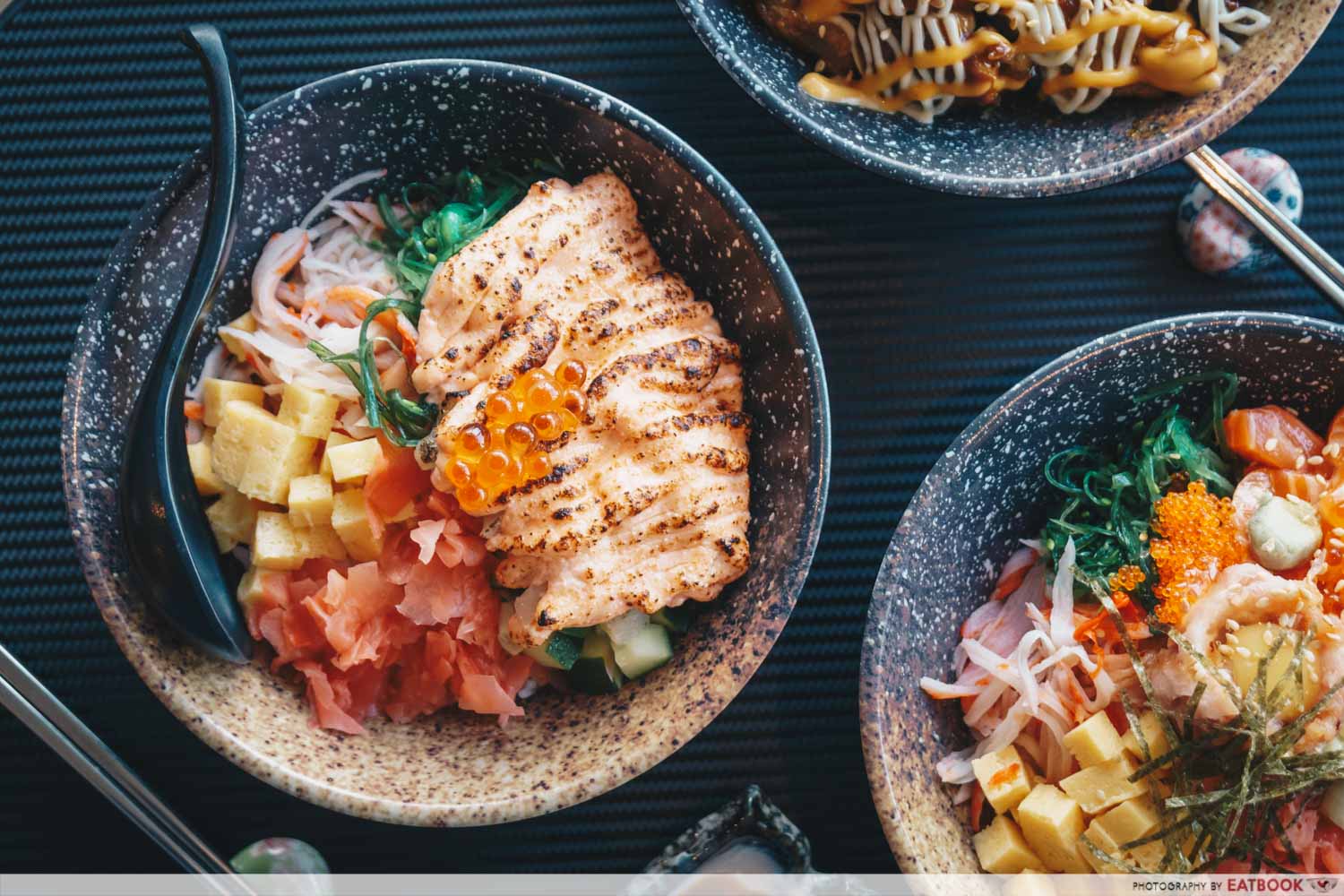 Tenkaichi Japanese BBQ is a value-for-money Japanese buffet with the cheapest option starting at $59.80++ per adult for lunch and $64.80++ for dinner. The Shabu Shabu & BBQ Buffet comes with a selection of beef, pork, and chicken along with sushi and other ready-to-eat dishes such as fried rice and maki. The more expensive options come with all-you-can-eat sashimi, Hokkaido scallops and quality Wagyu of different grades. 
They also have a la carte lunch options of donburi and curry rice bowls that include the same ready-to-eat dishes on the buffet line. Prices start at $12.90.
Check out our Tenkaichi review.
Unit number: #03-129
Opening hours: Mon-Fri 11:30am to 2:30pm, 5:30pm to 10pm, Sat-Sun 11:30am to 10:00pm
Tel: 6250 8918
Website
---
2. Beyond Pancakes
---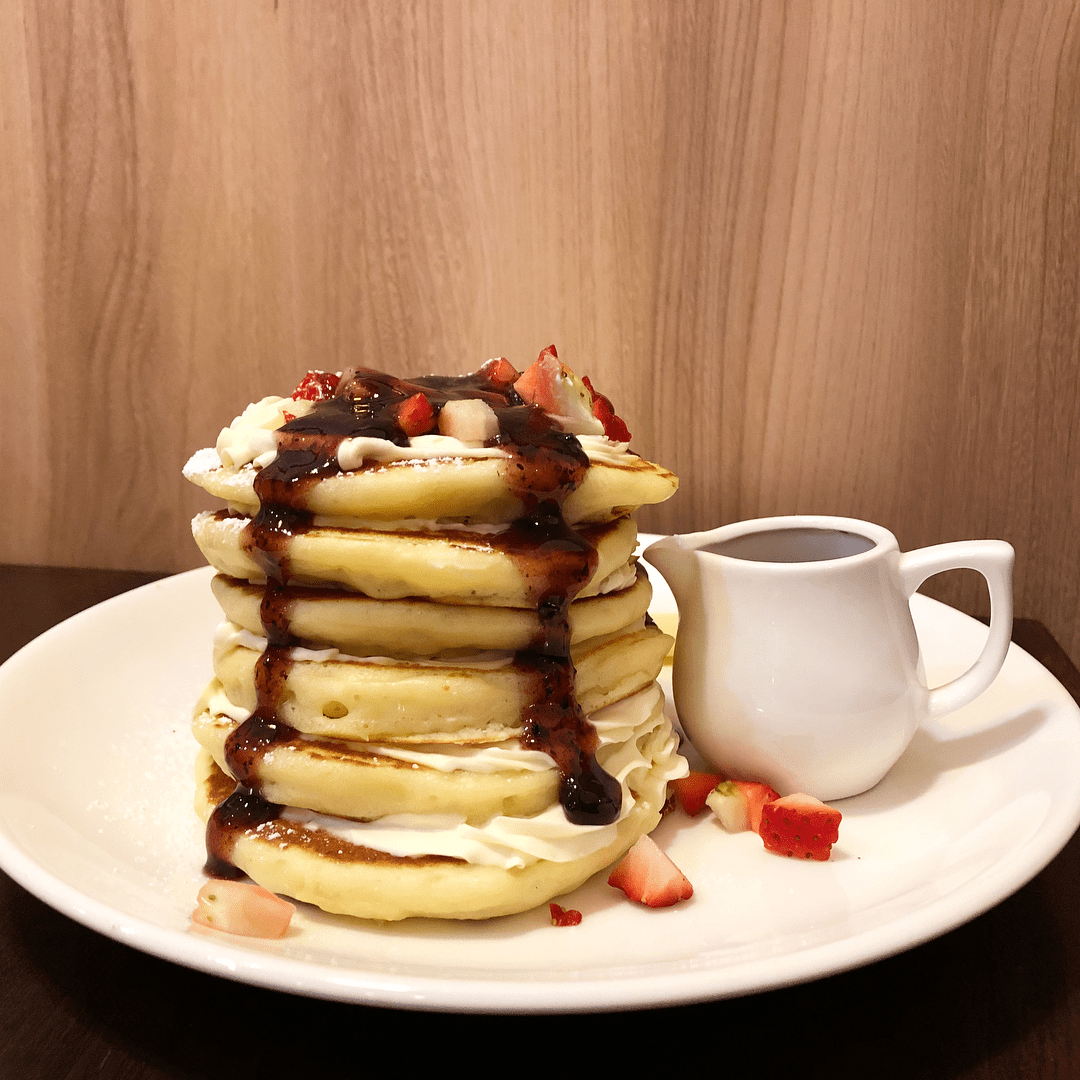 Image credit: @waffleffles
Beyond Pancakes is a halal-certified cafe. As you can guess from their name, pancakes are their main feature. That being said, they also offer dishes that will interest those who prefer something else, from pastas to galettes.
Pancakes here come in different styles. Pick from fluffy American flapjacks, thin, crepe-like Dutch pannekoek, to regular buttermilk pancakes. Sweet and savoury options are both available.
Unit number: #03-131A
Opening hours: Mon-Fri 11am to 9pm, Sat 10am to 10:30pm, Sun 10am to 9pm
Tel: 6909 0799
Website
---
3. Ma Mère Boulangerie
---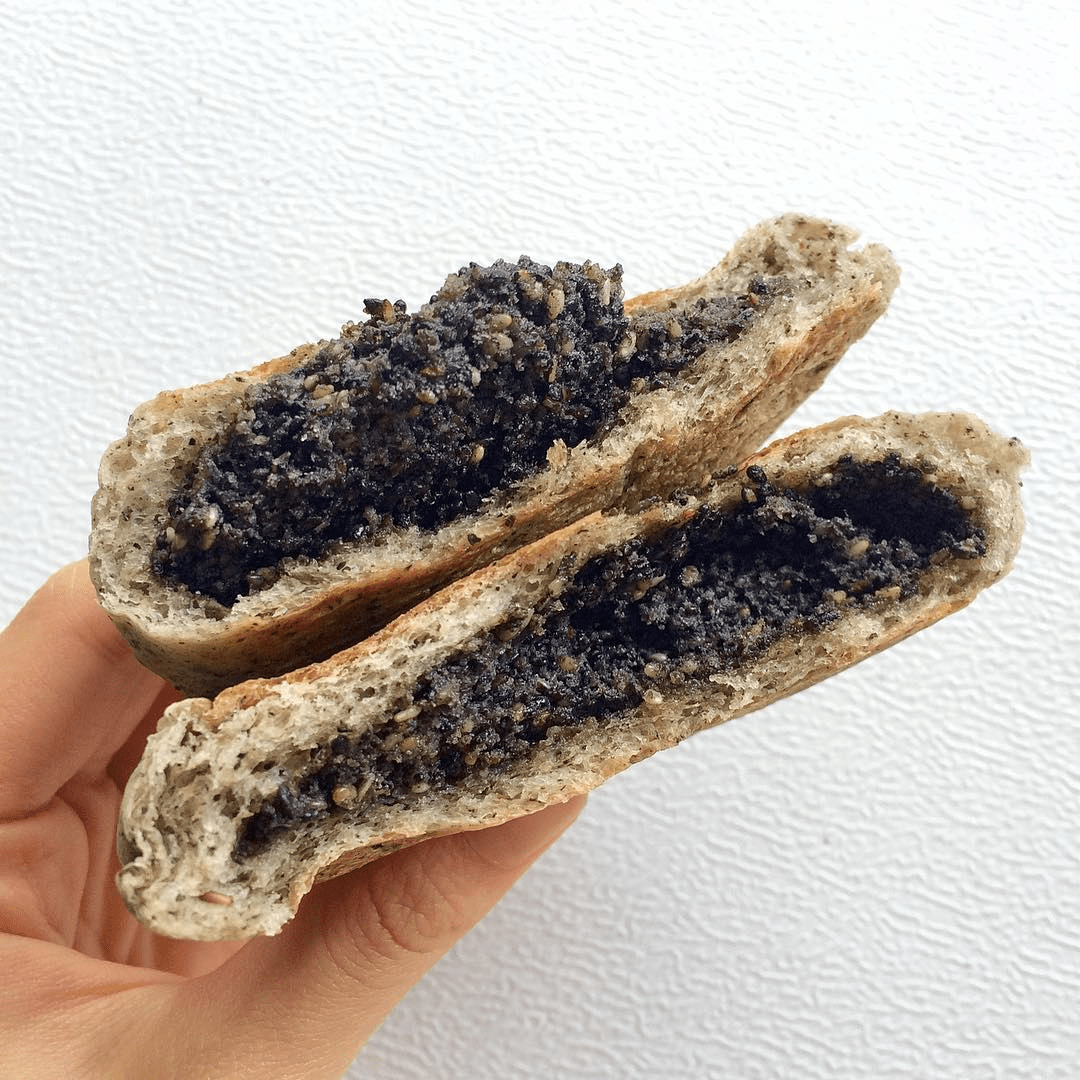 Image credit: @yayswirlywirly
Ma Mère Boulangerie is best known for their fluffy buns that are stuffed with a generous filling. The Black Sesame Bun ($1.70) comes filled with roasted ground black sesame seeds tossed with sugar, and encased within a soft and fragrant bun. The Pumpkin Bun ($2) is stuffed with a creamy pumpkin puree. Kids will definitely be enticed by the Milo Bun ($1.60), which comes with a crusty top of the chocolatey powder. Be sure to swing by after 6pm, because breads go at a discounted price then.
Unit number: #02-271
Opening hours: Daily 11am to 9pm
Tel: 6268 8728
Website
---
4. PUTIEN
---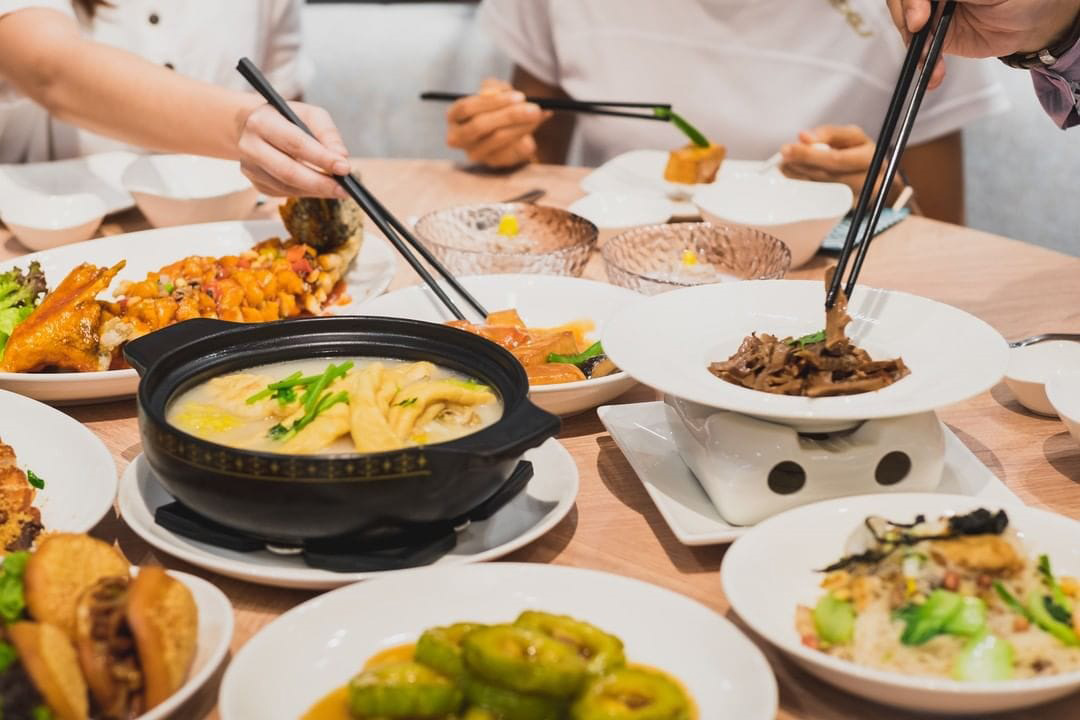 Image credit: @putien_sg
PUTIEN has been dishing out Fujian home-style food in Singapore for nearly two decades now. Decked out in their signature tiffany blue walls and wooden furnishing, the branch at Marina Square is a safe and solid choice for family meals. 
Their signatures include Fried Heng Hwa Bee Hoon ($11.7.0++) and Ca Fen ($11.70++), a warm bowl of noodle soup with a pork-seafood base. 
Unit number: #02-205
Opening hours: Mon-Fri 11:30am to 3pm, 5:30pm to 10pm, Sat-Sun & PH 11:30am to 4:30pm, 5:30pm to 10pm
Tel: 6336 4068
Website
---
5. Kenny Rogers Roasters
---
Halal-certified Kenny Rogers Roasters offers Southern-style rotisserie chicken and sides at affordable prices. A quarter-chicken meal costs $13.90++, and comes with your choice of two sides, as well as a homemade muffin.
Apart from their classic roast chicken fare, Kenny Rogers has also new local menu items. These include their OMG Fried Chicken, which is prepared with less oil, and nasi lemak with rotisserie or fried chicken.
Unit number: #02-103/104A
Opening hours: Daily 11am to 9:15pm
Website
---
6. Hong Kong Zhai Cha Chaan Teng
---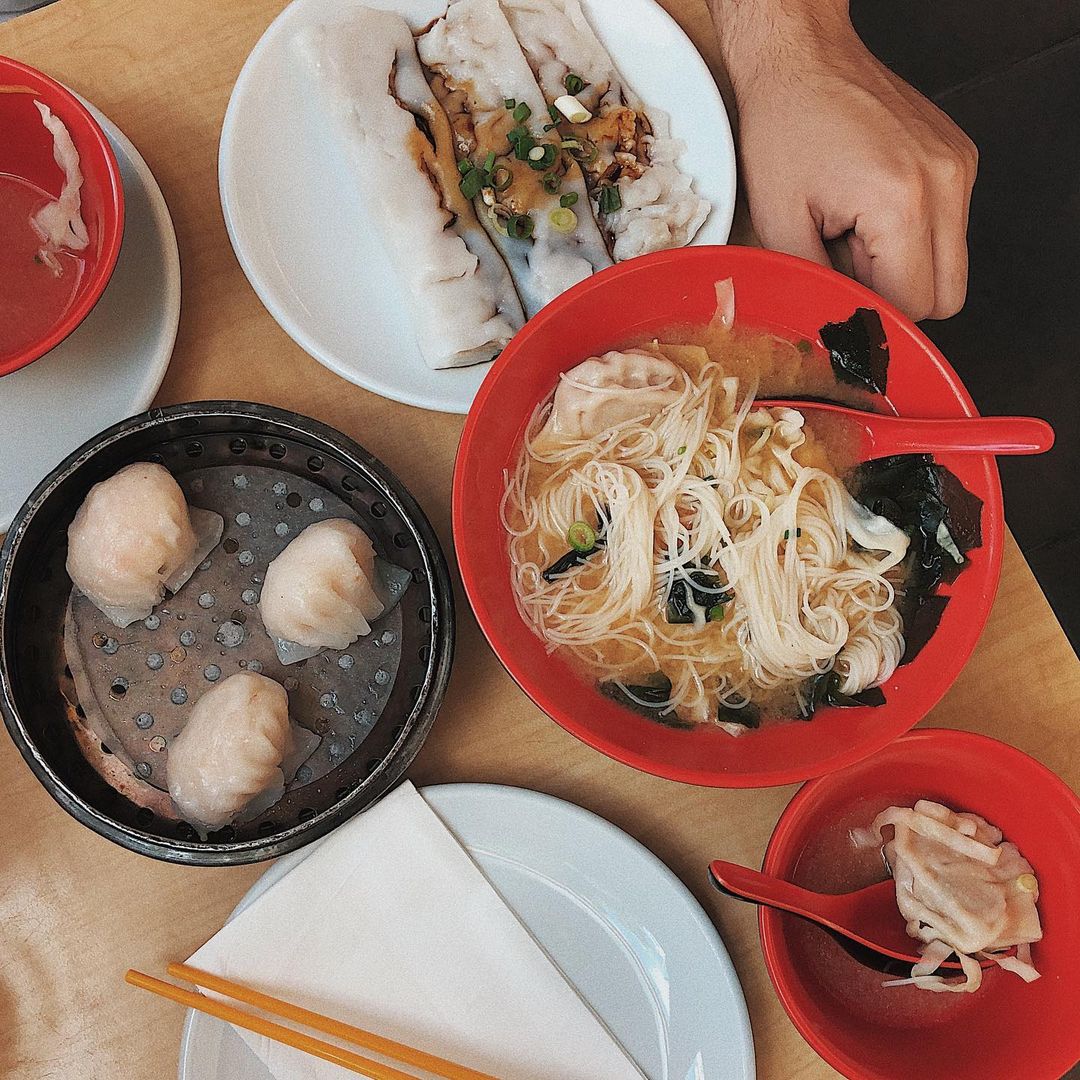 Hong Kong Zhai is best known as a frozen dim sum supplier, having been around since 1988. Their Marina Square outlet is their third dine-in concept in Singapore, and specialises in an array of affordable cha chaan teng dishes, as well as dim sum. Prices here are nett too.
Dim sum items are largely priced under $5, and you have HK classics like the Polo Bun ($2.50) and Egg Tart ($1.80) to munch on. For mains, expect a simple selection of rice and noodle dishes, including HK Wanton Noodles ($6.90), served with juicy shrimp dumplings.
Address: #02-234/235/236
Opening hours: Mon-Fri 11am to 8pm, Sat-Sun 10am to 8pm
Website
---
7. Kanada-ya
---
Kanada-ya is an award-winning ramen restaurant that hails from Fukuoka in Japan. While not immensely famous on their native turf, the Kanada-ya name skyrocketed to popularity with their London openings, before expanding to Singapore.
The ramen here is known for its slow-cooked tonkotsu broth that is thick, and almost creamy in consistency. The Truffle Ramen (from $22.90++) is a bestseller. Not only is the broth laced with truffle oil, but the pork belly is also marinated with truffle. Otherwise, their fragrant Black Garlic Ramen (from $16.90++) is another crowd fave.
Unit number: #02-203/204
Opening hours: Daily 11am to 10pm
Tel: 6976 0505
Website
---
8. Suki-Ya
---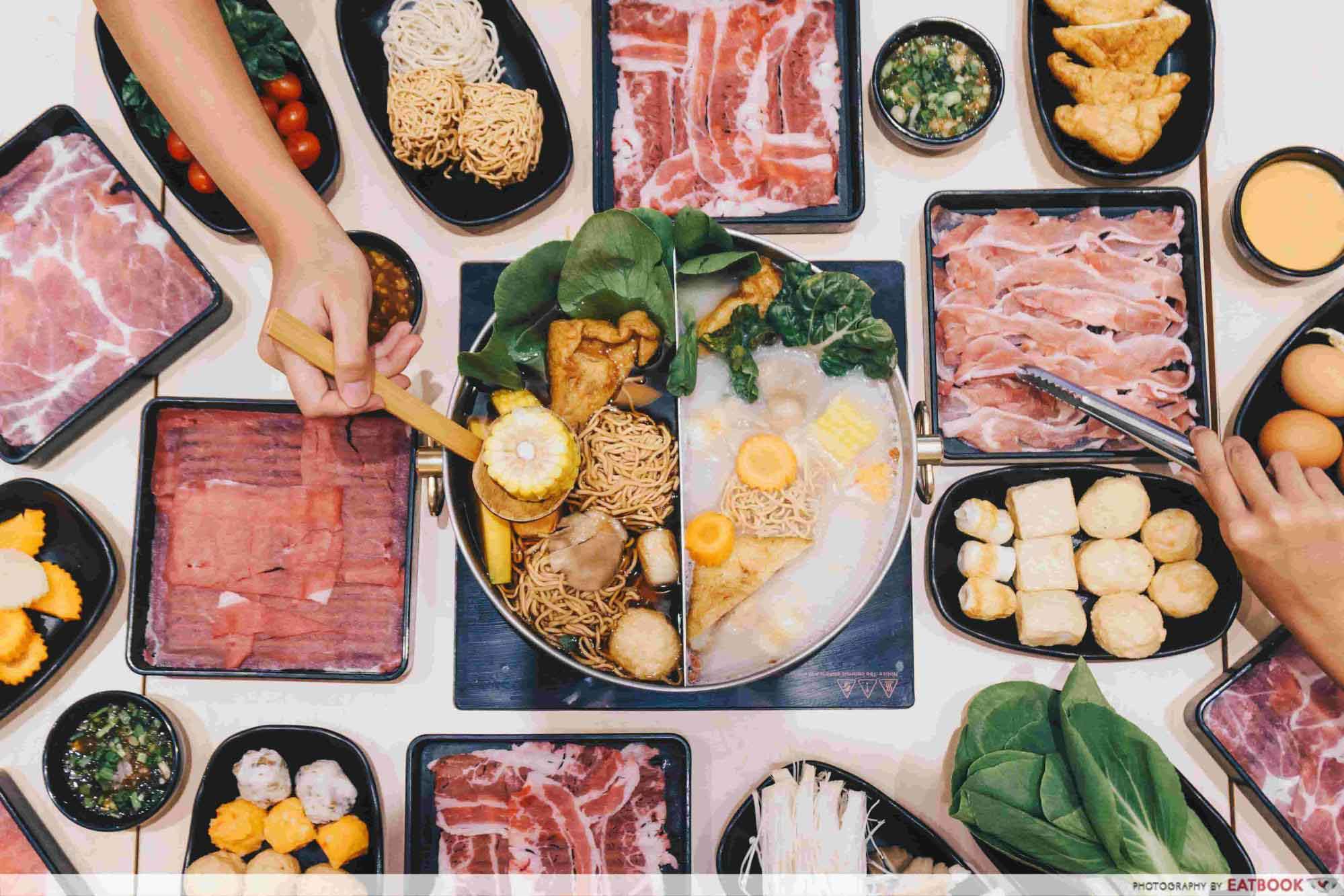 Suki-ya offers sukiyaki and shabu shabu Japanese hotpot buffets. Prices start at $18.90++ per adult for weekday lunch, where one gets an hour of all-you-can-eat hotpot. Dinner is priced at $24.90++ per adult instead, for the same duration. There is also a $3++ surcharge on the buffet fee from Friday to Sunday.
Start off by choosing your broth from a selection of Japanese-style soups, from classic sukiyaki to Tonyu miso. Then, order off a selection of quality meats, such as beef cube rolls, and short plate. Vegetables are free-flow too, and you can DIY your own dipping sauces!
Unit number: #02-138B/C
Opening hours: Mon-Thurs 11:30am to 3pm, 6pm to 10:30pm, Fri-Sun 11:30am to 10:30pm
Tel: 6337 9969
Website
---
9. 4Fingers
---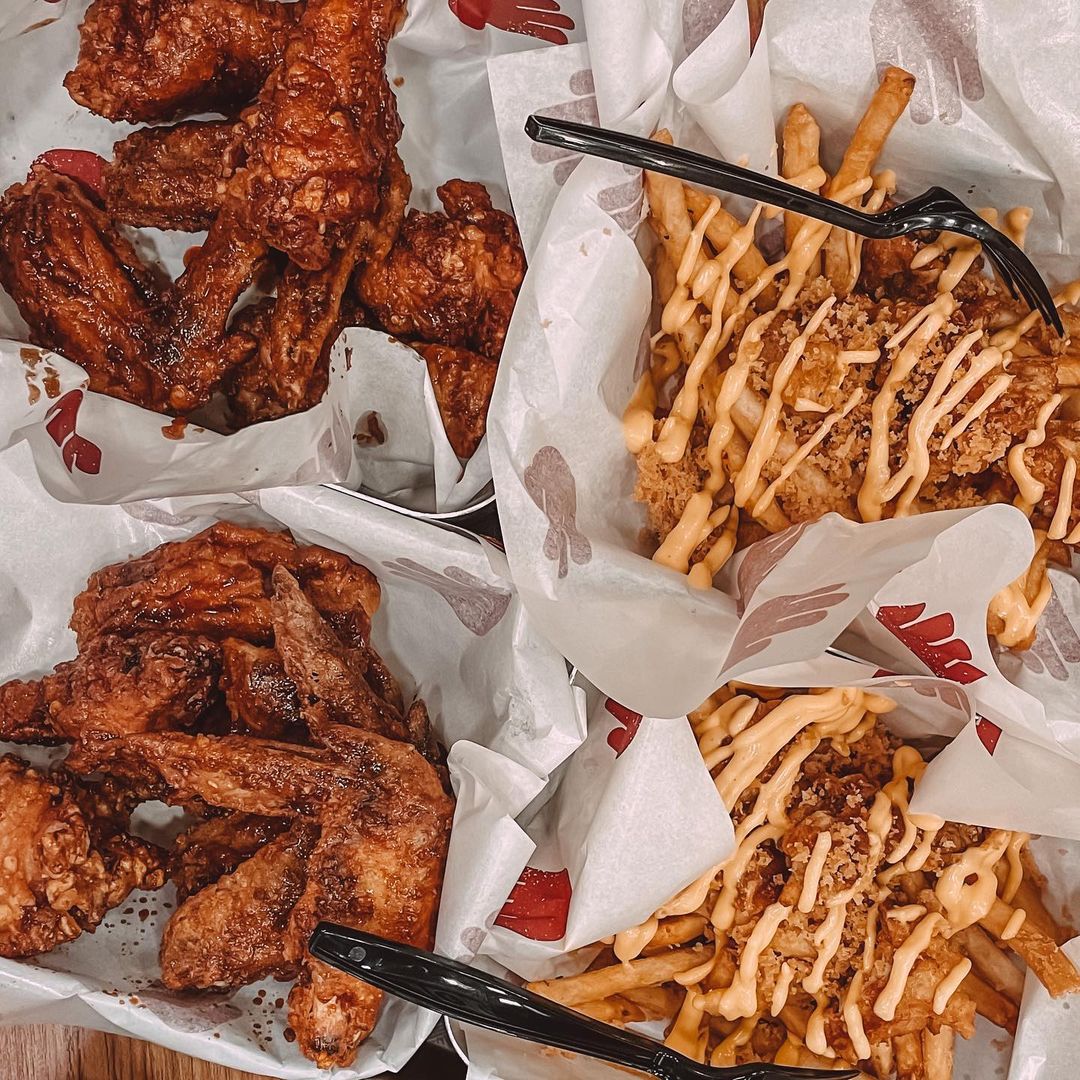 Image credit: @nifuudo
Another halal food option in Marina Square is 4Fingers. They're a fast Korean-style fried chicken joint, with burgers and rice bentos on the menu too. The chicken is fried fresh, and has a crisp, battered exterior. Choose from three dressing sauces: hot, soy, and honey mustard.
Meals start at $10.95 for six-piece wings, and you get to pick one side to accompany your chicken feast, whether it be kimchi fries or rice. If you're not big on fried chicken, 4Fingers also has a substantial seafood menu, with fried shrimp and calamari meals. Prices for that start at $10.45.
Unit number: #02-183A
Opening hours: Sun-Thurs 12pm to 8:30pm, Fri-Sat 11am to 9pm
Website
---
10. Astons Steak & Salad
---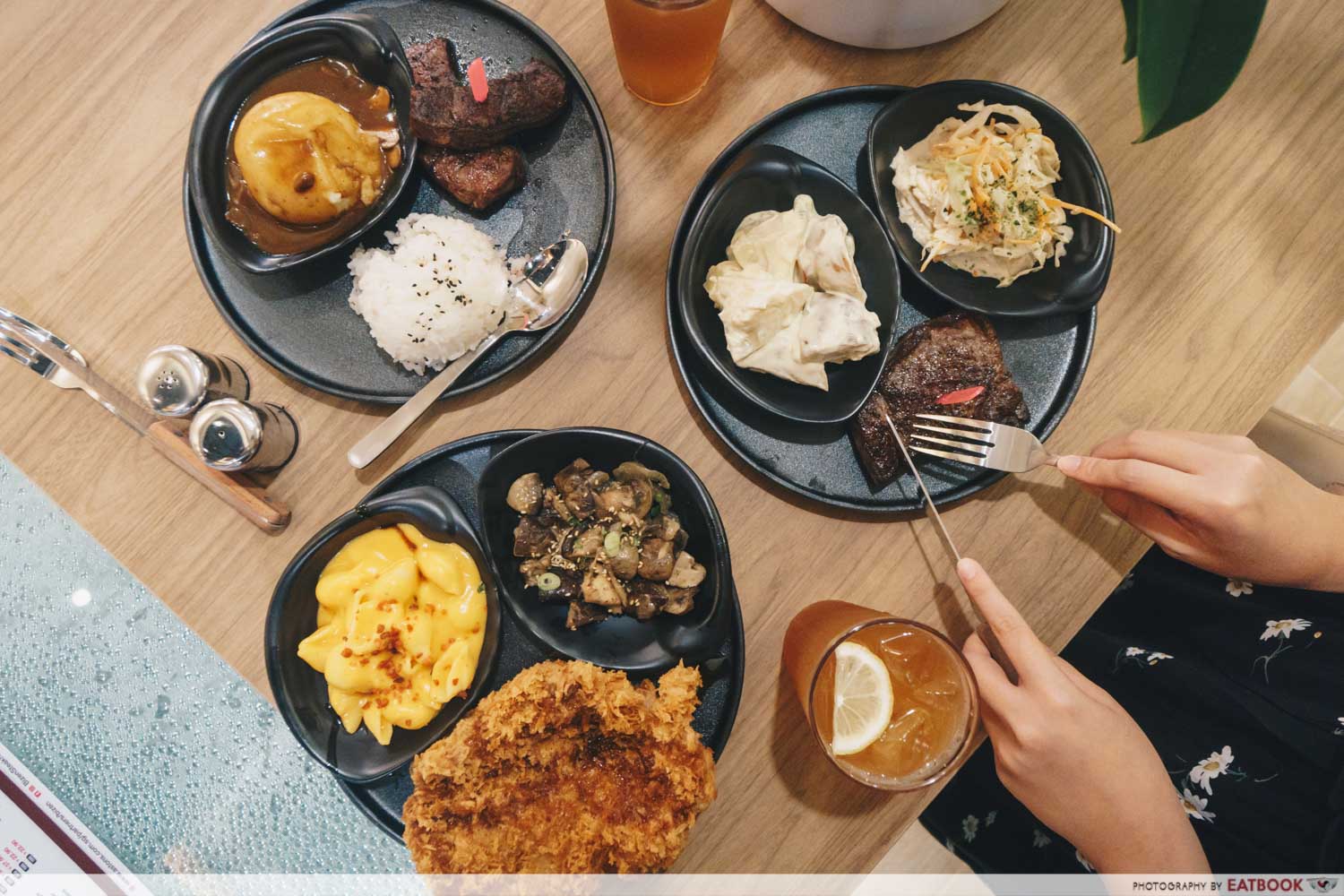 Another place for value-for-money Western food in Marina Square is Astons Steak & Salad. The eatery has over 60 different dishes that don't break the bank, including premium sirloin steaks for just $29.90, inclusive of two sides.
If you're looking to save further, Astons typically has lunch promotions on weekdays that run from 11:30am to 2:30pm. These deals entitle you to a main dish, access to the salad buffet, free-flow soft drink and ice cream.
Unit number: #03-145
Opening hours: Mon-Thurs 11:30am to 3pm, 5pm to 10pm, Fri-Sun 11:30am to 10pm
Website
---
Have your fill at these Marina Square food places
---
Marina Square is easily accessible from City Hall, Esplanade and Promenade MRT Stations. Home to a wide variety of retail and lifestyle outlets, the mall lets you do plenty of post-meal shopping too!
For more eats in the area, check out our CHJIMES food guide, and Suntec food guide!
Address: 6 Raffles Boulevard, Singapore 039594
Suntec City Food Guide: 18 Places For Lu Rou Mian, Tteokbokki Buffet And More
This article was originally written on 2 November 2018.