Old Seng Choong has new bakes
I was trawling through foodie Instagram one evening when I came across videos of a chocolate chiffon cake flowing with molten ganache.This crossover between a lava and a chiffon cake boggled my brain, and I needed to get my hands on the hybrid, ASAP. A little probing revealed that this cake was part of an upcoming launch by local bakery, Old Seng Choong.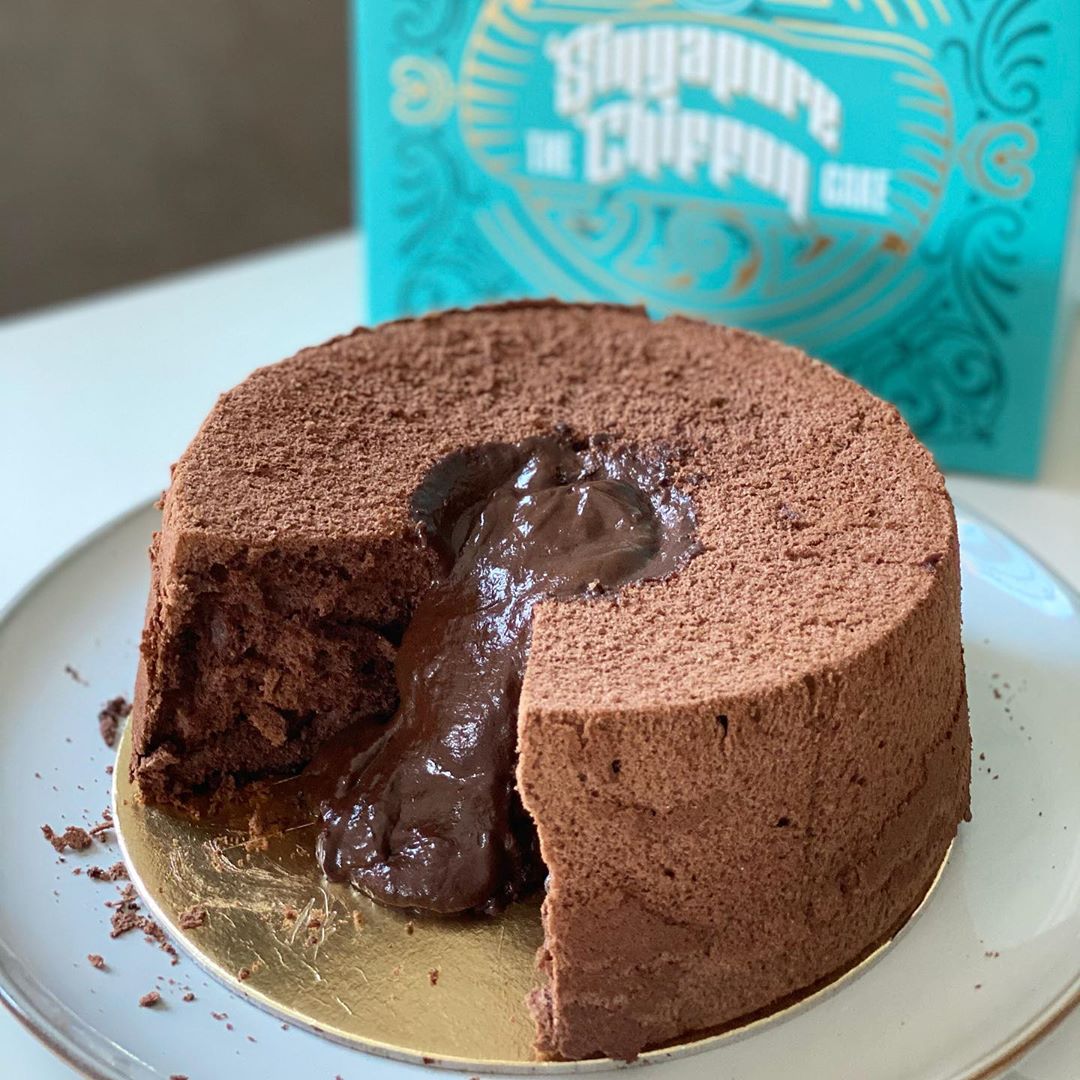 Image credit: @makeyourcaloriescount
Old Seng Choong is a bakery most known for their nostalgic bakes, especially during festive seasons like Mid-Autumn Festival and Chinese New Year. Come 5 November, though, they will be launching two new, intriguing cakes, the Dark Chocolate Lava Chiffon ($26.80) I saw, and a Black Sugar Boba Swiss Roll ($23.80). These also mark Old Seng Choong's move to embracing less traditional cakes in their repertoire.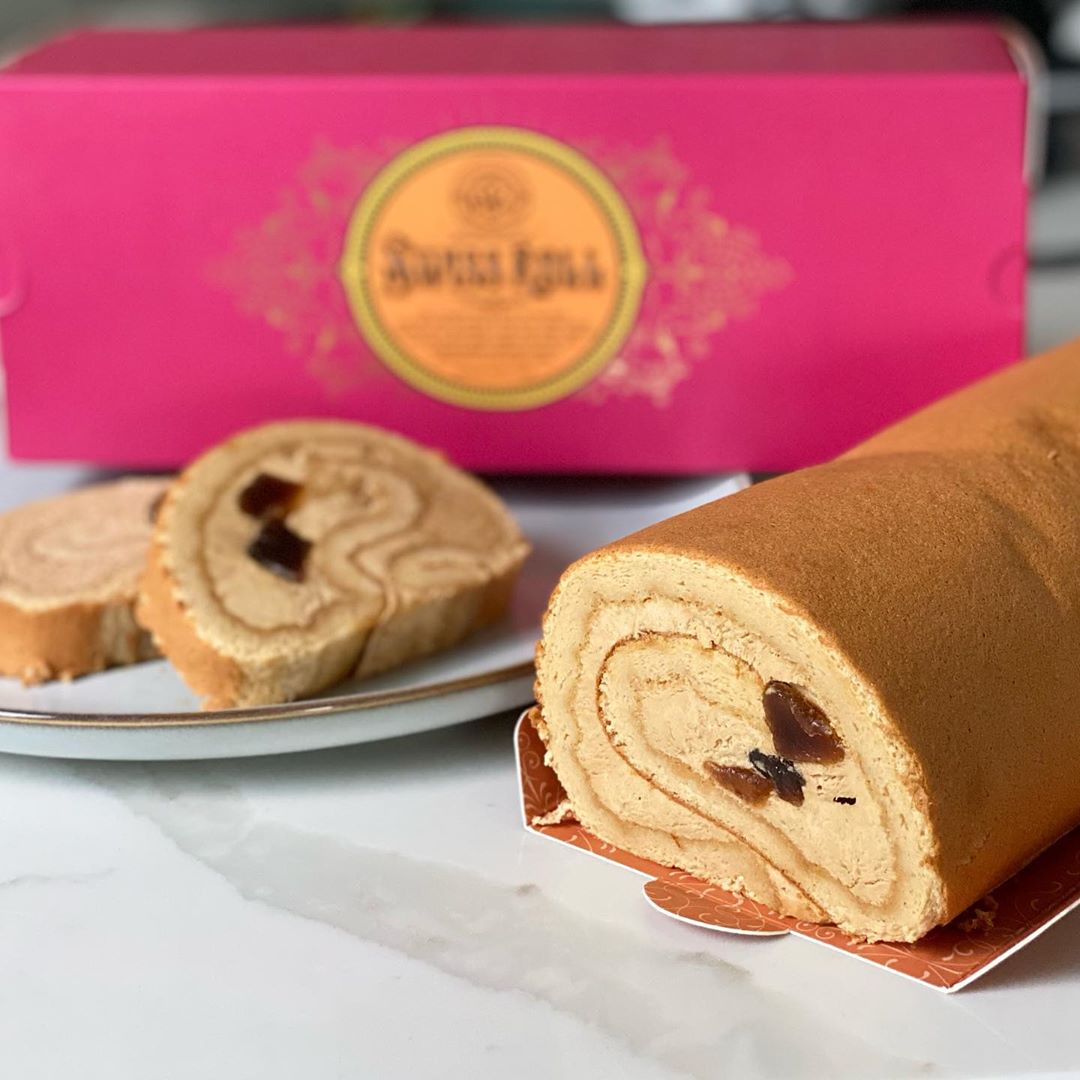 Image credit: @makeyourcaloriescount
The Dark Chocolate Lava Chiffon sports a soft, pillowy chocolate cake that springs with a prod of your fork. The silken lava cream is made with 70% dark chocolate, pure cocoa powder, and milk. One small caveat, though, is that the lava comes separately from the chiffon cake. Be sure to warm up the ganache, then pour it into the cake's centre hole before you cut into it to get that lava flowing.
16 Unique Yam Desserts To Try, Including Orh Nee Mille Crepe And Taro Croissants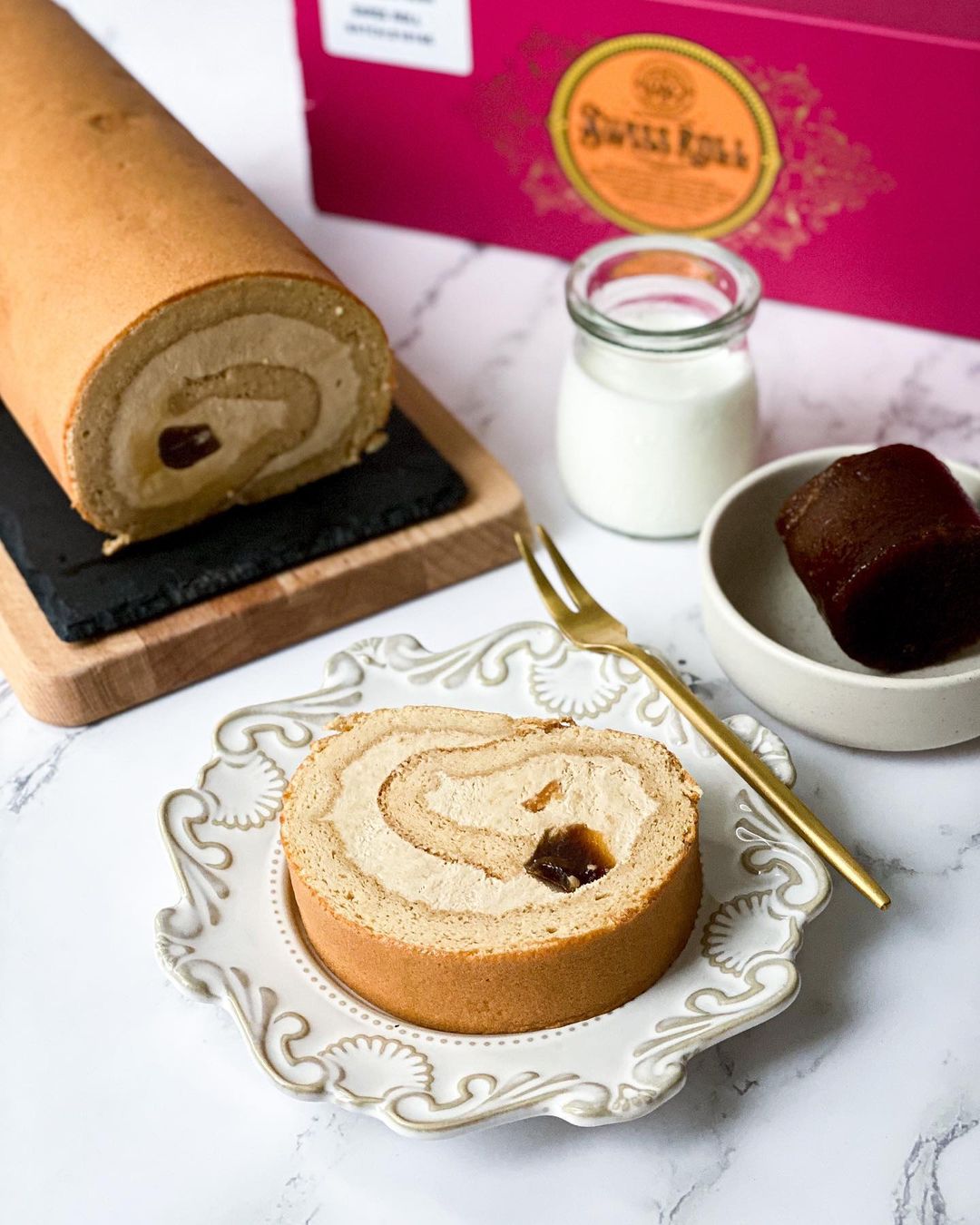 Image credit: @theychoyalicious
If you're more of a diehard bubble tea person than a chocolate fan, then the Black Sugar Boba Swiss Roll is where it is at. Instead of brown sugar, the Swiss Roll uses the healthier, more aromatic black sugar from Taiwan in the airy sponge, and creamy filling. The roll is studded with cubes of black sugar mochi to mimic pearls, so you get a bit of chew with every bite.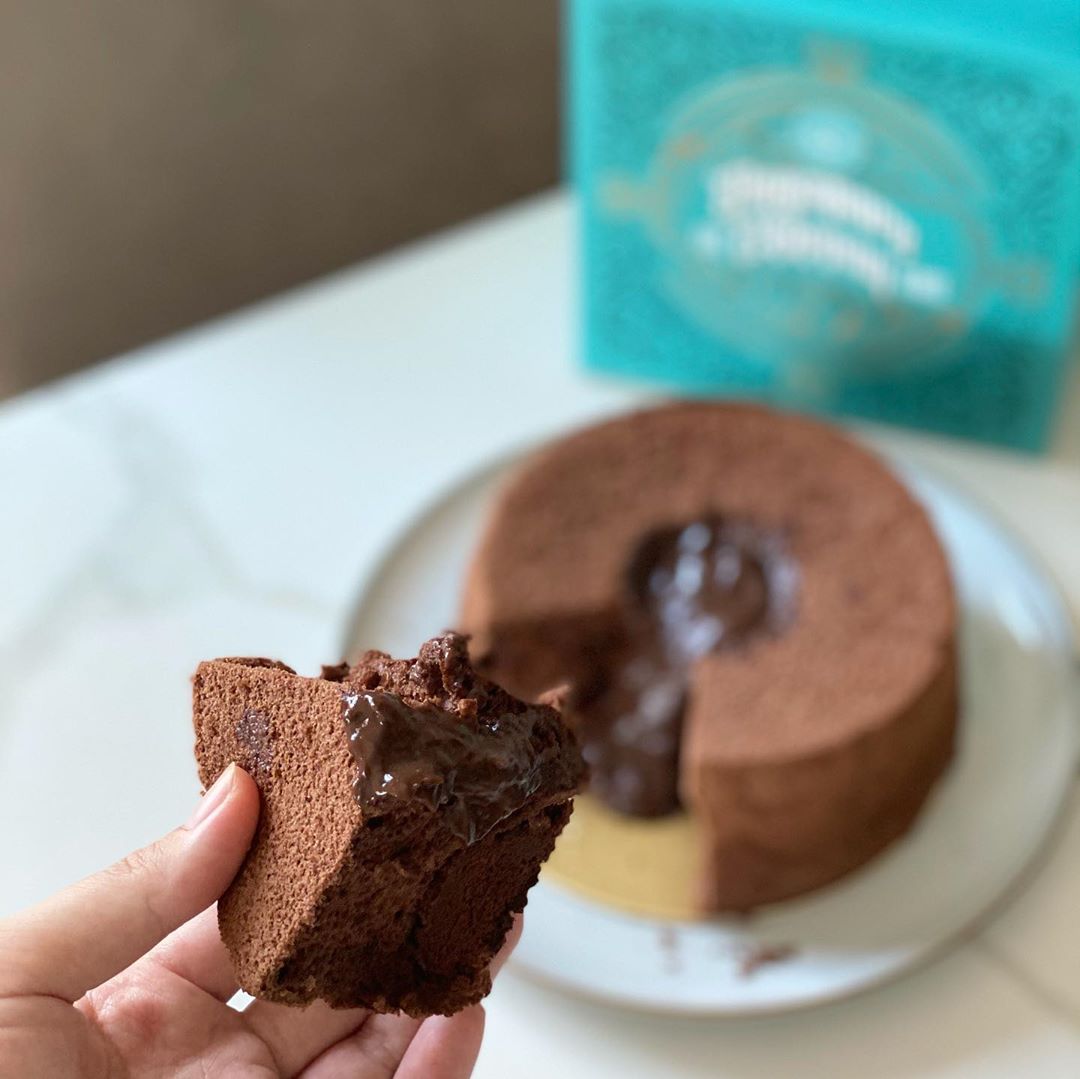 Image credit: @makeyourcaloriescount
Both bakes are launching at 8pm on Old Seng Choong's Facebook Live session, but fret not if you can't make it, as it will be retailing at all Old Seng Choong outlets islandwide, as well as on their website. They have two outlets, one at Marina Bay Sands, and one at The Central at Clarke Quay.
For more cakes to try in Singapore, check out LUNA's new menu, where they have a Goma Mochi Swiss Roll, and a Hojicha Tiramisu. Also, the newly-opened DurianBB has plenty of durian cakes for you if you are a fan of the King of Fruits.
DurianBB Review: Durian Dessert Cafe With MSW Polo Bao And Ondeh-Ondeh Near Lavender
Website
Full list of locations
Featured image adapted from @makeyourcaloriescount.