Online pasar malam food delivery during Circuit Breaker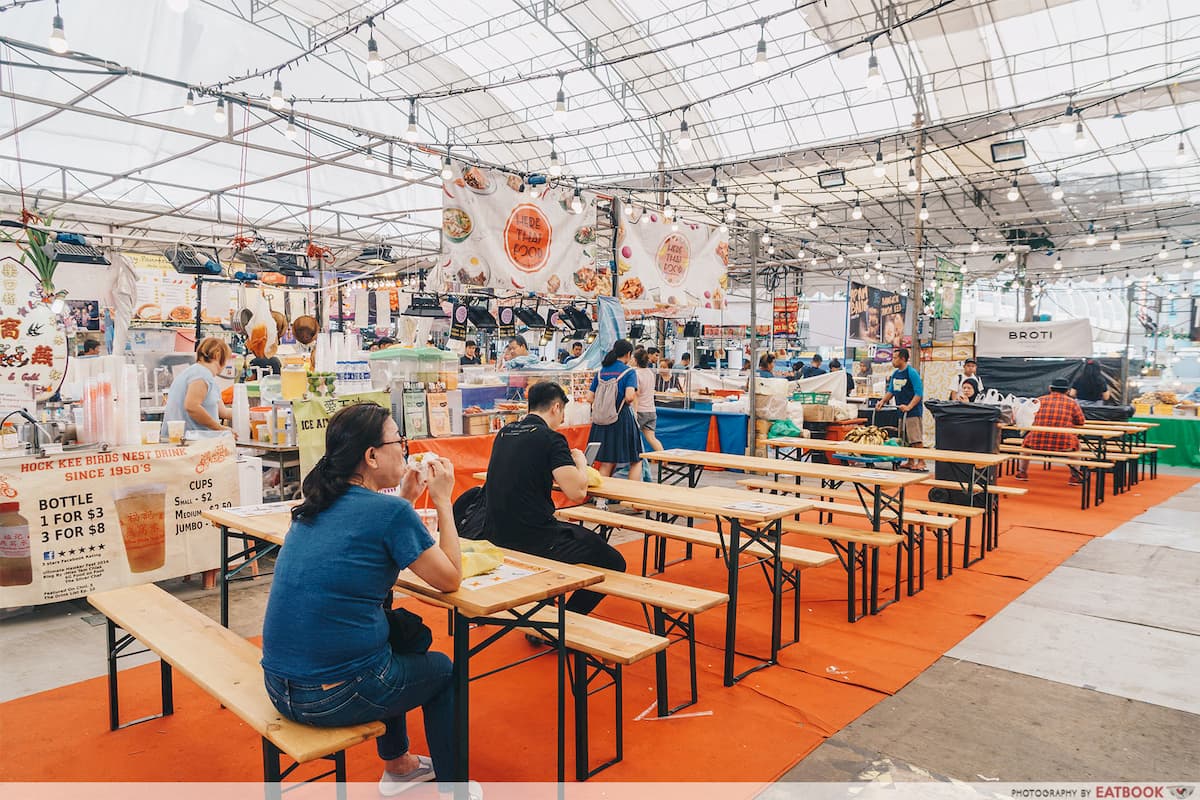 This unprecedented Circuit Breaker period has led to many changes in our daily lives. Many have learned to embrace online platforms and implement delivery services to continue businesses. Online festivals are a great example of this shift. Joining the digital Shilin Night Market announced in April, and the list of online Ramadan bazaars happening this month, Singapore Night Bazaar has just rolled out their online pasar malam food delivery services.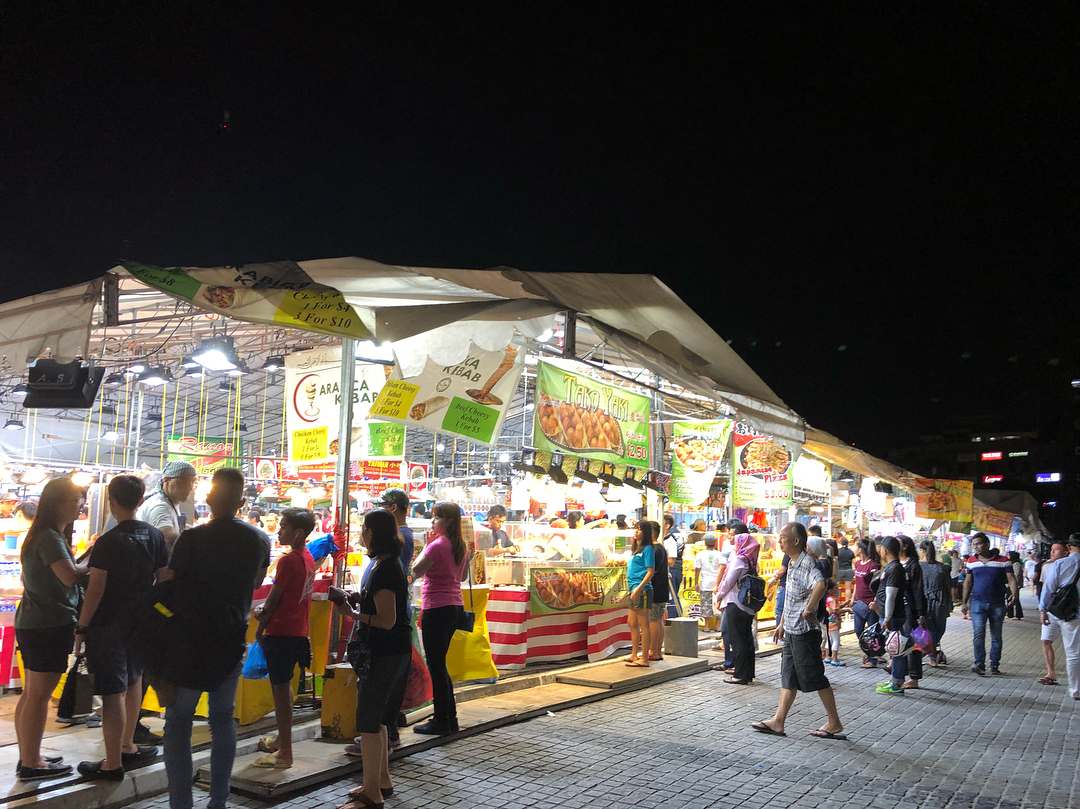 Image credit: @singaporenightbazaar
Singapore Night Bazaar is the organiser behind the pasar malam and night markets you see around the country. With their online order form, you can now get pasar malam food to your doorstep. Place a minimum order of $10, and use the promo code 'Deliver5' for a flat delivery fee of $5. For free delivery, simply put in an order of at least $30.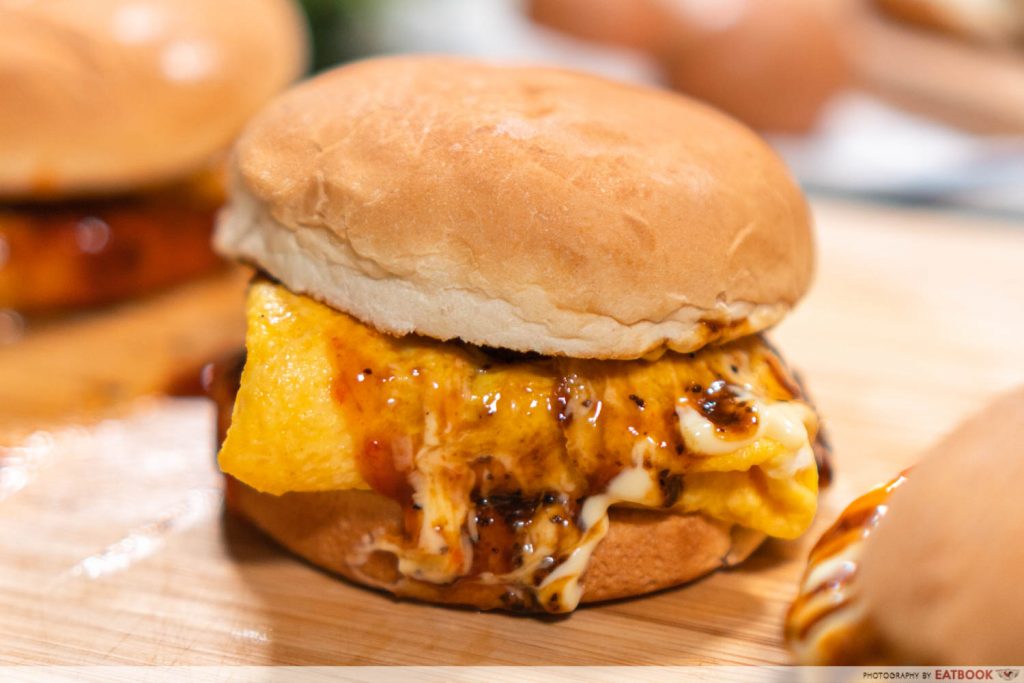 The bazaar organiser already has a few recognisable names on board, including everybody's favourite Ramly burger ($4), and Sweet Potato Balls ($4) by the food vendor O.M.G. They are also giving away 500 bottles of O.M.G Thai Milk Tea for free every day, on a first come first serve basis. So put your orders in early to cop a free bottle of the sweet beverage.
If your pasar malam favourites aren't featured, don't be disappointed yet because they'll be engaging with more food vendors soon. Check out their Facebook page for more updates.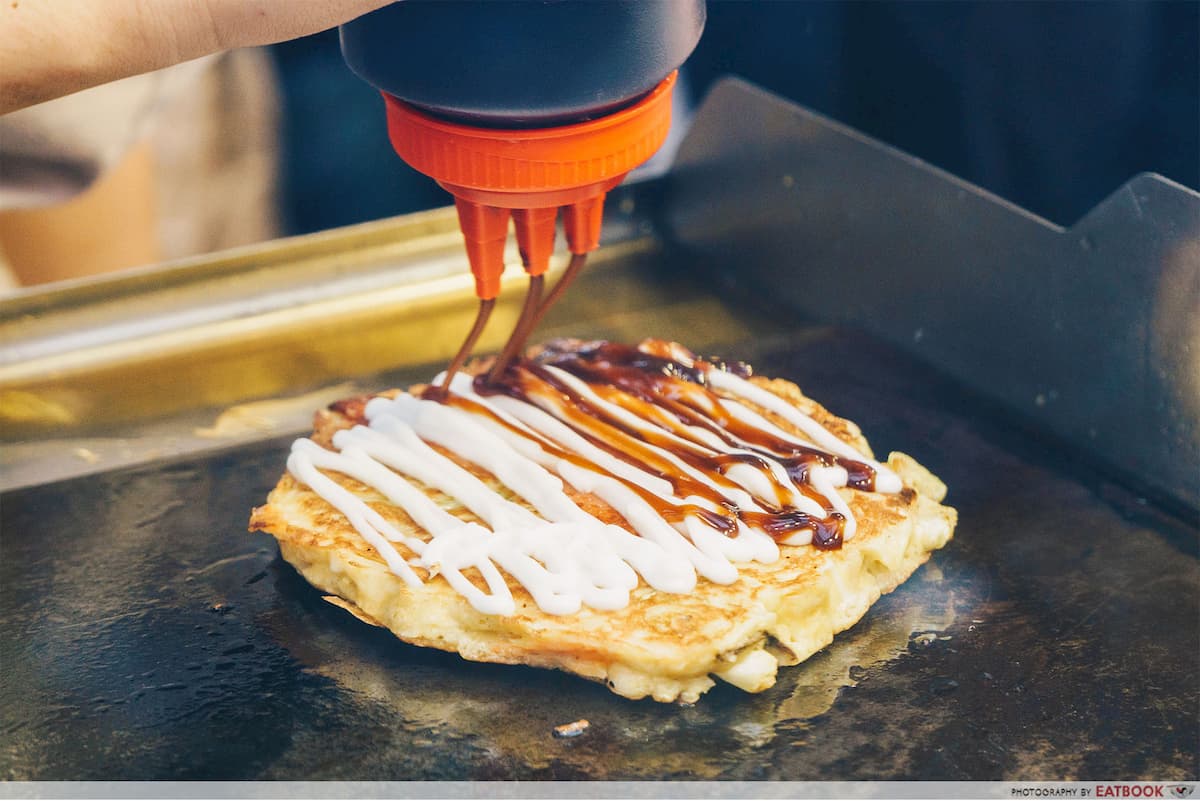 The #workfromhome life may be a little mundane these days, but that doesn't mean we can't enjoy good food from home. Here are some food delivery options for pasta, steak, and even ice cream for all budgets. What's most important is to stay safe, reconnect with family, and take this time to support local businesses that are trying to adapt to Circuit Breaker measures. 
While you're home, try cooking up your own dinner with our homemade Ramly Burger recipe! Alternatively, try our Rice Cooker Mentaiko Mac and Cheese recipe, or whip up a drink with these bubble tea recipes.
Ramly Burger Recipe: Make The OG Pasar Malam Burger From Scratch With Simple Ingredients