Padasuka Indo Food delivers Balinese fo
od to you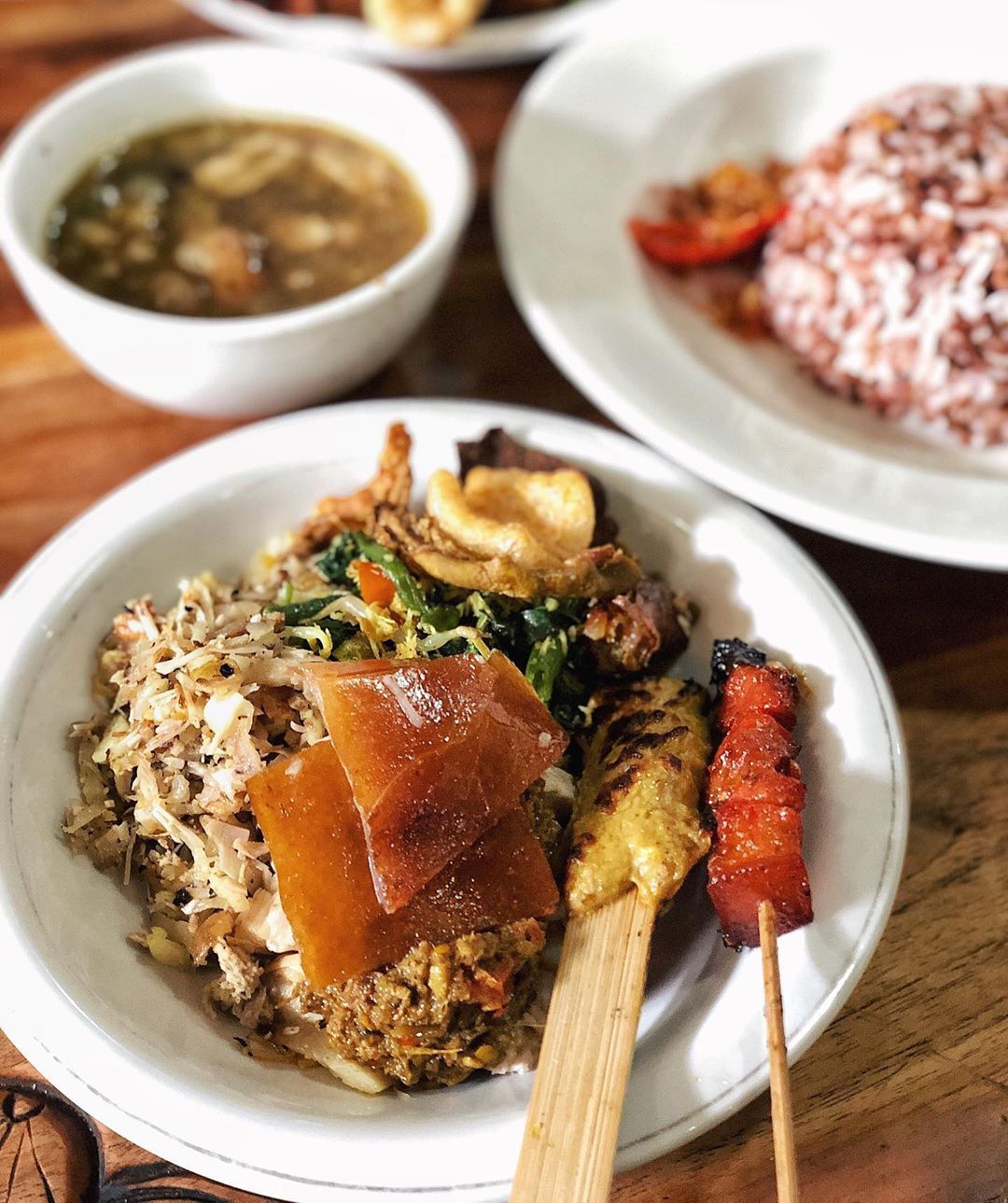 Image credit: @nomnom.time
Bali is best known for its beaches, but its rich selection of famous Indonesian eateries is what makes the destination a holiday favourite. Thanks to new delivery service Padasuka Indo Food, you can now have all of Bali's iconic dishes such as babi guling, Balinese pork ribs and more arrive at your doorstep, directly from the kitchens of those popular restaurants.
8 Ondeh-Ondeh Desserts For The Ultimate Coconut And Gula Melaka Treat
Founded in Singapore, Padasuka Indo Food takes the food delivery model to a whole new level. 42 restaurants are listed, and while Balinese eateries are the highlight, the service also includes restaurants from other culinary hot spots in Indonesia, such as Bandung, Jakarta and Padang. Simply order and have your dishes of choice delivered frozen to your house via air freight.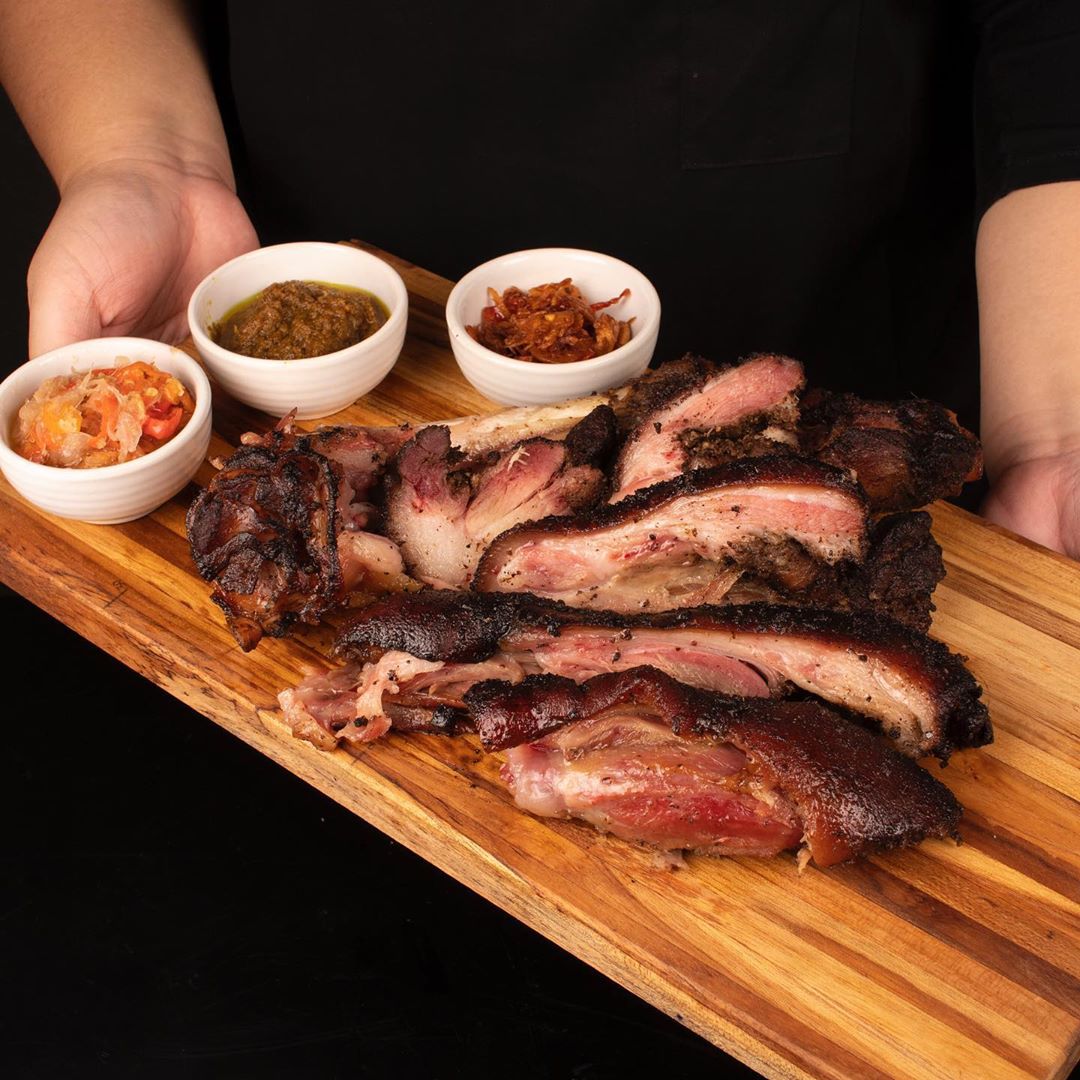 Image credit: @wahaha_ribs
Essential dishes to order include babi guling (roasted suckling pig), from two of Bali's standout eateries, Seminyak's Pak Malen ($18) and Ubud's Warung Ibu Oka ($20). Bebek goreng ($30) (crispy fried duck) from speciality diner Warung Eropa in Seminyak is also a must, alongside Wahaha's renowned fire-grilled Balinese spiced pork ribs (from $38).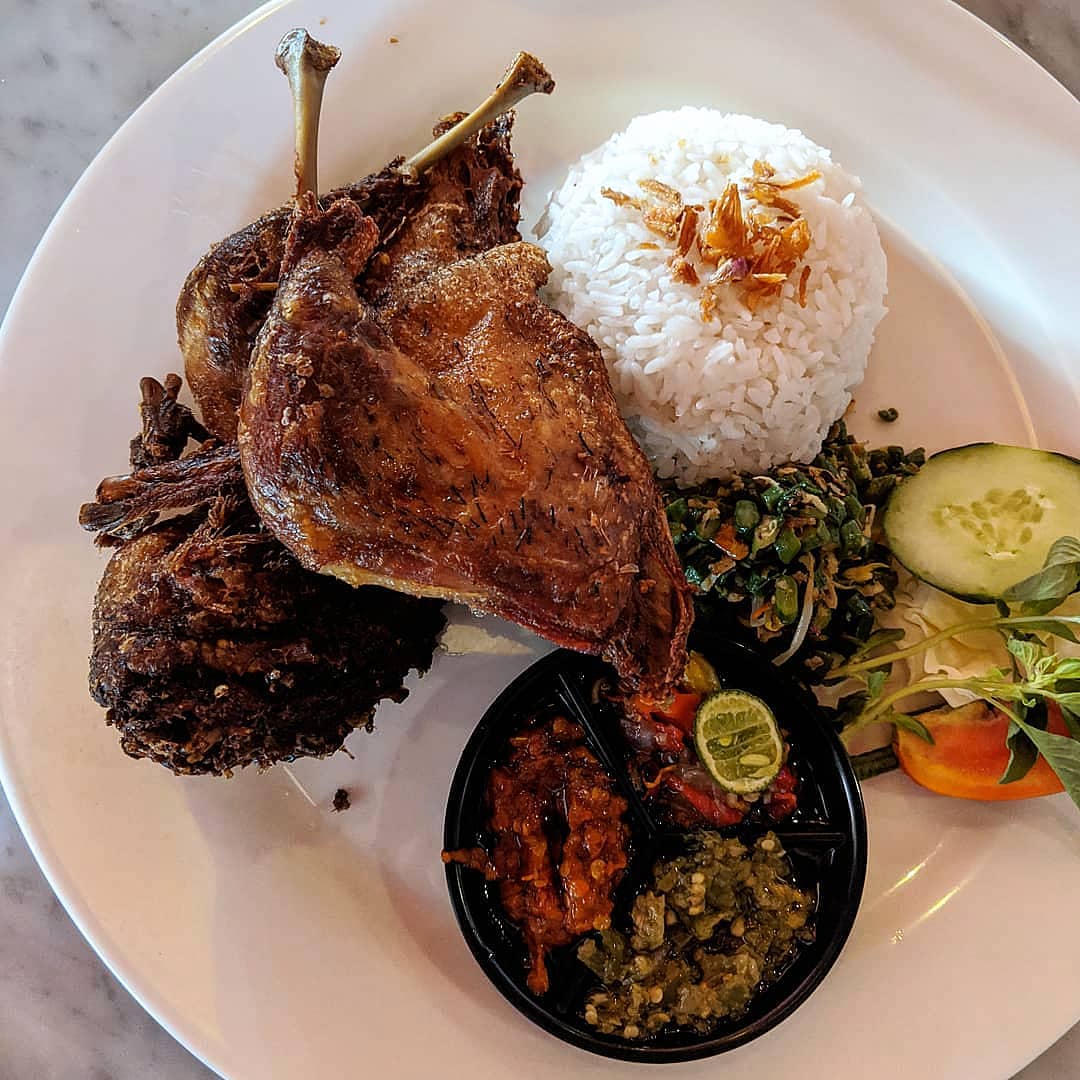 |Image credit: @cknchowmein
Padasuka Indo Food also offers plenty of opportunities for you to discover or rekindle your love for Indonesian cuisine from the comfort of home. Want bakmi (meat and noodles) but never been to Bandung? Don't let that stop you as the website lists bakso bowls ($11) from the legendary Mie Naripan for you to order. Prefer something sweet? Then choose from martabak manis ($35) from Pecenongan 43, one of the oldest stalls serving this dish in Jakarta. The best part is being able to pick and mix, so you can easily experience an Indonesian food tour on your dining table.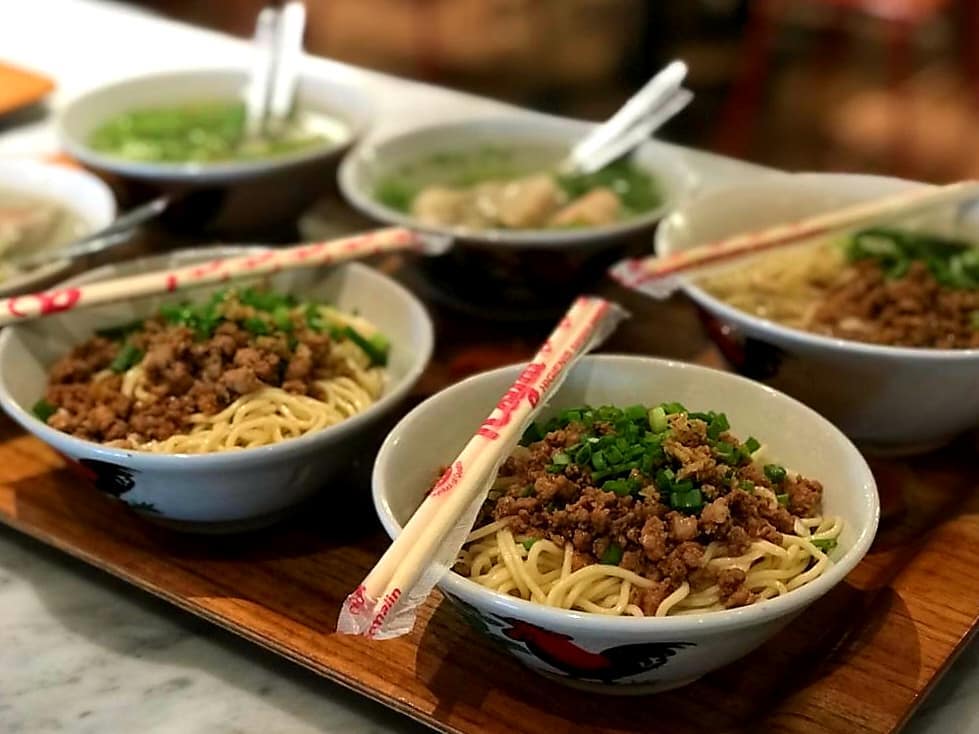 Image credit: @mienaripan
Dishes are delivered between one to two days of ordering. Delivery fees start from $25 for 2.5kg and increase in tiers, up to 14kg. While prices seem steep, get friends or family to join in the order to lower the cost.
Check out the website and order here.