---
Food delivery membership plans in Singapore
---
Just a mere five years ago, the idea of food delivery, beyond your usual fast food options, was unheard of. Fast forward to 2020 and it's now one of the most popular ways to get your meals and groceries in Singapore.
In fact, some of us use these services so often that it necessitates getting membership plans in order to save money and score perks. If you're sailing on that boat, check out these seven grocery and food delivery membership plans to find out which one's the best for you!
---
Meals
---
1. GrabFood – Good for bubble tea lovers
---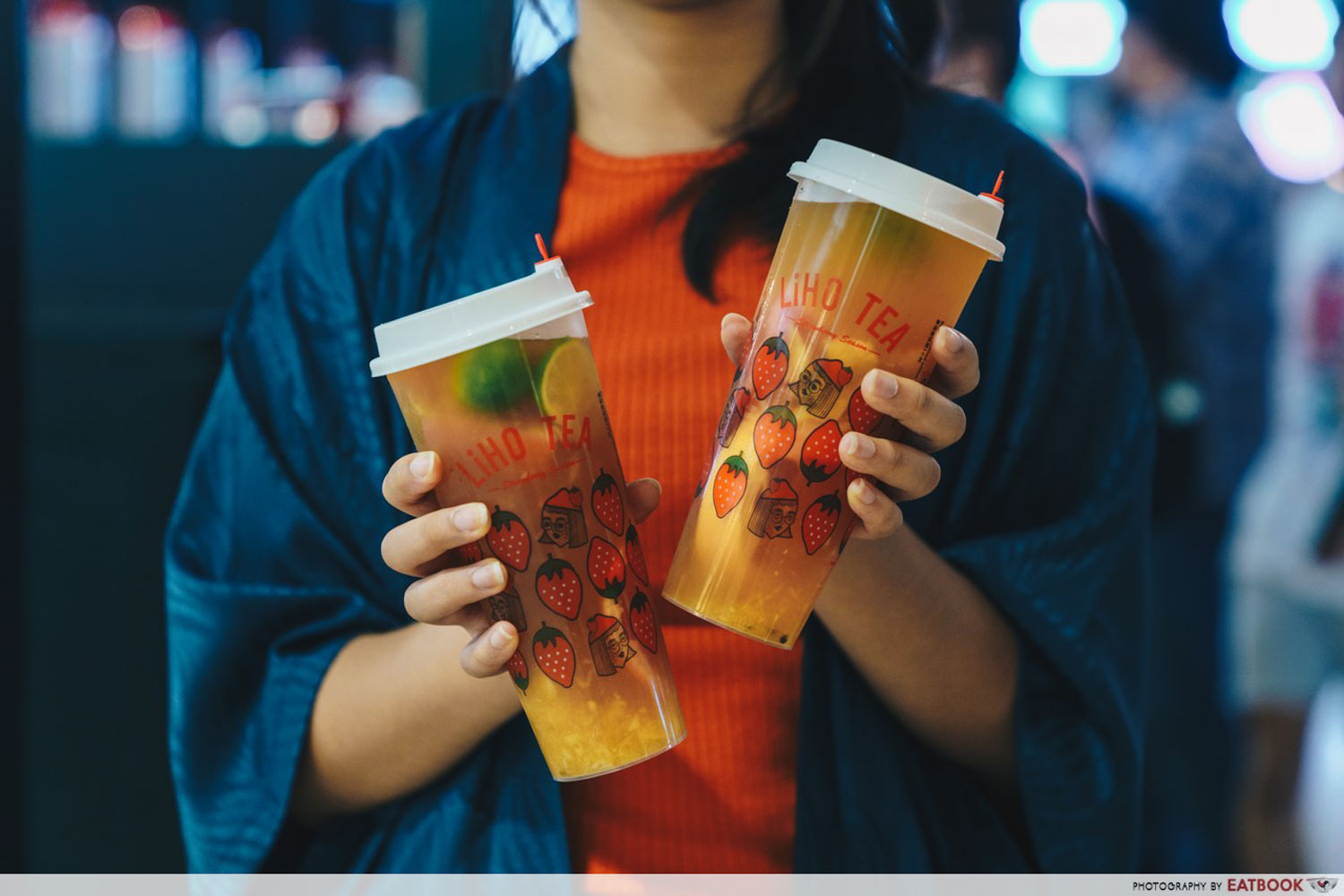 With GrabFood, the rewards come in maximum once you go platinum. That's why it's great for getting discounted orders every now and then. Still, delivery fees are a pain, and they can add up to a pretty penny. If you find yourself scouring for lunch options on the app daily, opt for their Food Plan ($9.99/month) which nets you 50 sets of free delivery vouchers every month*. Assuming you use all the free vouchers, this averages out to $0.20 delivery fee for any order!
Bubble tea lovers will wanna join the Bubble Tea Club ($12/month) which gives you five sets of '$3 off' vouchers at LiHO, Gong Cha, Woobbee, and iTEA. Seeing as to how no minimum spend applies and the cheapest BBT here goes for as low as $2, you could end up just paying the delivery fee!
*A minimum spend of $10 applies.
Check out our list of new bubble tea shops in Singapore! 
24 Bubble Tea In Singapore Selling Gradient Drinks, Fruit Tea And More
---
2. Deliveroo – Good for regular users
---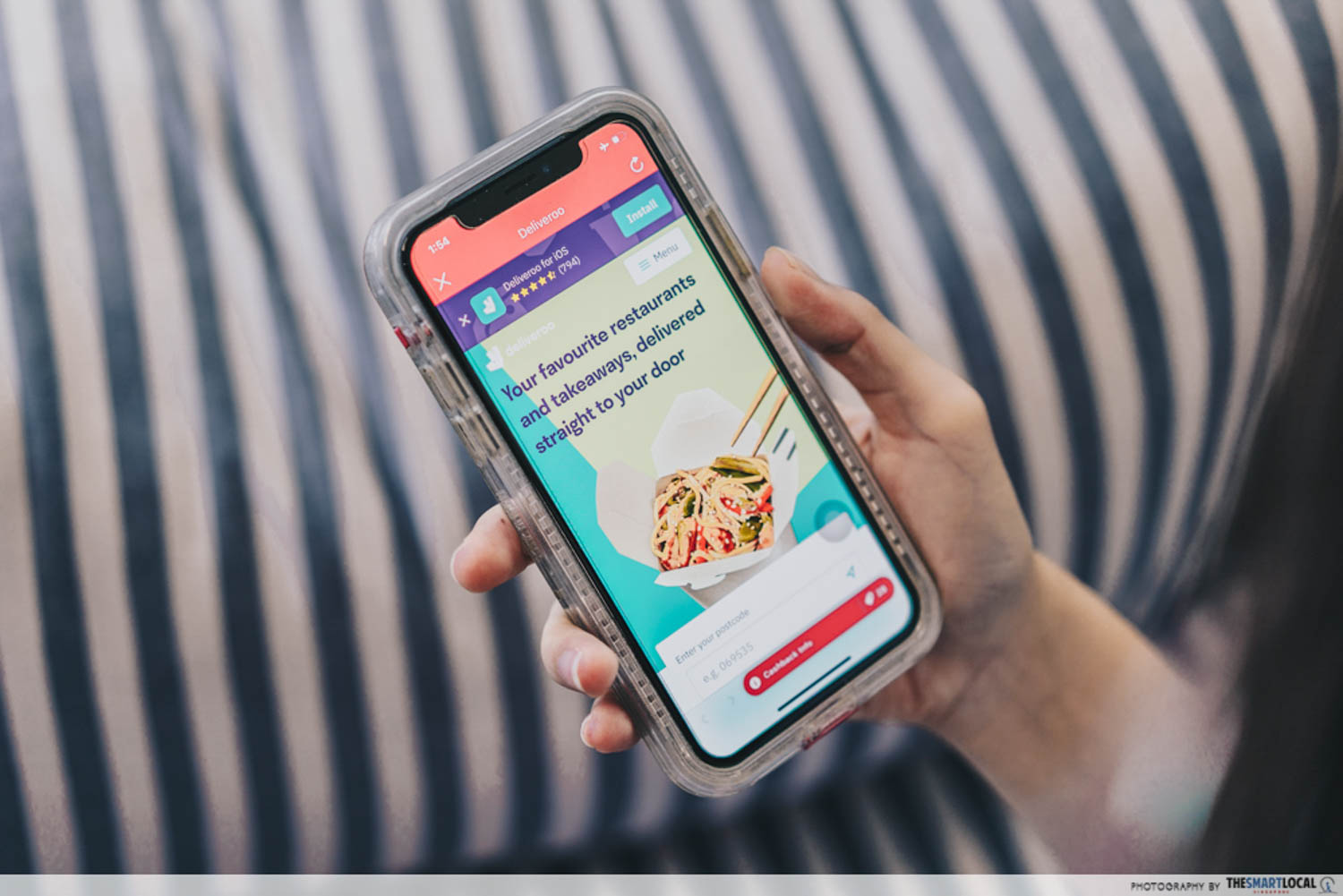 If you've completely forsaken your kitchen, get Deliveroo's Deliveroo Plus plan so that delivery fees will be but a distant memory. At $14.90 a month, you will get unlimited orders with no delivery fees. This bodes well for those whose order history checks off every day on the calendar.
You can get your grub from over 4,500 merchants such as Two Man Bagel House, Hot Chick Buns and more. Be sure to check your inbox regularly as Deliveroo tends to send promo codes, such as 20% off meals, there.
Two Men Bagel House 2.0 Review: Smoked Meat Bagel Sandwiches With Spiced Ribs
---
3. WhyQ – Good for hawker food lovers
---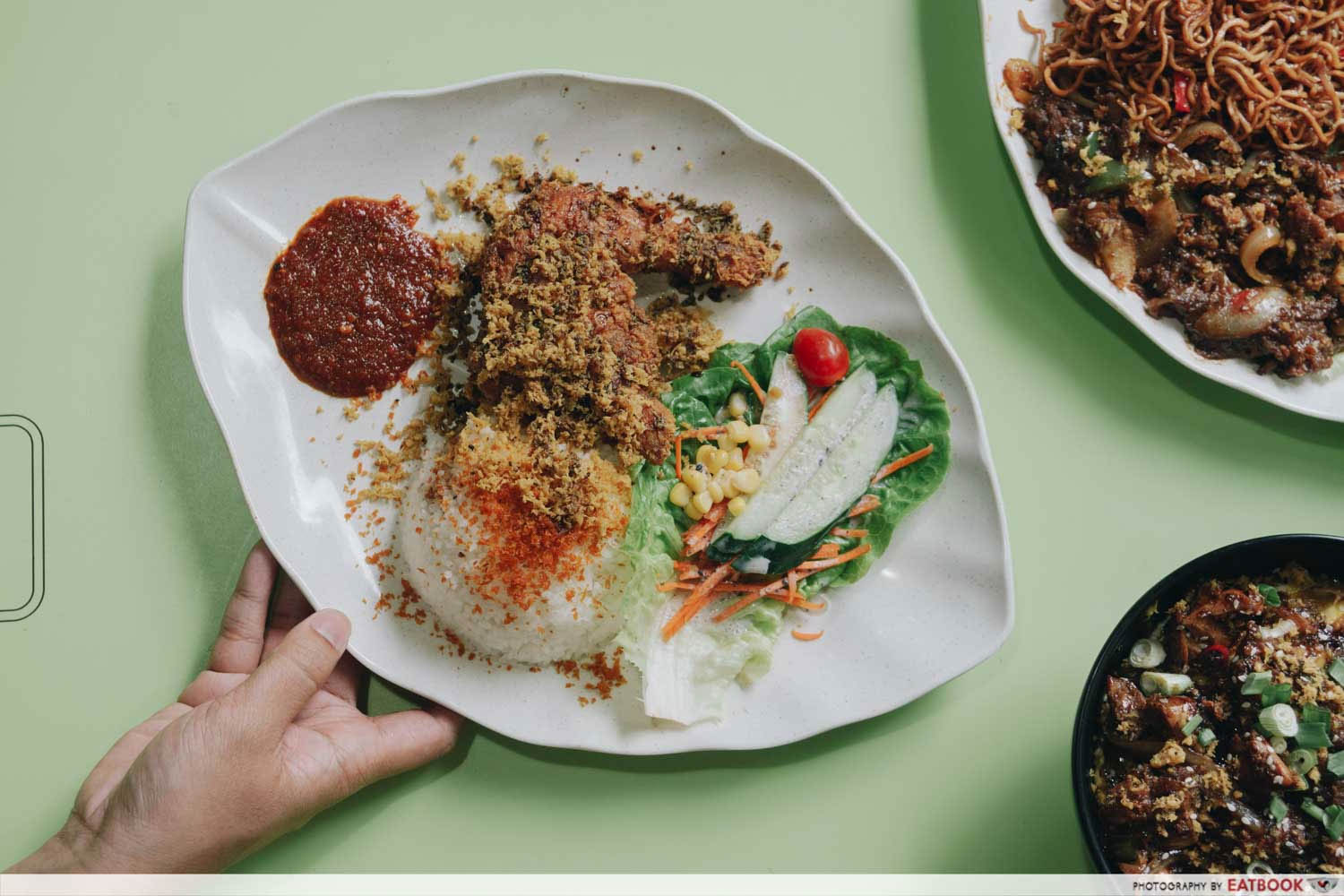 Once the clock strikes 12, most of us will begin our exodus to the nearest hawker centre. Unfortunately, the path to cheap food is fraught with long queuing times and the possibility of hearing "Oh sorry, finish already."
WhyQ lets you pick your hawker meals and sends them to you on time every month. There are three price tiers for meals, ranging from $3.50 to $7.50. Depending on how many meals you opt for in a month, your food delivery fee per meal will change accordingly. All these add up to meal plans that start from $45 a month—the average price for hawker meals. Options on WhyQ include the ¼ Cut Fried Chicken Penyet at Rayyan's Waroeng Upnormal.
Rayyan's Waroeng Upnormal Review: Ayam Penyet and Balinese Donburi at Amoy Street Food Centre
---
4. AMGD – Good for the health-conscious
---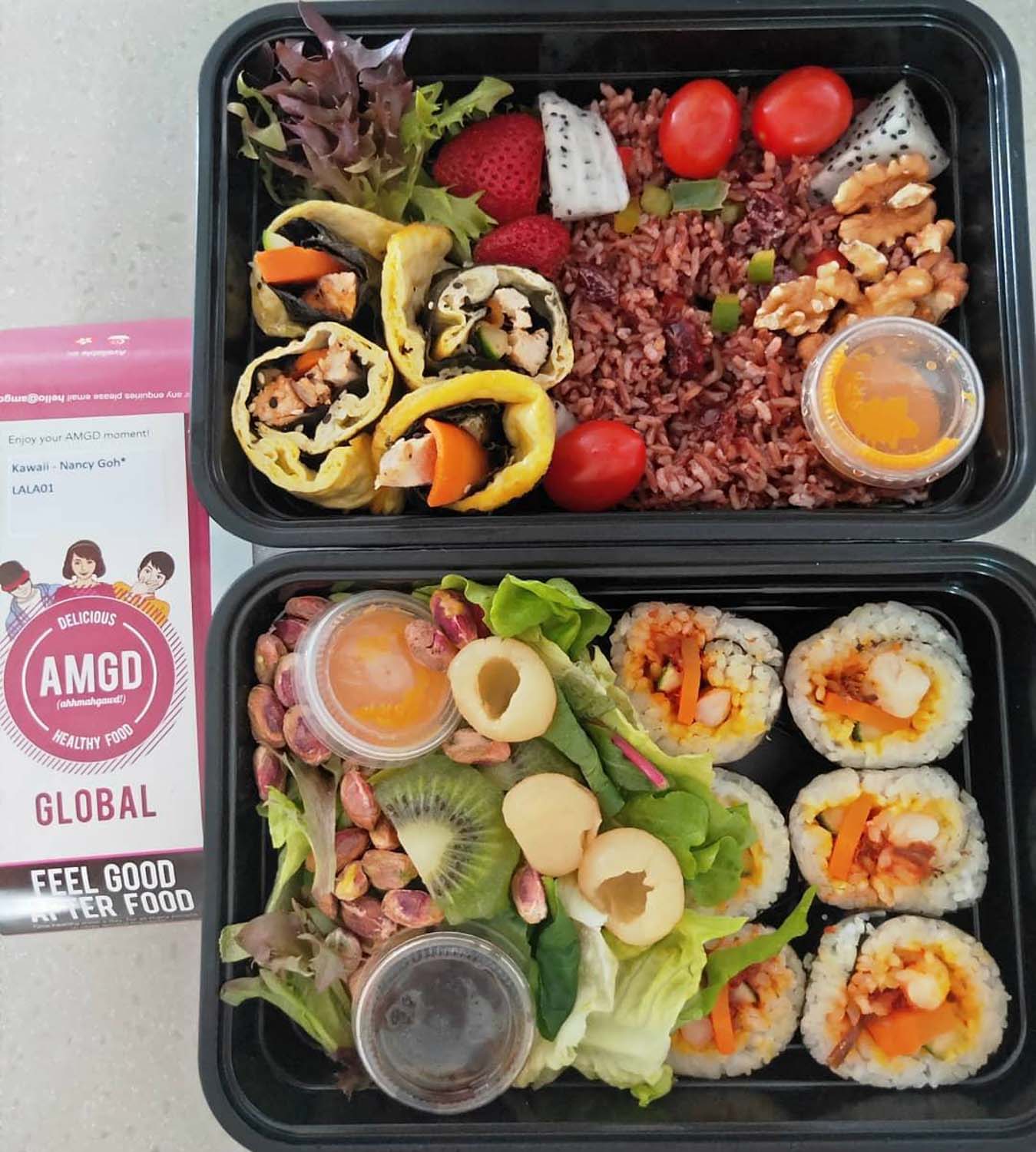 Image credit: @ppabishag
Those who have 'Eating clean' on their new year's resolution list will wanna check out AMGD—a healthy food delivery provider. Their menu encompasses over 60 items that are grouped according to your nutritional needs, such as the keto-friendly Funky Crazy Beef and avo-loaded Destiny that's low in carbs and high in protein.
To get in on this, opt for their AMGDPASS—a pay-per-use credit system where you purchase meal plans that give you a certain number of healthy meals. The more meals you get, the cheaper your average cost will be. For instance, their 'Overjoyed' plan gives you five meals for $75—at a cost of $15 per meal. On the other hand, the pricier 'Gold' plan gives you 101 meals for $1212—a cheaper average cost of $12 per meal.
---
5. YOLO – Good for those who want structured meals
---
As Kumail Nanjiani has shown us, getting dat beach bod means tempering food indulgences to a very low level—an endeavour not many of us can commit to. Thankfully, YOLO is bridging the gap with their meals plans in which healthy and filling dishes, such as Bolognese Beef Pasta with Garlic Mushrooms ($9.50) and Thai-style Tofu with Kai Lan, Quinoa & Lentil Salad ($8), are delivered straight to you every day.
The plans are sorted by daily calorie targets, so subscriptions with lower calories will be cheaper. As such, a full-day plan comprising lunch, dinner, and a snack can start from $164.50 for five days.
---
Groceries
---
6. RedMart – Good for those who want many perks
---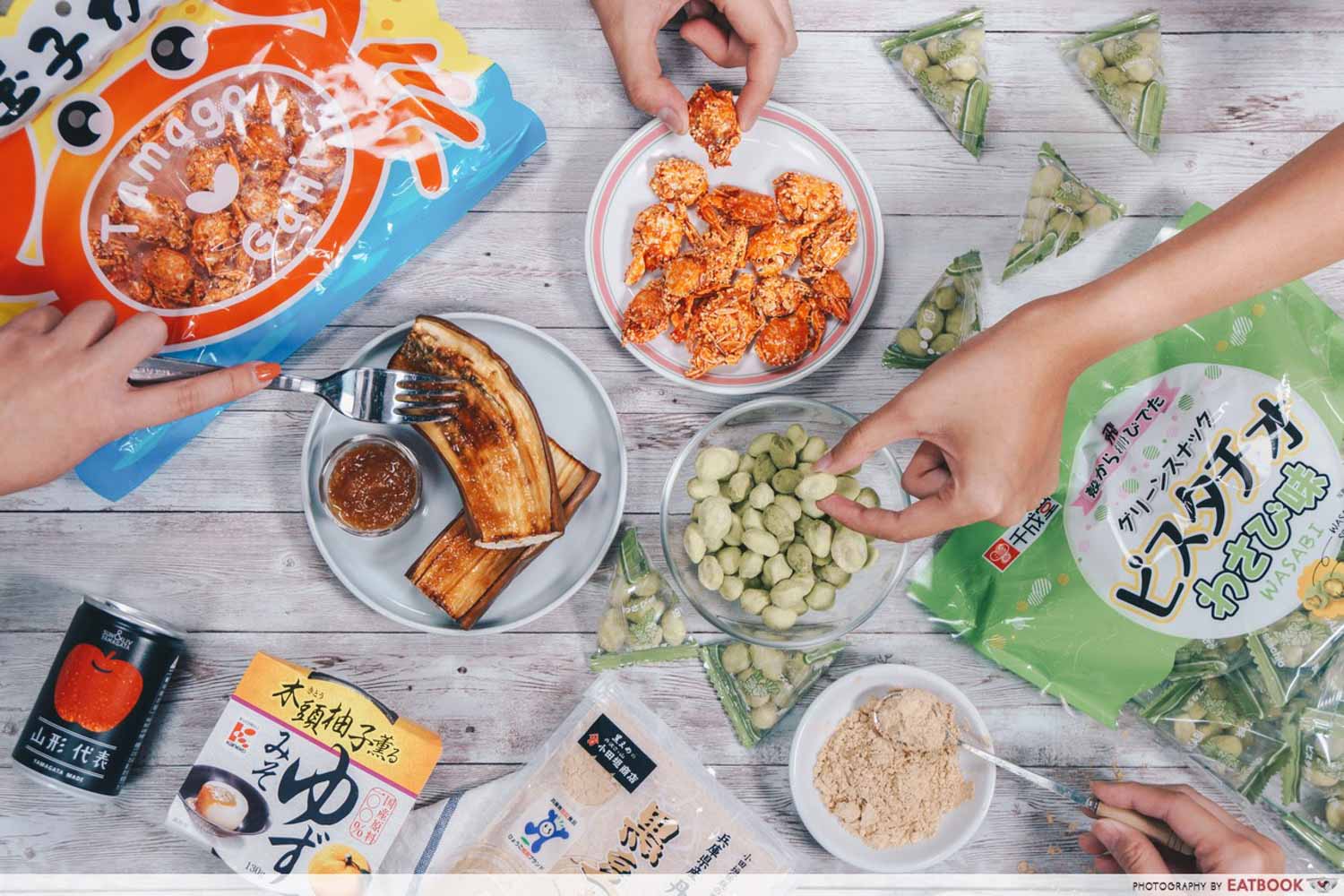 Anyone who's planned a massive barbecue or steamboat party will know that RedMart is a godsend. Your voluminous orders will be sent straight to your doorstep at a nominal fee. These can include a wide range of items such as Wagyu beef, seafood and even Japanese snacks. 
Take it a step further with their LiveUp ($5.99/month or $59.90/year) plan which gives you a greater reason to splash the cash, thanks to their 4% rebate on every LazMall and RedMart order. You'll also get free delivery for purchases above $40—a simple feat for grocery shopping.
The membership plan also comes with a bunch of perks such as $3 off every three rides on Grab, $30 off hotel bookings with Agoda and more.
---
7. Amazon – Good for those who want fast delivery
---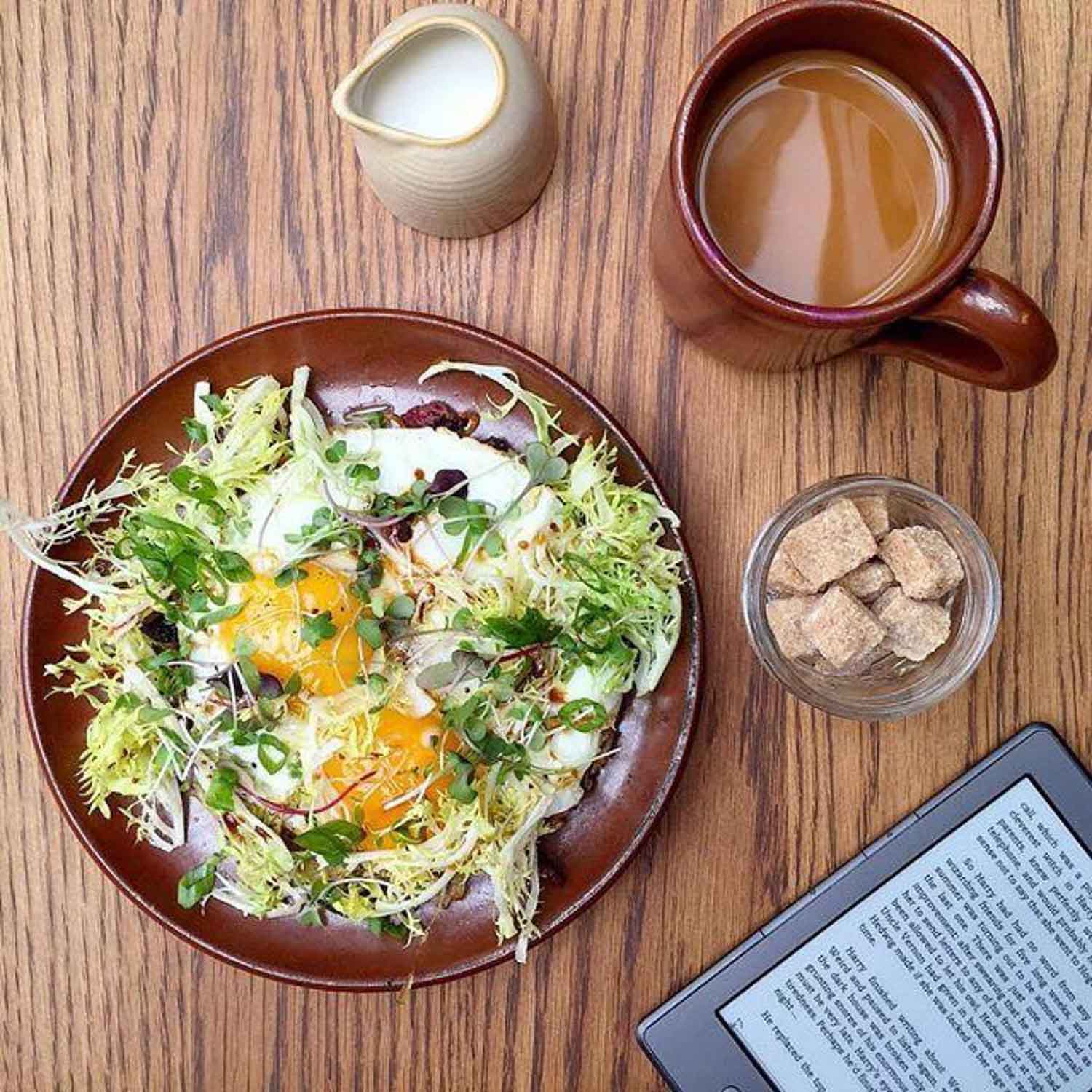 Image credit: @amazon
As someone who binge-watched The Grand Tour in 4K UHD the same week, he had to plan a massive party, I can safely say that Amazon Prime is a must-get for every Singaporean.
At just $2.99/month, you get access to Prime Video for shows such as The Office and Parks and Recreation which aren't available on Netflix Singapore. On the food front, being a member lets you get free two-hour delivery on anything on the Prime Now app, including groceries and gifts, as long as your order is above $40—good news for all you procrastinators.
From now till 29 Feb 2020, you'll also get free delivery for any items from their international store, including video games, clothes, and books, with no minimum spend!
---
Get the best food delivery plan for you
---
Food delivery in Singapore need not be an expensive affair thanks to these membership plans. Whether it's hawker food, groceries, or even gifts, the services listed here will get your stuff to your doorstep at reasonable prices. Plus, some of them come with considerable perks such as promo codes and a wide video library.
For more food delivery services, check out this list of restaurants with pizza delivery for DIY pizzas, nasi lemak pizzas and more.
9 Pizza Delivery Restaurants In Singapore That Are Not From The Usual Fast Food Chains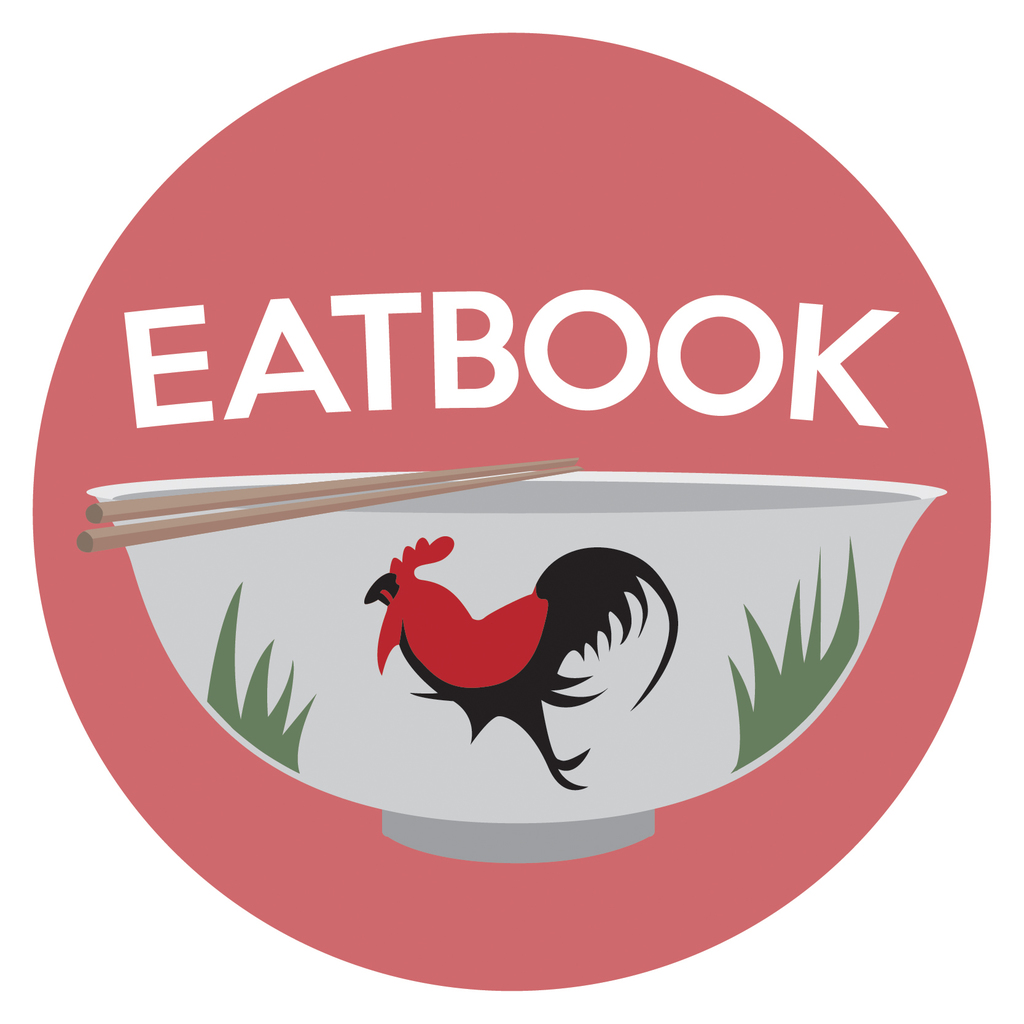 Drop us your email so you won't miss the latest news.