---
Tau suan in Singapore
---
Tau suan always holds a special place in my heart, especially if I'm having it on a rainy day. Although the eternal summer in Singapore means it's often too hot for a warm dessert, it doesn't stop many of us from indulging in this sticky sweet dessert. So, if you're looking for a round-up of where to get your fix, here are 10 tau suan places for you to check out!
---
1. Zheng Xing Desserts
---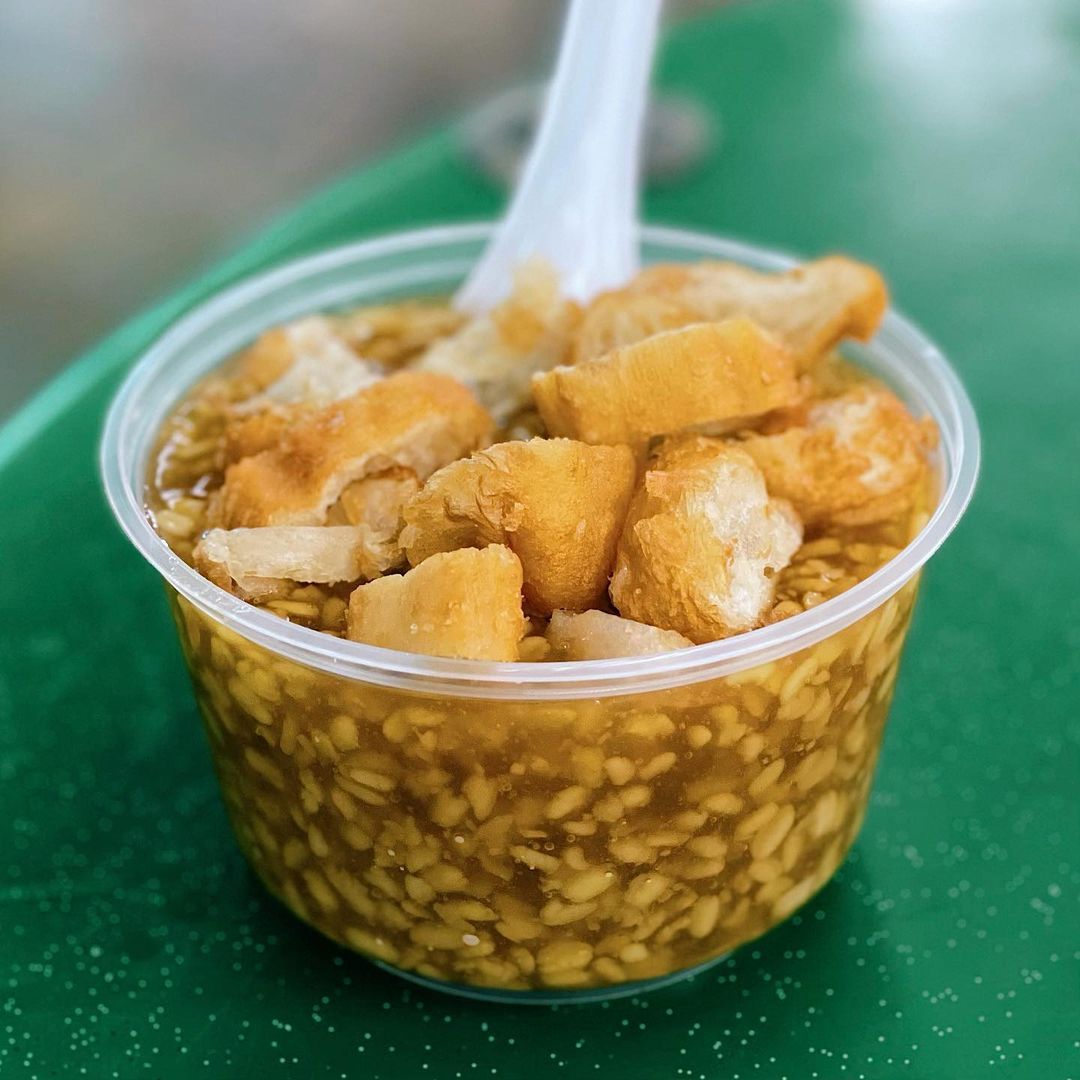 Image credit: @feedmethatnow
Zheng Xing Desserts is famous for its very short menu of just four items, which has remained the same since they first opened in 2003. That, and the fact that they're only open on four days of the week. Currently helmed by a second-generation hawker, they are especially known for their Tau Suan ($1.80), which is generously studded with split mung beans that are cooked with just the right amount of bite.
Besides their tau suan, you can also get Green Bean Soup ($1.80) that you're meant to stir coconut cream into, for a richer dessert. They've also got Bubur Terigu ($1.80), a lesser known dessert, and Pulut Hitam ($1.80), which they add longan into!
Albert Centre Food Centre 
Address: Block 270 Queen Street, #01-64, Albert Centre, Singapore 180270
Opening hours: Tues-Wed, Fri, Sun 9am to 2pm
Beauty World Centre
Address: 144 Upper Bukit Timah Road, #04-58, Beauty World Centre, Singapore 588177
Opening hours: Thurs-Mon 10am to 4pm
Website
Zheng Xing Desserts is not halal-certified eatery
---
2. Tiong Bahru Tau Suan
---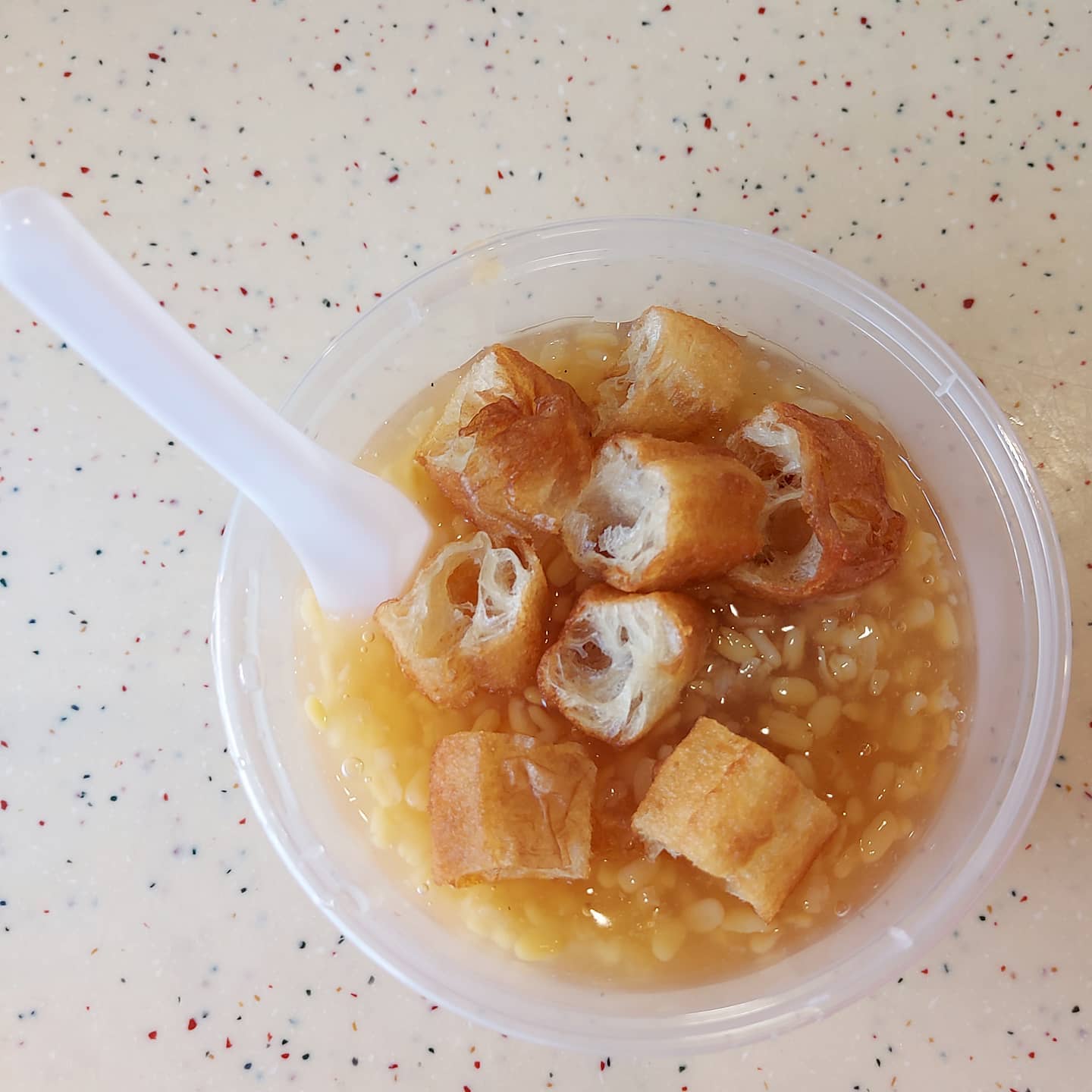 Image credit: @felie_lim
Tiong Bahru Tau Suan, as its name suggests, specialises in the split mung bean dessert. In fact, their Tau Suan ($2) topped the tau suan category at the Second Singapore Hawker Masters awards back in 2011! Fans of this stall in Tiong Bahru Market love that their version is neither too watery, too starchy, or overly sweet.
Apart from their famous tau suan, their menu only has two other desserts, also priced at $2: Pulut Hitam and Bubur Terigu.
Address: 30 Seng Poh Road, #02-55, Tiong Bahru Market, Singapore 168898
Opening hours: Wed-Sun 7am to 1pm
Website
Tiong Bahru Tau Suan is not a halal-certified eatery
15 Teochew Porridge Spots In Singapore For Affordable Feasts
---
3. Jin Jin Hot/Cold Dessert
---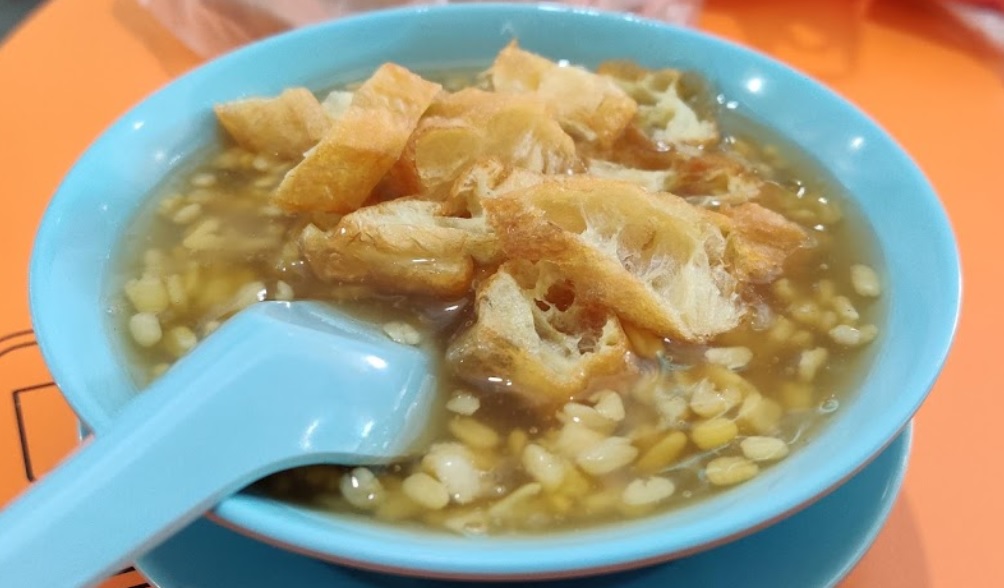 Image credit: Aloysius Yap
Jin Jin Hot/Cold Dessert is a longtime name at ABC Brickworks Market, although they changed hands back in 2004. The stall is now run by Calvin and Ewan, an ex-insurance agent and former DJ, both of whom went into this venture without prior F&B experience.
The stall is more famous for their Power Chendol ($2.50) and Gangster Ice ($3.50), but if you're on the tau suan hunt, they make a pretty good bowl too. Do note that they only make one batch of Tau Suan ($1.50) daily and it gets sold out quite quickly, so it's best to head down early.
Address: 6 Jalan Bukit Merah, #01-21, ABC Brickworks Market Food Centre, Singapore 150006
Opening hours: Thurs-Tue 12pm to 10pm
Website
Jin Jin Hot and Cold Dessert is not a halal-certified eatery
---
4. Qing Tian Cold & Hot Dessert
---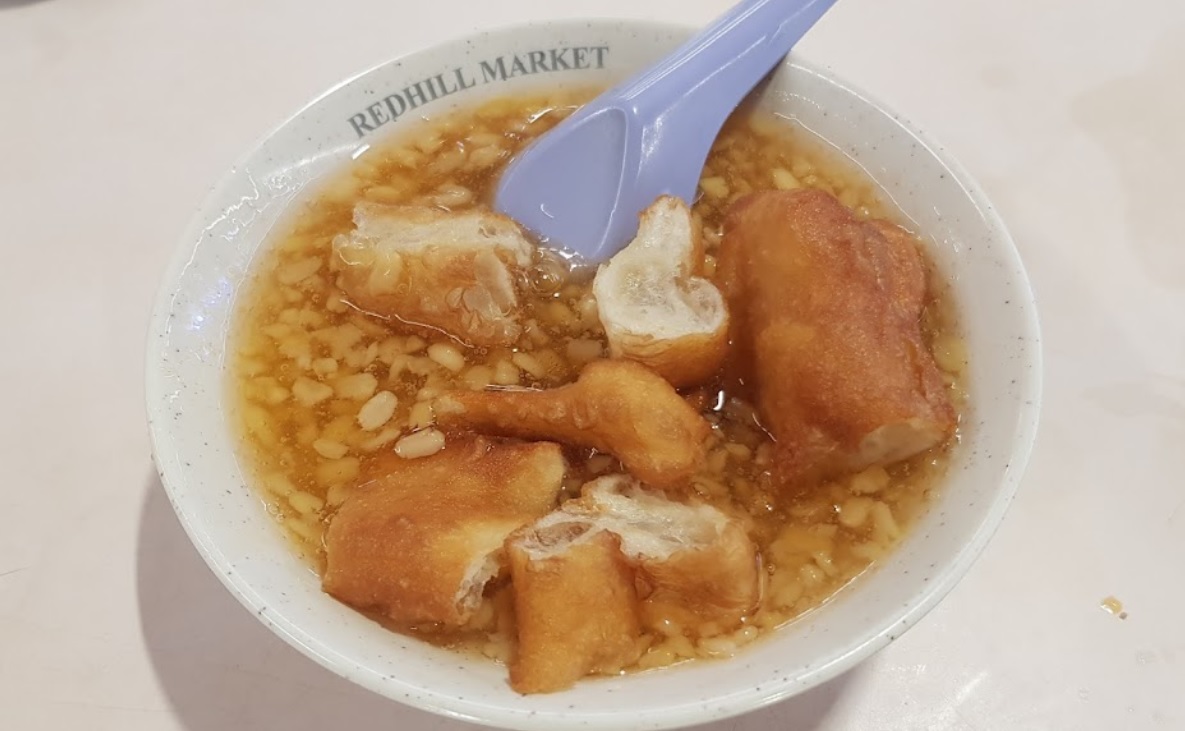 Image credit: iamafoodtaster
It's hard to miss Qing Tian Cold & Hot Dessert, AKA Green Sky Dessert, when you're at Redhill Food Centre. Their stallfront is strung with disco lights, and the uncle running the stall has even earned a moniker as "The Dancing Ice Kachang Man", thanks to his funky moves as he prepares the desserts.
If that wasn't reason enough to patronise this stall, Prime Minister Lee Hsien Loong has also been spotted queuing for desserts here! Their bestselling item is meant to be the Tau Suan ($1.80), which stands out from other bowls of the dessert with the aromatic addition of pandan.
A the point of writing, they're only serving their hot selection, and have rebranded themselves as Qing Tian Hot Dessert. Keep an eye on their Facebook page to find out when they will be serving their cold desserts again!
Address: Block 85, #01-60, Redhill Food Centre, Singapore
Opening hours: Thurs-Sun 11am to 9pm
Tel: 9636 6509
Website
Qing Tian Cold Hot and Dessert is not a halal-certified eatery
---
5. Teck Kee Hot & Cold Desserts
---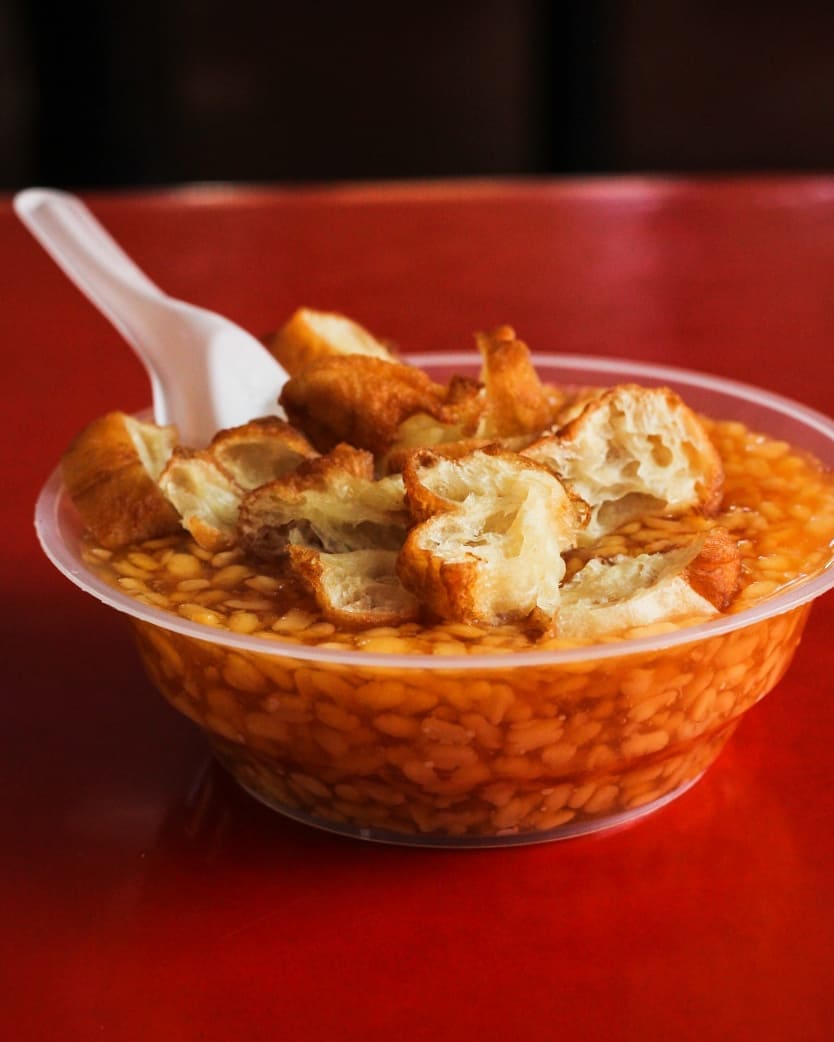 Image credit: @aldericc
Teck Kee Hot and Cold Dessert has been around for a long time—easily more than 50 years, according to @wheretodapao's post. The family-run stall has eight items on the menu, including Tau Suan ($2), Green Bean Sago ($2), Ice Jelly ($2.50), Chin Chow Longan ($2.50), and more.
Fans of Teck Kee love their tau suan for the heaping lot of thick-cut you tiao it comes with, and the ratio of beans to liquid in each bowl. The viscous, starchy base of their tau suan is also darker-hued, which hints at its richer flavour.
Address: 2 Adam Road, Adam Road Food Centre, Singapore 289876
Opening hours: Daily 12pm to 11:30pm
Teck Kee Hot and Cold Dessert is not a halal-certified eatery
---
6. Le Chasseur
---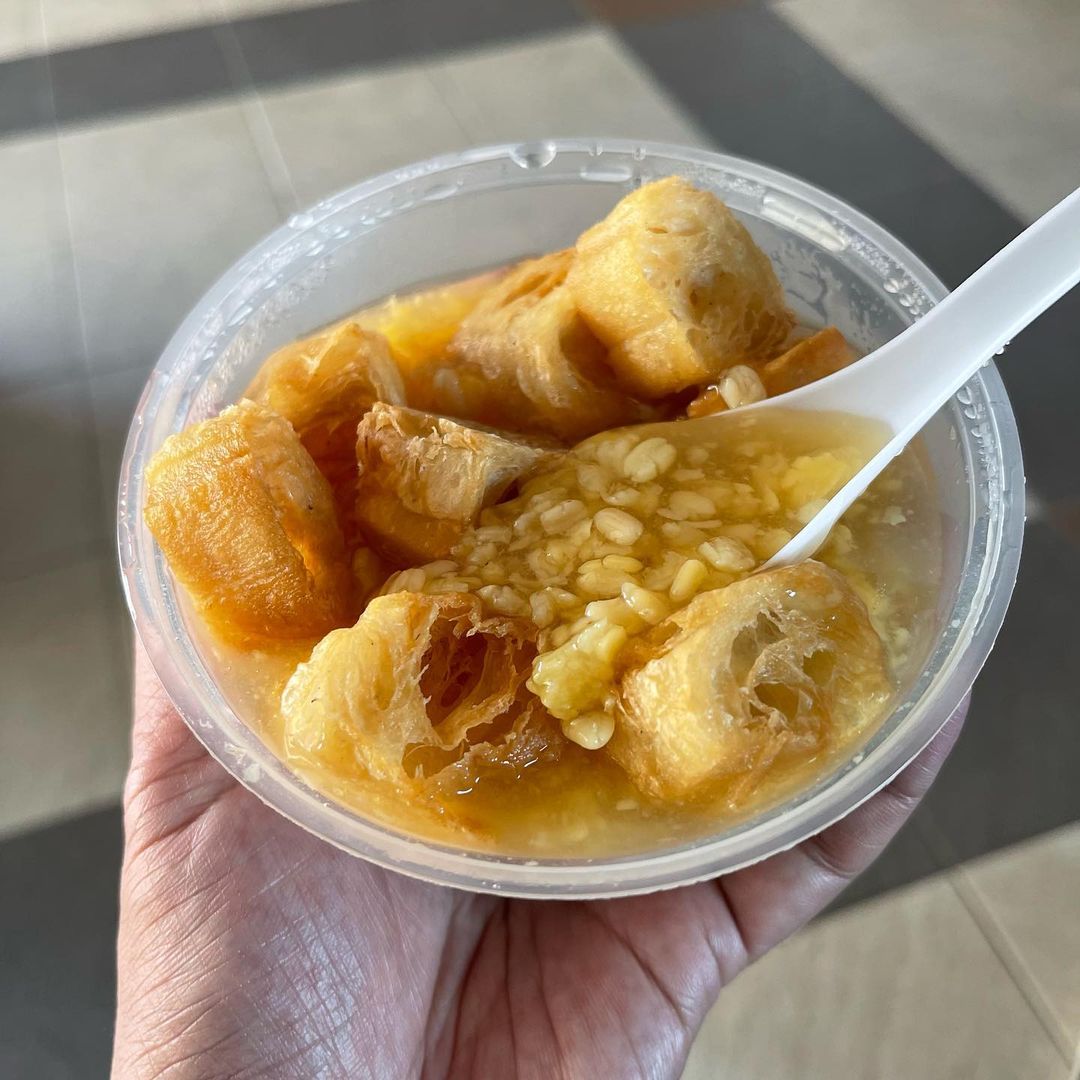 Image credit: @wengoriginade
One of the more expensive bowls of tau suan around can be found at Le Chasseur. Headed by Chef Andy Lim, a Teochew himself, it's no wonder that he makes a legit bowl of this treat.
Unlike at other eateries, where the tau suan is simply scooped into a bowl to serve, Chef Andy's is made to order. The split mung beans in his Tau Suan w You Tiao ($3.20) are pre-steamed, packed into individual portions, and kept refrigerated. They're then mixed in with the starchy solution to a precise ratio when your order hits the kitchen. You can also attribute the flavour in this bowl of tau suan to the gula melaka that's used in the soup.
Address: 27 Eunos Road 2, #01-101, Singapore 409387
Opening hours: Daily 11:30pm to 3pm, 5:30pm to 10:30pm
Tel: 6337 7677
Website
Le Chasseur is not a halal-certified eatery
10 Stalls For Traditional Dessert, Including Chendol, Almond Cream And More
---
7. Tian Yi Desserts
---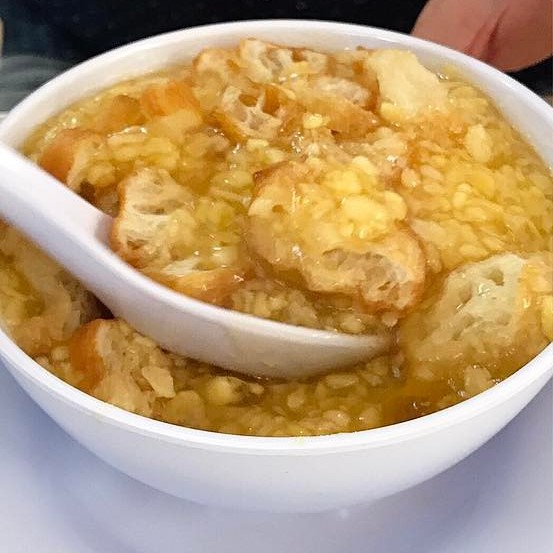 Image credit: @esyan
We visited Tian Yi Desserts some time ago for their Mixed Green And Red Bean Soup ($2), that's made with an astonishing list of more than 40 ingredients. They're also famous for their Signature Red Bean Soup ($2) and Signature Green Bean Soup ($2), but also found on the menu is Tau Suan ($1.80). Like the rest of their desserts, it's made fresh daily; the beans in their version are also said to be on the soft side, if that's what you prefer.
Address: 861 North Bridge Road, #01-112, North Bridge Road Food Centre, Singapore 198783
Opening hours: Tue-Sat 9am to 4pm
Website
Tian Yi Desserts is not a halal-certified eatery
Tian Yi Desserts Review: Mixed Red And Green Bean Soup With Over 40 Ingredients In Lavender
---
8. House of Dessert
---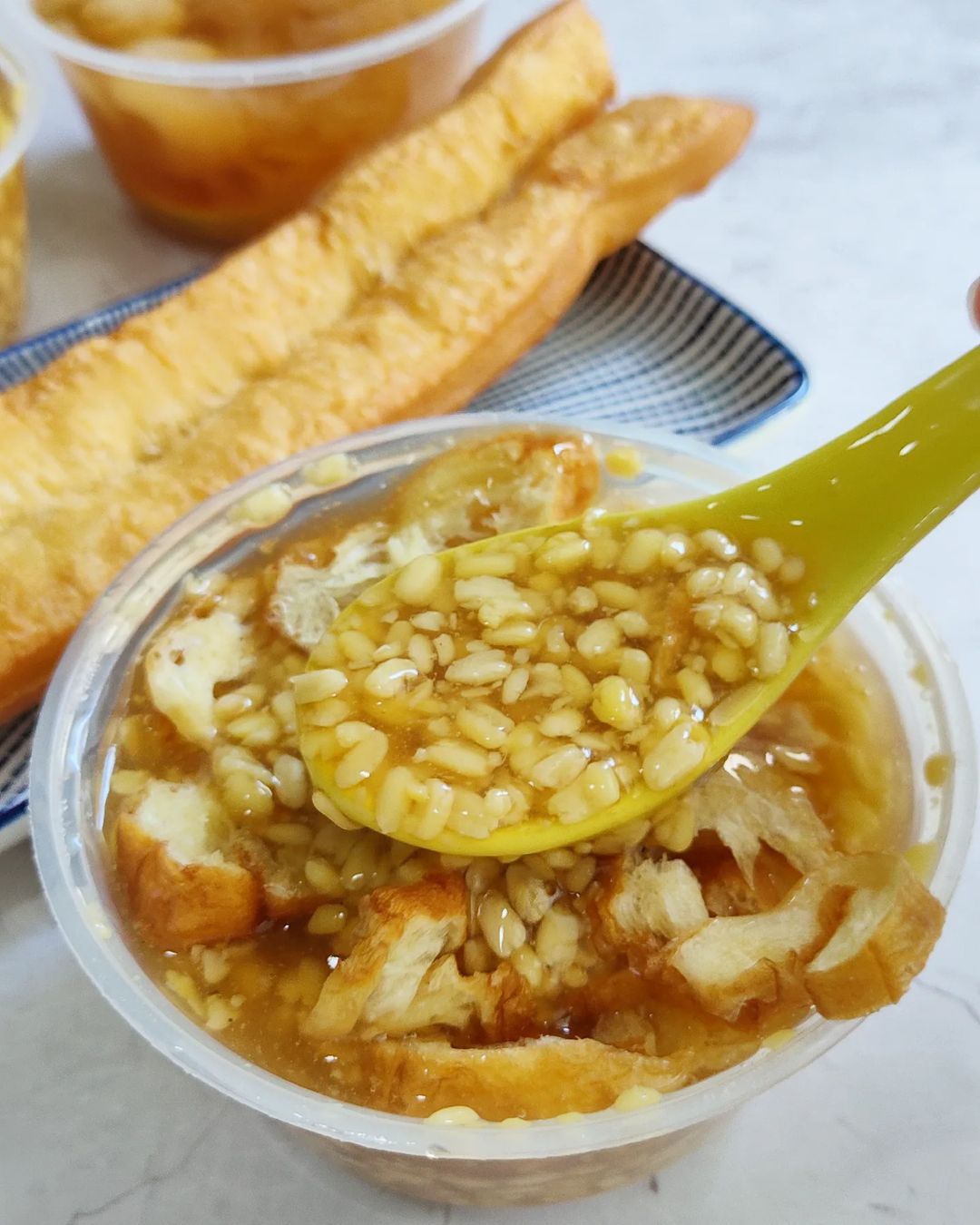 Image credit: @chiaksimi
House of Dessert in Tampines Round Market & Food Centre is just a 10-minute walk from Tampines MRT Station. They've been making their desserts since 1983, making them almost 40 years old! We loved their unique Watermelon Ball ($2) dessert, which is only available on Wednesdays. Otherwise, $1.70 gets you a generous serving of their Tau Suan—this is sold daily, but runs out pretty early. 
Address: 137A Tampines Street 11, #01-02, Tampines Round Market & Food Centre, Singapore 522137
Opening hours: Tue-Wed 7am to 3pm, Fri to Sun 7am to 3pm 
House of Dessert is not a halal-certified eatery
House of Dessert Review: Old-School Dessert Stall In Tampines Sells Watermelon Balls And More From $1.50
---
9. MS Dessert Shop
---
Image credit: @msdessertshop
At $1.30 a pop, the tau suan at MS Dessert Shop may be one of the most affordable around—especially considering their prime location in Maxwell Food Centre. They're also pretty new, having just opened in November last year.
Apart from Peach Gum Desset ($2.50), everything else on the menu is a flat rate of $1.30, including their Pulut Hitam, Red and Green Bean Soup, and Bubur Terigu. The bowls of tau suan here are said to be on the smaller side, and also lightly scented with pandan!
Address: 1 Kadayanallur Street, #01-068, Maxwell Food Centre, Singapore 069184
Opening hours: Daily 9am to 8:30pm
Tel: 9229 9220
Website
MS Dessert Shop is not a halal-certified eatery
---
10. Chui Huay Lim Teochew Cuisine
---
Image credit: Wu Yi Zhou
Although they were only established in 2011, Chui Huay Lim Teochew Cuisine is located in one of the oldest Teochew clubs in Singapore. Their food is as authentic as it gets, since they've even gotten a Swatow-based food consultant to give it his stamp of approval.
As the only restaurant featured on this list, Chui Huay Lim's Teochew "Tau Suan" with Gingko Nuts rings in the till at the most expensive one yet at $6.20++. It's a fitting end to any meal here, with an added touch of orange peel giving the tau suan an appetising finish.
Address: 190 Keng Lee Road, #04-01, Chui Huay Lim Club, Singapore 308409
Opening hours: Daily 11:30am to 2:30pm, 5:30pm to 11pm
Tel: 6732 3637
Website
Chui Huay Lim Teochew Cuisine is not a halal-certified eatery
---
Where to eat tau suan in Singapore
---
Tau suan may look like an unappetising, slobbery mess, but there's an art to making it well. Although it's best enjoyed warm, the split mung beans are believed to be cooling to the body! For more old-school desserts, here are 10 traditional Chinese dessert stalls in Singapore; otherwise we've got a guide to Teochew porridge too.
Feature image adapted from @chiaksimi,@wengoriginade and @aldericc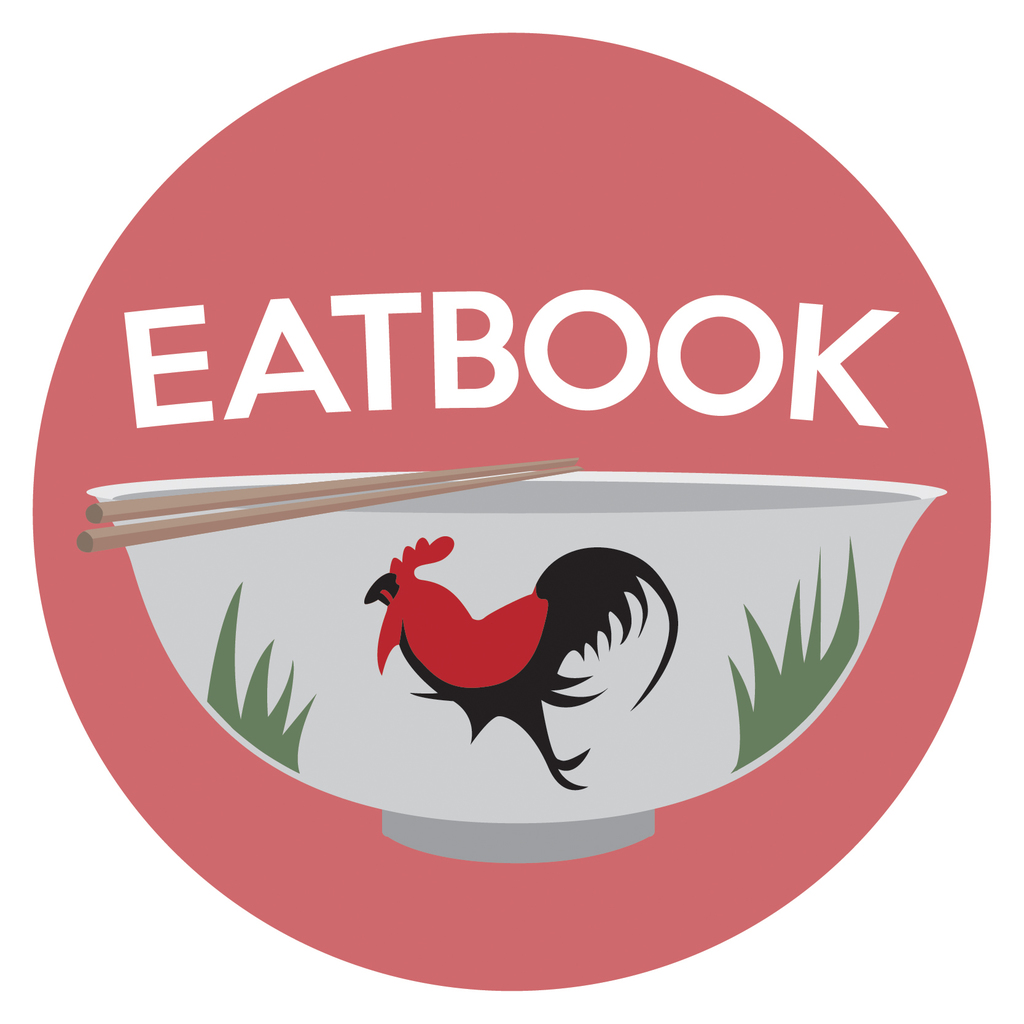 Drop us your email so you won't miss the latest news.