Affordable wagyu burgers at Wagyu Bites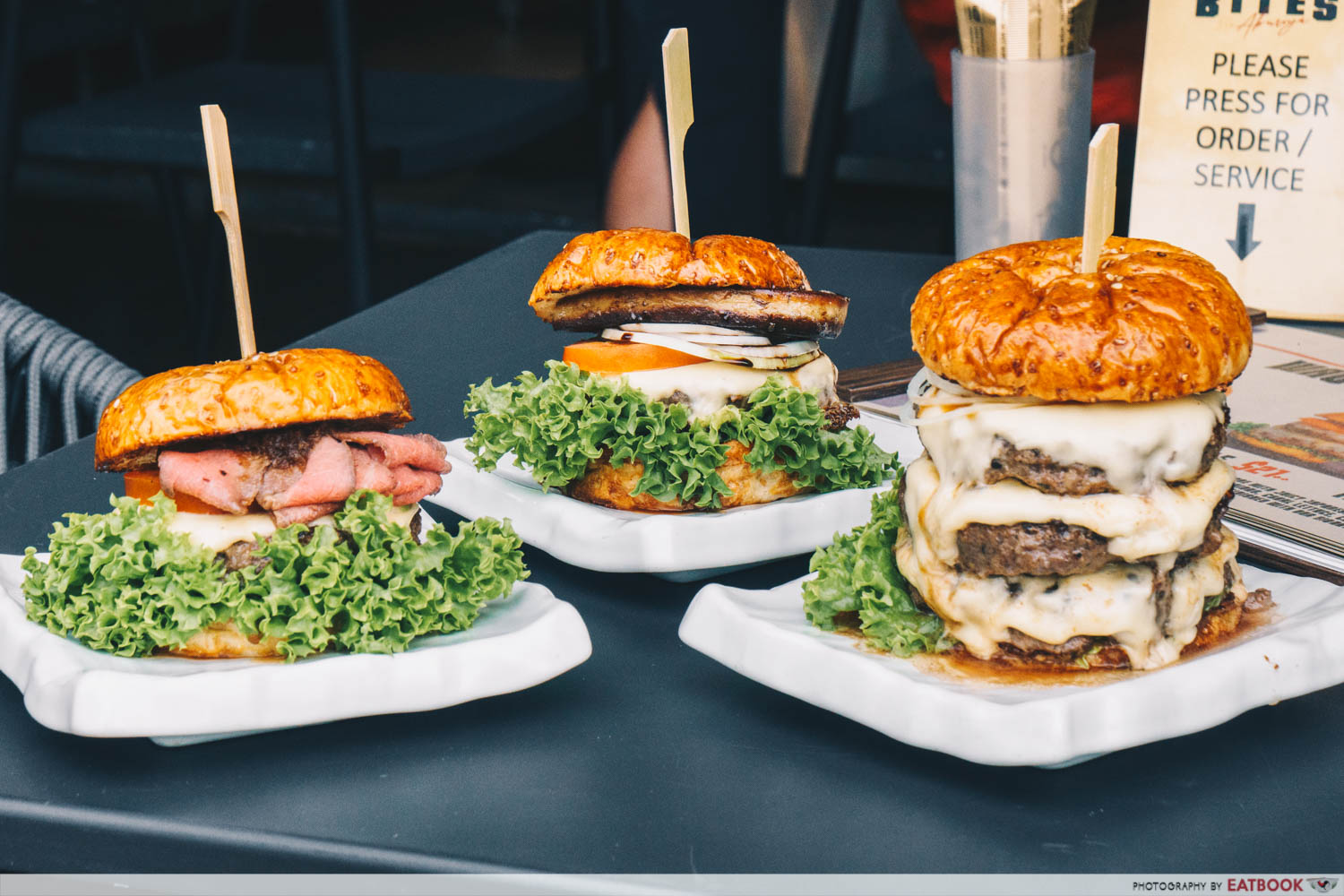 Everyone loves burgers. So when Aburiya, a Japanese wagyu restaurant along Boat Quay, decided to venture into burgers with their new eatery, Wagyu Bites, we knew that we had to get our hands on them.
Food at Wagyu Bites
Because cows don't naturally produce the pretty beef you get for yakiniku, there is a lot of wastage that Aburiya seeks to reduce. Hence the birth of Wagyu Bites, where offcuts get upcycled as burgers. Still, you can be assured of the quality you're getting because Aburiya only bids for and purchases beef by the cow at the prestigious wagyu auctions in Japan.
The offcuts are repurposed into 150g patties. The meat is 50% hand-chopped to achieve its ideal texture. We have it on good authority that on top of the existing marbling in the A4-grade wagyu (A5 is the most marbled), the chef adds even more fat to the mix to ensure that the burger patty is super juicy. For the quality and grade of beef you're getting in each burger, it's amazing how friendly they keep the prices at Wagyu Bites.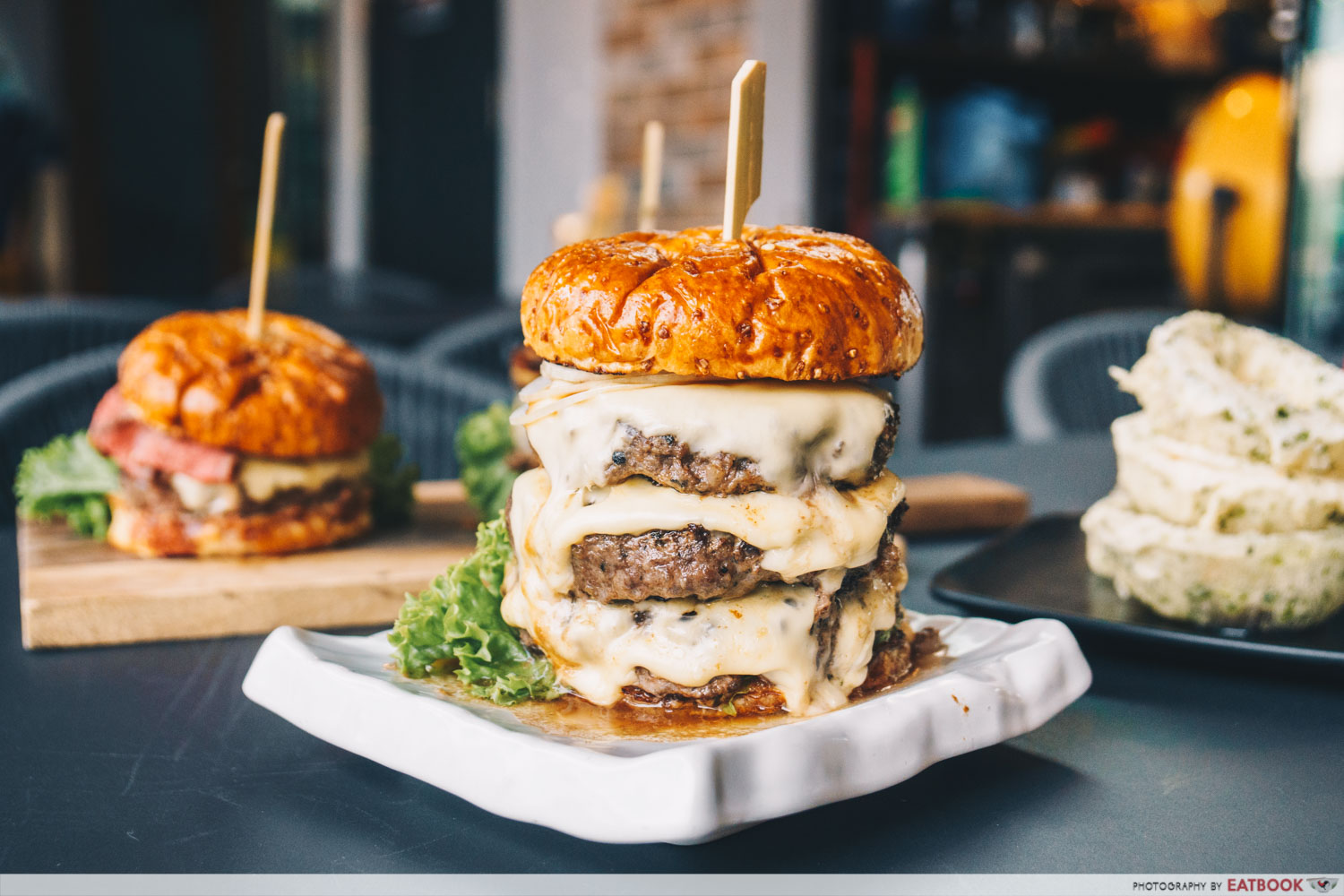 The showstopping Triple Cheese Burger ($26) was a gargantuan affair that I tried. It's great for pics, but not for the faint of heart. It was messy, massive and so very tasty. With triple the amount of meat and all that oozy cheddar, the bun at the bottom was completely soaked through when I tried to eat it, but I ain't complaining.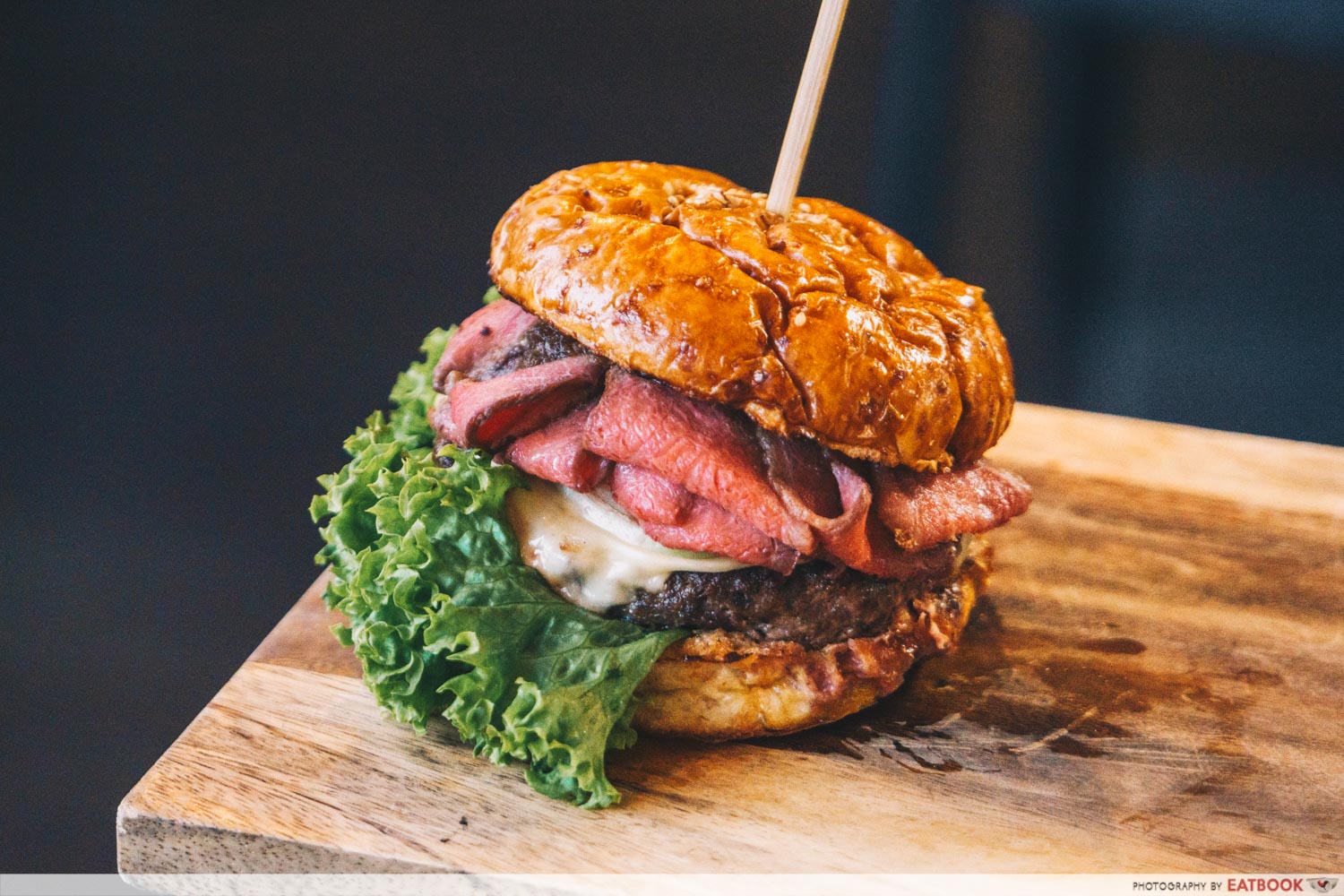 Don't neglect the burger buns here, because they're custom Hattendo buns made specifically for Wagyu Bites. They offer just the right amount of chewiness, with a glazed top and a nice nutty flavour as they are wholemeal buns.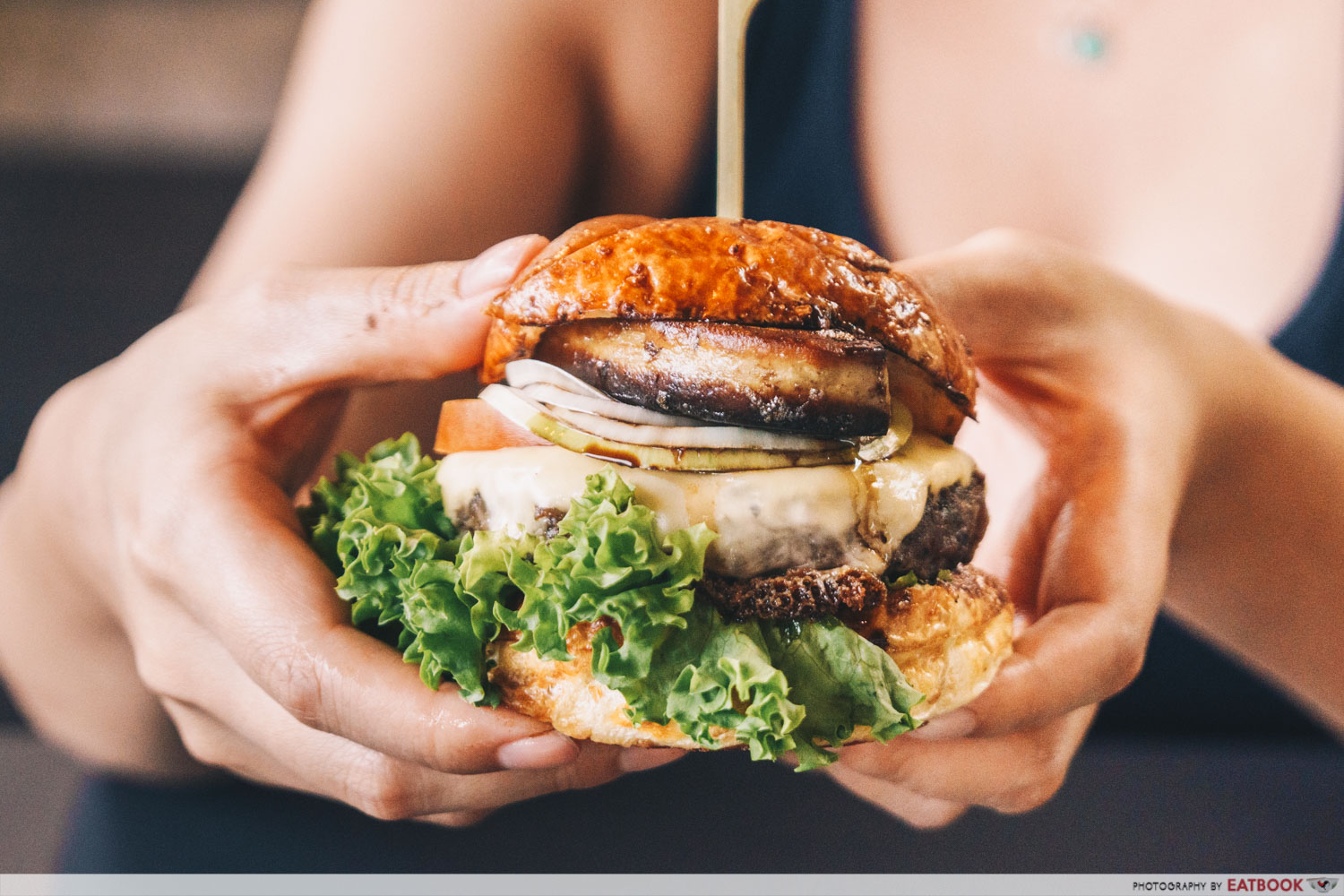 We also tried the Roast Beef Cheese Burger ($18) and Foie Gras Cheese Burger ($22), which are upgrades of the Cheese Burger ($15). Like the burger patties, the roast beef is Japanese wagyu, charcoal-roasted and sous vide in-house. If you love your beef and don't simply want another burger patty, this one's for you; or simply spoil yourself and go for the foie gras ─ they don't stinge, and it's divine. 
10 Boat Quay Restaurants And Bars For CBD Workers To Celebrate TGIF
Burgers are done to a standard medium-well so that they travel well for delivery. Do inform the staff if you would like to have them at preferred doneness, and they would be happy to oblige.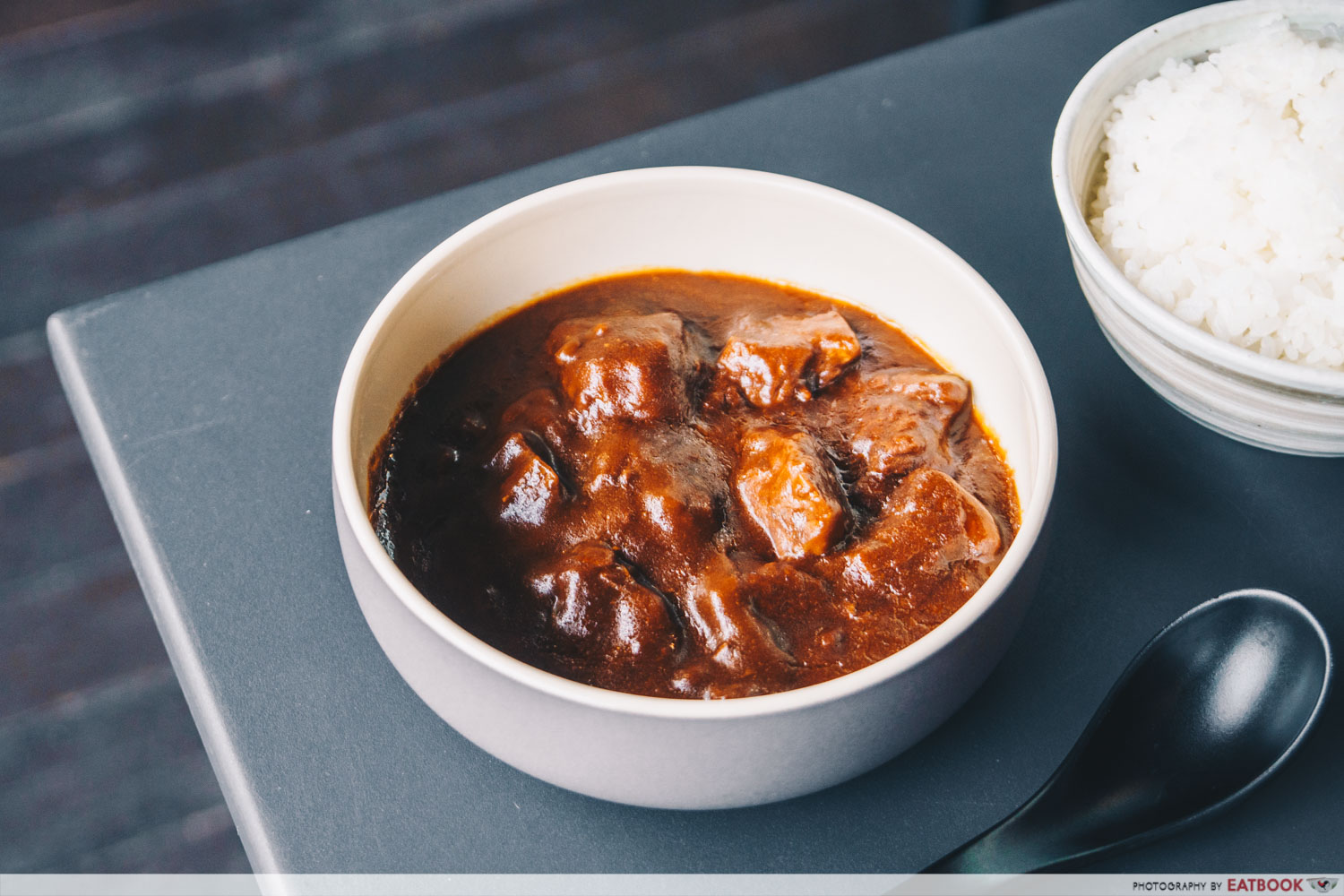 On the side, we had Wagyu Beef Stew ($17), a modest bowl of beef cubes drenched in brown gravy. It did nothing to prepare us for how shockingly good it was. The cubes of beef were melt-in-your-mouth tender, yet held their shape and bite. They were coated in a gravy that, while sweet, wasn't overly so, and was robust and rich. You definitely should order a bowl of rice with this. If you're feeling adventurous, there is also a version with beef tongue.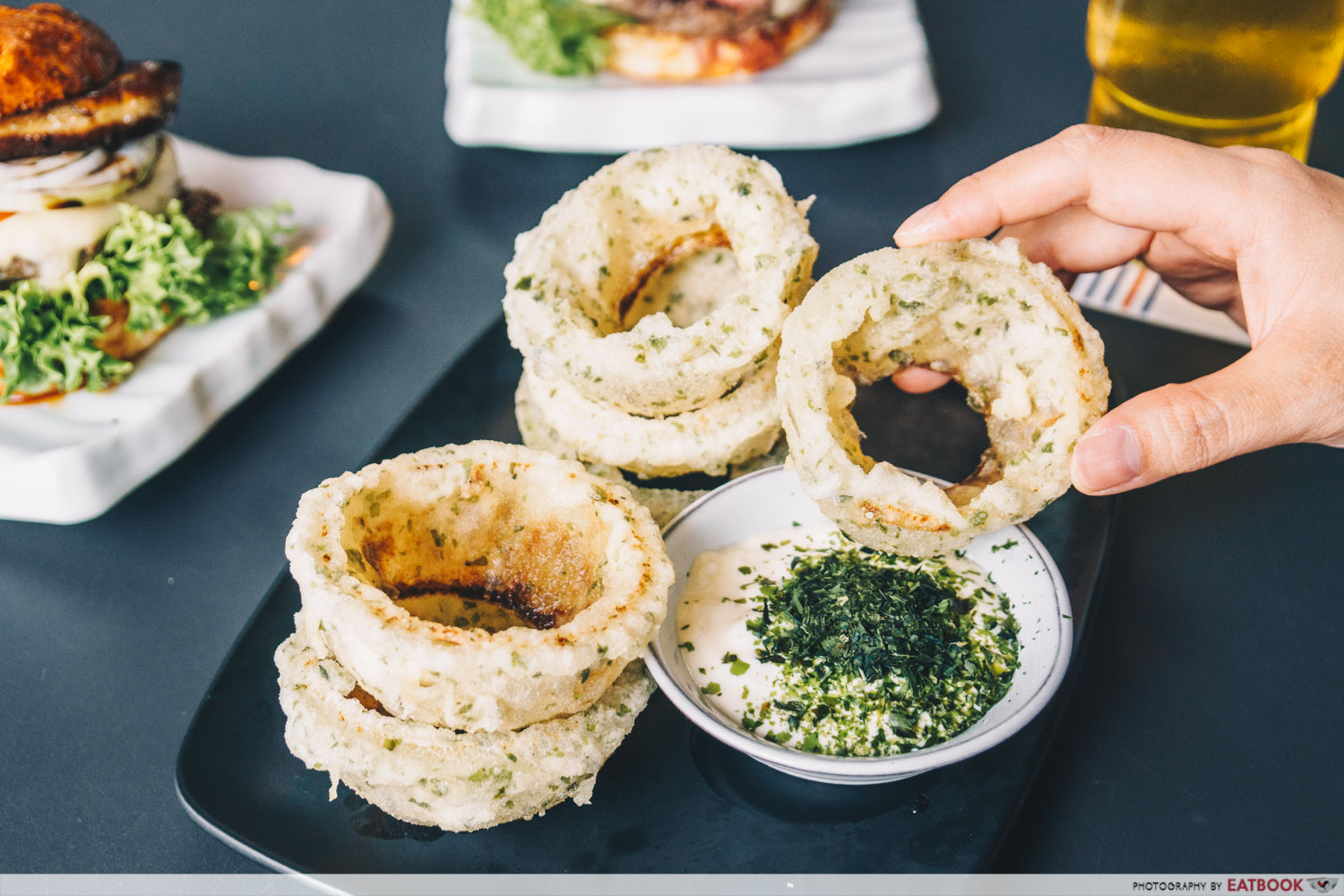 The Onion Rings ($8) were a hit with my onion ring-loving dining companion, what with nori flecks in the batter and more in the Kewpie mayonnaise dip. However, we found the batter to be on the hard side.
Ambience at Wagyu Bites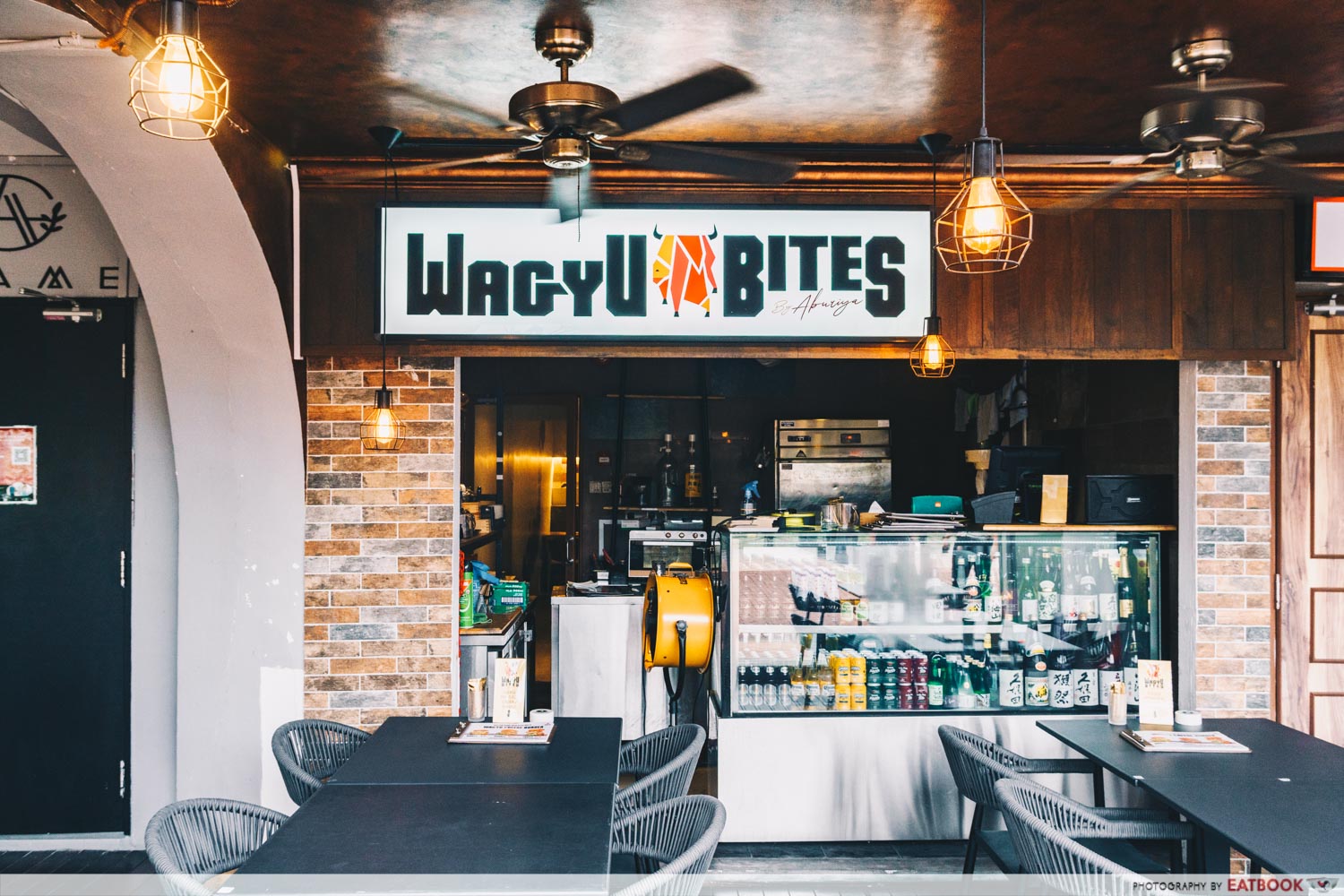 Situated on the tail end of Boat Quay, Wagyu Bites is slightly further away from the bustling stretches of bars and restaurants. We were there in the early evening, and the al fresco restaurant was breezy, helped along by ceiling fans. We also had an unblocked view of the Singapore River, since there are no further tables right by the riverside.
The verdict
The burgers at Wagyu Bites deserve mention, not least because they are made of good beef, but also because they won't break the bank. If we didn't tell you, you wouldn't know the beef were offcuts either.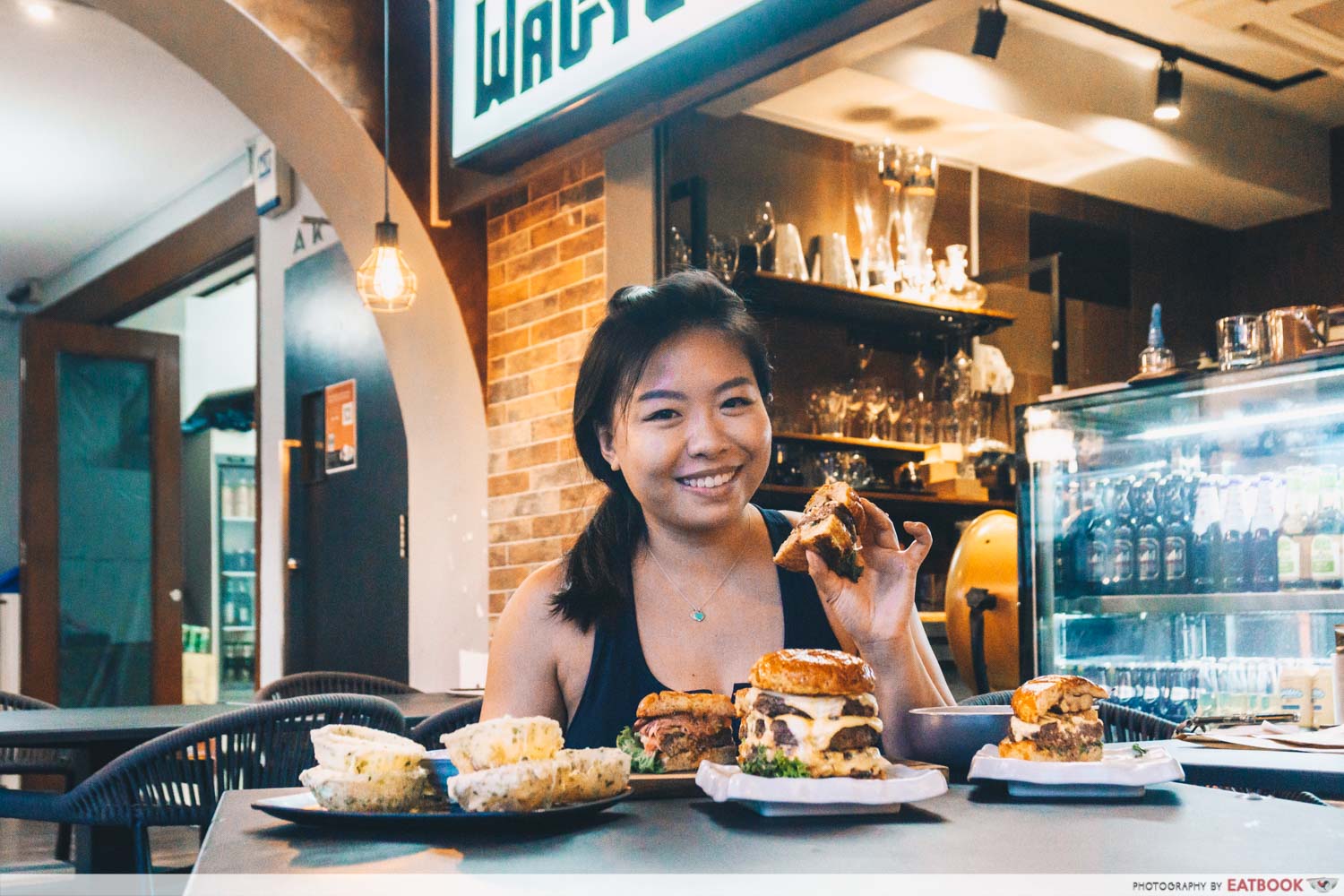 Purists might find the mince a little too fine or the fact that burgers are cooked medium-well, not medium-rare ─ but it's a pretty fine burger nonetheless. With that much marbling, we can hardly expect it to be more solid. We couldn't really taste the signature sauce and yuzu mayonnaise, but that didn't really faze us.
There are a very limited number of outdoor seats, so it would be advisable to call and make a reservation ahead of your visit. 
Wagyu Bites has not been open for long, but we hope they will continue to finetune their recipes and perhaps introduce more seating, or a bigger space.
Skirt & Dirt Review: Unique Cheese Skirt Burger Stall At Tiong Bahru Market
Check out our review on Skirt & Dirt, another burger joint serving burgers with a crispy cheese skirt, or our guide to the best restaurants and bars along Boat Quay.
Address: 78 Boat Quay, Singapore 049867
Opening hours: Daily 5pm to 9pm
Tel: 6532 0365
Website
Wagyu Bites is not a halal-certified eatery.
Photos taken by John Lery Villanueva.
This was a media tasting at Wagyu Bites.
Summary
Pros
– Juicy and tasty beef burger
– Reduces food waste
– Value for money
Cons
– Few seats
– Location is not weather-friendly
– Onion ring batter needs improvement
Recommended dishes: Wagyu Beef Stew ($17), Roast Beef Cheese Burger ($18)
Opening hours: Daily 5pm to 9pm
Address:78 Boat Quay, Singapore 049867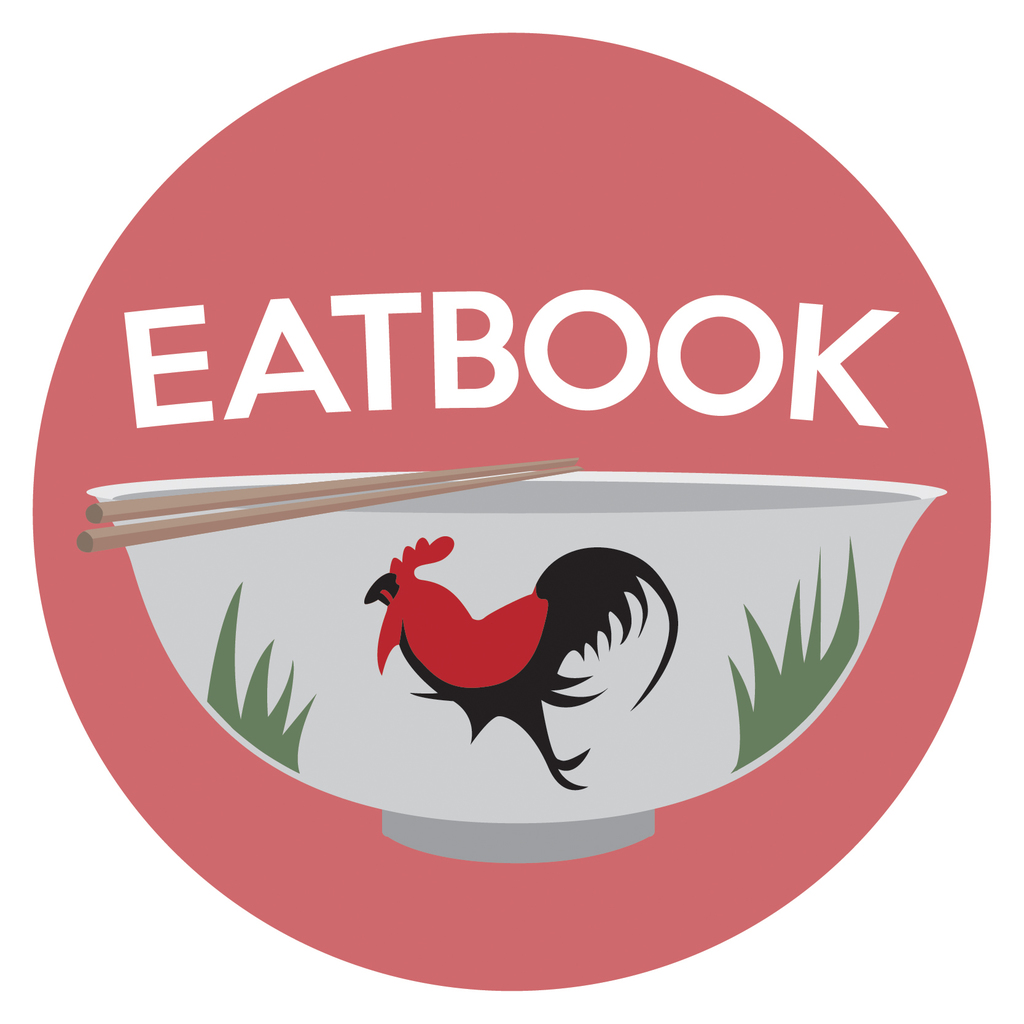 Drop us your email so you won't miss the latest news.