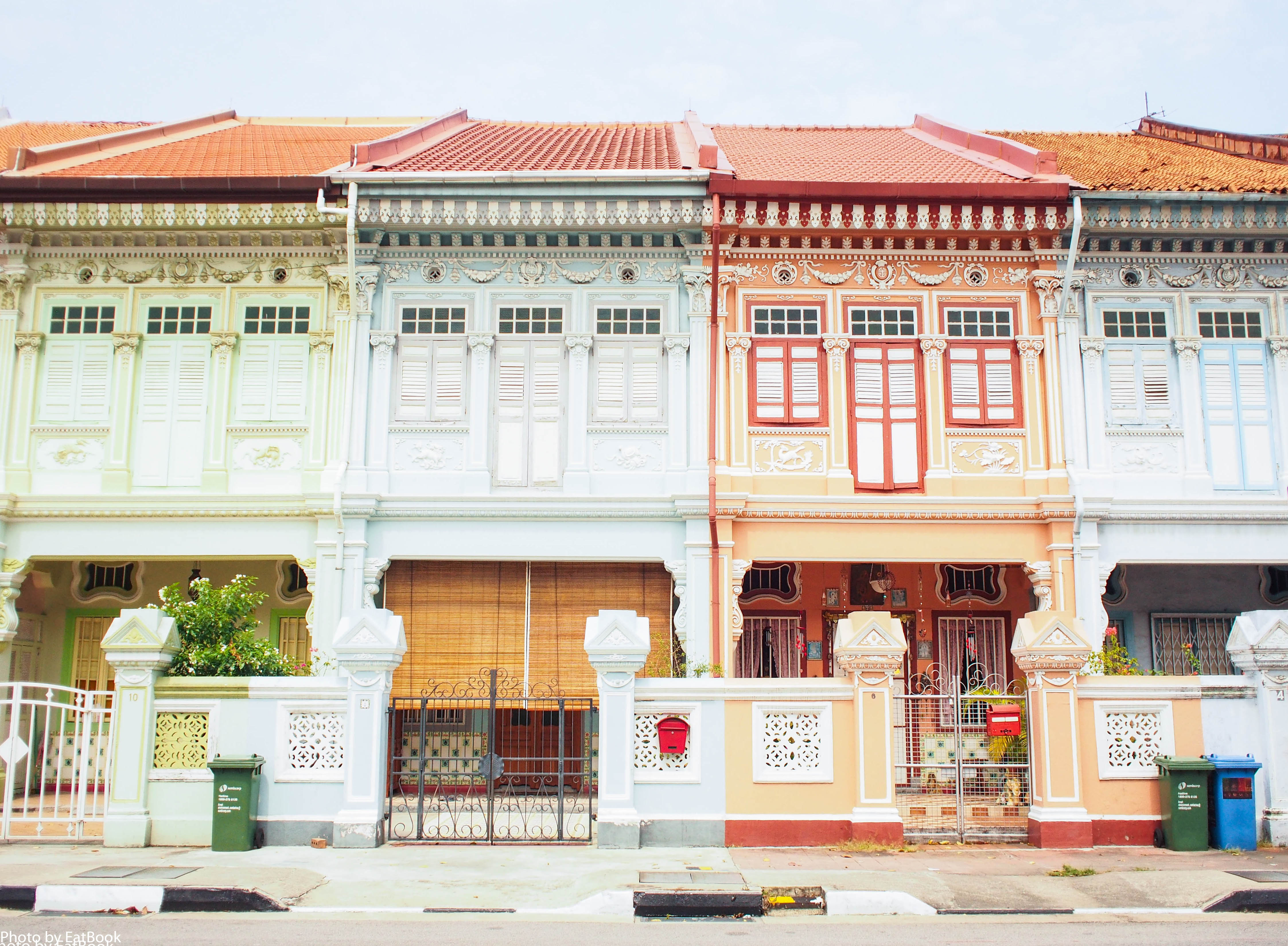 The Eastside of Singapore has always been known as a food lover's paradise. Joo Chiat in particular has been a food haven for me since my childhood. The eclectic mix of old world coffee shops and modern gastronomic concepts gives Joo Chiat an alluring vibe that sets it apart from other districts. Here are ten of our favourite haunts in Joo Chiat which we think the rest of Singapore should know about too!
---
1.Yong Huat
---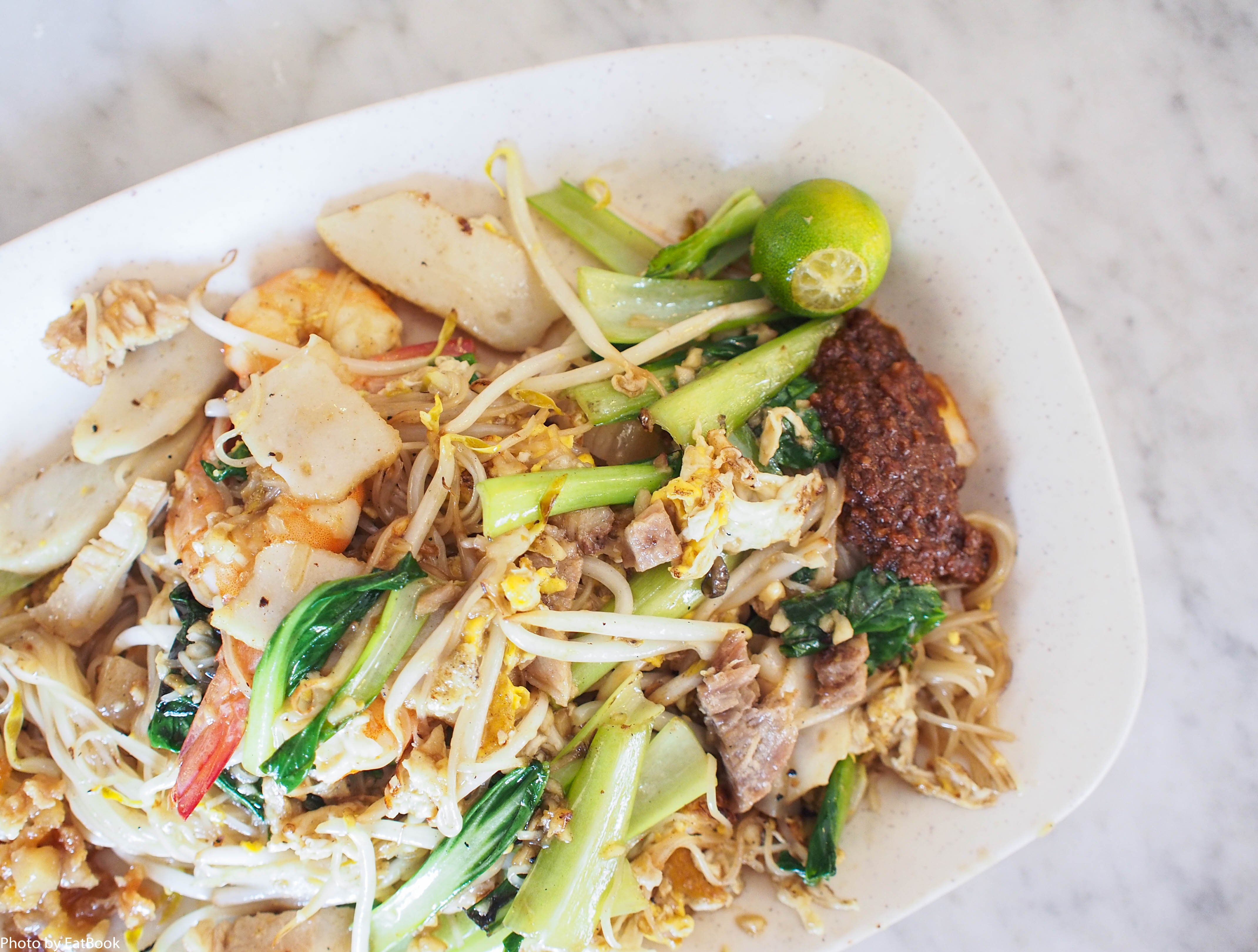 Unlike the typical char kway teow and hokkien mee, it is way more difficult to find wok-fried mee sua in Singapore. And this is the main reason that keeps me coming back to the east. The subtly charred, lard-coated, silky mee sua ($5) will instantly win you over with its nostalgic sinfulness. The portions are generous, with an abundance of vegetables, prawns, pork belly, and a heap of glorious, crispy lard.
Address:
125/127 East Coast Road, Singapore 428810
Opening Hours:
8am – 7pm
---
2. Chin Mee Chin Confectionary
---
Disregarding the severe inconsistency of their eggs, Chin Mee Chin serves up one of the best kaya buns I've ever tried. I may be biased because I've grown up eating this, but you'll be hard-pressed to find fault with their fluffy charcoal-toasted bread and velvety homemade kaya ($1 per bun).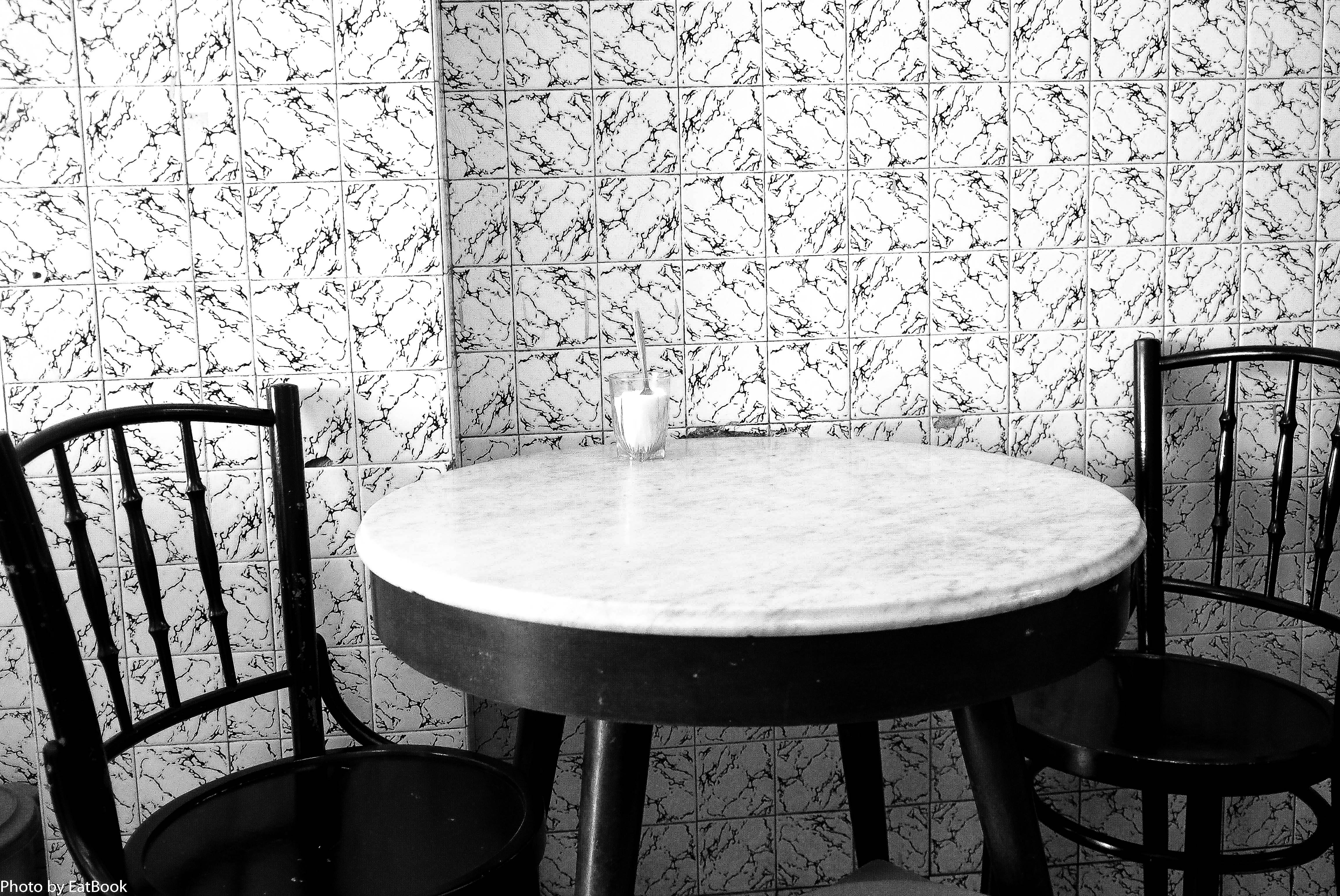 I also love that they've retained so much of their historical character with its mosaic tiles and marble tables. Breakfast at Chin Mee Chin is always so much more than just breakfast; it's also a trip down memory lane.
Address:
204 East Coast Road, Singapore 428903
Opening Hours:
Tuesday – Sunday: 830am – 4pm
---
3.By The Fire
---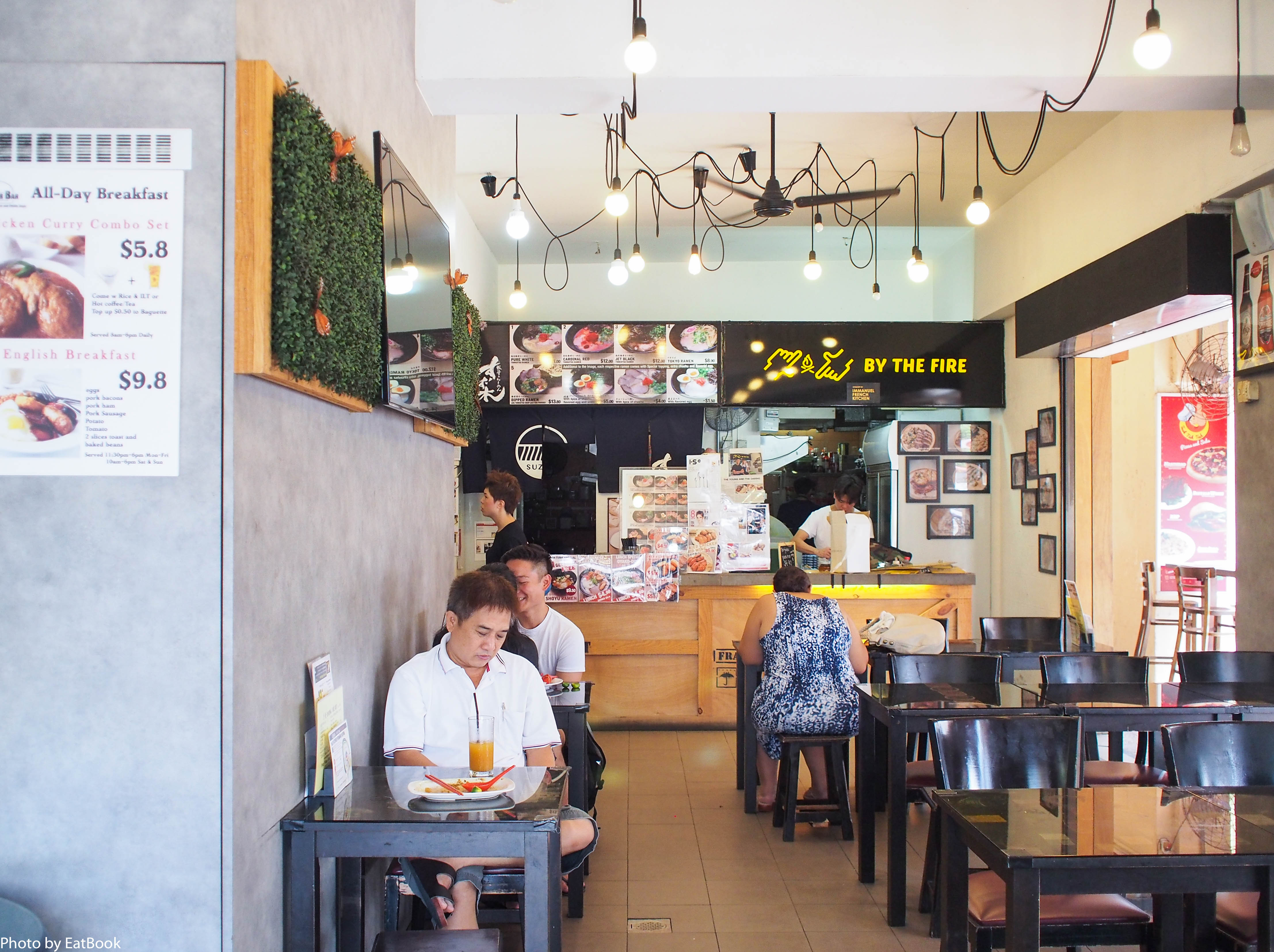 Set up by the guys behind Immanuel French Kitchen, By The Fire yet again impresses with their selection of hearty grilled meats at economical prices.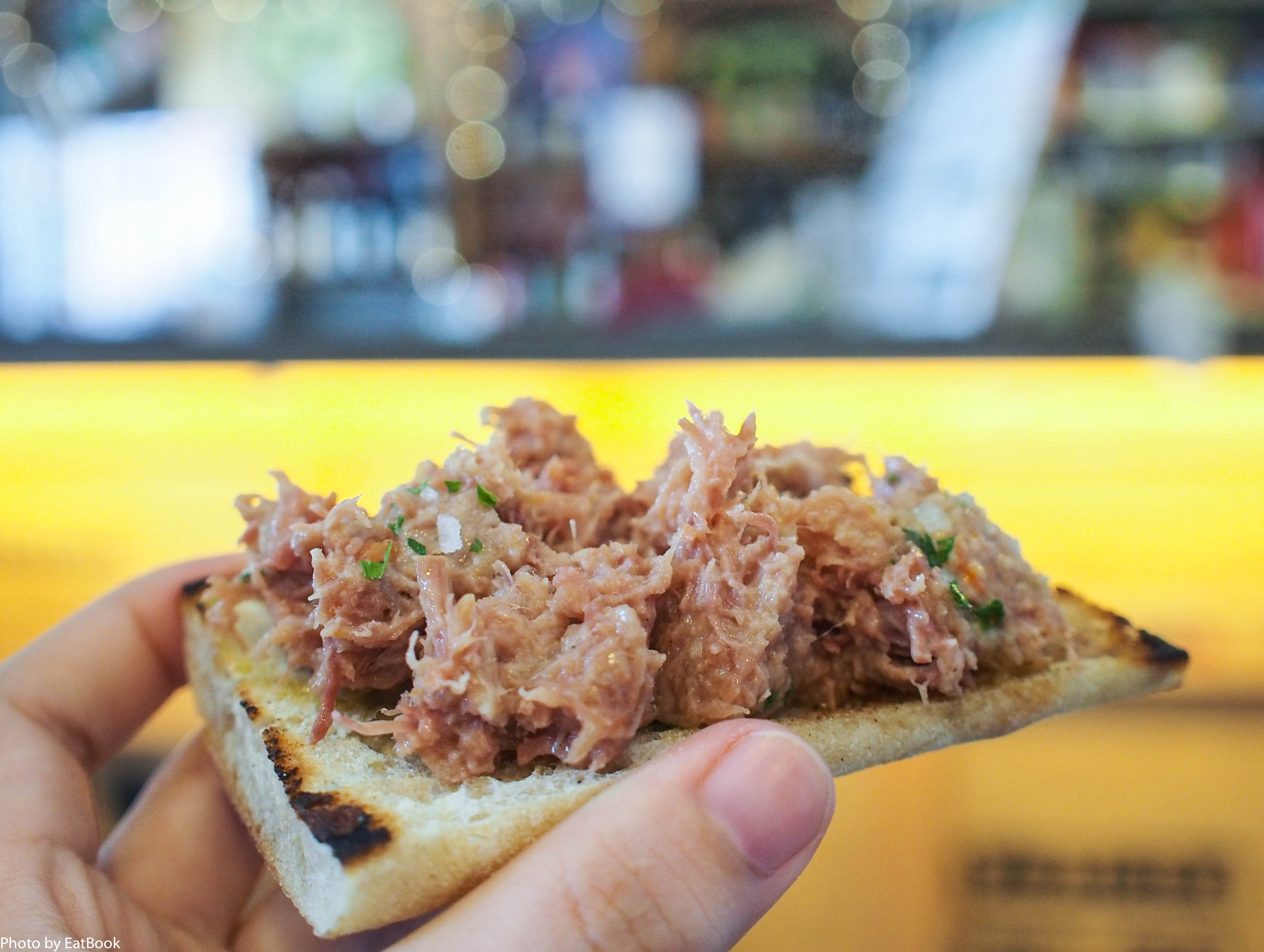 The Duck Rilette ($8.90) comes in a generous portion, and is a sinful, fatty indulgence when eaten together with their crusty baguette. Other than their highly-instagrammable scotch eggs ($6.90), give the BBQ pork ribs ($14.90), or grilled hanger steak ($19) a try. Although their food is fuss-free, it's impressive how they don't compromise on the quality of the ingredients.
Address:
125/127 East Coast Road, Singapore 428810
Opening Hours:
Sunday – Thurday: 12pm – 3pm / 6pm – 1130pm
Friday – Saturday: 12pm – 130am
---
4.Sandwich Saigon
---
Vietnamese joints in Singapore are popping up faster than I can say 'pho', but Sandwich Saigon has my loyalty for its bahn mi. Their Saigon Special ($6.90) comes with succulent pork belly, ham, and homemade pickled carrots and cucumbers sandwiched between crusty, chewy baguette. Their secret weapon lies in their baguette: the dough is lovingly made and baked every morning at 5am. They also do a homely bowl of beef pho ($11.50), which I personally prefer to many other pho chains.
Address:
93 East Coast Road, Singapore 428792
Opening Hours:
Monday –  Friday: 1130am – 2.30pm / 530pm – 10pm
Saturday – Sunday : 1130am – 10pm
Reservations:
6345 3849
---
5. Strictly Pastry
---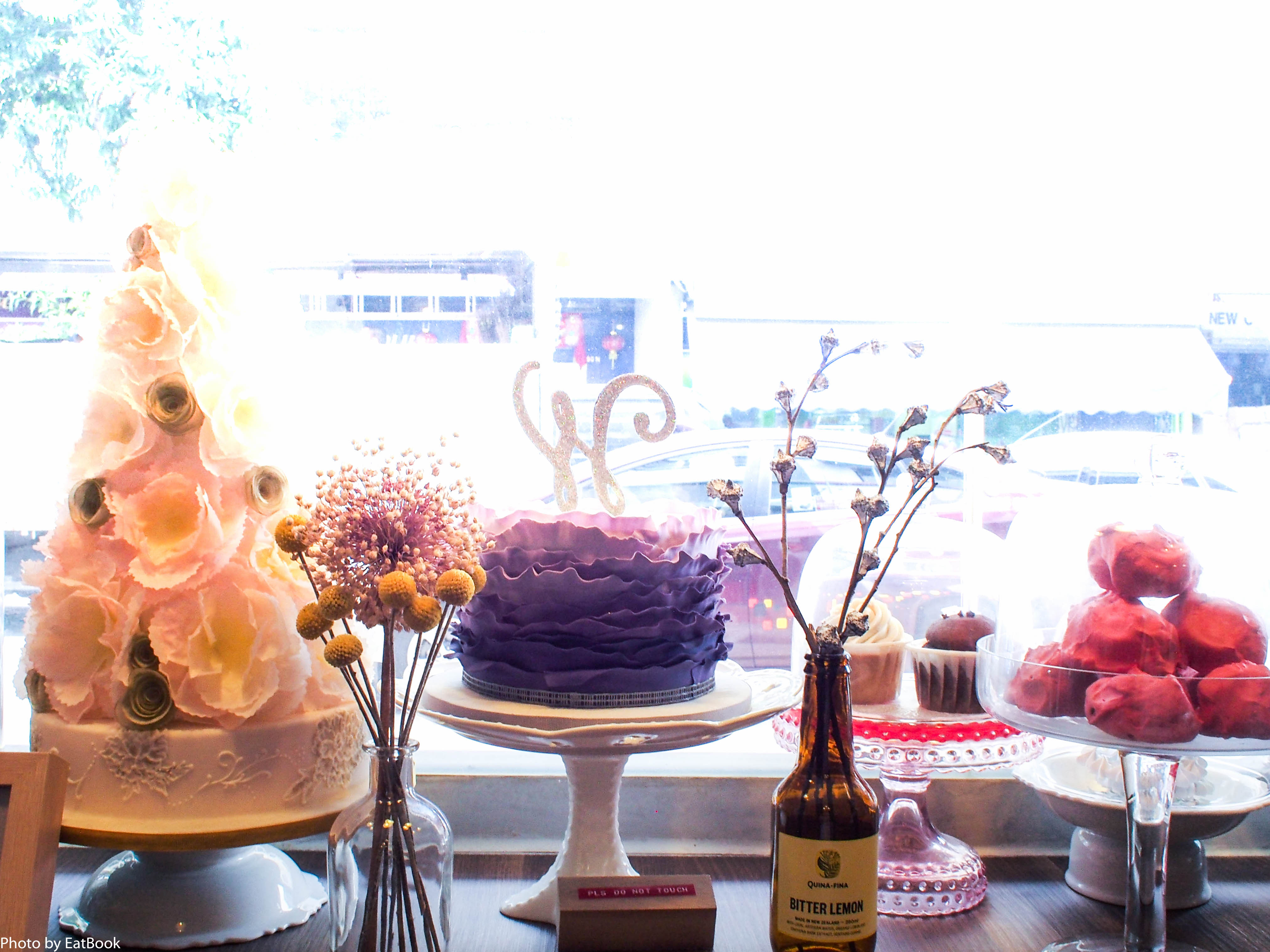 Patisseries are all the rage now, but Strictly Pastry stands out amongst its other Joo Chiat competitors by serving up modern desserts that are homely, simple, and accessible.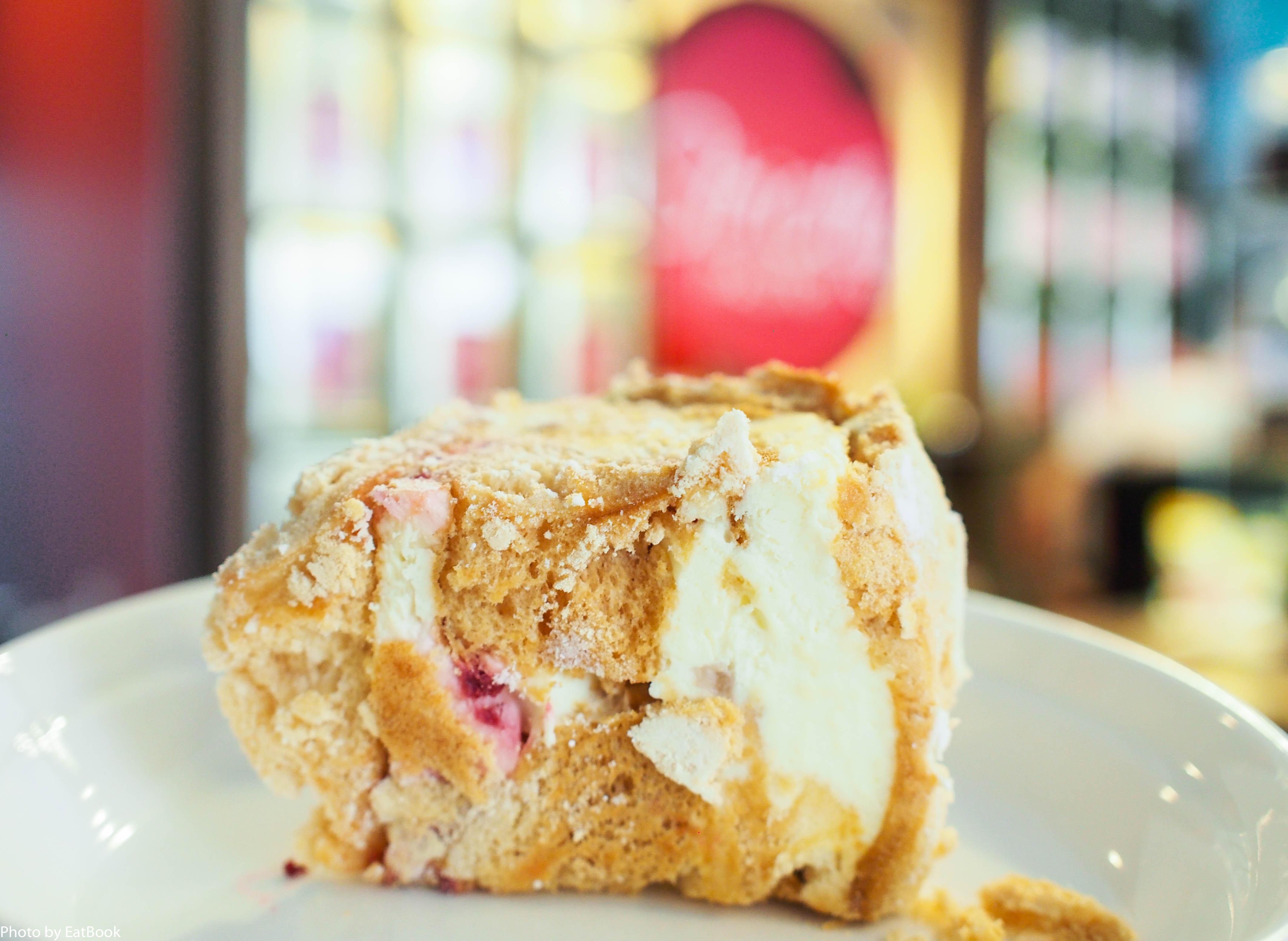 I love the Ugly Sue in particular ($3 per piece). Layers of soft meringue are wedged between an intense passionfruit mousse, and fresh berries. It's both light and satisfying at the same time, and makes for the perfect afternoon snack. Their Strawberry Velure ($7) also comes highly recommended, with its layers of light chiffon sponge, strawberry mousse, and chocolate feuilletine.
Address:
267 Joo Chiat Road, Singapore 427521
Opening Hours:
Monday & Wednesday: 3pm – 9pm
Thursday – Friday: 1pm – 9pm
Saturday – Sunday: 12pm – 10pm
Reservations:
6348 8837
---
6.Zaffron Kitchen
---
Gone are the days of sweating it out over indian food at the local coffee shops. Zaffron Kitchen brings us wholesome Indian cuisine in a comfortable, classy setting. My tried and tested favourites would be their Butter Chicken ($16), Aloo Gobi Masala ($12), and Tandori Chicken ($15). Despite the swanky interior, Zaffron Kitchen still manages to retain the hearty, authentic nature of their dishes. I prefer going during lunch for their weekday lunch sets ($12.90 – $15.90).
Address:
137 East Coast Road, Singapore 428822
Opening Hours:
Monday – Thurday: 1130am – 3pm / 5pm – 930pm
Friday: 11am – 3pm / 5pm – 11pm
Saturday – Sunday: 1130am – 1030pm
Reservations:
6440 6786
---
7.Sinpopo Brand
---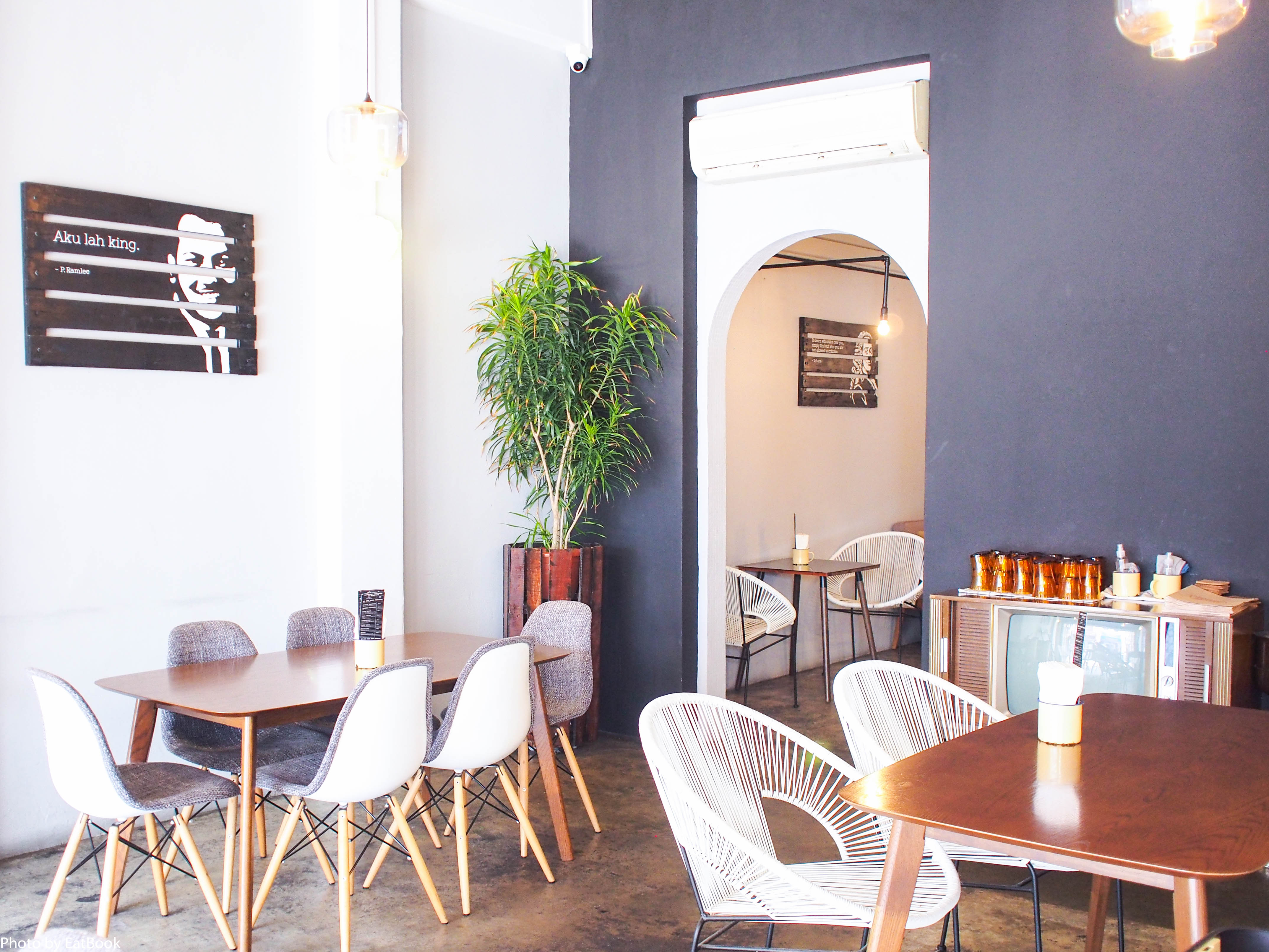 I wasn't impressed with Sinpopo Brand when they first started out, but after undergoing a major revamp, it's now one of my favourite cafes in Joo Chiat.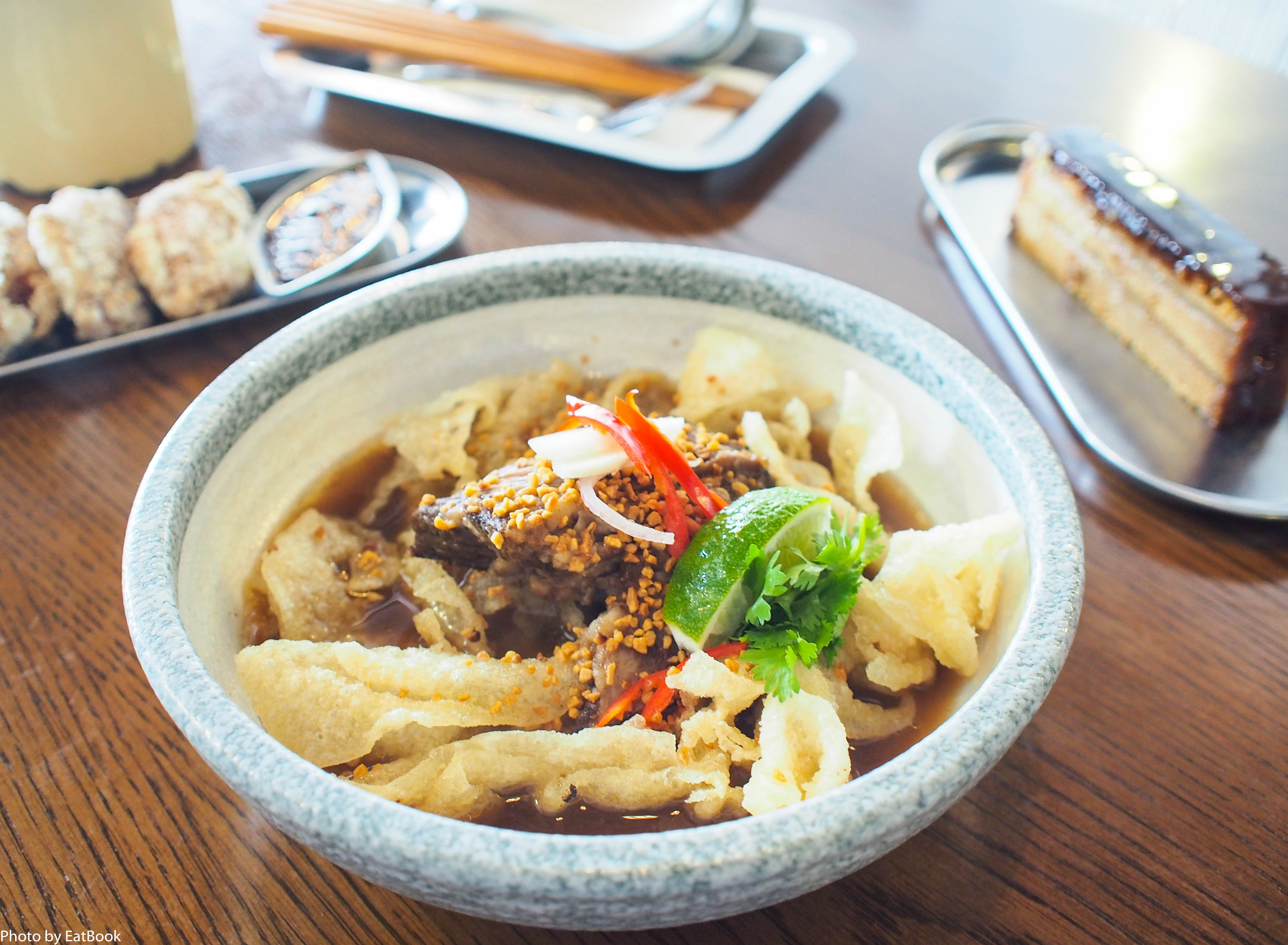 They have an innovative spin on traditional dishes, like their Short Rib Hor Fun ($16) where tender chunks of gently simmered five-spiced beef rest on layers of deep fried kway teow. The play on textures is a unique change from the usual beef hor fun you get from the hawker stores, and that squeeze of lime helps to cut through the richness of the dish.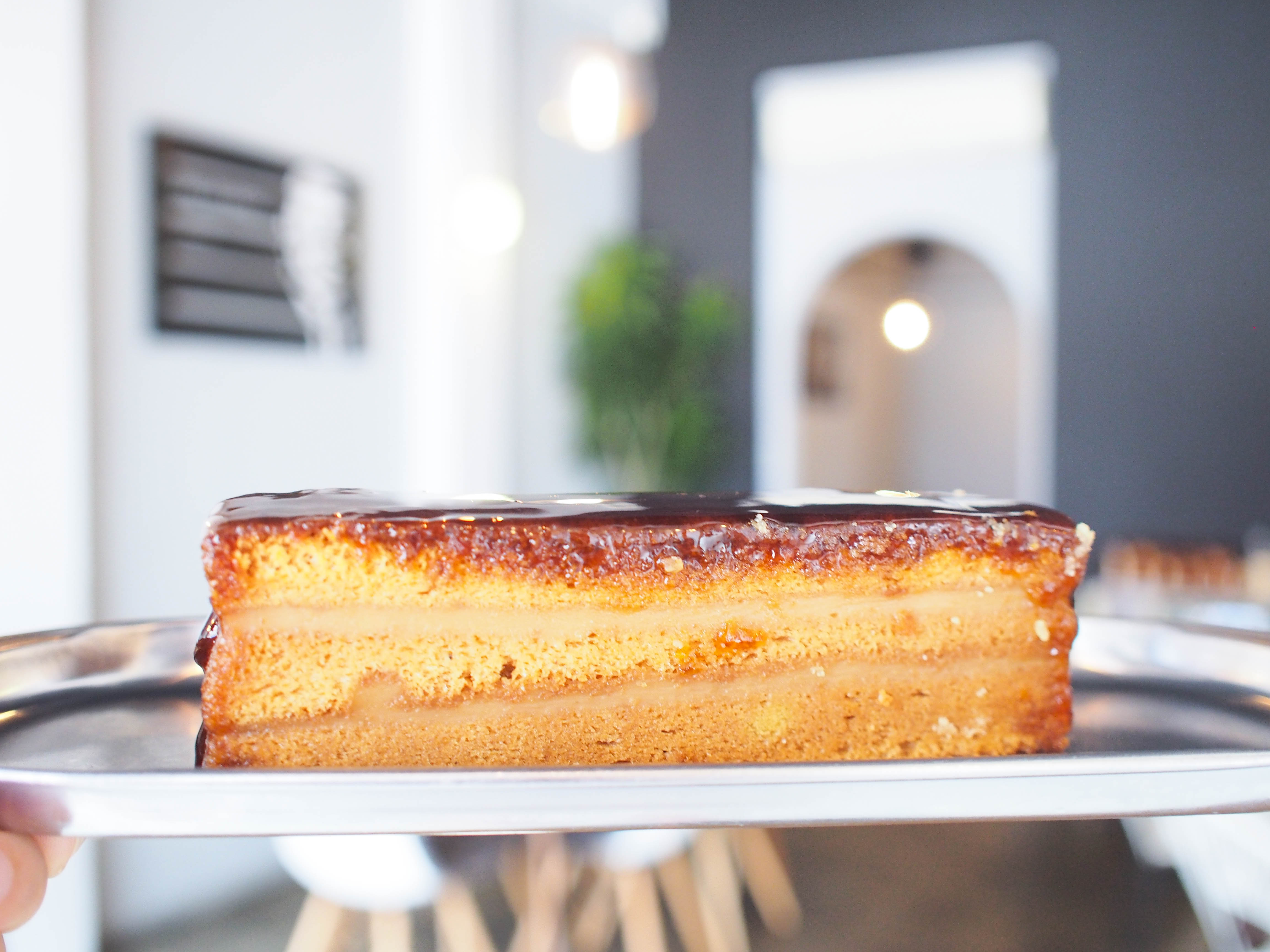 Besides that, their amazingly crunchy har cheong gai ($6 for 4 midwings) is so addictive, you might want to order one portion just for yourself. But what I will return for is the immensely fragrant and fudgy gula melaka cake ($7).
Address:
458 Joo Chiat Road, Singapore 427671
Opening Hours:
Tuesdays – Thursdays: 12pm – 10pm
Friday – Saturday: 12pm – 12am
Sunday: 12pm – 10pm
Reservations:
6345 5034
---
8.Smokeys
---
If you're a fan of smoky, char-grilled American pub grub, Smokey's the real deal. The best part is their prices aren't outrageous, and portion sizes remain reasonable. Their meats are barbequed with hickory wood chips, giving it a distinct smokiness and tenderness. You'll find me there on Wednesday when they have their famous buffalo wings going for $1 each all night long.
Address:
73 Joo Chiat Place, Singapore 427790
Opening Hours:
Tuesday – Sunday: 3pm – 11pm
Reservations:
6345 6914
---
9.Guan Hoe Soon
---
This family-run peranakan eatery is one of the time-honoured hallmarks of Joo Chiat. The decor is simple and classic and frills-free, much like the food that they serve. Their peranakan staples like buah keluak ($14), babi pong tay ($10), and nonya chap chye ($10) are widely raved about by their regular customers. Other than these dishes, my family is also fans of their hee peow soup ($14), sayur lodeh ($10), and chendol ($3.80).
Address:
38/40 Joo Chiat Place, Singapore 427762
Opening Hours:
Daily 11am – 3pm / 6pm – 930pm
Reservations:
6344 2761
---
10.Immigrants Gastrobar
---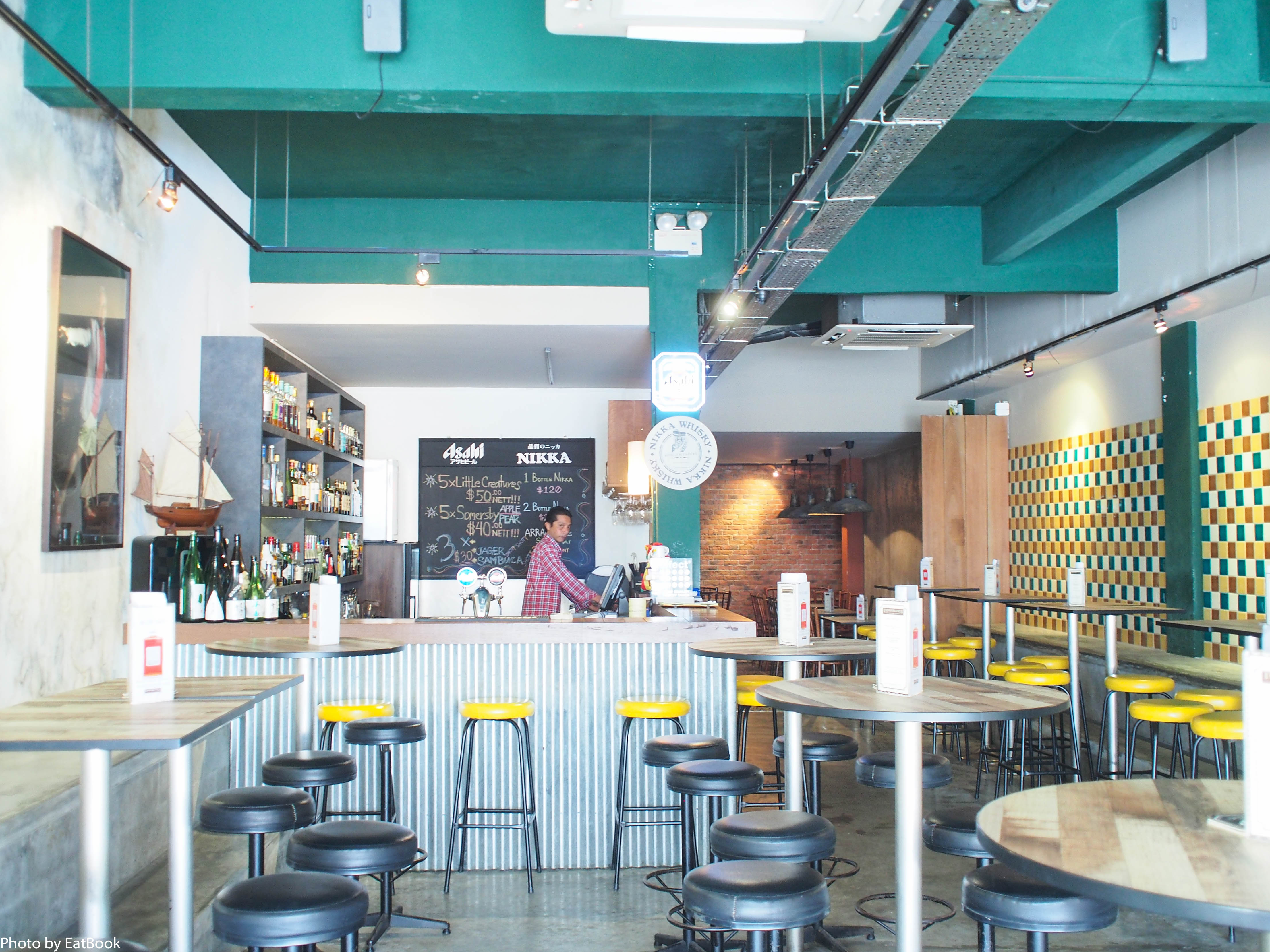 If I had to keep one secret, this would be it! Better known as a drinking hole, Immigrants Gastrobar does delightfully authentic Eurasian cuisine in tapas portions.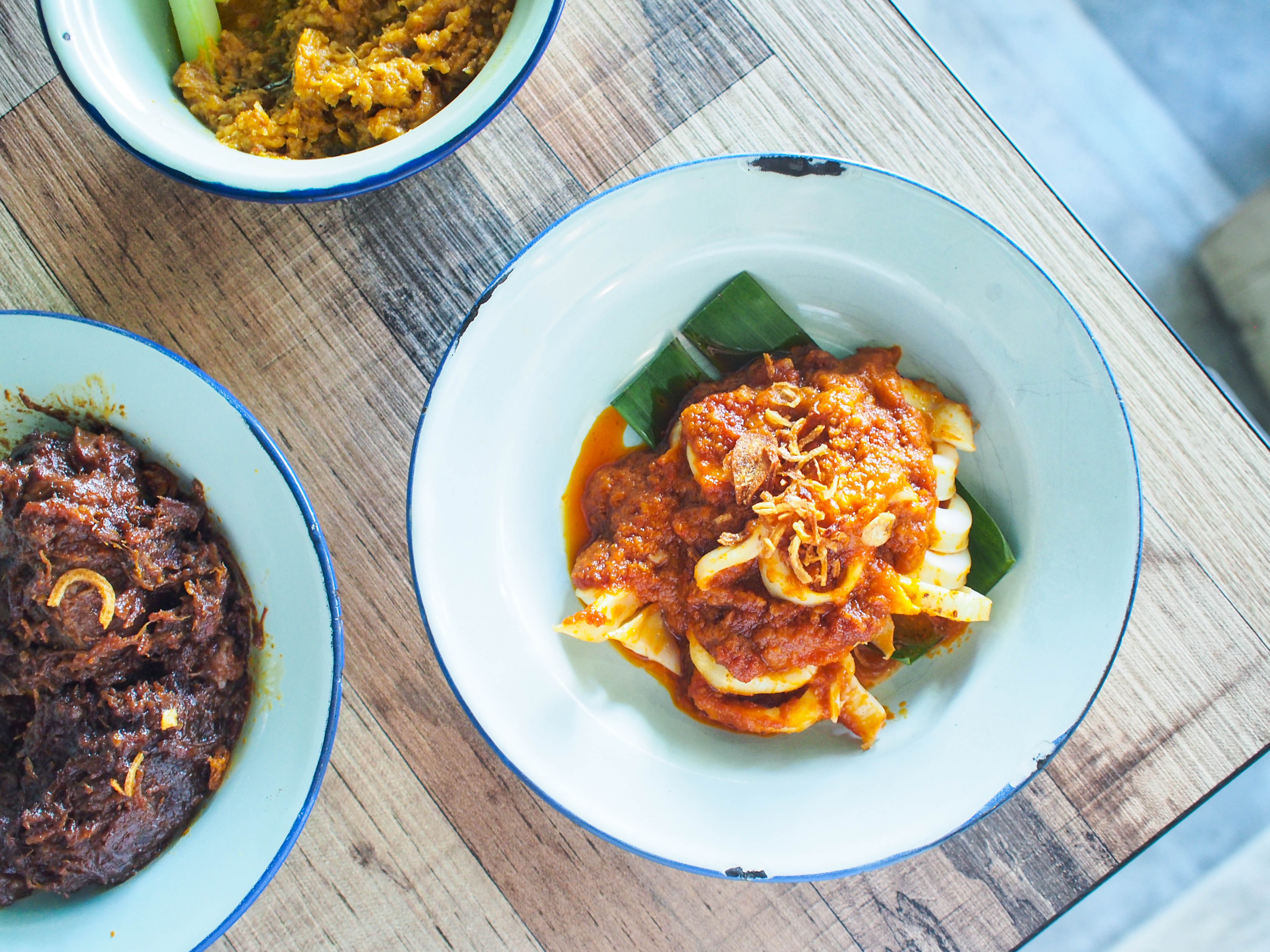 One of my favourite dishes at Immigrants' would be the ridiculously spicy squid bombs ($8). The tender, grilled squid is covered in a blanket of fragrant, spicy gravy and topped off with crispy fried shallots.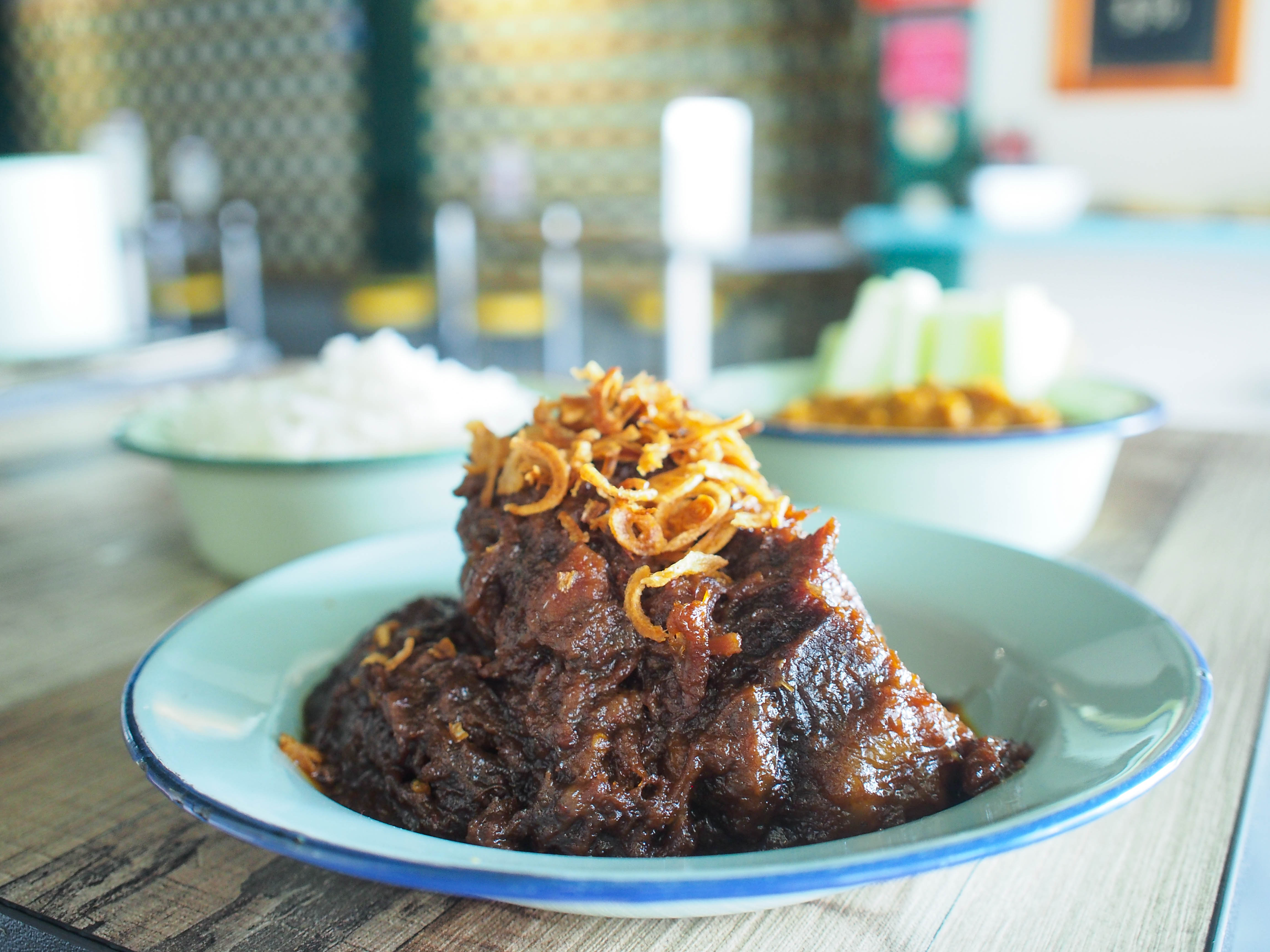 Don't miss out on their Beef Cheek Rendang ($15) or Singgang ($14) either. The wolf herring is deboned and cooked together with chilies, coconut milk, and 7 different ground spices. The result is a moist, flavourful, fish paste that tastes like a very rich otah.
Address:
467 Joo Chiat Road, Singapore 427678
Opening Hours:
Daily 5pm – 12am
Reservations:
8511 7322