---
Good eats at Berseh Food Centre 
---
Though not fancy like Orchard or tourist-friendly like Clarke Quay, I consider Jalan Besar to be one of the gems of our country, simply because of the number of good food found in that area. Besides big names such as Swee Choon Tim Sum Restaurant, my favourite spot is Berseh Food Centre. Here is a list of stalls you cannot miss!
---
1. Fu Zhou Poh Hwa Oyster Cake
---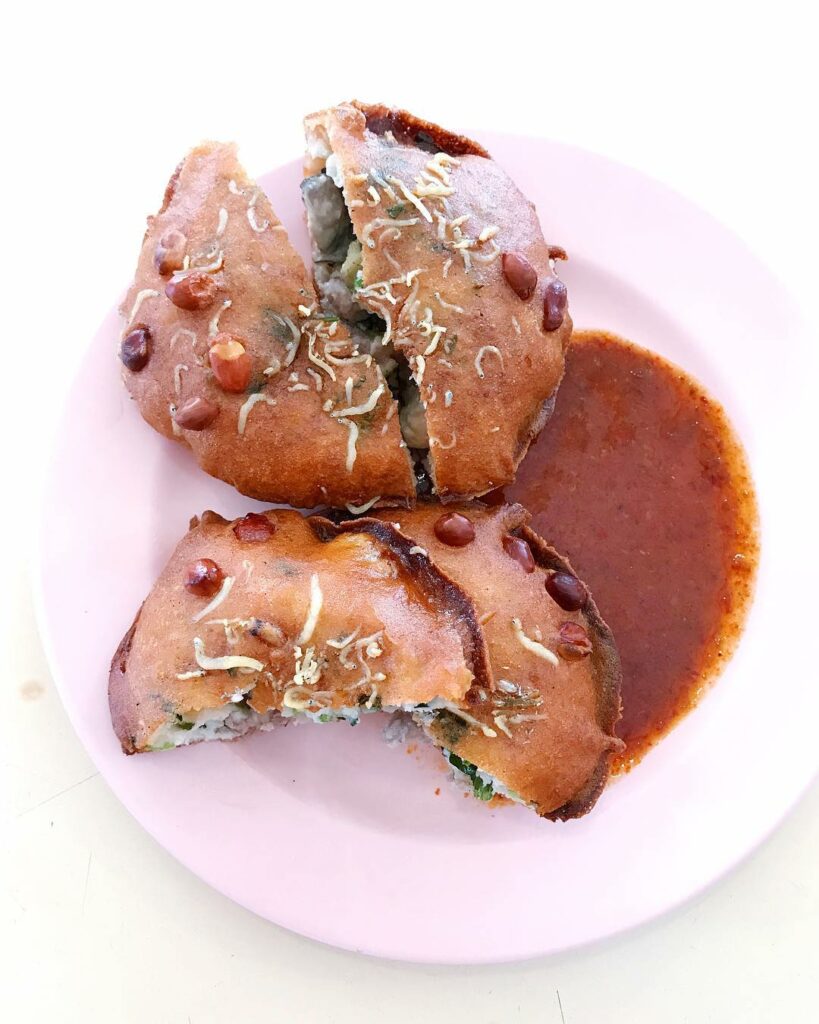 Image credit: @shelbybisou
For my family, Berseh Food Centre is pretty much synonymous with Fu Zhou Poh Hwa Oyster Cake. Started in the 1950s, this famous stall sells Oyster Cakes ($1.80 each) – a traditional Fuzhou snack made with oysters, prawns, flour, peanuts, and Chinese parsley, all enveloped in a crispy case.
Although you can expect every bite to be packed with savoury flavours and different textures, those looking to bring it up a notch can get an "upgrade" with the $2.30 version which gives you two prawns!
Unit number: #02-34
Opening hours: Mon-Sat 10:30am to 6pm
Tel: 8112 5286
Website
---
2. Lim's Fried Oyster
---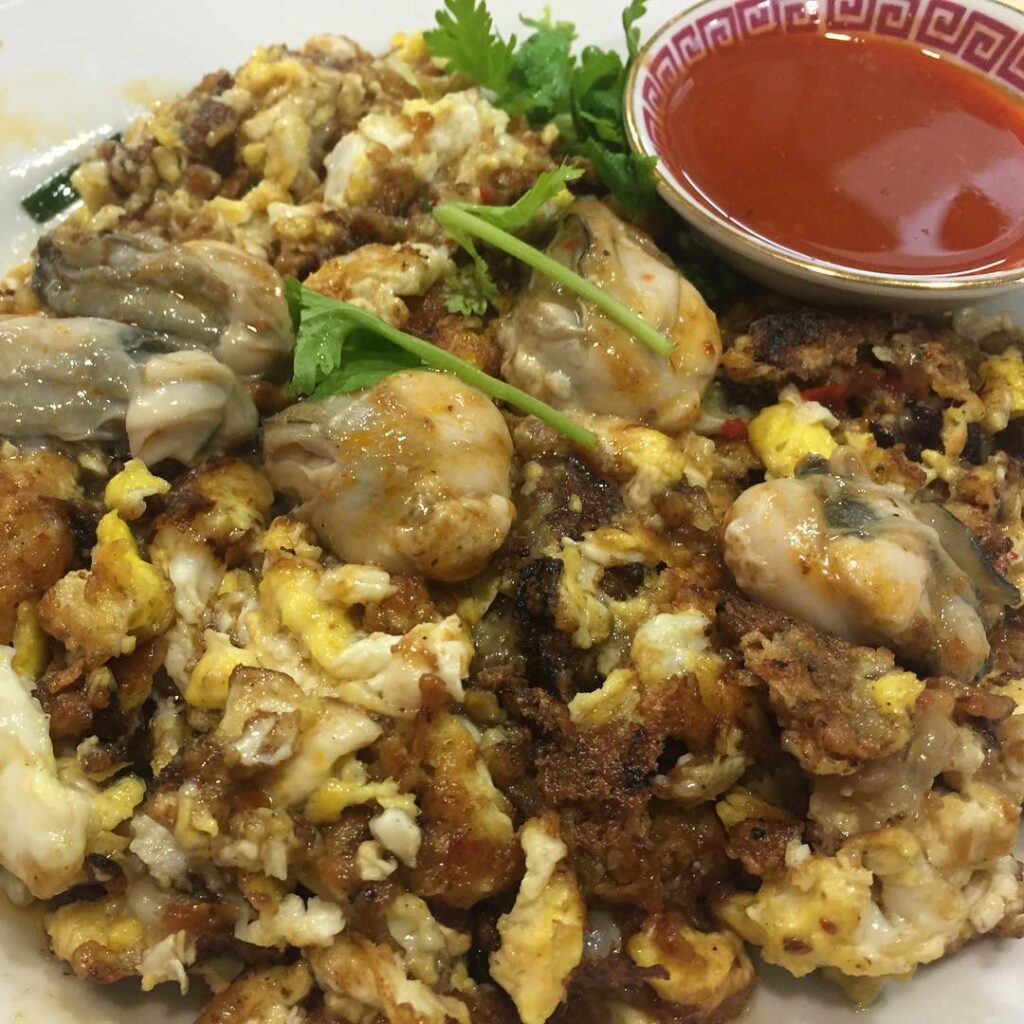 Image credit: @mylollybelly
Lim's Fried Oyster is the next stall to hit up after you get your hands on fried oyster cakes. Available in three different sizes, this stall's Oyster Omelette is priced at $5, $8, and $10. Whether you're getting the smallest size or going all out for the biggest plate, you'll be satisfied by the plump and juicy oysters enveloped in the layers of omelette.
A note for those who don't take spicy food well: the uncle whips up each plate of orh luak with a generous amount of fiery chilli, so be sure to ask him to go easy on it!
Unit number: #01-32
Opening hours: Daily 6pm to 12am
Tel: 9386 0732
---
3. Ping Ji Bo Bia
---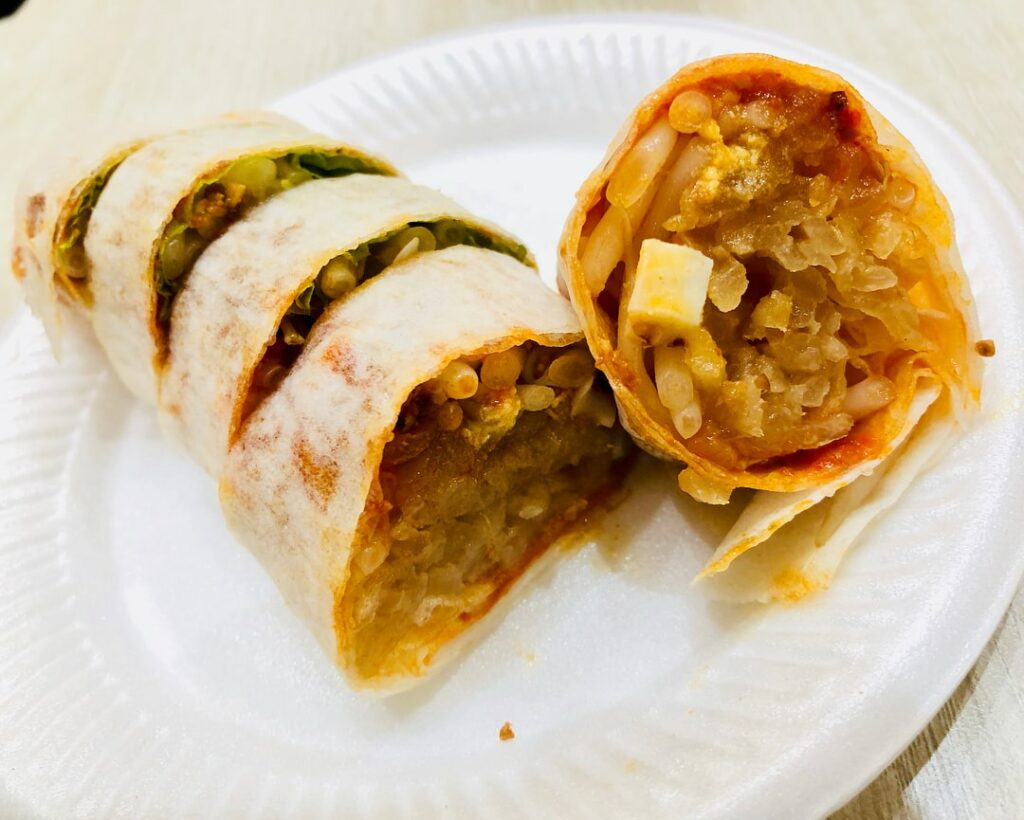 Image credit: @jamietan04
Ping Ji Bo Bia serves only one item and boy, do they do it well. The Popiah ($1.50) Ping Ji Bo Bia stand out from others by having lup cheong mixed into the fillings. While you can expect plenty of ingredients packed in each roll, you can still request for even more ingredients at an additional $0.50.
Unit number: #01-15
Opening hours: Tue-Sun 11am to 2:30pm, 5:50pm to 9:30pm
---
4. Mei Xiang Black & White Fish Soup
---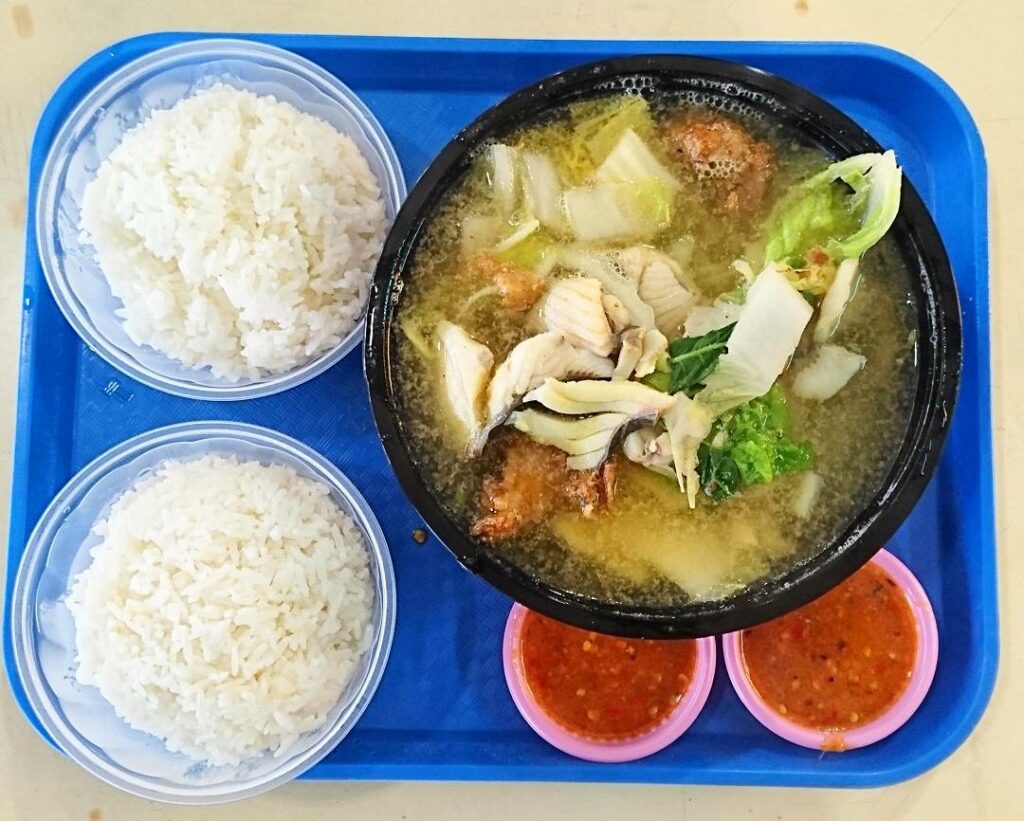 Image credit: @onekueh_at_atime
At Mei Xiang Black & White Fish Soup, there's no room for you to contemplate which dish to order. The stall offers only the popular Black & White Fish Soup ($6/$8) which comes with rice.
Black stands for the slices of fried fish in the soup, while white represents the boiled fish slices. While you can expect a robust soup with a strong taste of ginger, don't go without trying their house-made chilli sauce which is thick, zesty, and very spicy!
Unit number: #02-44
Opening hours: Mon-Fri 11:30am to 3pm
---
5. Sedap Thai
---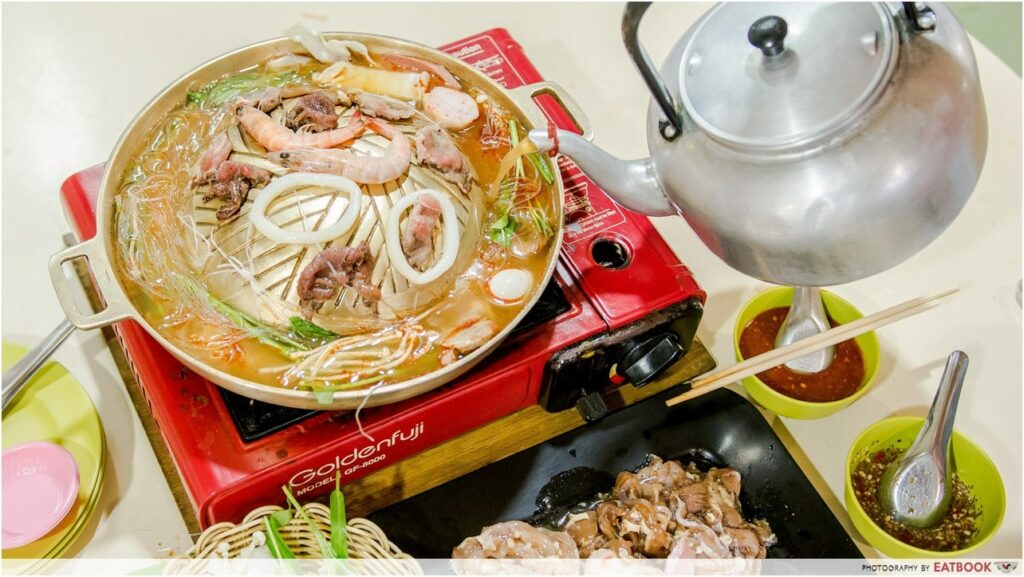 The halal-certified Sedap Thai is most popular for their Platter Set ($20 for two people). This set comprises 15 items including enoki mushrooms, vermicelli, beef balls, and various kinds of marinated meat. The usual order is served with chicken broth but if you're looking to spice things up a little, they also offer tom yum soup at an additional $2! 
If you happen to be especially hungry, you can also check out their a la carte buffet ($20) where you can feast on all the items on their menu except for those in the seafood category.
Find out more about Sedap Thai!
Sedap Thai Review: Halal-certified Mookata At $20 For Two Found At Jalan Besar
Unit number: #01-08
Opening hours: Mon-Sat 4:30pm to 9:30pm
Tel: 8298 3679
Website
---
6. Northern Thai
---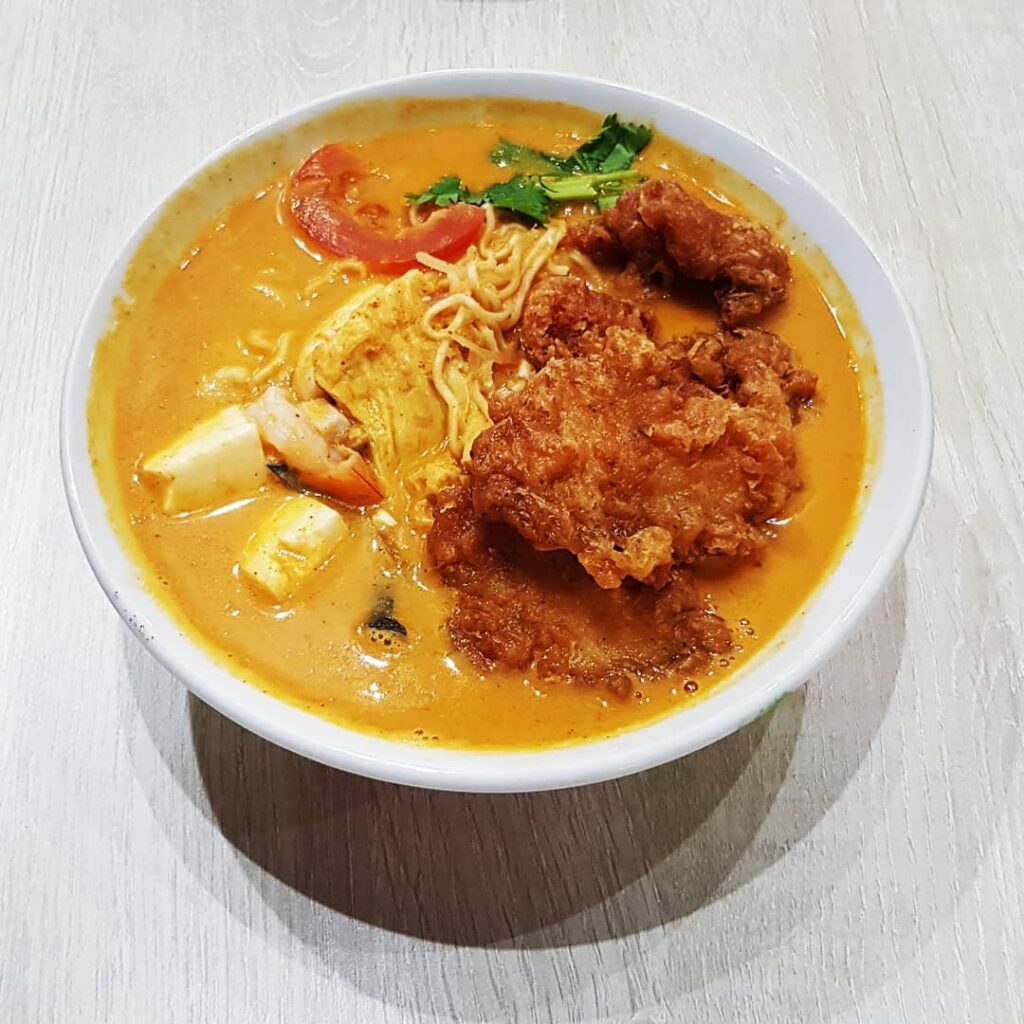 Image credit: @germerkegge  
Northern Thai specialises in Tom Yum ($4/$5) with sliced fish, prawns, and tofu. While most tom yum soups are light, sour, and tangy, the ones here are made with a tomato broth base. The highlight of the dish are the chunky pieces of fried fish that soak up the thick broth, giving a shiok twist to the usual tom yum soup!
Unit number: #01-25
Opening hours: Mon-Sat 10:30am to 3:30pm
Tel: 9851 6386
---
7. Coffee Hut
---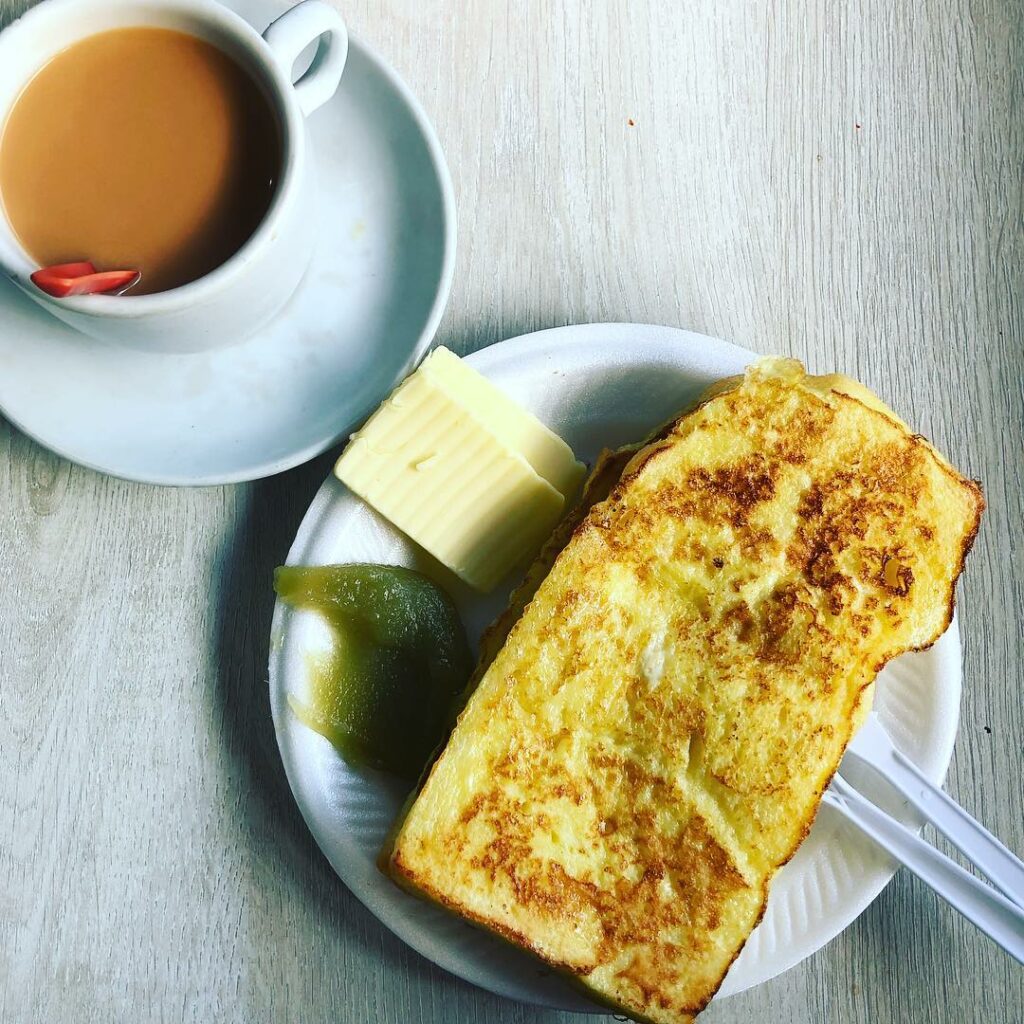 Image credit: @caroline_west_sin
Coffee Hut's iconic red stall is what you should look out for when you're at the food centre. Besides being the place for your daily caffeine boost, the stall is also known for their kaya toast.
A popular item is their Set D ($3.70), which comes with two pieces of French toast and a choice of either kopi or teh.  For those who prefer their bread with more crunch, opt for Sets C ($3) and F ($3.30), which come with Baguette French Toast and Toasted Kaya Bread respectively.
Unit number: #02-43
Opening hours: Mon-Fri 7am to 1:30pm, Sat 7am to 11:30am
---
More food at Jalan Besar
---
If you are looking to switch things up a little and take a break from the hawker centre's sweltering heat, we got you covered with these Jalan Besar food places to check out too. A special shout-out to burger fans – my personal favourite burger joint, Seven & Ate, is also just around the corner!
Address: 166 Jalan Besar, Singapore 208877
Nearest MRT Station: Jalan Besar MRT Station (DT22)
Seven & Ate Review: New Pork Burger And Spiked Milkshake Bar At Jalan Besar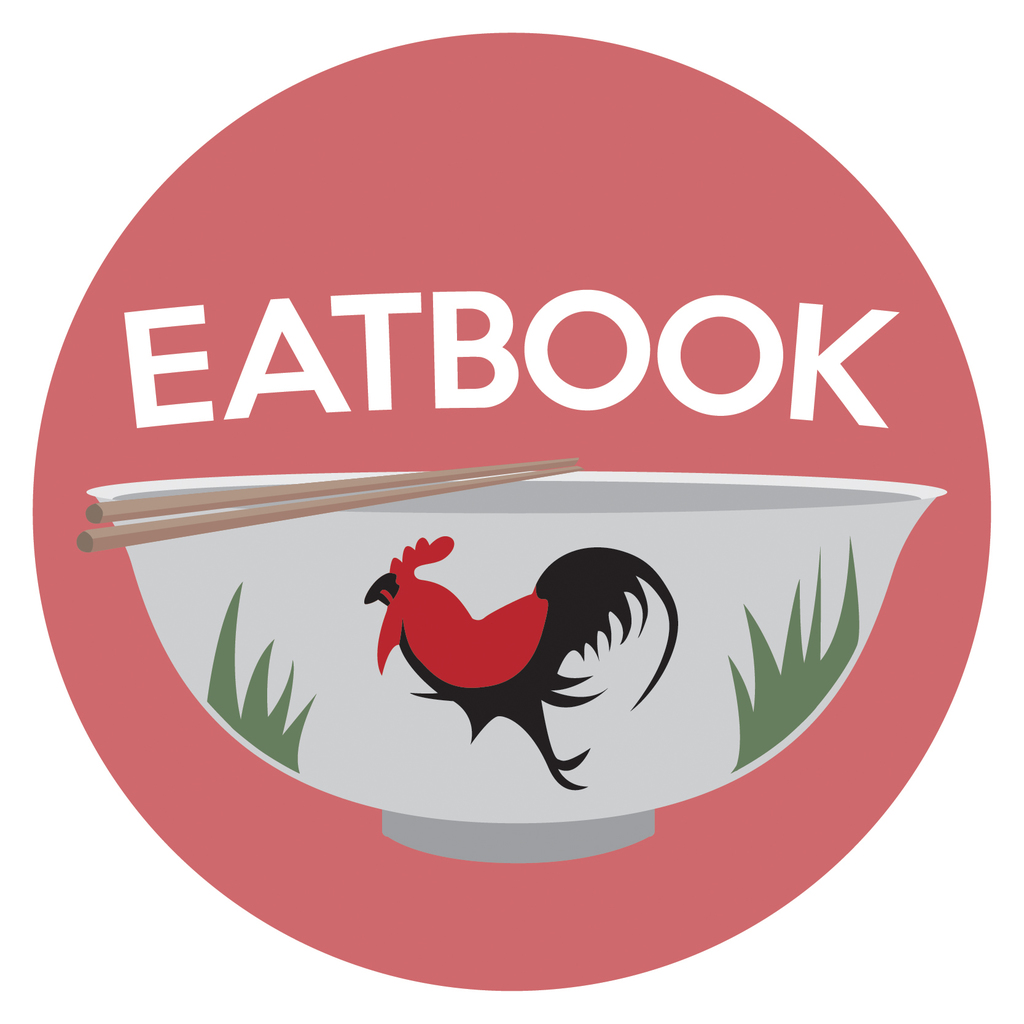 Drop us your email so you won't miss the latest news.