Cuppafield at Bukit Batok

Living in the West my whole life, I always envied Easties as they have a plethora of food options to choose from. Ask anyone for cafes in the East, and they'll pull out a whole list. From Cafe De Nicole's Flower to FATCAT Ice Cream Bar, it seems that all the cute cafes set up shop in that area. So for Westies like myself, we're relegated to only a handful of options such as Lee's Confectionary and Oh My Mango.
But times are changing as more cafes are sprouting on this side of the island. One of which is Cuppafield at Bukit Batok.
Food at Cuppafield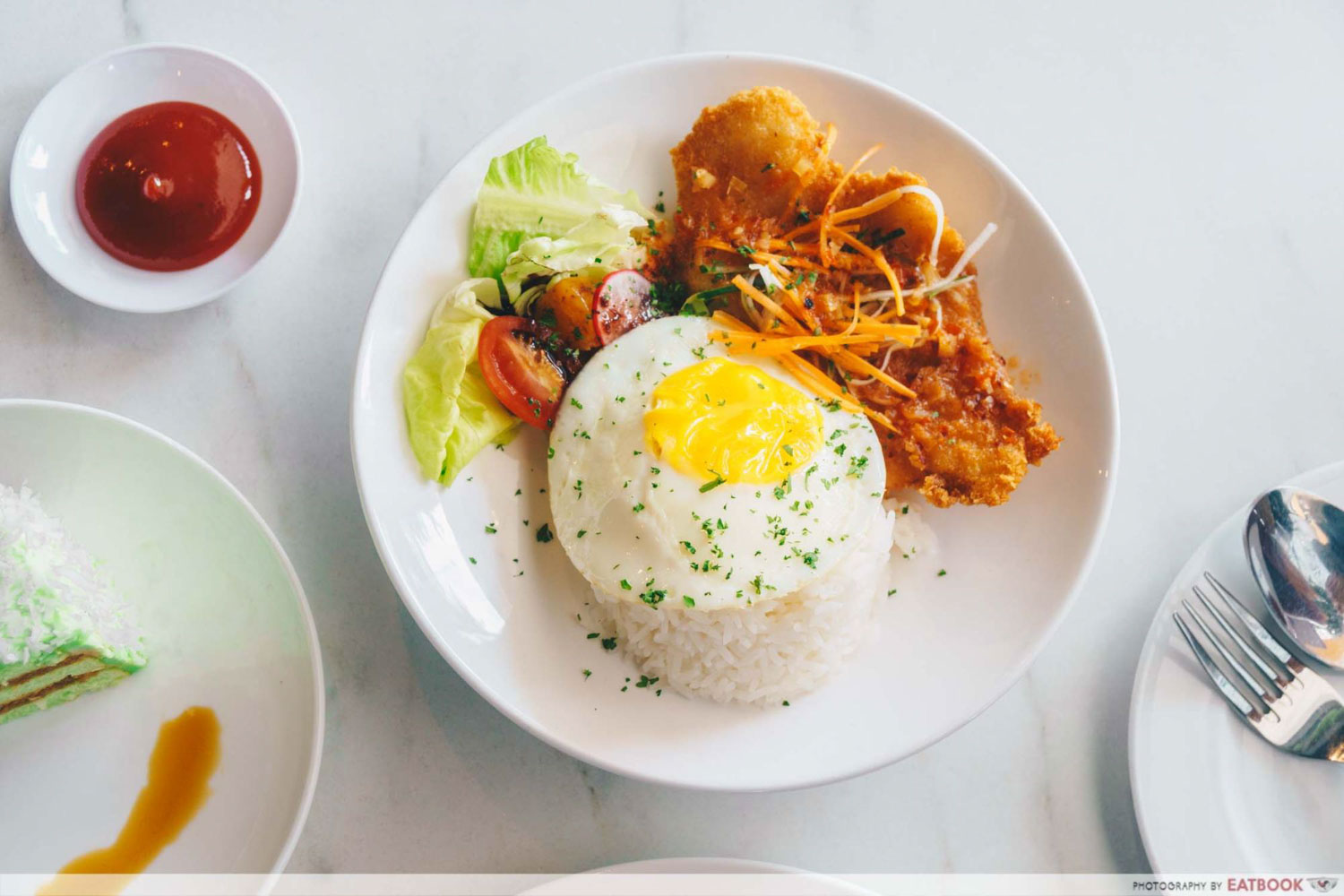 This quaint cafe mainly offers Western cuisine, but their expansive menu also boasts a few Asian dishes such as Crispy Thai Dory Fish ($10.80). 
If you're looking to chill out in style on a shoestring budget, Cuppafield has got your back. This dish is one of the cheapest mains they serve, with no hidden GST or service charge.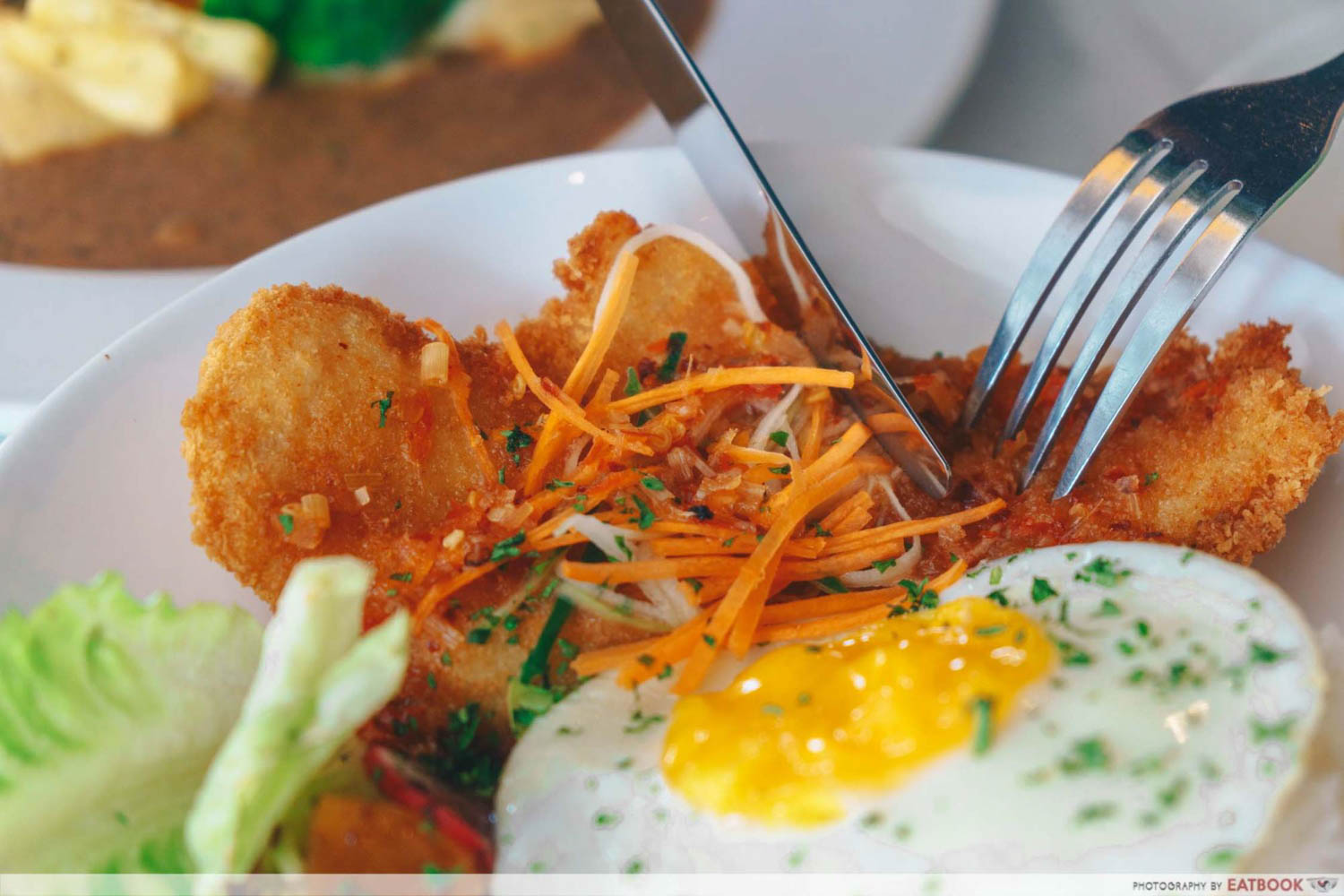 I was pleased that the fish was accompanied by rice, mango salad, and a sunny side up egg. It seemed like a well-balanced meal with a mix of carbs, protein, and vegetables.
The fish had a warm golden-brown batter, which was crisp and light. As a person who has a sensitive stomach, I find the fish to be just right as it wasn't soaked in oil.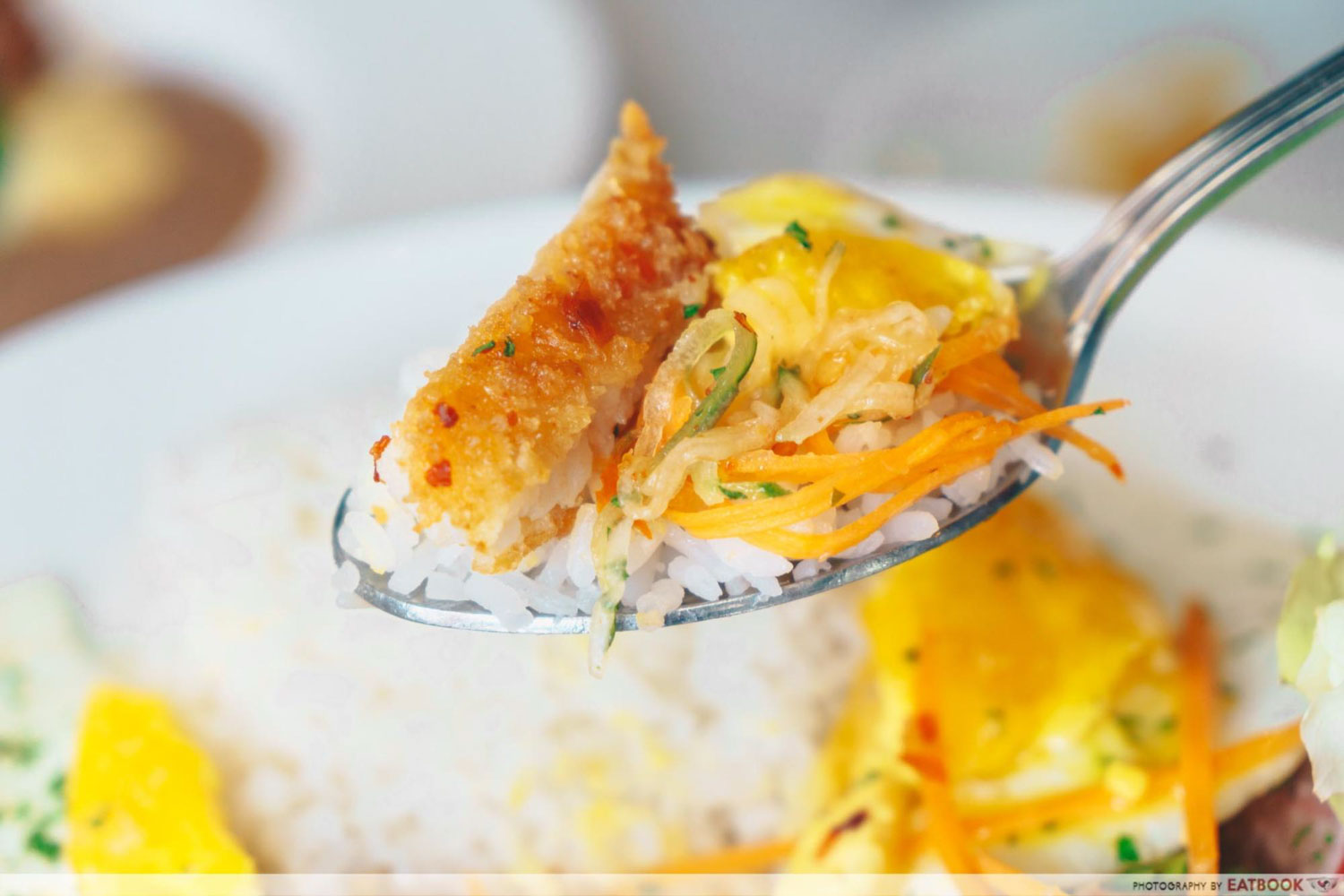 The sweet and spicy chilli sauce did not overpower the delicate dory fish, but pleasantly complemented its natural sweetness. Unlike other Thai chilli sauces, I enjoyed how Cuppafield's house-made version wasn't too spicy or overly sweet.
Perched on top of the rice is a cute sunny side up egg. I love breaking the egg yolk and mixing it with rice. Not only do you get the satisfaction of an egg porn shot, but it also flavours the plain rice with creamy notes.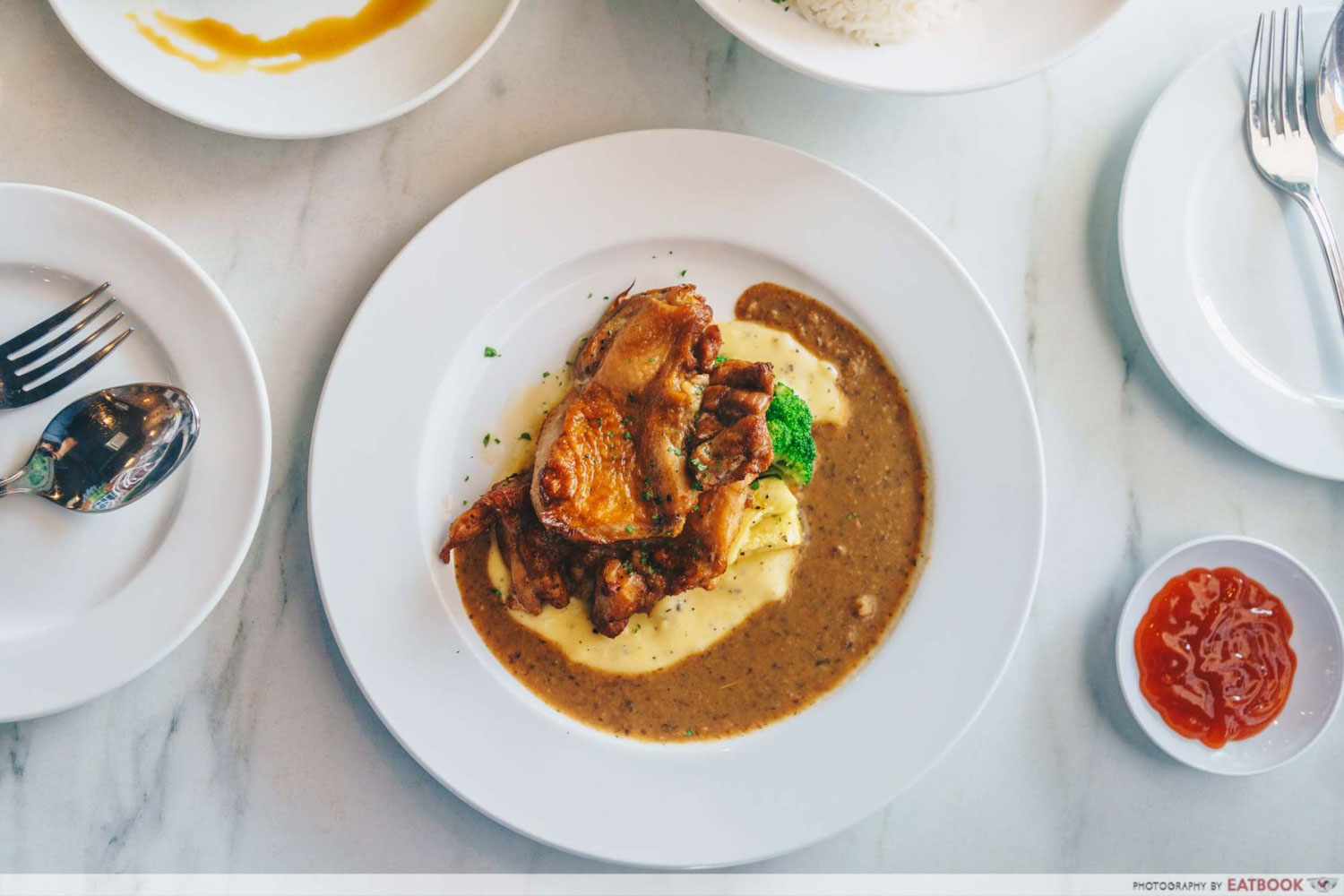 Next up was their Pan-seared Chicken Chop ($11.80). Big eaters might not feel satisfied with having this small dish as a main. Even a small eater like myself was left wanting more after polishing off this plate. All you get is two thin chicken thighs resting on a bed of mashed potatoes, along with a handful of sauteed vegetables.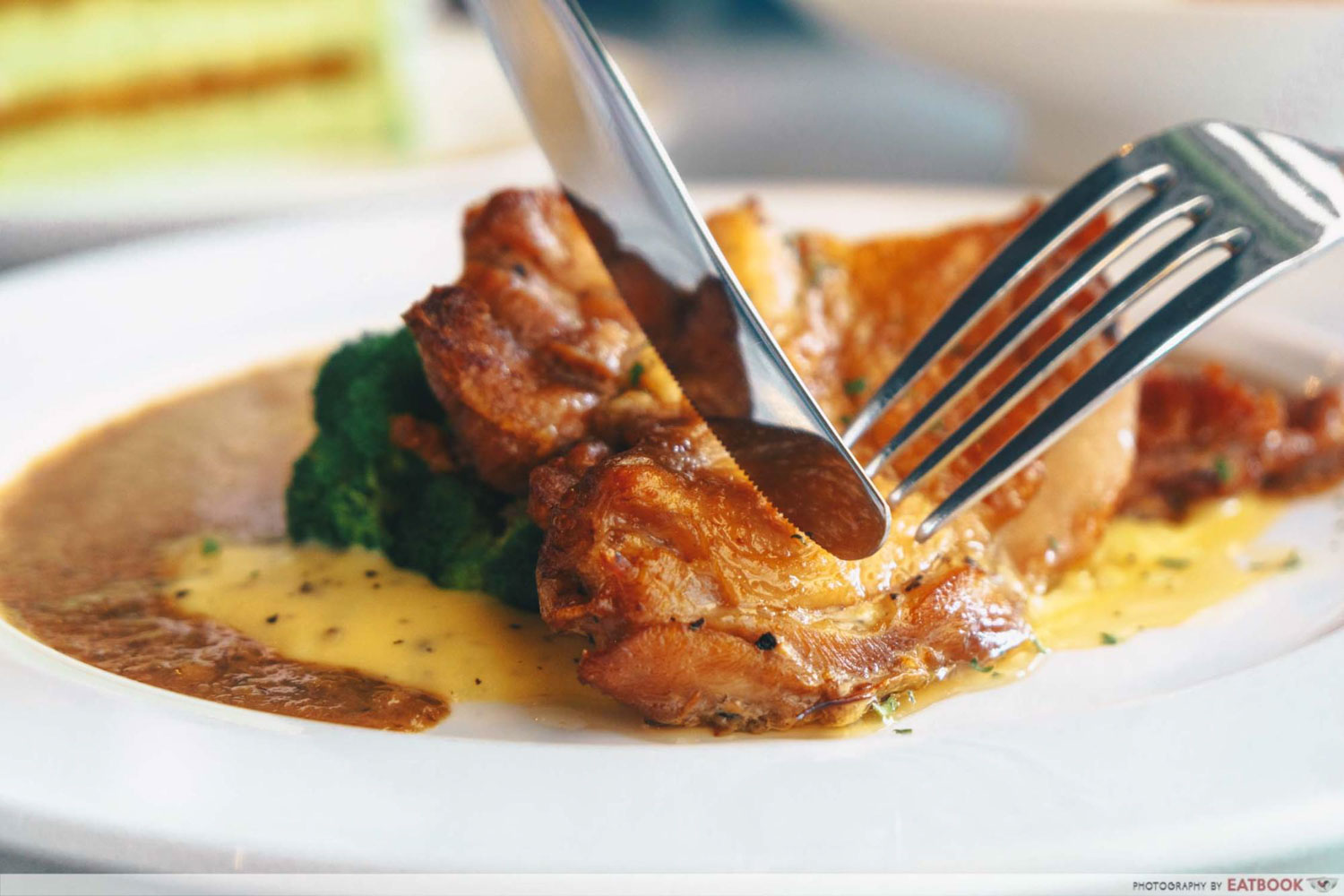 It was a breeze to cut through the boneless and tender chicken. Its meat was succulent, while the skin was crispy. This well-seasoned chicken chop was further elevated by earthy notes from the mushroom gravy.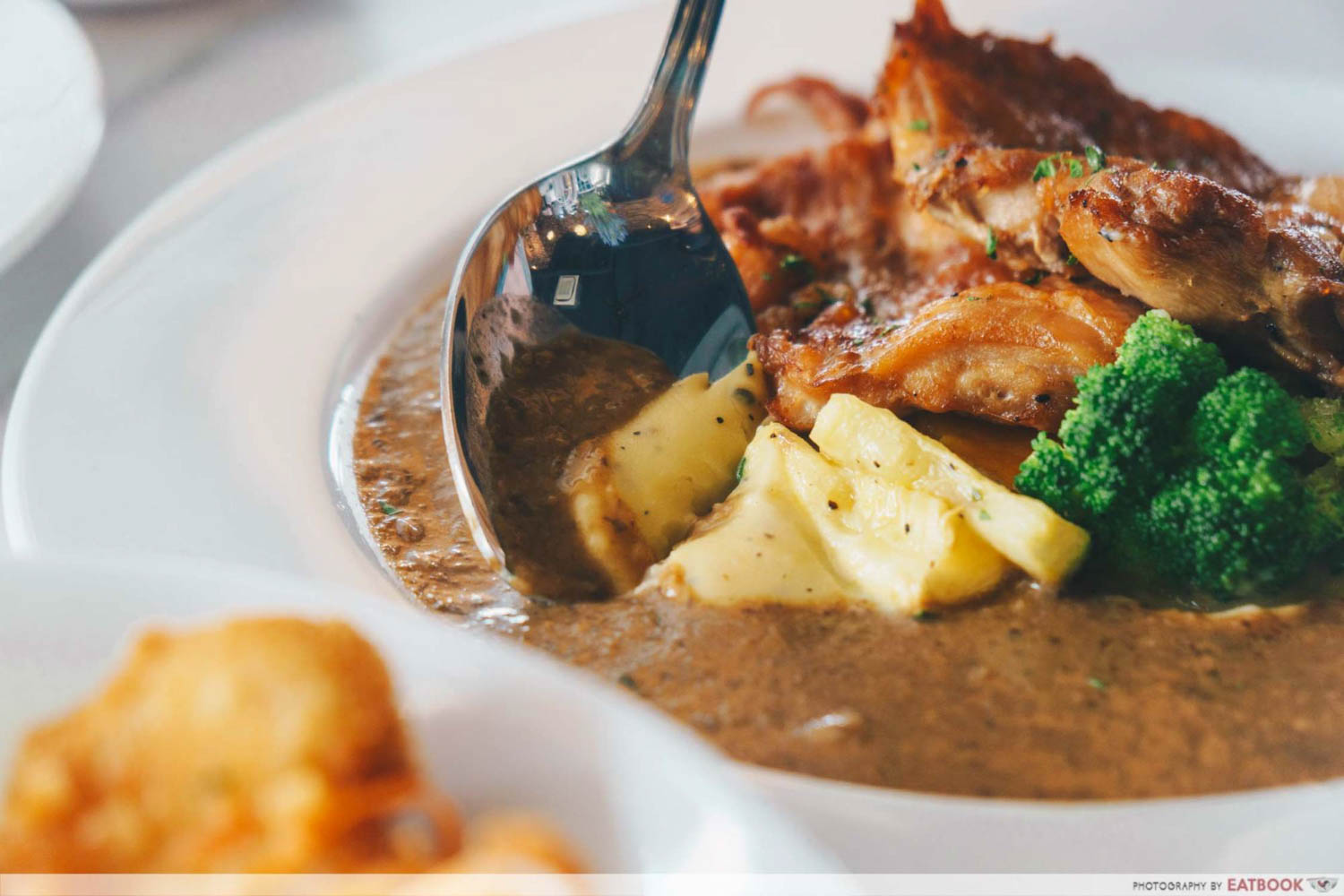 I have a soft spot for mashed potatoes. The creamier it is, the more I love it. Their mashed potatoes were everything I liked⁠—buttery and velvety. 
If you find this mash to be too plain, have it along with the mushroom gravy for some peppery notes. All in all, each element of this dish came together in perfect harmony. I just wished there were more of it.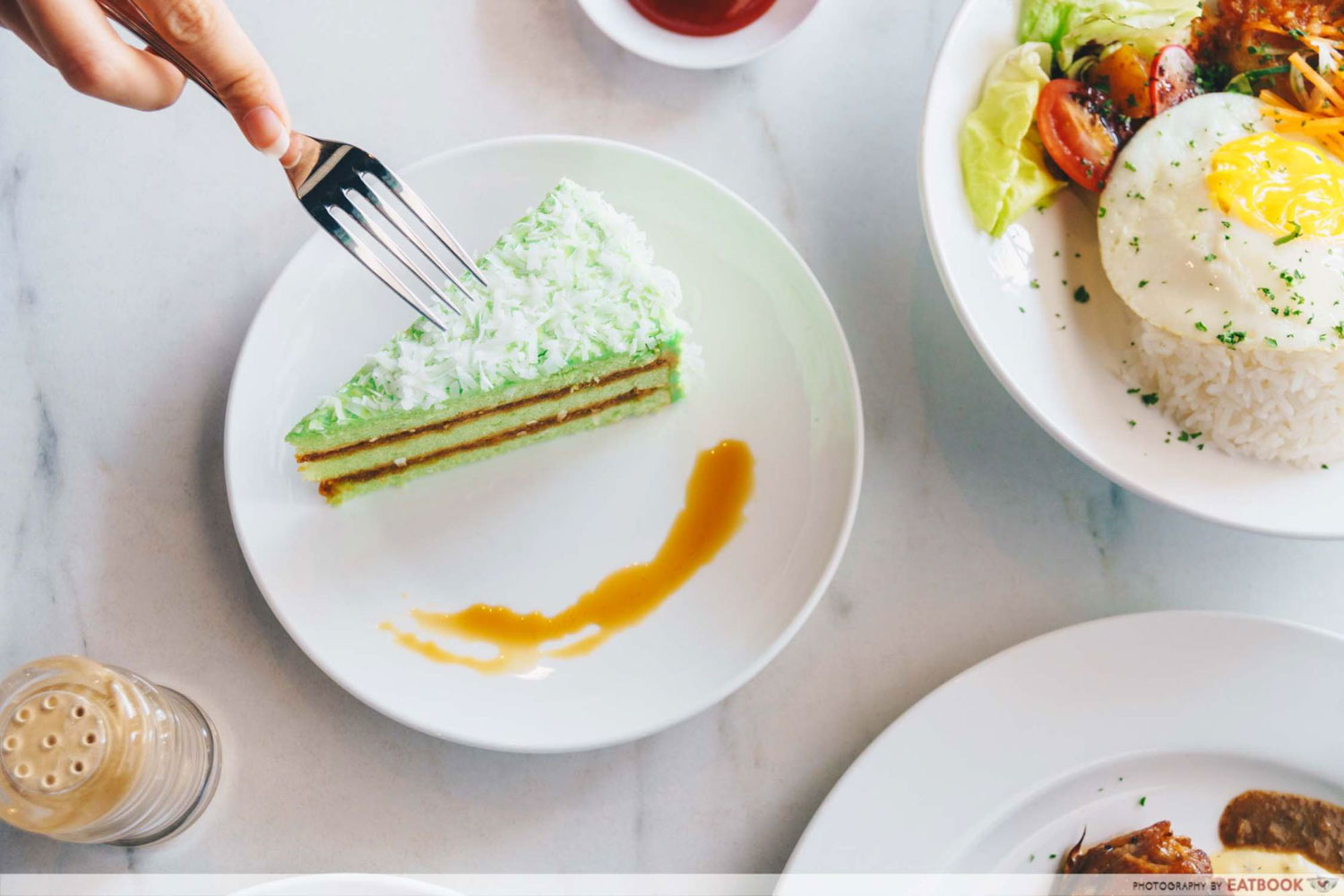 I have a sweet tooth and firmly believe in ending a meal on a sweet note. So it was a natural for me to order their Ondeh Ondeh Cake ($6.80). 
Subtle pandan scents wafted from this pale green cake, reminding me of my favourite ondeh ondeh from a hawker stall in Tiong Bahru Market.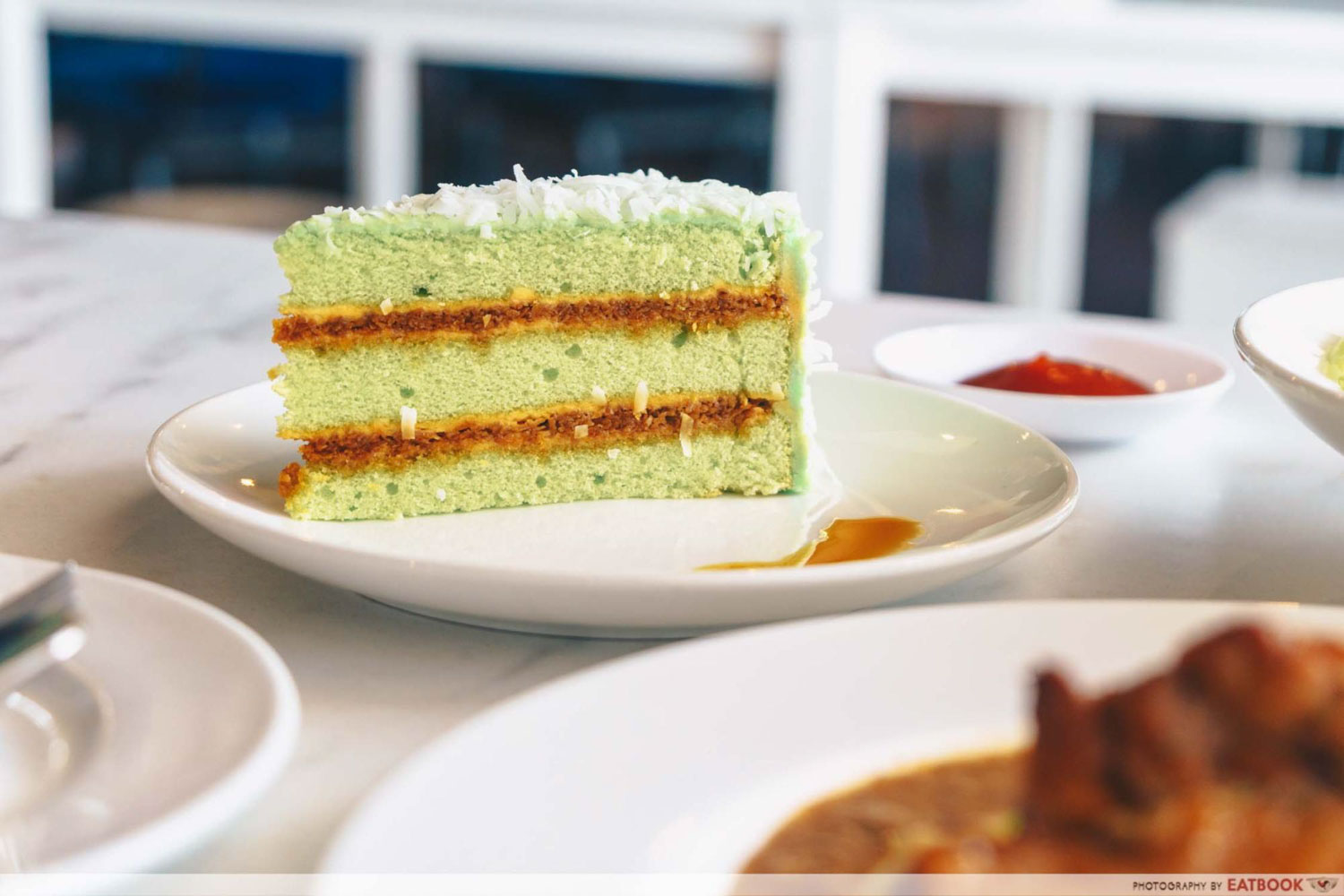 The three-layer cake was quite a mouthful, and looked like a cross-section of an ondeh ondeh.
I was expecting a moist sponge cake, but felt that it was surprisingly on the dry side. However, the gula melaka and grated coconut filling saved the day by providing some much-needed moistness.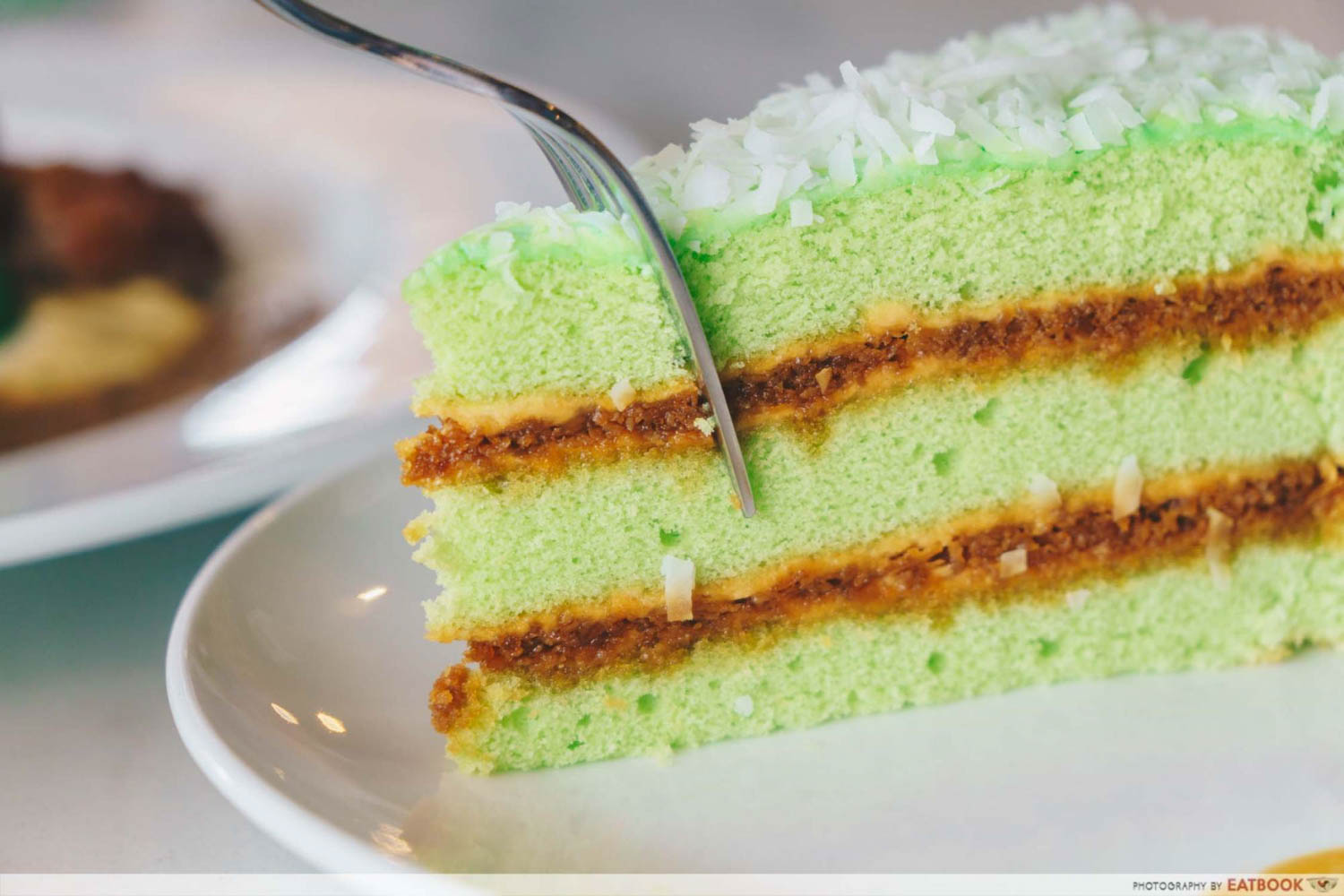 Just like how an ondeh ondeh is eaten in one bite, all three layers of this cake should be savoured together. This blends all the flavours and textures to result in a satisfying dessert. You'll get smoky and sweet notes from the caramelised palm sugar, while the coconut shavings provide a slight crunchy texture.

After a long day of work, this pastry is a great way to treat yo self and cure that sweet tooth.
Ambience at Cuppafield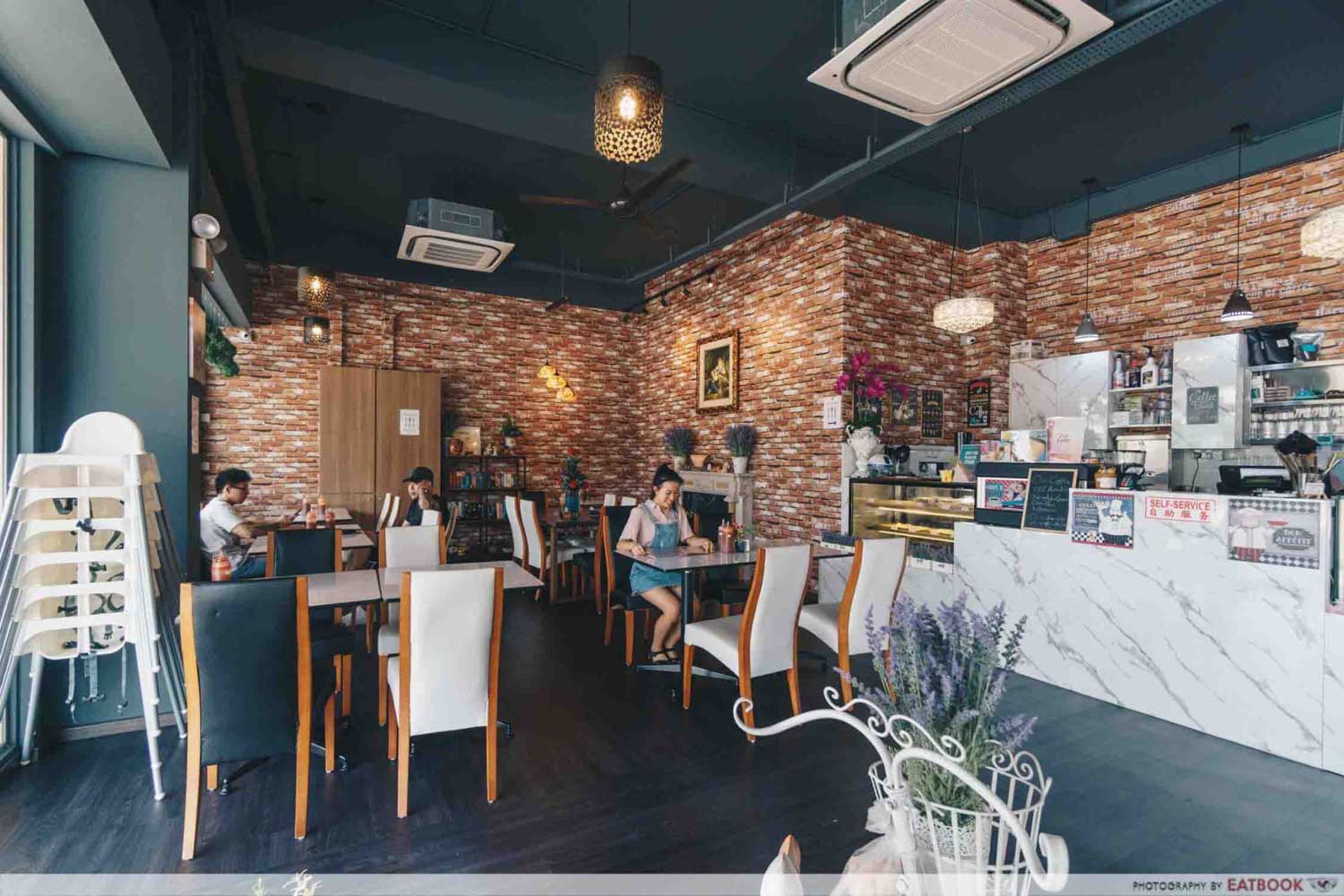 You won't need to dress to impress when you dine at this cosy neighbourhood cafe. By setting a very casual tone, this mom-and-pop cafe allows you to kick back and relax. 
Their warm and cosy interior is filled with plenty of seats, making it great for intimate indoor dining. If you're willing to brave the heat, there's a small alfresco dining section.
The verdict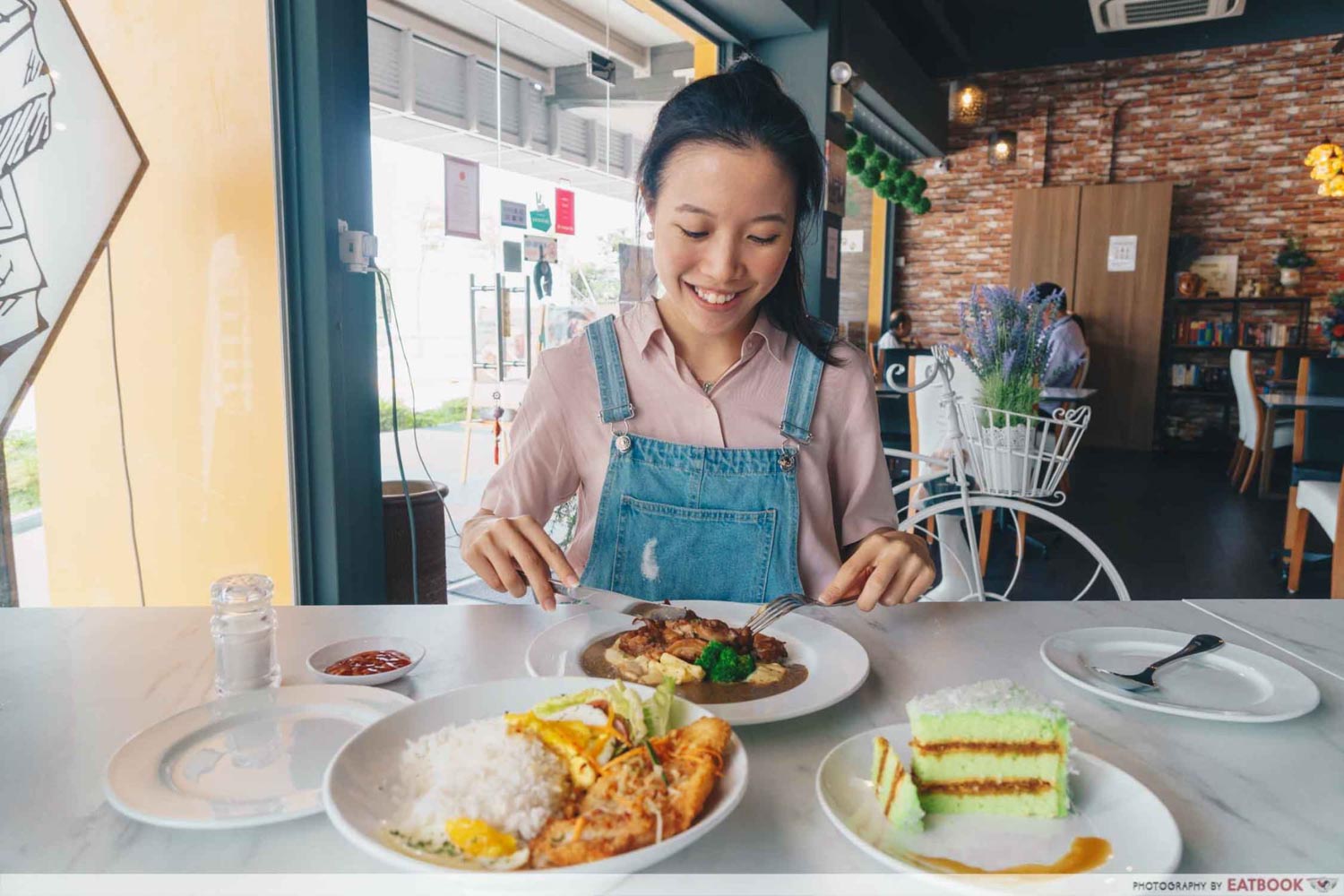 This quaint cafe goes to show that cafe food doesn't need to be pretentious nor pricey. If you're looking for a simple cafe meal that isn't gimmicky, Cuppafield is the place for you.
It's quite a shame that it's not more conveniently located, as you still need to take a short bus ride from Bukit Batok MRT Station.
Cuppafield might not be the most aesthetic cafe, but it provides Westies another dining option. Next time when my Eastie friends poke fun of the West, I won't need to feel so left out with Cuppafield on my list.
Address: Blk 446 Bukit Batok West Avenue 8, #01-01, Singapore 650446
Opening hours: Tues-Sun 11:30am to 10pm
Tel: 6265 6883
Website
Cuppafield is not a halal-certified eatery, but their food contains no pork or lard.
Photos taken by Ian Teoh.
This is an independent review by Eatbook.sg.
Summary
Pros
– Wallet friendly
– Succulent meat
Cons
– Inconvenient location
– Unassuming dishes
– Small portions
Recommended dishes: Crispy Thai Dory Fish ($10.80), Pan-seared Chicken Chop ($11.80)
Opening hours: Tues-Sun 11:30am to 10pm
Address: Blk 446 Bukit Batok West Avenue 8, #01-01, Singapore 650446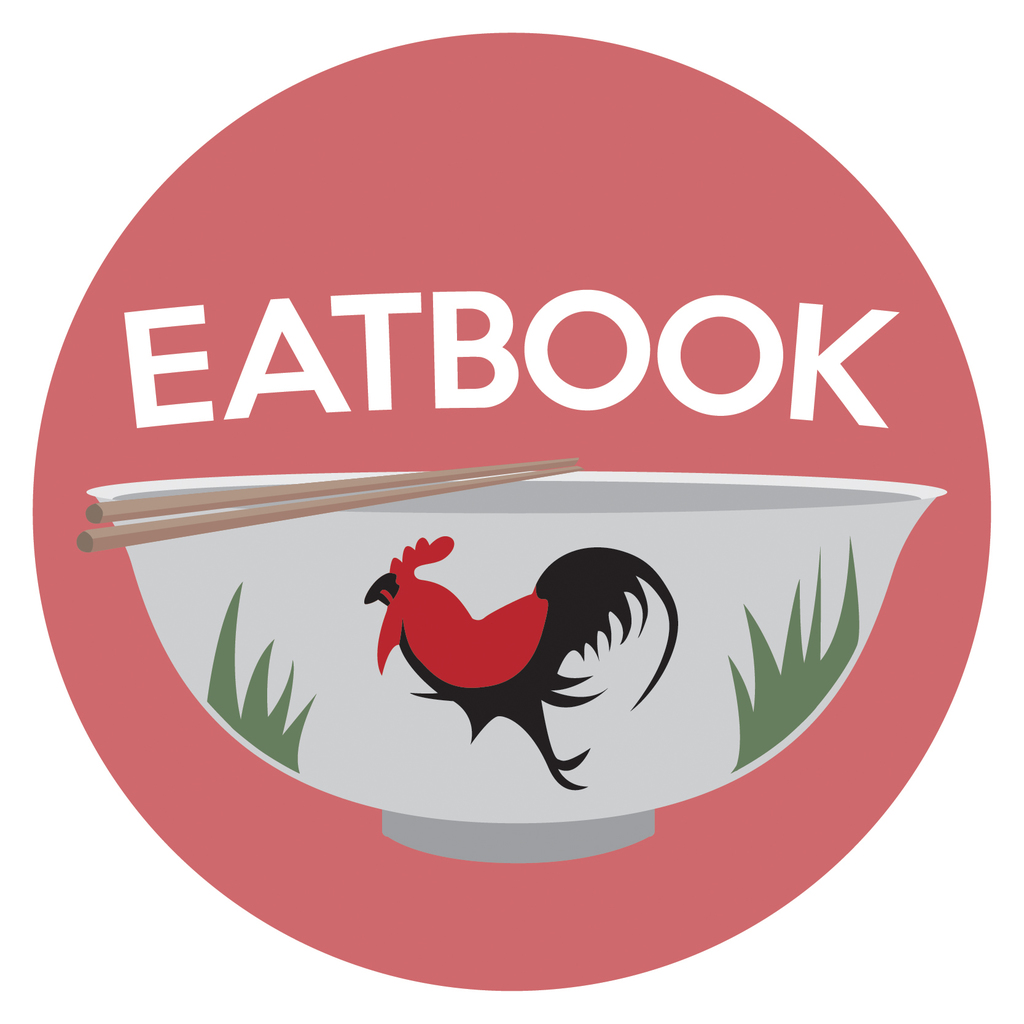 Drop us your email so you won't miss the latest news.