Mamafang for steamed mochi buns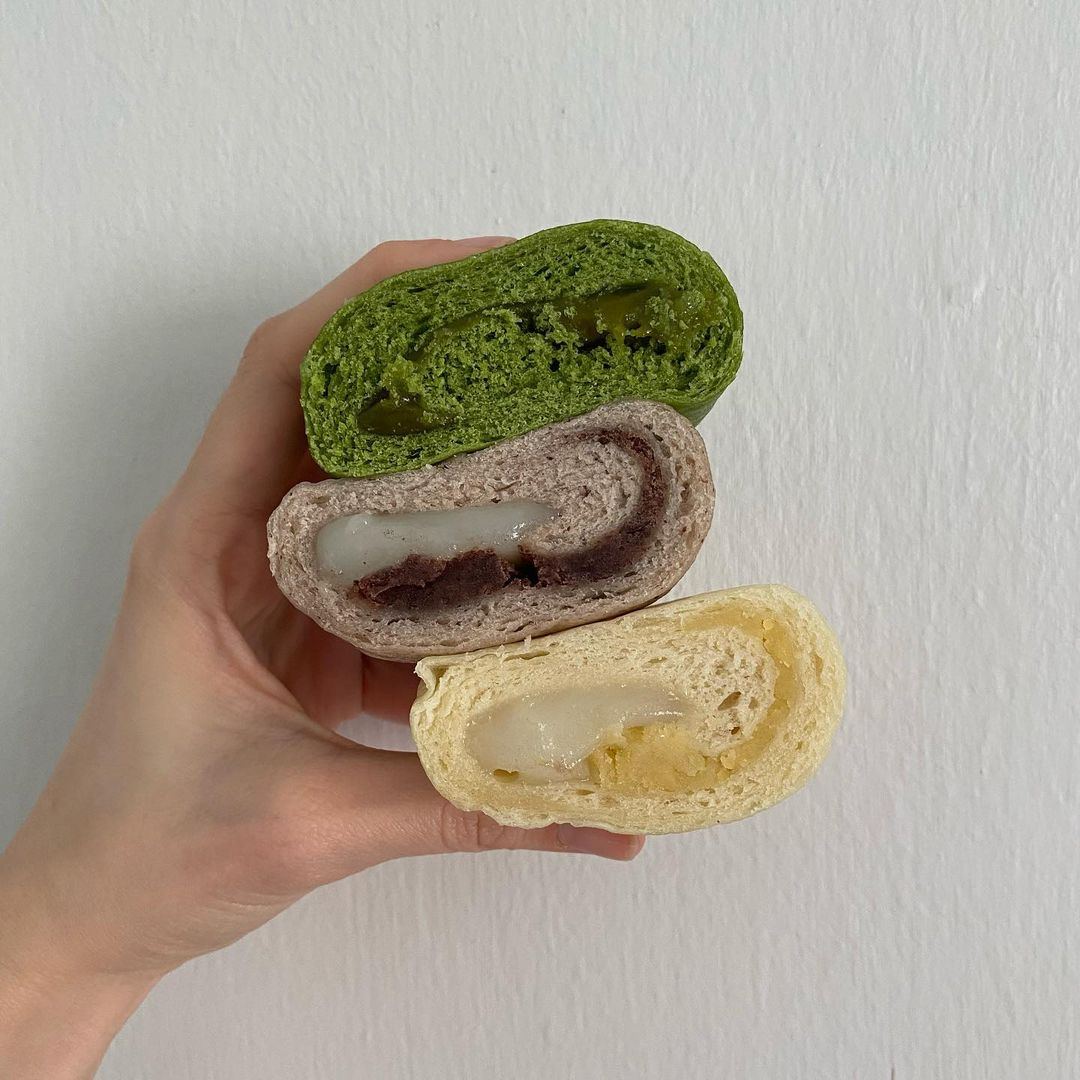 Image credit: @breadxoats
Home-based business owners are getting more creative with what they're offering to their customers, and one trend that keeps surfacing these days is mochi-filled bakes. Mamafang is an online business selling steamed mochi buns in flavours including black sesame, chocolate, and matcha.
MuYoo Review: Mochi Bread Bakery With Flavours Such As Black Sesame, Chocolate Banana, And Earl Grey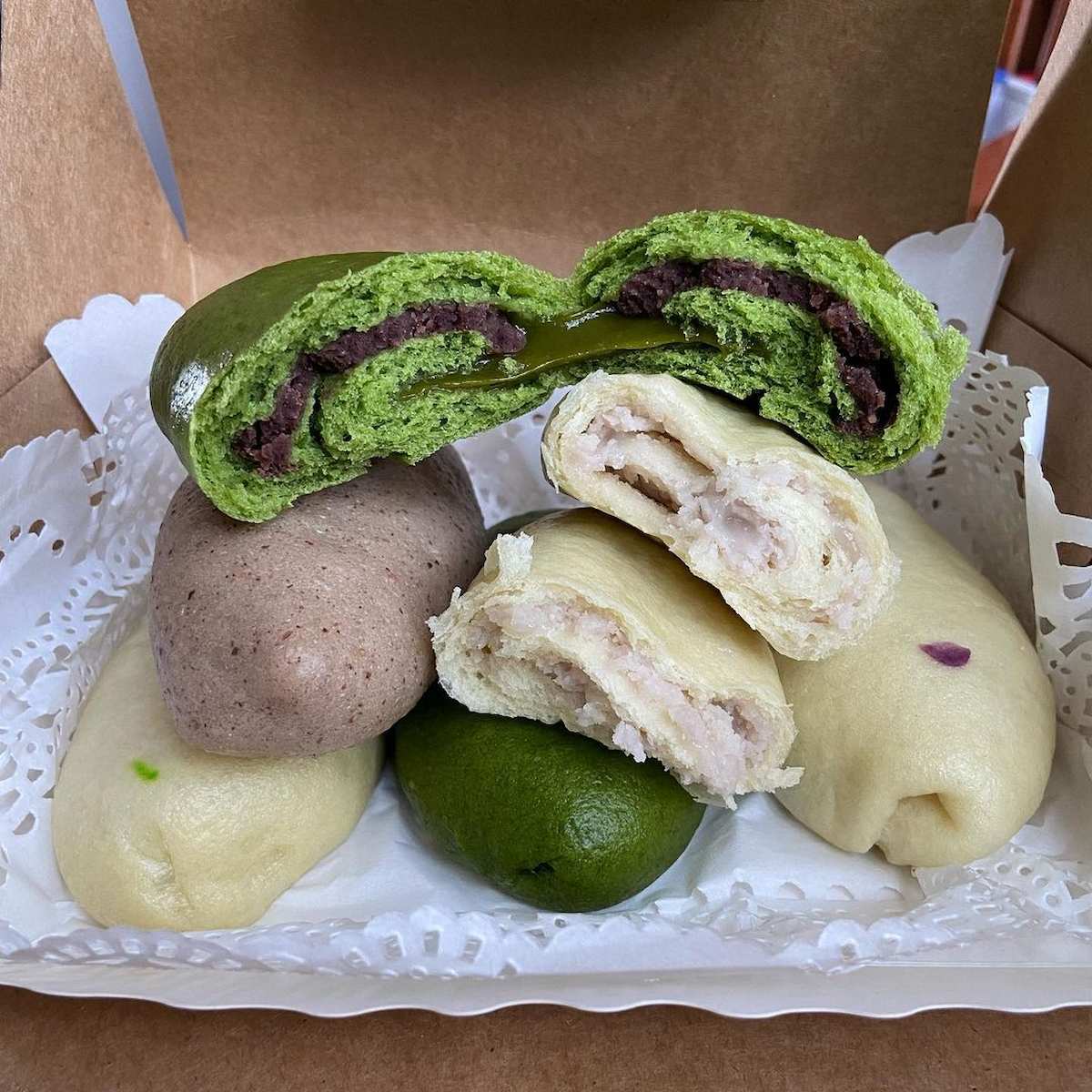 Image credit: @charbiepoeats
What's special about Mamafang is that they use steamed buns instead of the regular bakery-type bread, which you'd usually find in a typical mochi bun. These preservative-free buns are made to order using natural ingredients only, which means maximum freshness is ensured. You can get them in a box of three (from $10), or a box of six (from $20). If you want to get your hands on every flavour, they have a Taste Trial Box ($26), featuring six of their most popular flavours.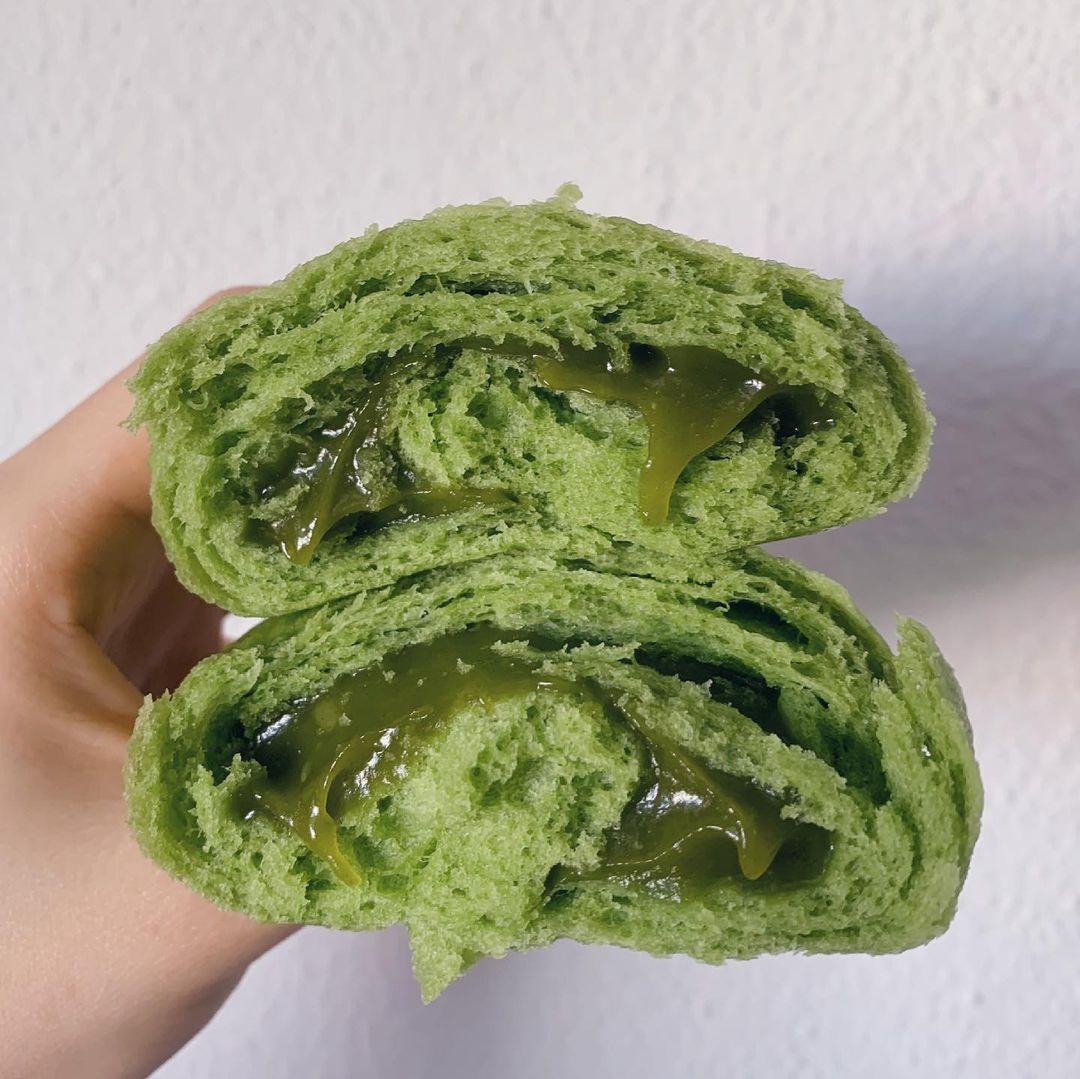 Image credit: @pnutbuttery
A crowd favourite is their Matcha Mochi, which is said to be not overwhelmingly sweet. You can also get their Matcha Red Bean Mochi for a hint of sweetness to complement the earthy matcha.
Bakes By Mabs: Home-Based Business Selling Matcha Buns And $2.50 Chubby Macarons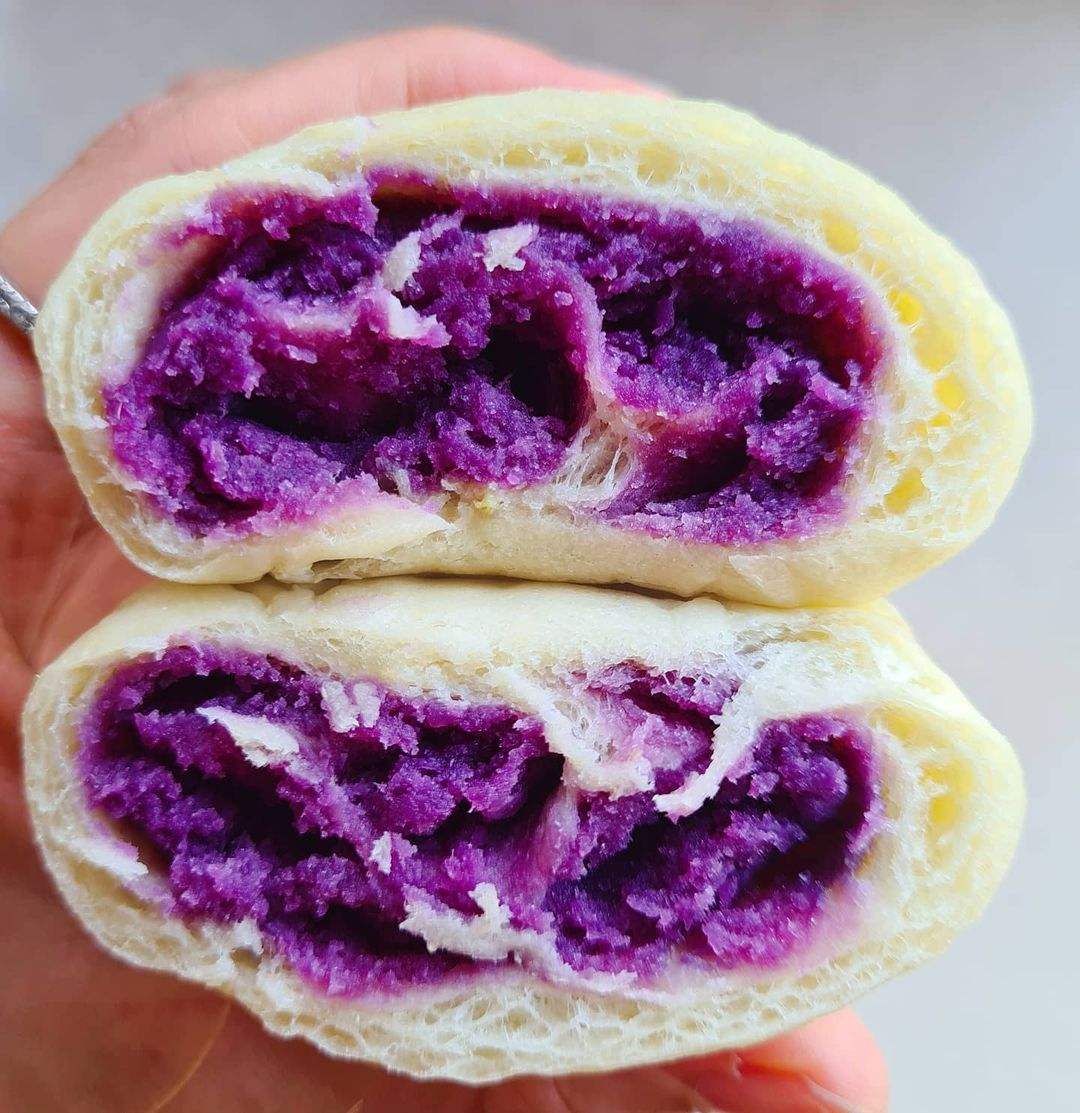 Image credit: @bellyhappytummy
If you like a chunkier filling, you can opt for their Sweet Potato buns. This is the only flavour that has no mochi, so you wouldn't get that chewy texture as opposed to the others. Nonetheless, you won't be disappointed with this flavour as there's a generous amount of chunky sweet potato filling.
Okieco: NYC-Style Banana Pudding In Milo, Chocolate And More Flavours From Home-Based Confectionery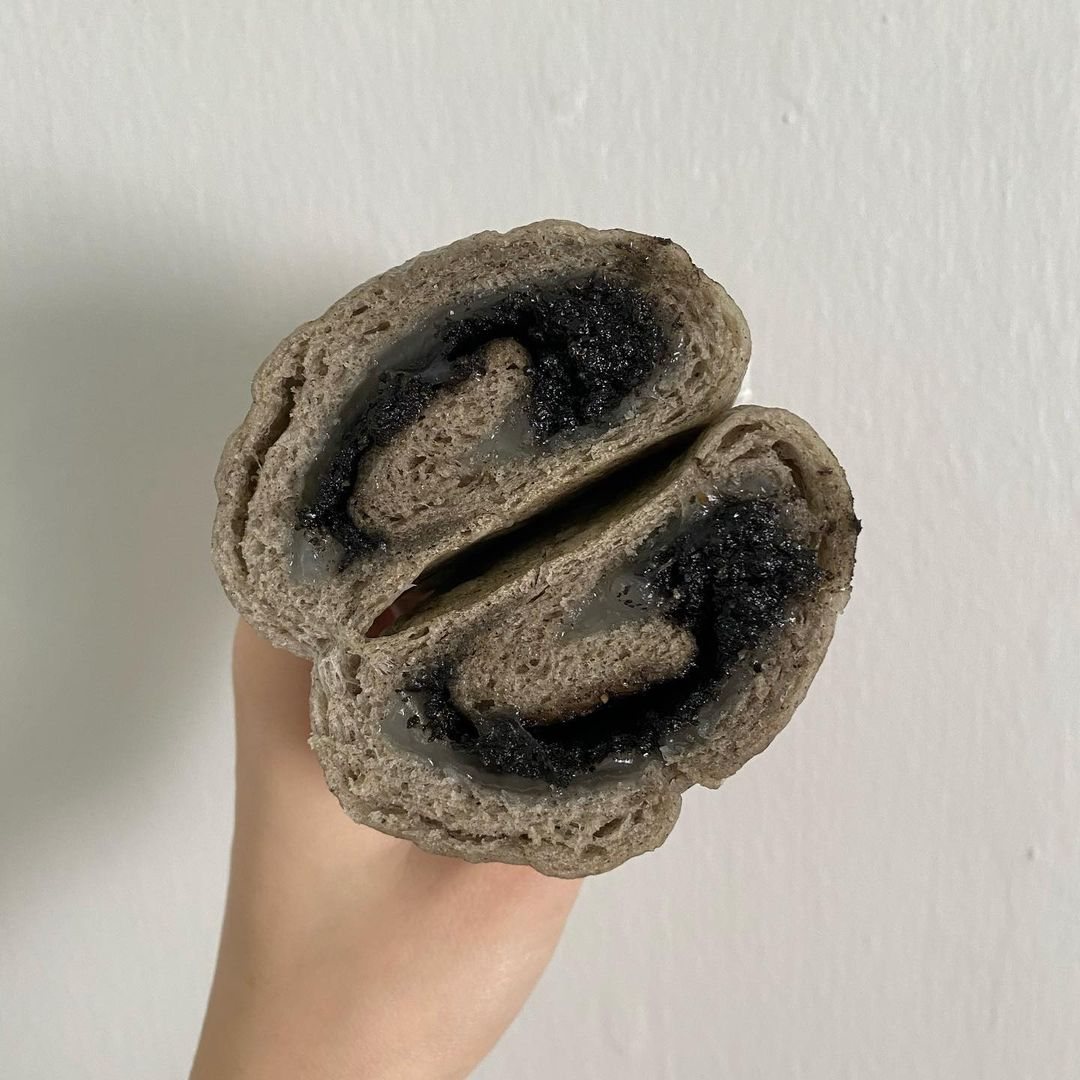 Image credit: @breadxoats
Now and then, the IG baker releases limited-edition flavours. One example is the Black Sesame Mochi flavour, which was quickly snapped up. The black sesame features chunky black sesame paste with an ooey-gooey mochi centre.
To get your hands on their mochi buns, head over to their Instagram page where the order form is found on their bio. You can either opt for islandwide delivery (excluding Sentosa and Tuas locations) for $9 or do a self-collection. New order slots are released every Monday at 9pm.
For more mochi bakes, you can check out WTV Food SG for mochi doughnuts in flavours such as kaya and biscoff. You can also read our feature on For Fudge Sake for gooey New York-style mochi cookies.
This Home-Based Business Sells Mini Mochi Doughnuts In Flavours Such As Kaya And Biscoff
Featured image adapted from @mamafang.sg and @thebreadangel