Tan Hock Seng In Telok Ayer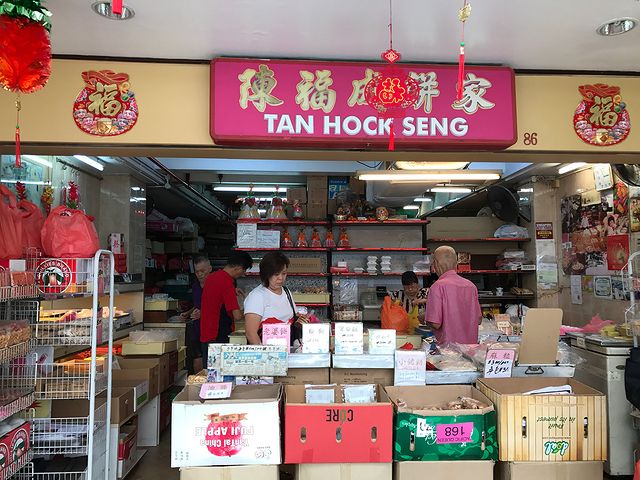 Image credit: @naturegloria
Last year, we received the good news that Tan Hock Seng had extended their lease in Far East Square for another year. Unfortunately, we're soon approaching the end of the year, and the shop has announced that their lease is up, so they will be closing permanently this November. Update: while their lease is ending this November, the bakery is exploring other models, such as going online. Keep your eyes peeled on their social media for updates!
Tan Hock Seng is currently run by Mr Tan Boon Chai, together with his sister, Ms Tan Siew Heoh. They are the third-generation owners of the business, which was founded by their grandfather in 1931. The store began on China Street, and then they moved to Pickering Street before settling in Telok Ayer.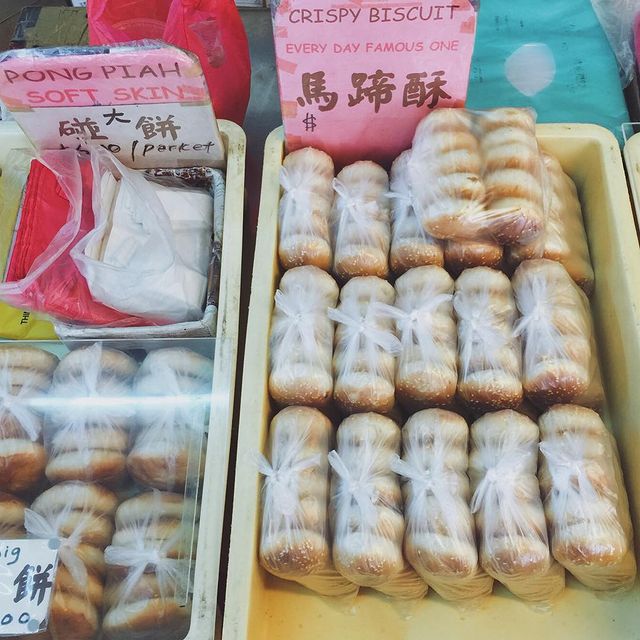 Image credit: @sparrowkitchen
If you've never heard of Tan Hock Seng before, they are a bakery known for their slew of Hokkien pastries, some of which are considered rare gems today. Their most popular items are the Tau Sar Piah ($8 for 10 pieces), Pong Piah ($6 for four pieces) and Beh Teh Saw ($5 for five pieces). It is highly recommended to enjoy these pastries right when they are fresh out of the oven for the best experience. 
Lau Chong Kee Mini Review: Old-School Bakery With Custard Buns, Char Siew Su and More From $1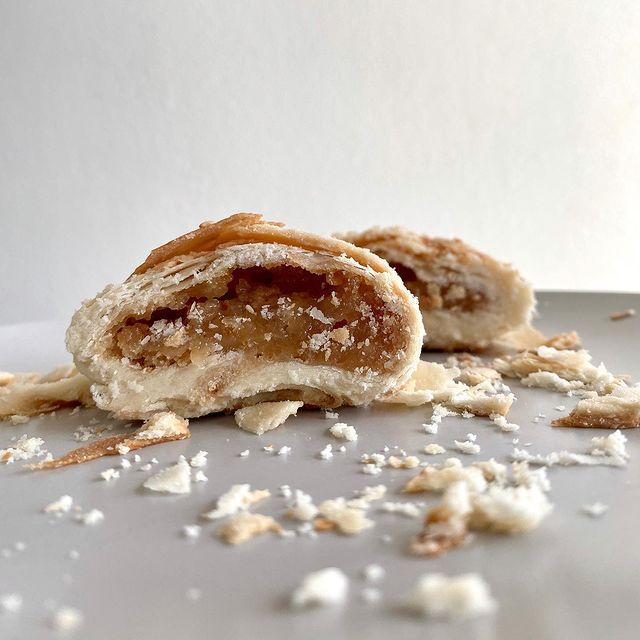 Image credit: @coldbutter.sg
If you are not familiar with Hokkien pastries, here is a short introduction to their bestsellers. Beh Teh Saw, AKA horseshoe pastry, and Pong Piah are rather similar due to the ingredients used. However, the former is baked by sticking on the side of a clay oven, thus yielding a crispier texture, while the latter is simply oven baked, resulting in a flakier texture. The filling is made of malt sugar, sesame, and shallots, so it's typically sticky and sweet, with a tinge of savouriness. Many have praised these pastries to be the best they've tried in Singapore.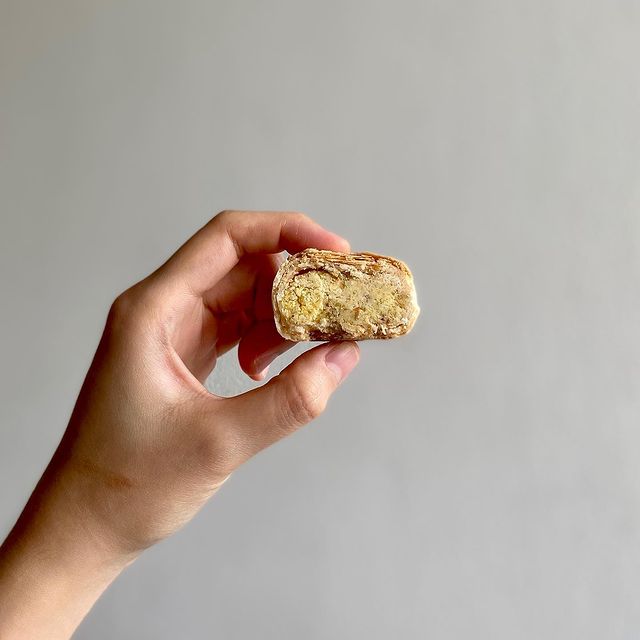 Image credit: @coldbutter.sg
The Tau Sar Piah at Tan Hock Seng is said to have a crispy and flaky exterior, with a well-balanced, sweet and savoury bean filling.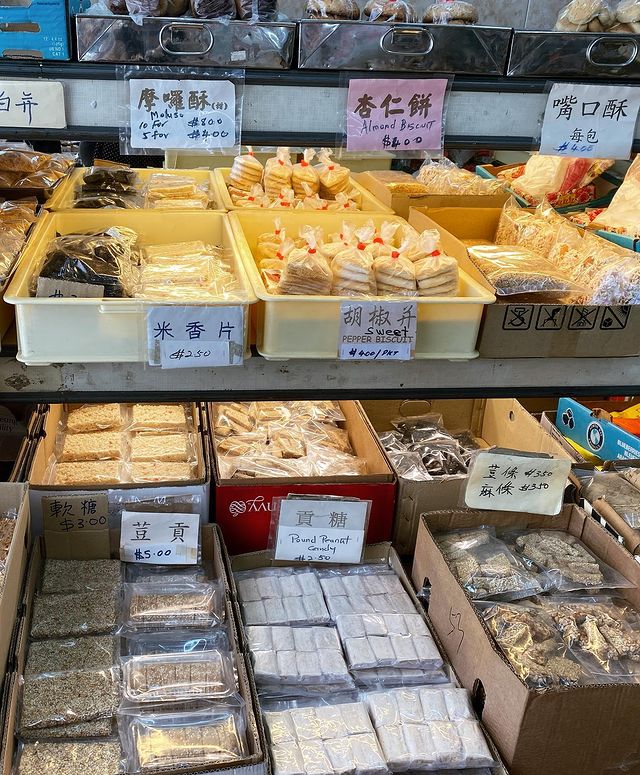 Image credit: @omnom.nivore
Pastries aside, Tan Hock Seng also offers a selection of cookies such as Pepper Biscuits ($3), Almond Biscuits ($3), Piglet Biscuits ($3/$6) and many others for you to choose from. For something sweet, they also have old-school treats such as Sesame Candy ($3.50) and Pound Peanut Candy ($2.50).
Tan Hock Seng may be one of the very few shops left in Singapore that sell such a wide variety of traditional goodies. So do consider heading down to get a few of your favourite childhood items before they disappear! Yesterday was their last batch of Lao Po Bing, so check out their Facebook page to see what's available to avoid disappointment when you visit. 
If you are looking for more traditional bakes, read our review on Lau Chong Kee—an old-school bakery with nostalgic custard buns and more. Alternatively, check out our list of cafes in Telok Ayer for a brunch hangout spot. 
11 Telok Ayer Cafes Serving French Crepes And Fried Chicken Sandwiches For Brunch
Address: 86 Telok Ayer Street, #01-01, Far East Square, Singapore 048469
Opening hours: Mon-Sat 9am to 7:30pm, Sun 12:30pm to 3:30pm
Tel: 6533 6572
Website
Featured image adapted from @naturegloria and @omnom.nivore's post.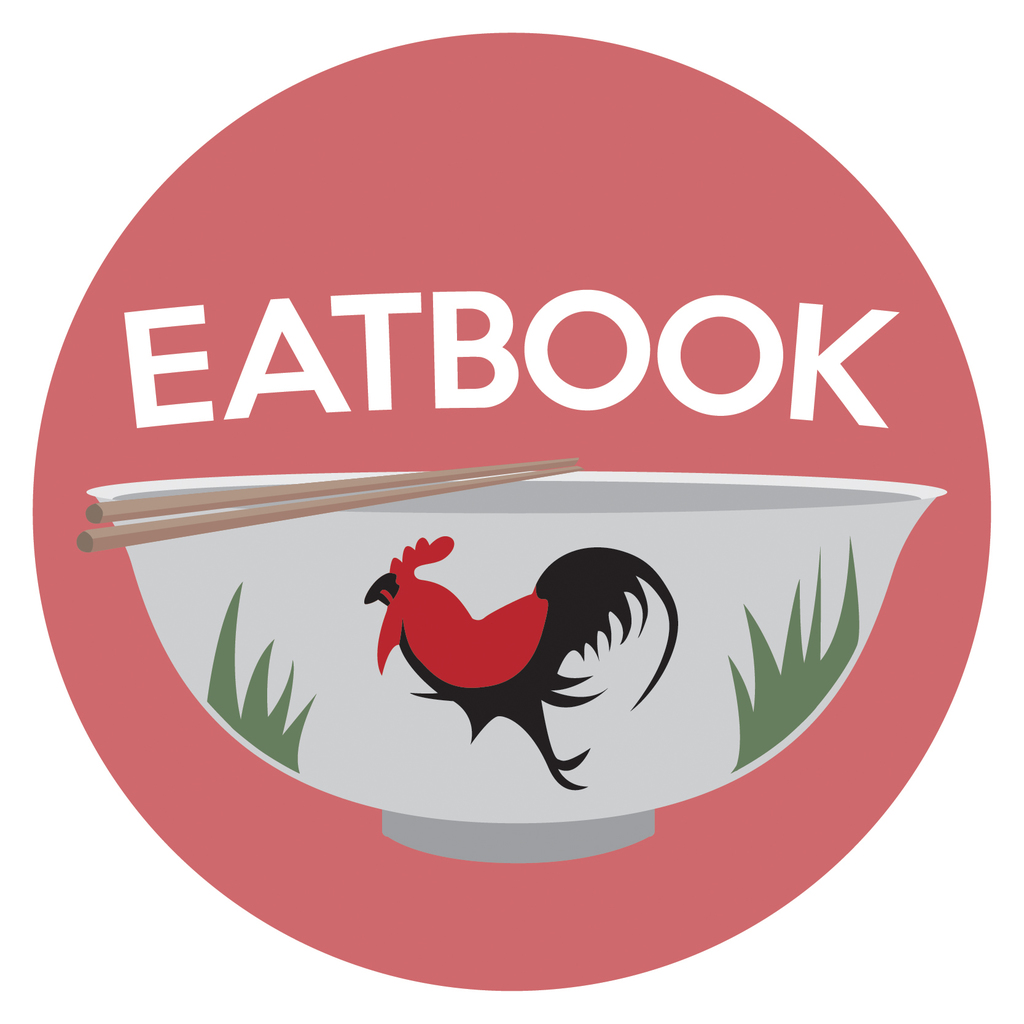 Drop us your email so you won't miss the latest news.