Galaxy mooncakes by home baker Rachelrax
Mid-Autumn Festival 2020 has wowed us with rainbow Kueh Lapis Mooncakes and blown us away with Milksha and L'éclair's moonclairs, but home baker Rachelrax takes us, literally, out of this world with her galaxy mooncakes.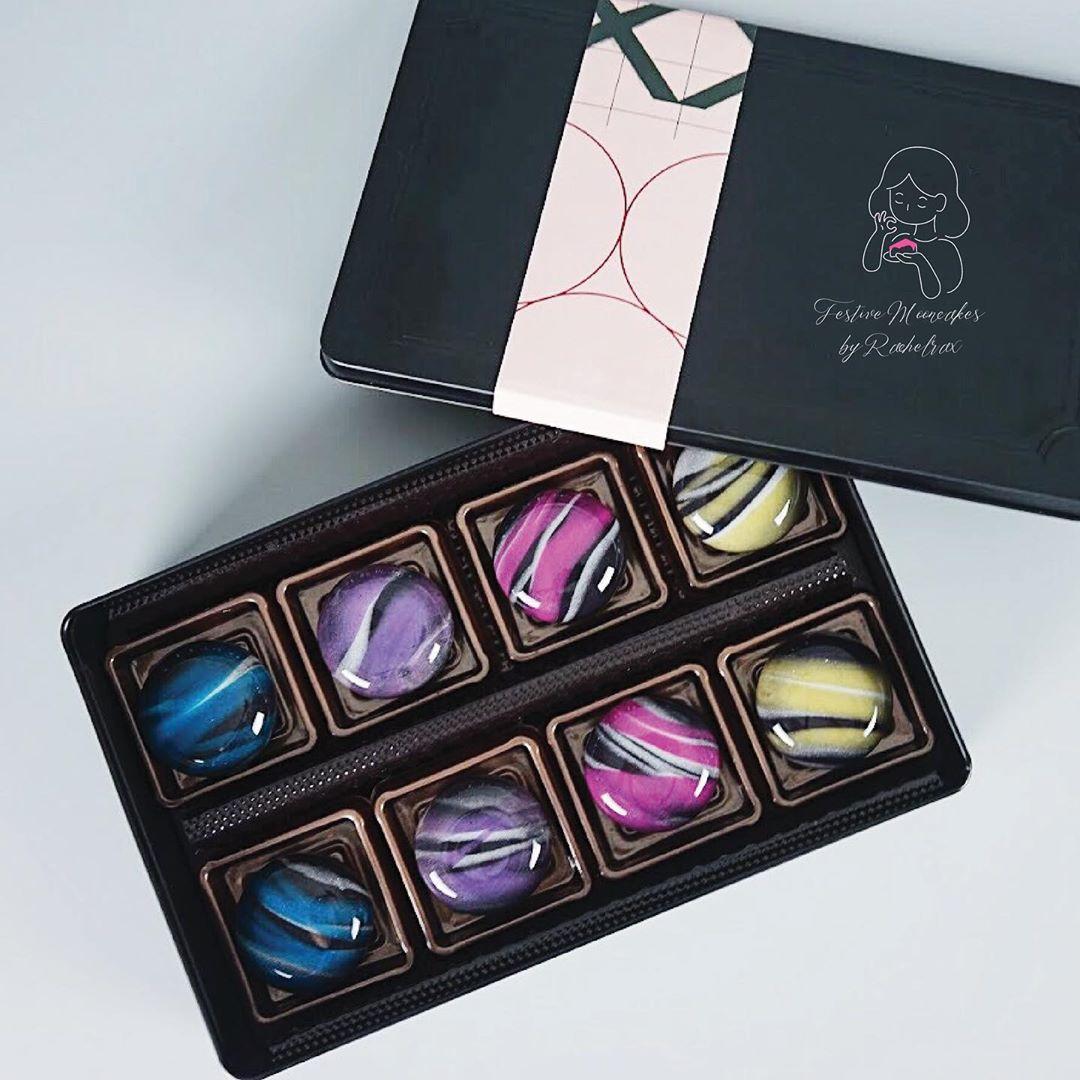 Image credit: @rachelrax
The galaxy cake trend came and went, taken over by this year's hot favourite Basque burnt cheesecake, which rapidly filled our social media feeds with its oozy cheesy centre and charred top. Rachel, on the other hand, has veered clear from falling down that path, reviving the galaxy trend with her glossy, mirrored creations.
24 Cookie Bakers In Singapore For Levain Cookies, Chocolate Lava Brookies, And More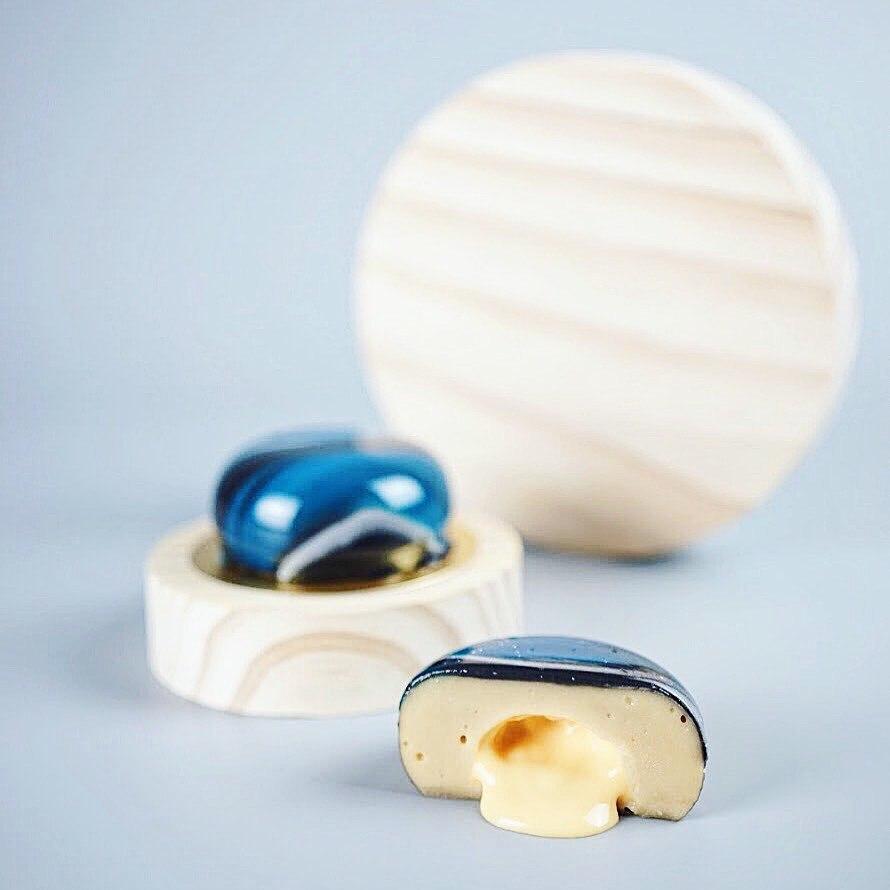 Image credit: @rachelrax
Rachel's contemporary spin on the traditional mooncake balances the old and new in the Lotus with Salted Egg Filling, which features lotus mousse and a molten salted egg centre.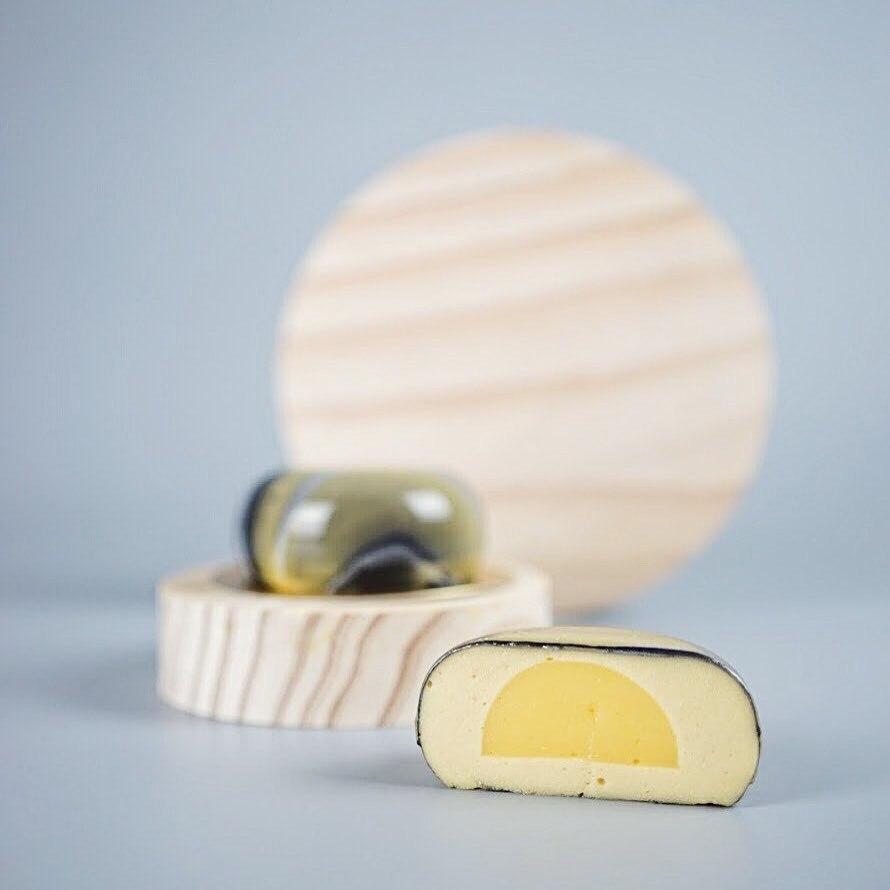 Image credit: @rachelrax
Also featuring the traditional lotus are Yuzu Lotus with Lemon Curd and a Black Sesame Lotus with Sesame Peanut ─ this second one is a new flavour that Rachel has just released this year, and is supposed to taste like tang yuan.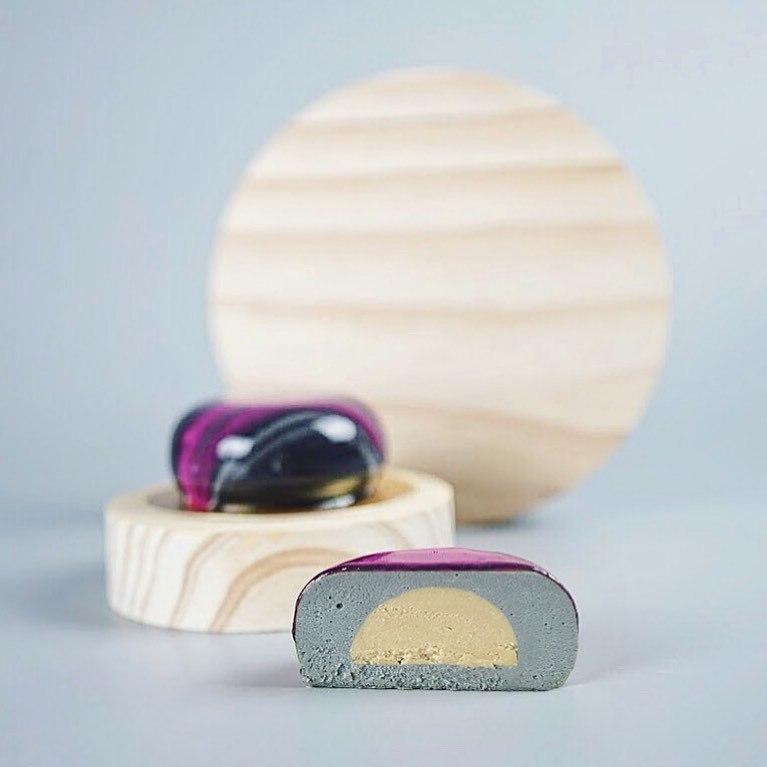 Image credit: @rachelrax
Honey Sweet Purple Potato with Taro is the other new mooncake flavour that Rachel has created for her galaxy mooncakes this year, riding on the trend for orh nee desserts. These assorted flavours are available at $68 for a box of 4 standard-sized mooncakes and $72 for 8 mini mooncakes. 
Shrimp Prawn Seafood Review: Famous Seafood Steel Pot Vermicelli With 2-hour Wait Opens A Restaurant At Boat Quay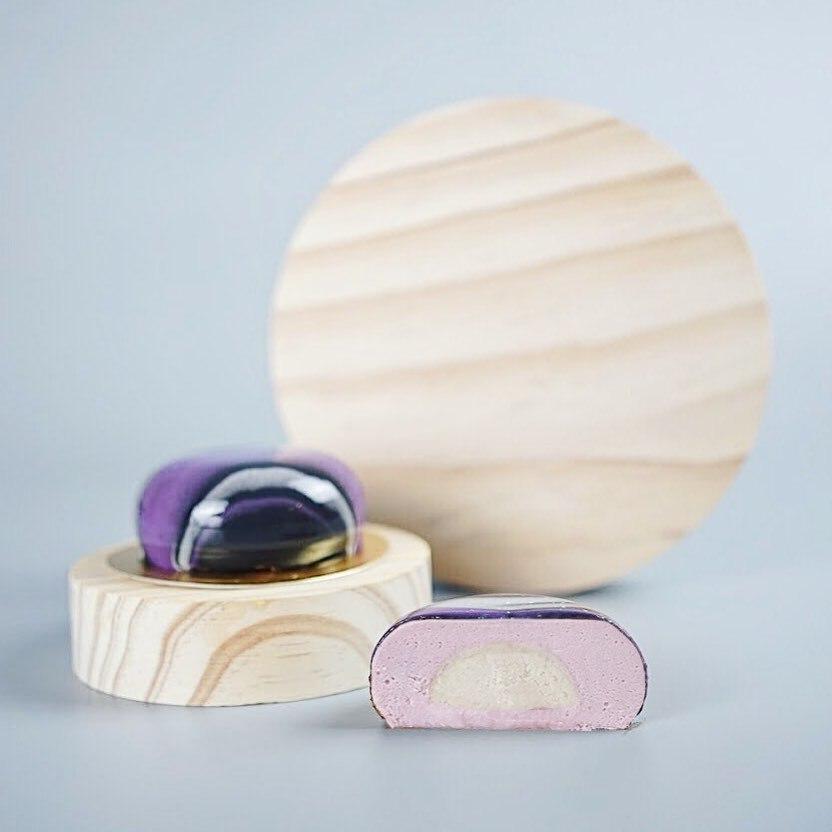 Image credit: @rachelrax
Filled with 100% Mao Shan Wang durian puree, the gorgeous MSW Galaxy Mooncakes are will appease any durian craving in a single bite. These are priced at $78 for a box of 4 standard-sized mooncakes, or $82 for 8 mini mooncakes.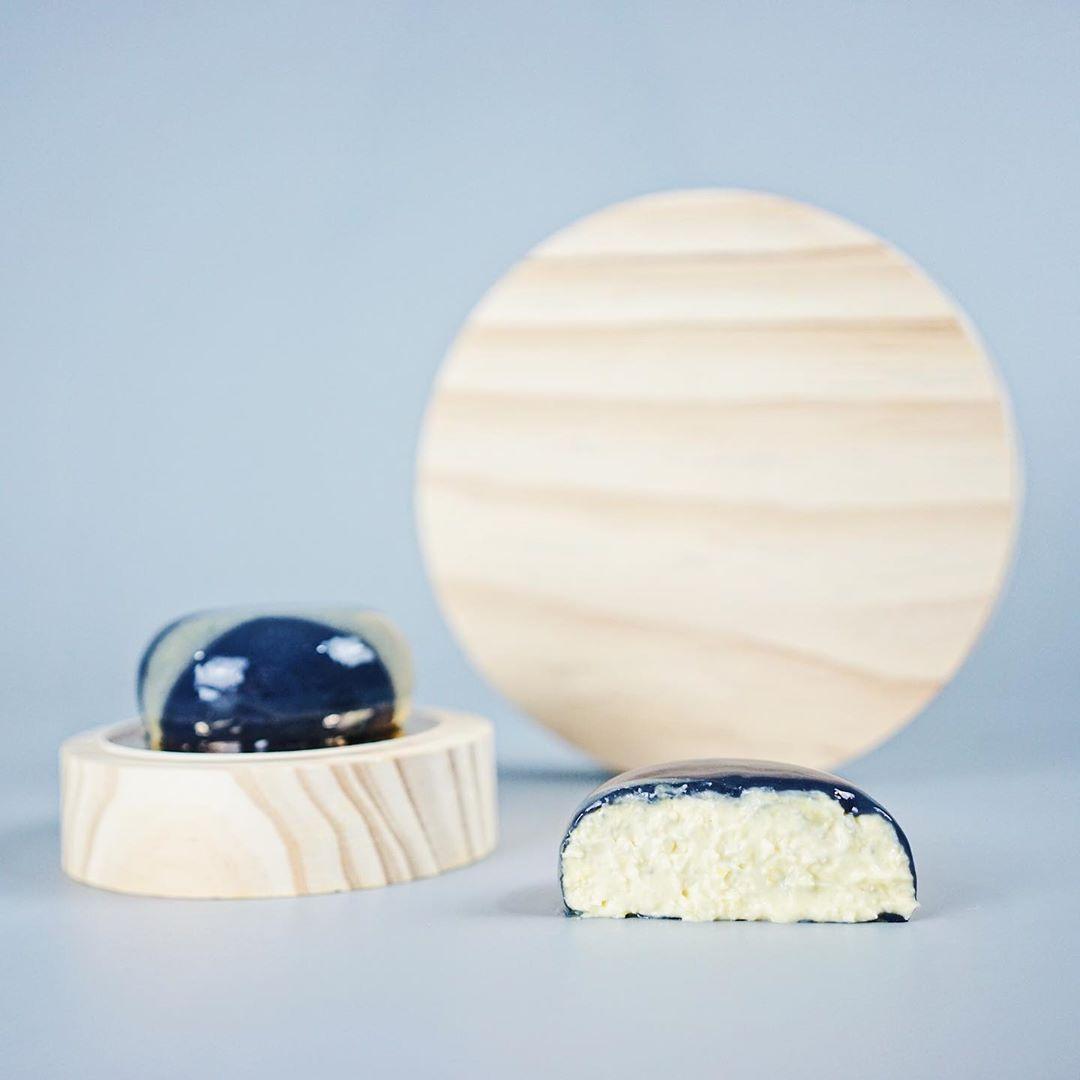 Image credit: @rachelrax
These show-stopping cakes are not your average mooncake for sure, but they are not so outlandish that you would hesitate to bring them with you to your Mid-Autumn family dinner. Otherwise, check out these XXL Snowskin Durian Mooncakes, or 10 mooncakes that you can consider getting delivered, with discounts!
10 Mooncake Deliveries With Up To 35% Off On Truffle And Lychee Martini Snow Skin Mooncakes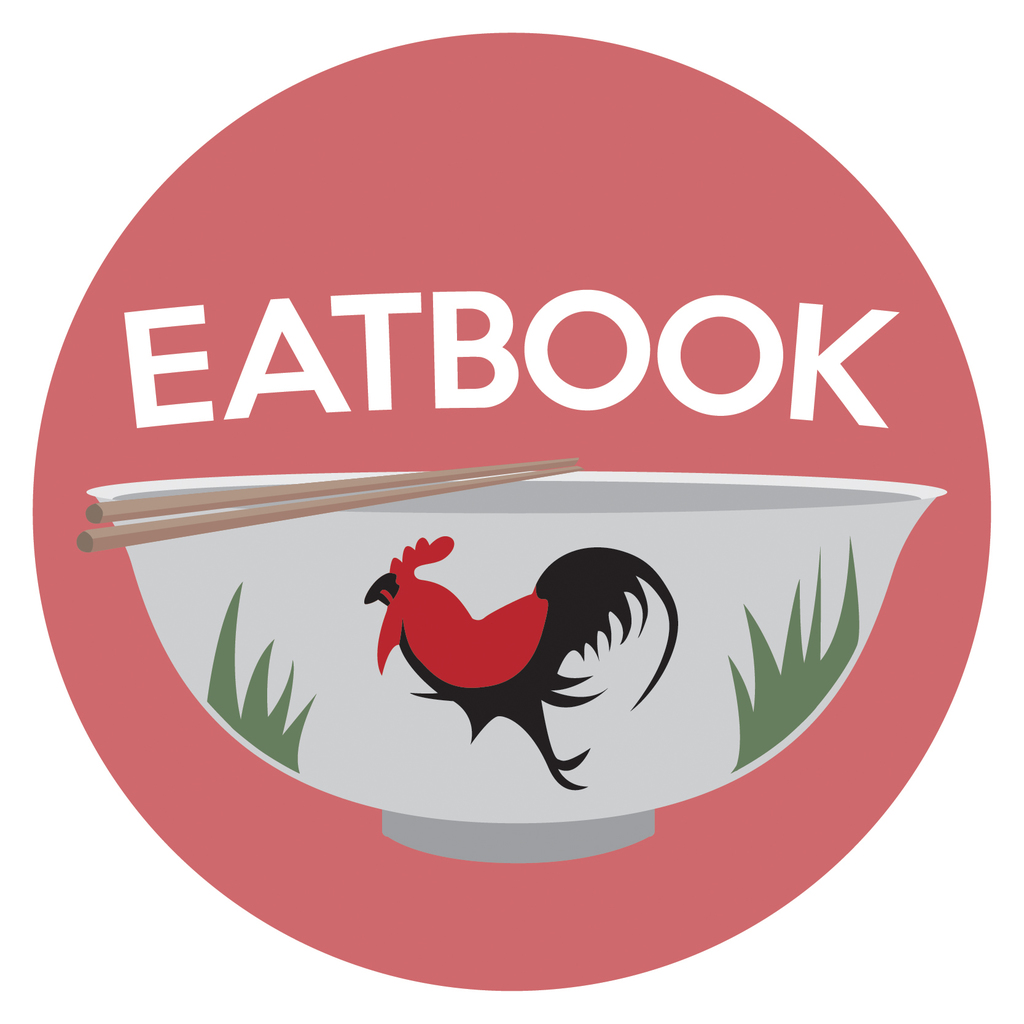 Drop us your email so you won't miss the latest news.