New orh nee menu items at Keong Saik Bakery
Keong Saik Bakery has fast become a household name in Singapore for its ever-rotating spread of modern pastries, including their cult favourite cruffins and Basque burnt cheesecake. Just in time for yam season, they've now released two new menu items that celebrate the ingredient: an Orh Nee Croissant Cube ($6) and Orh Nee Cake ($7).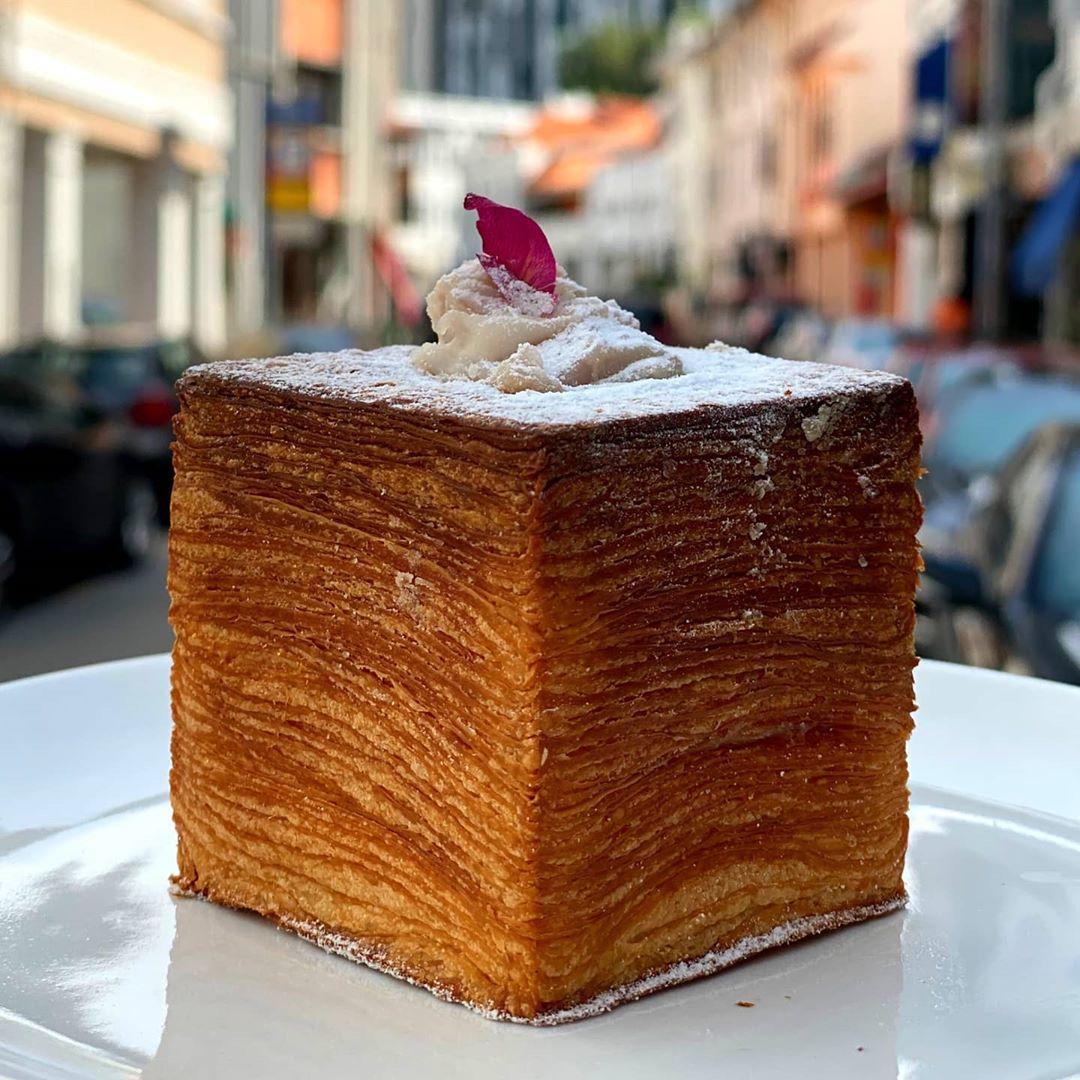 Image credit: @keongsaikbakery
Keong Saik Bakery transforms the classic French croissant into a striking cube of buttery, flaky layers that surround a centre of homemade yam paste, shallots and steamed yam cubes. 
June Bakery Review: Old-School Bakery With $1.20 Orh Nee And Cheese Tarts That Can Rival BAKE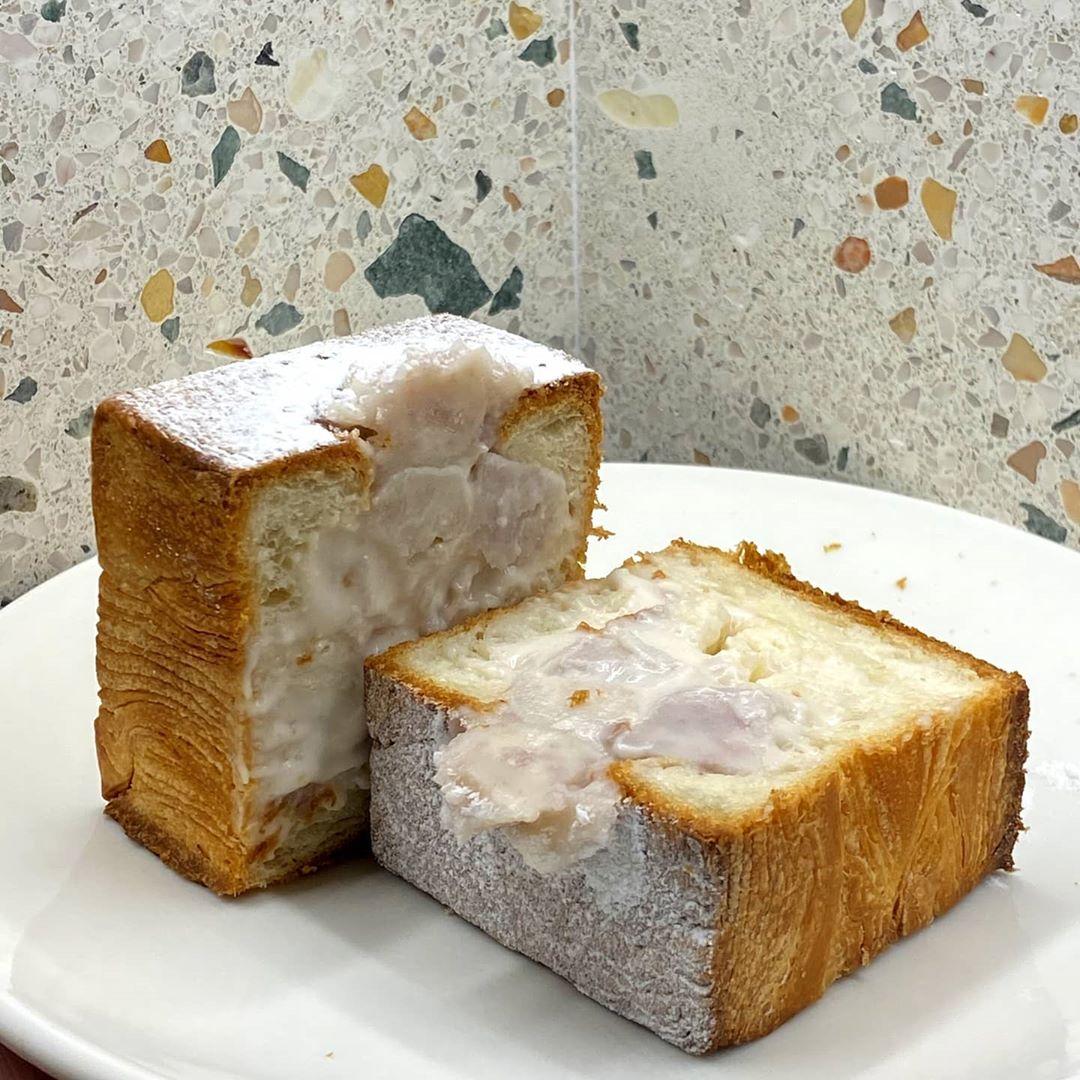 Image credit: @keongsaikbakery
If you ask us, it's like Shibuya thick toast, but better. This textural gem sells out daily, so it's best to go early if you'd like to try it.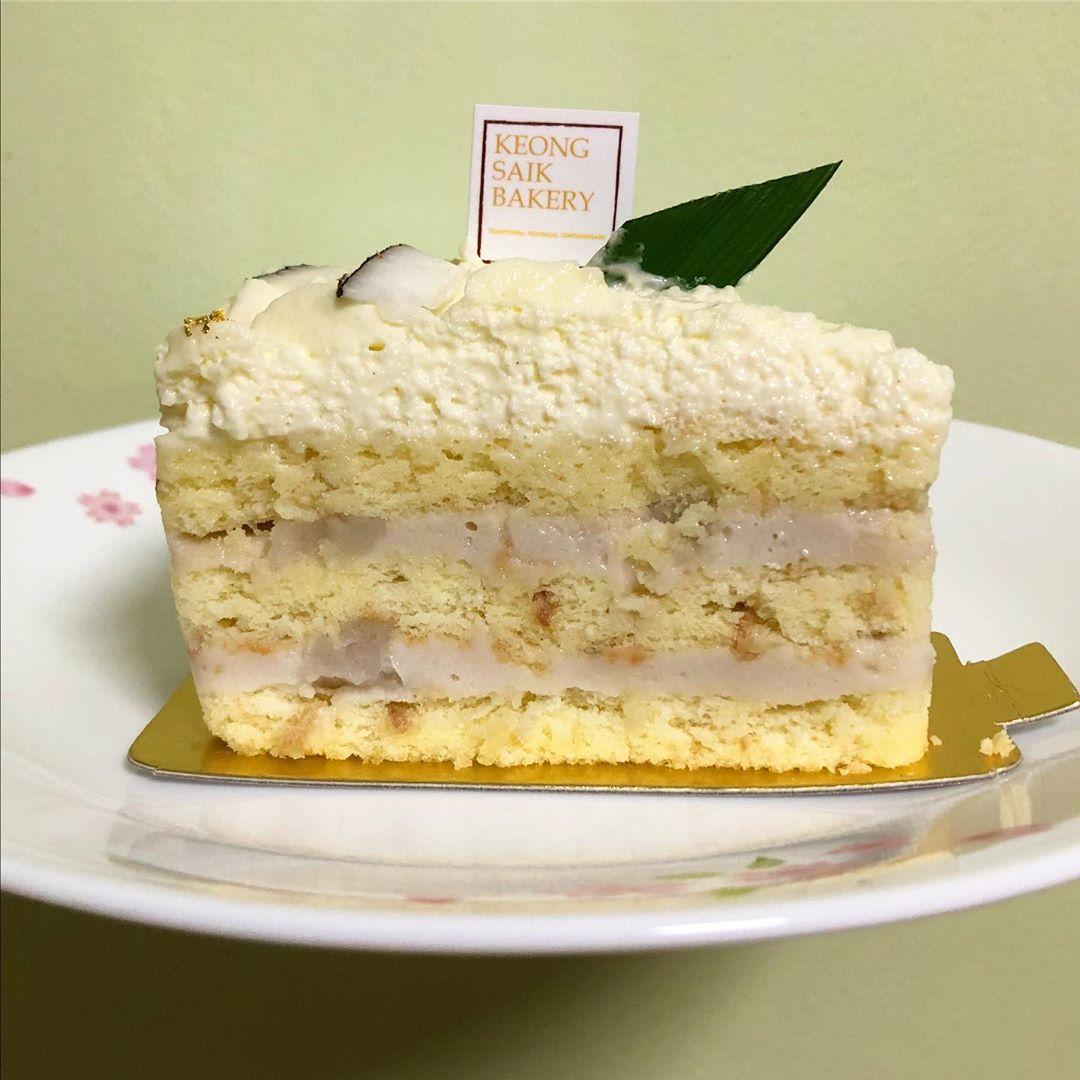 Image credit: @thebreadangel
But if the Orh Nee Croissant Cube is too much decadence for you, Keong Saik Bakery has also got the much lighter-sounding Orh Nee Cake.
Image credit: @fatpigdiary
Where it lays off the buttery pastry, the Orh Nee cake makes up for the indulgence with a toasted coconut chiffon, lending tropical, nutty notes to the cake.
Croissant Cereal Is Officially A Thing Thanks To Misol, An Instagram Bakery
Again, this cake will feature their house-made yam paste and steamed yam cubes, but it is finished with a coconut vanilla bean whipped ganache.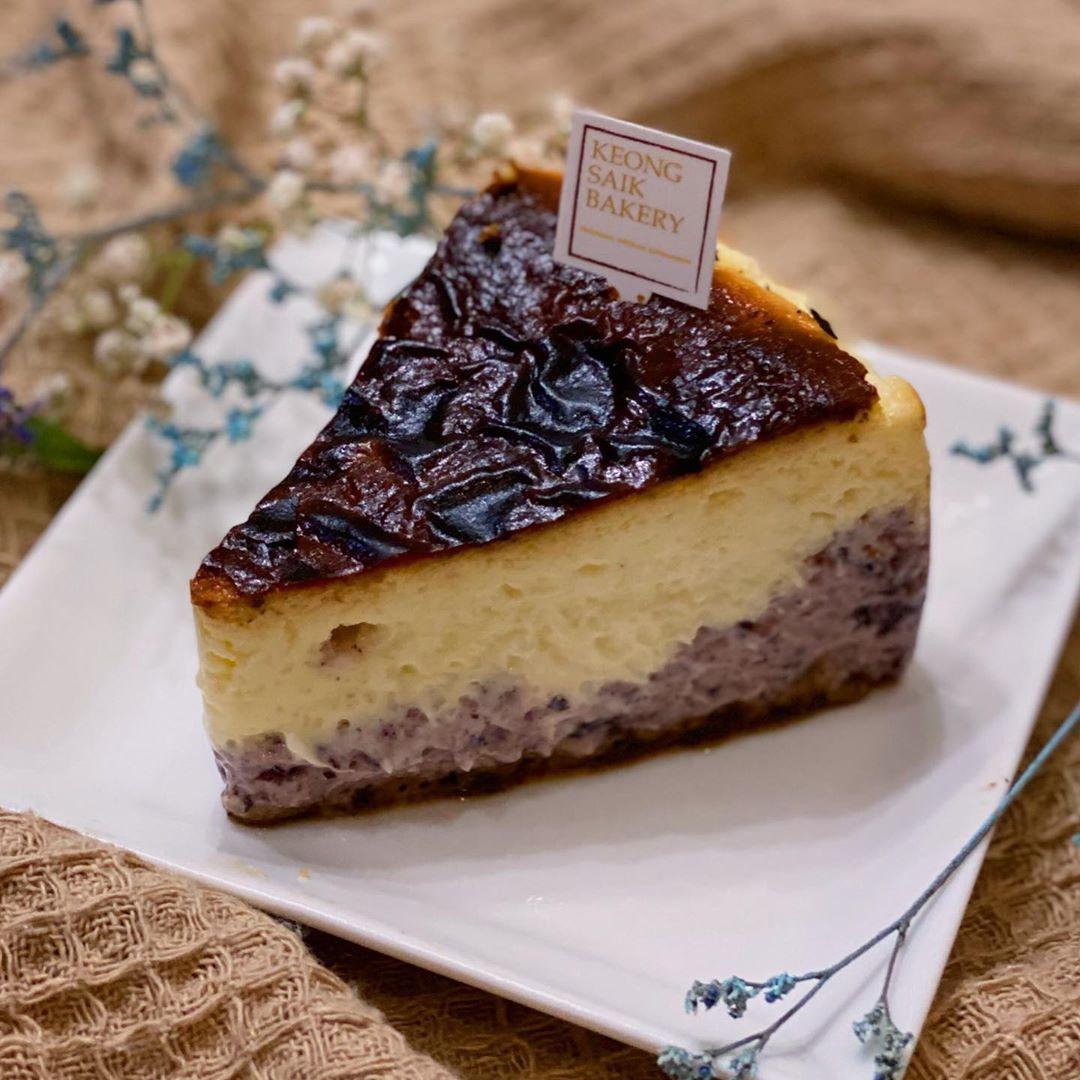 Image credit: @fatpigdiary
ICYMI, Keong Saik Bakery also has a new take on their ever-popular Basque burnt cheesecake. The Orh Chu Bee ($8.50) is another marriage of a local flavour with the Spanish cheesecake, this time with pulut hitam.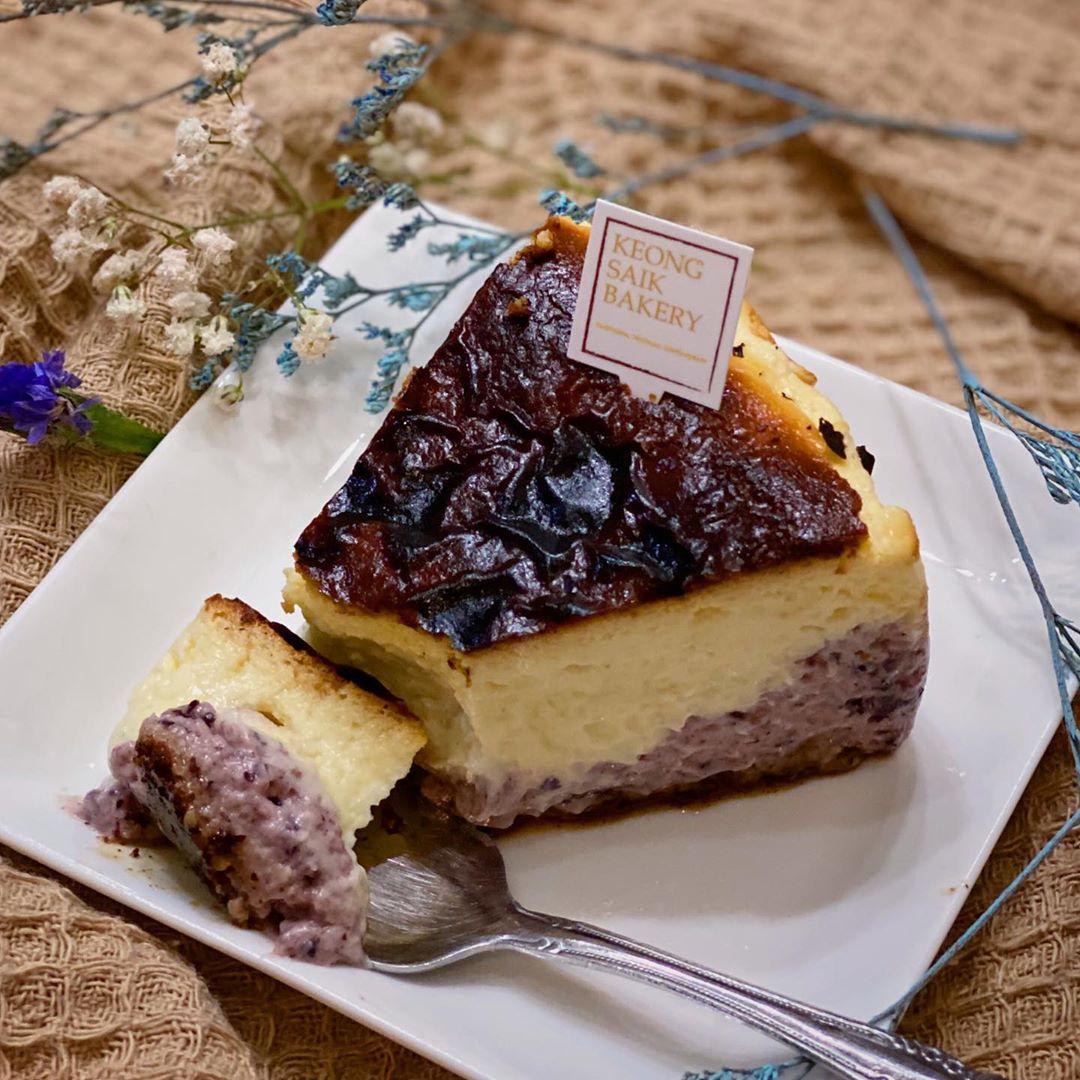 Image credit: @fatpigdiary
This burnt cheesecake batter is made with coconut juice and flesh from freshly-cracked coconuts. It is then layered over a base of pulut hitam, studded with chewy black glutinous rice.
Dolc Patisserie Review: New Patisserie Selling IG-Worthy Tarts With Strawberry And Basil In Outram
The Orh Nee Croissant Cube and Orh Nee Cake are available in limited quantities daily for walk-in only, but the Orh Chu Bee is available both for walk-in and pre-orders online in slices and whole cakes.
Since you're in the area, you could go on a dessert hop to Dolc Patisserie for more IG-worthy tarts, or have an indulgent but wallet-friendly lunch at Fatbowls, where a wagyu rice bowl goes for under $15!
Address: 41 Keong Saik Road, Singapore 089146
Opening hours: Mon 8am to 5pm, Tue-Sun 8am to 7:30pm
Tel: 6909 3199
Website