---
Late-night supper spots in the East
---
The jury is still out on whether "East side, best side". However, the region has undeniably chalked up a point with its wide spread of supper options—all of which are easily accessible. Easties looking to nurse late-night hunger pangs won't have to settle for regular ol' prata and teh tarik, as they can choose from the likes of dim sum, briyani, and mookata. Here are 10 supper places in the East you can head to with your kakis the next time your cravings strike.
---
1. Yong He Eating House
---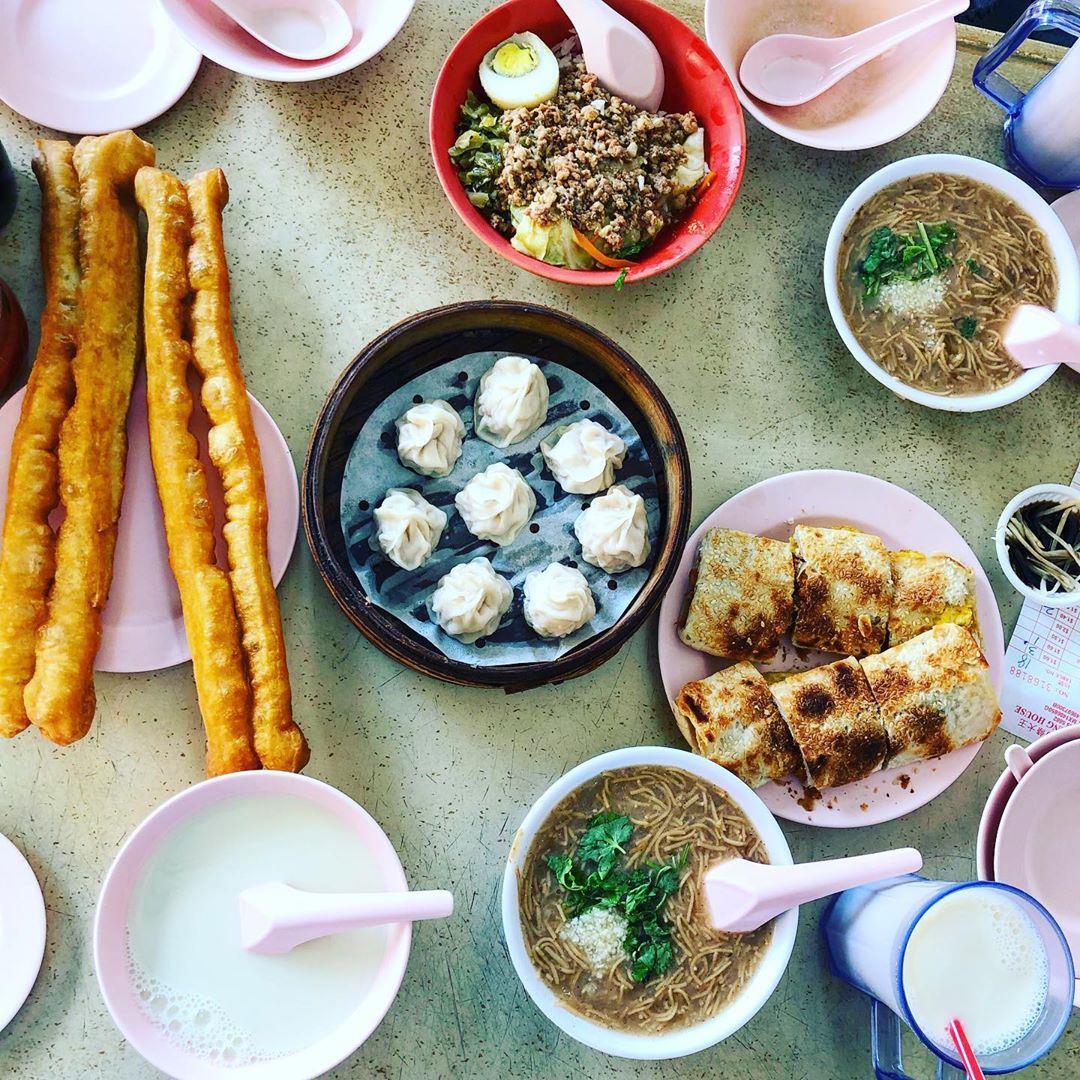 Image credit: @ruitong14967
One of the famous popular supper places along Geylang, Yong He Eating House serves some really good late-night snacks. Some must-haves here include their You Tiao ($1.30), Sweet Soya Bean ($1.50) and Toasted Bun with Meat Floss and Egg ($3.20). If you are really hungry, you can try their Taiwan Noodles ($4) which comprises vermicelli cooked with plump oysters and a flavourful thick gravy. As they're open 24/7, you need not worry if your cravings strike at ungodly hours.
Address: 458 Geylang Road, Singapore 389417
Opening hours: Daily 24hours

---
2. JB Ah Meng
---

Image credit: @yanfoodography
Listed in the Singapore Michelin Bib Gourmand Guide 2016, JB Ah Meng has played host to many famous names including Gordon Ramsay! The joint is famous for their White Pepper Crab (seasonal prices), which features Sri Lankan crabs generously coated in a gooey and delicious sauce made from Sarawak white pepper, ginger, and onions. While you are there, don't forget to try their San Lou Bee Hoon (from $7). The bee hoon is fried till it's crispy on the outside yet moist on the inside. It's mixed with generous portions of shrimps, squids, eggs, and vegetables for a burst of savouriness.
Address: 534 Geylang Road, Singapore 389417
Opening hours: Daily 5:30pm to 2:30am
---
3. 126 Dim Sum Wen Dao Shi 
---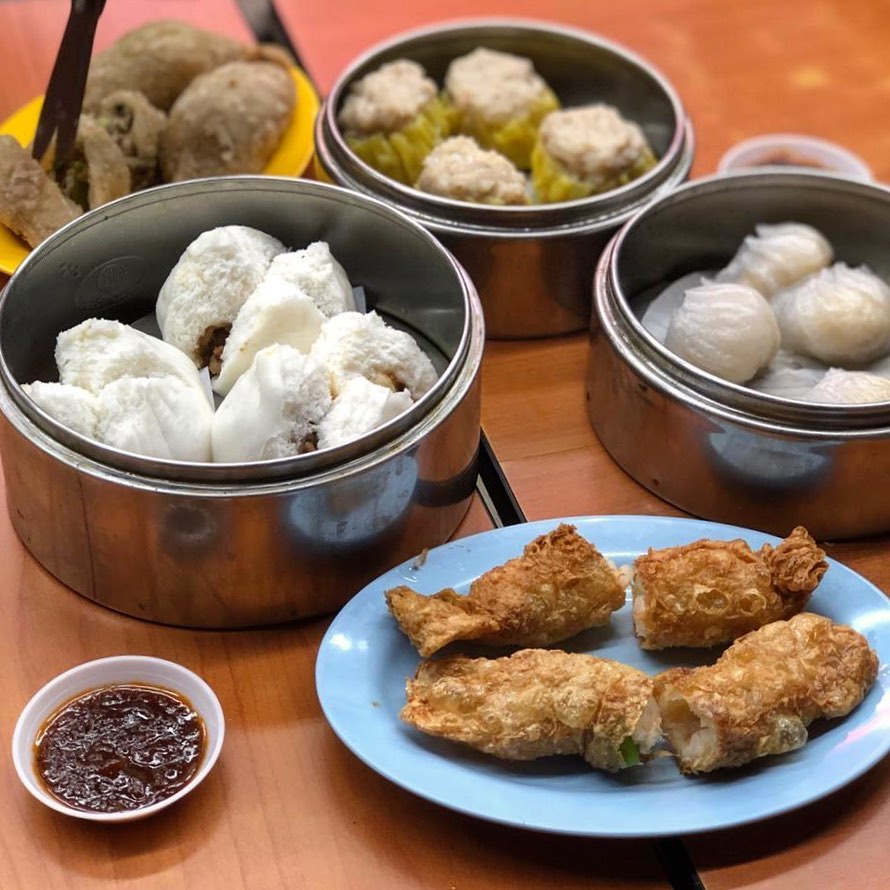 Image credit: @jleonardh
Open 24 hours daily, 126 Dim Sum Wen Dao Shi serves a variety of dim sum and zi char dishes. A few of the must-haves include the Chee Cheong Fun with Prawn ($3.80), King Siew Mai ($4.50), and Pork Belly Bun ($3.50)—all of which are filled with juicy meat. They also have refreshing house-made drinks to go with your meal such as Lime Juice with Sour Plum ($3) and Barley with Wintermelon ($3).
Address: 126 Sims Avenue, Singapore 387449
Opening hours: Daily 24 hours
---
4. Seng Kee Black Chicken Herbal Soup
---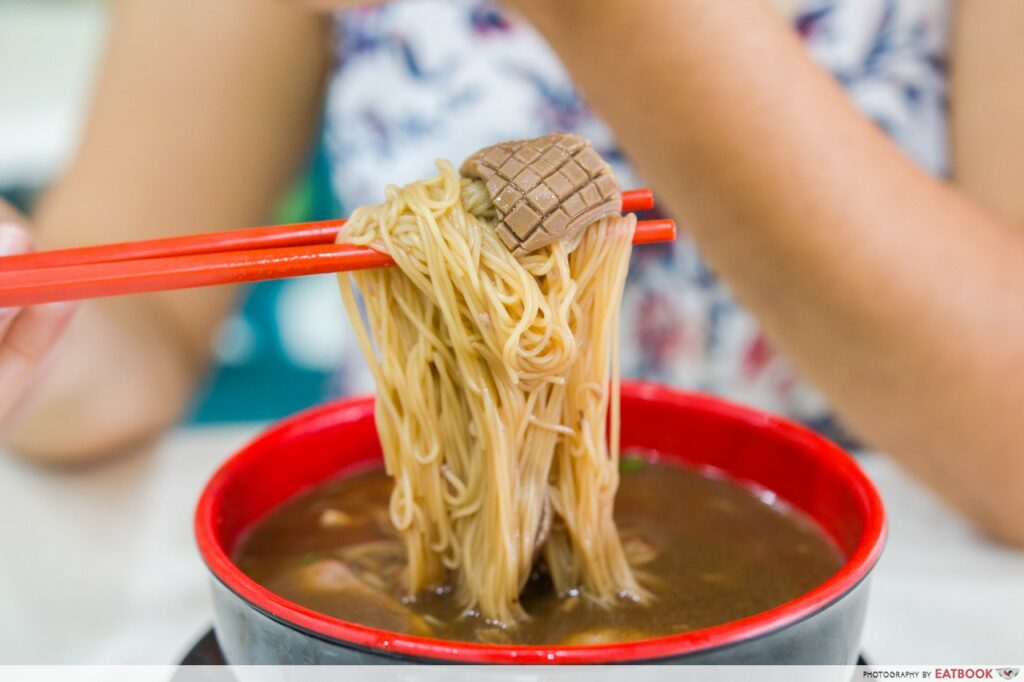 Besides their eponymous herbal soup ($15), Seng Kee Black Chicken Herbal Soup also serves up a variety of zi char dishes from vegetables to seafood. However, my favourite supper grub is their comforting Pig Organ Mee Sua ($5) that's perfect on a rainy night. Despite not being as thick or rich as others out there, the broth is packed with flavour from the various pork parts. You can also choose to have this dish with just pork slices, if you are not a fan of pig organs. 
Find out more about Seng Kee Black Chicken Herbal Soup here!
Address: 467 Changi Road, Singapore 419887
Opening hours: Daily 11:30am to 3:30am
---
5. Julaiha Muslim Restaurant
---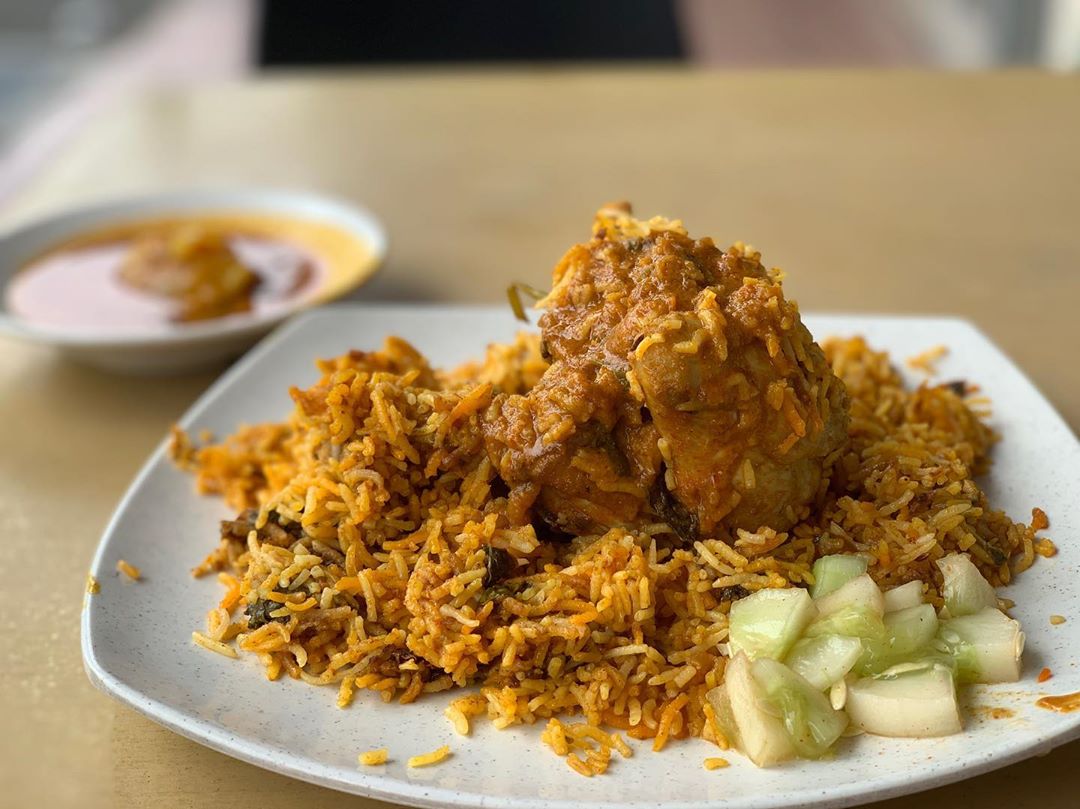 Image credit: @purloveseating
Located amongst a row of restaurants along Macpherson Road is Julaiha Muslim Restaurant. Open round the clock, they are one of the go-to supper places for prata! Their plain prata is priced affordably at $1.20 and features a crispy exterior with a slightly doughy interior. Those with a hearty appetite can opt for the Mutton Nasi Briyani ($7) which comes with a huge chunk of tender mutton. Their Indian Rojak ($5) has also received rave for reviews for its sweet and spicy peanut sauce.
Address: 538 MacPherson Road, Singapore 369222
Opening Hours: Daily 24 hours
---
6. Kota88
---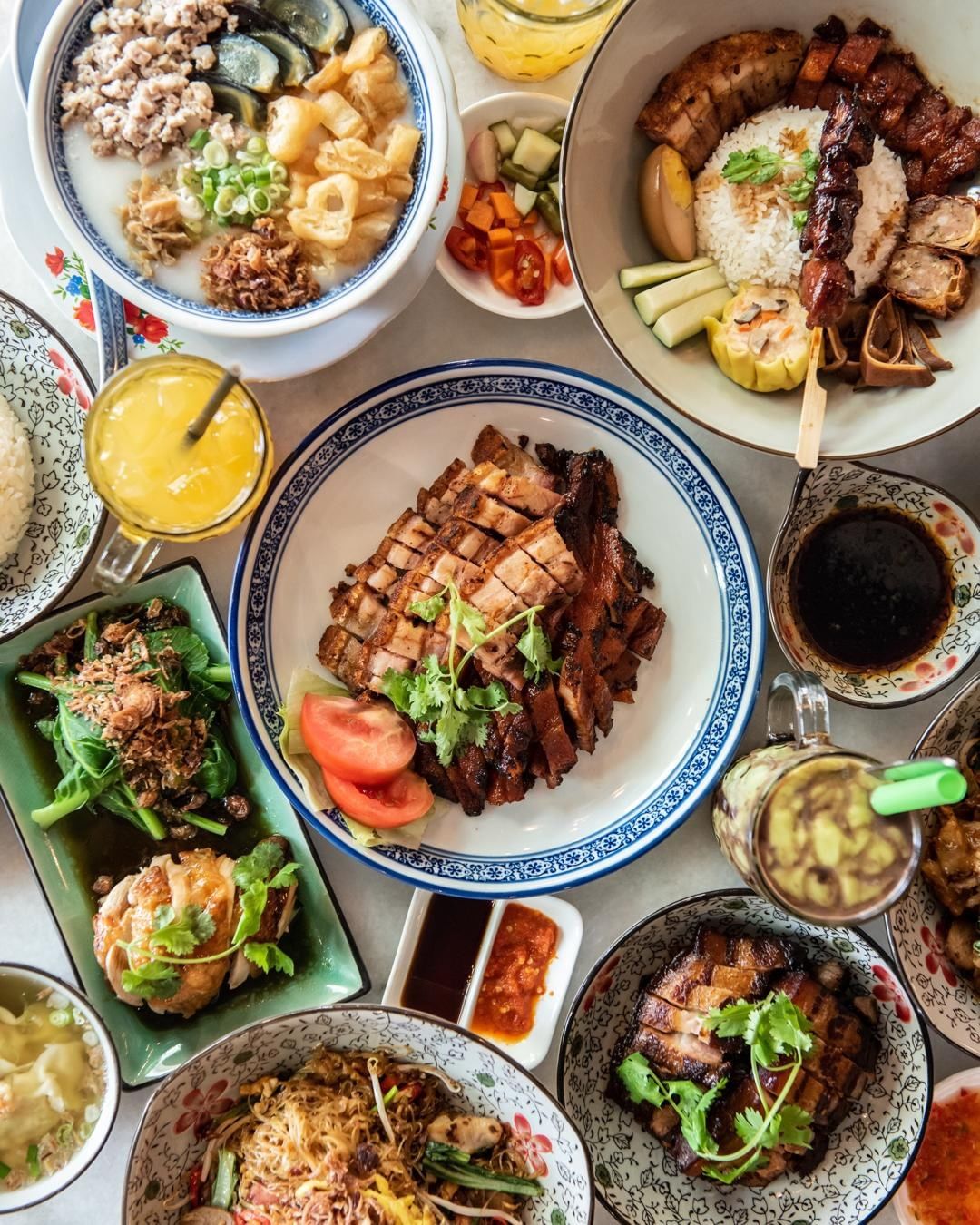 Image credit: @kota88restaurant
A cosy restaurant along East Coast Road, Kota88 specialises in Indonesian-Chinese cuisine. Their best selling Nasi Campur Babi ($12.88++) features loads of pork including char siew, pork satay, siew mai and ngoh hiang. End your meal on a sweet note with their Es Chendol ($6.88++) that's made with shaved ice, coconut milk, pandan jelly and jackfruit.
Address: 907 East Coast Road, Singapore 459107
Opening hours: Daily 11am to 3pm, 6pm to 3am
---
7. Khan Saab Restaurant
---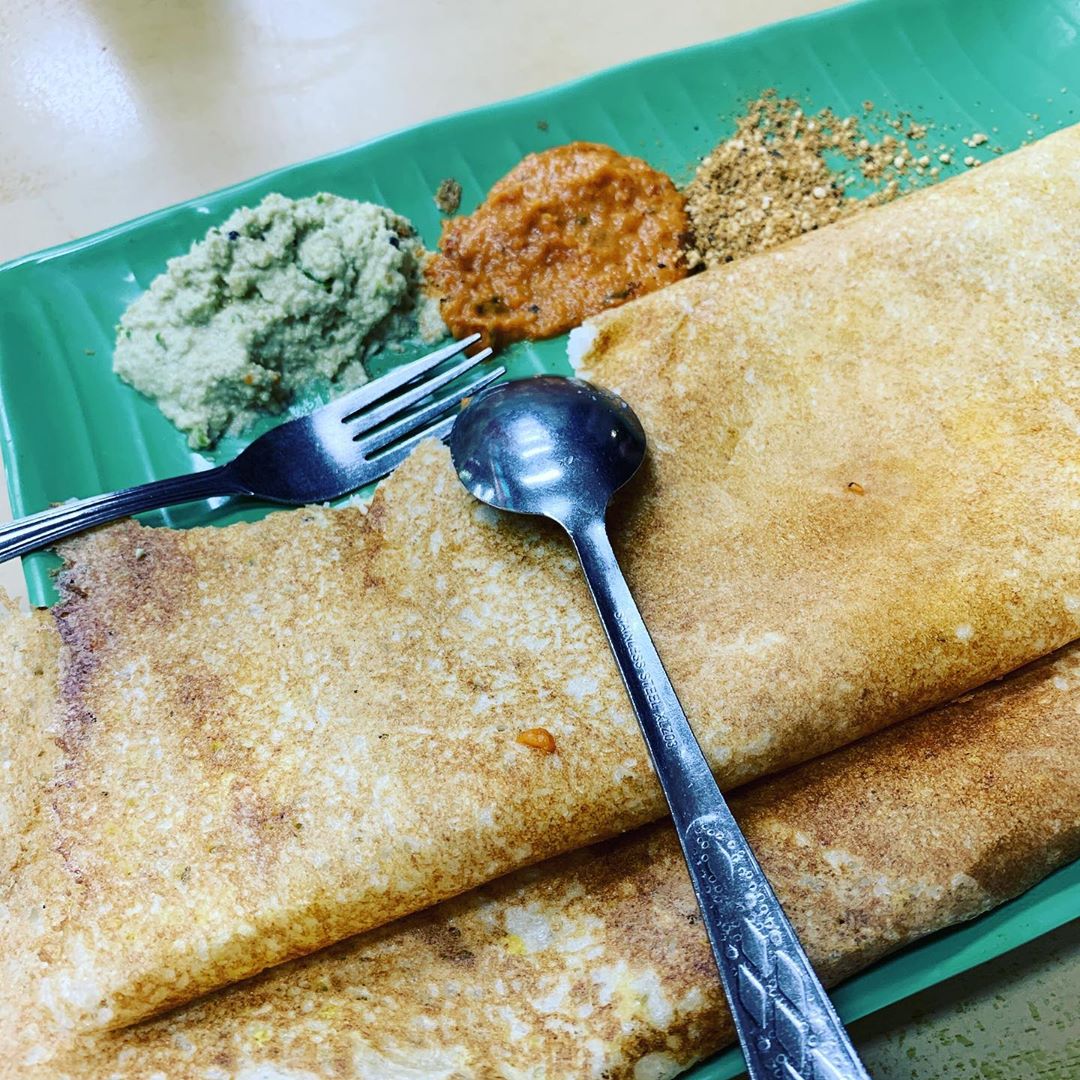 Image credit: @akhtarcalito
Located right under a HDB block at Chai Chee, Khan Saab Restaurant is one of the more popular supper places in the East, thanks to their variety of Indian dishes. Unlike other places which use sliced cheese, the store uses mozzarella in their Cheese Prata ($3.60) and Cheese Thosai ($4.80), resulting in a glorious cheese pull.
Address: 55 Chai Chee Drive, Singapore 460055
Opening hours: Daily 24 hours
---
8. Lâp Vietnamese Restaurant
---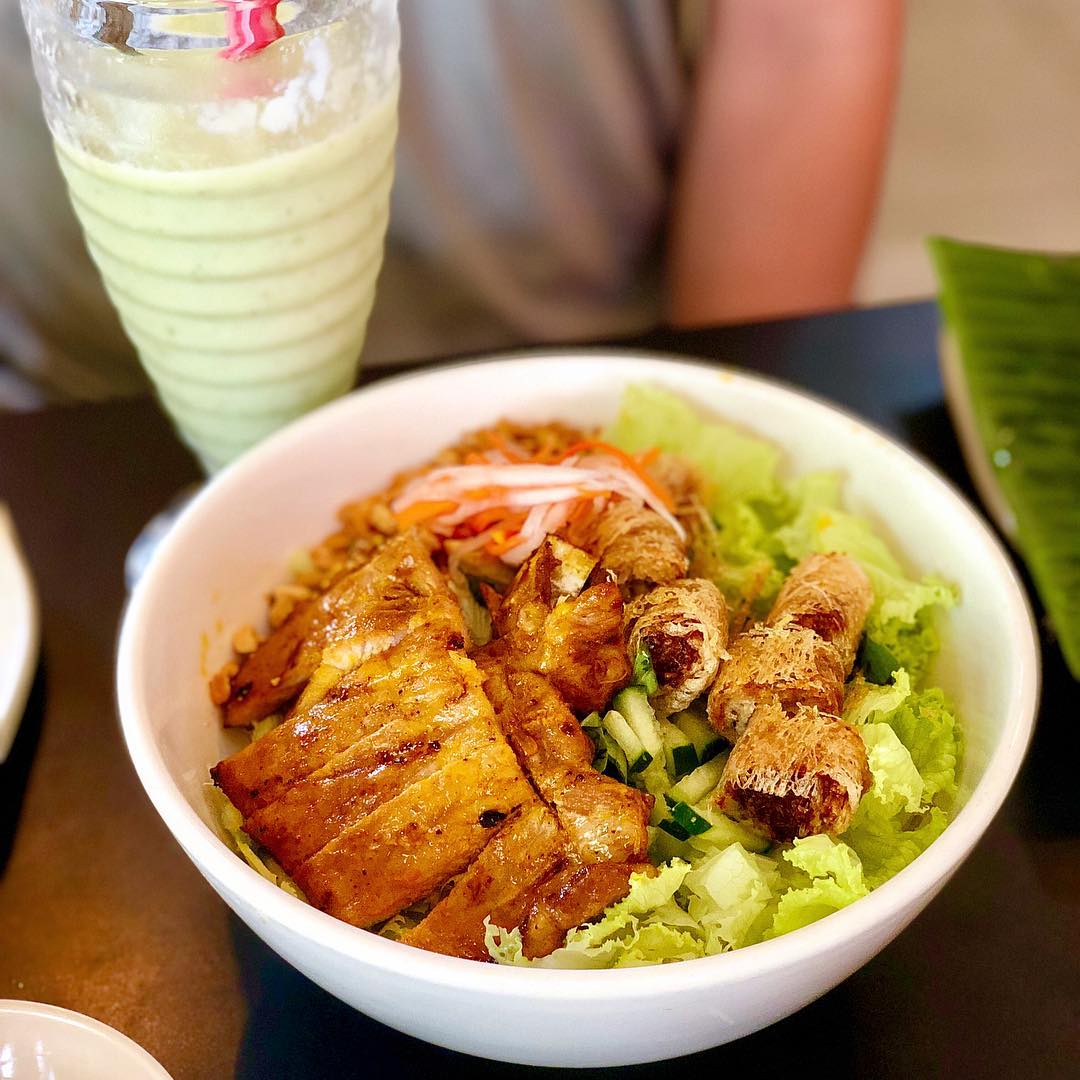 Image credit: @lumneats
Lâp Vietnamese Restaurant is one of the more legit Vietnamese restaurants in Singapore. As such, you can find rare dishes here that you won't normally find in other restaurants. One example would be their Bun Cha Gio ($6) which features crispy Vietnamese egg rolls that are packed with juicy and savoury meat, and paired with rice noodles and sweet chilli sauce. 
Address: 169 Joo Chiat Road, Singapore 427729
Opening hours: Daily 11am to 1am
---
9. Bangkok Street Mookata
---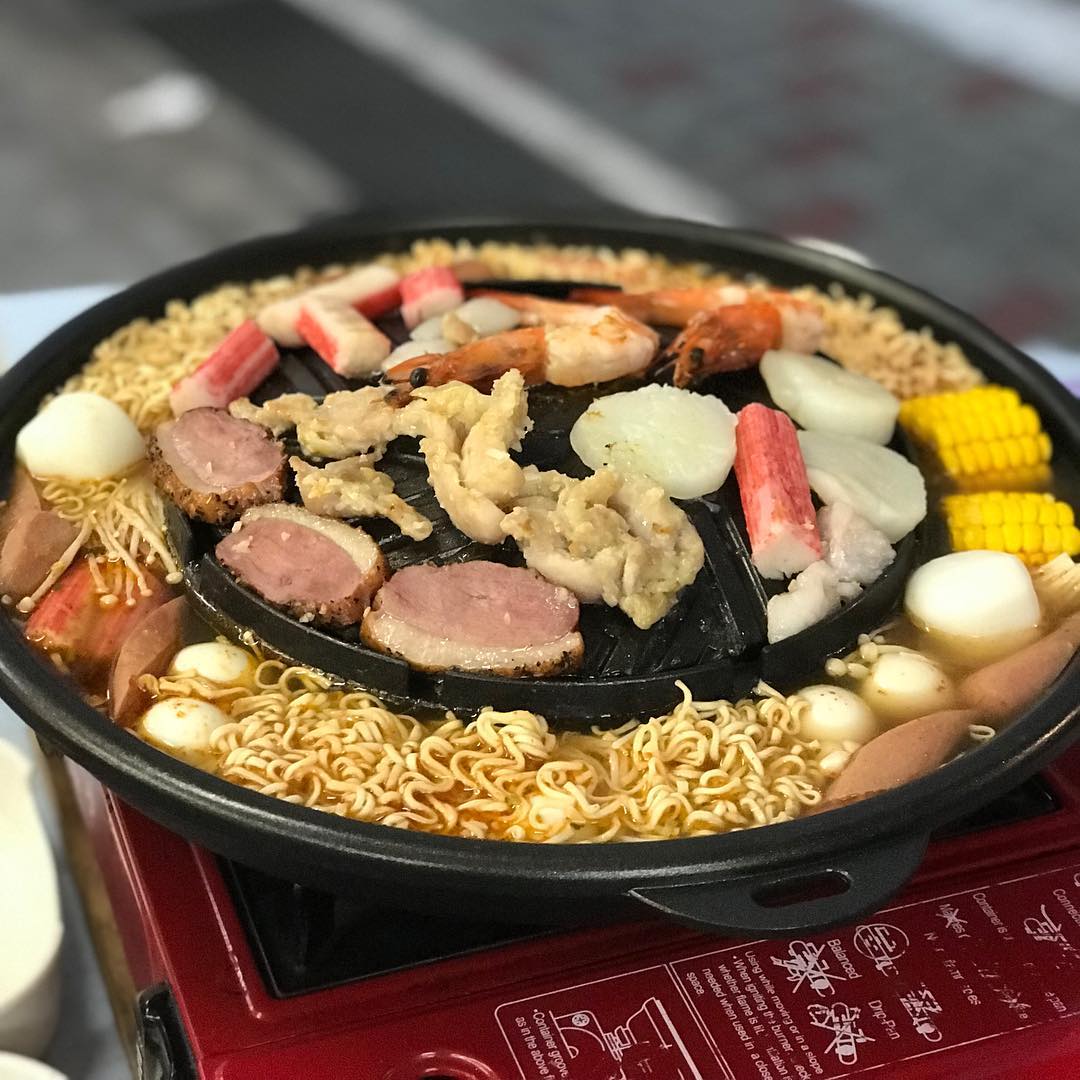 Image credit: @jcbellyneverfull
Bangkok Street Mookata is one of the best late-night supper places to visit with your friends, as you can catch up while cooking your food. Offering a wide variety of ingredients including chicken, pork, seafood, and noodles, the joint sells platter sets for two at $22 and sets for four at $39. Be sure to try their house-made chilli sauce that has a fiery kick, pairing well with the smoky meat.
Address: 88 Bedok North Street 4, #01-125, Singapore 460088
Opening hours: Daily 5pm to 2am
---
10. River South (Hoe Nam) Prawn Noodles
---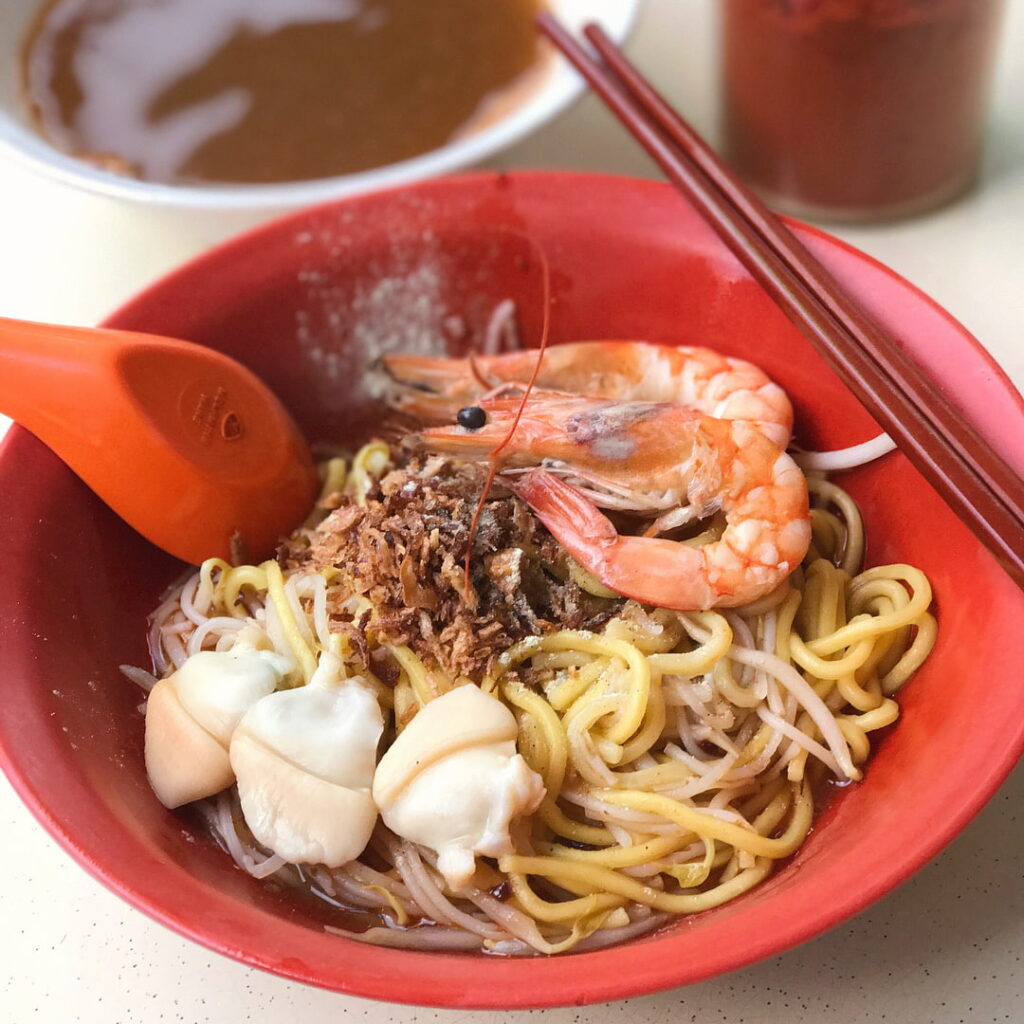 Image credit: @elissachan
Established in 1971, Hoe Nam Prawn Noodles serve one of the best prawn noodles in Singapore. Simmered for 24 hours with prawns and pork ribs, the delicious broth complements the sweetness from the prawns. Best of all, its price starts at $5.50, giving you value for money. You can also choose to pair your prawn noodles with other meat, including abalone and pig's intestines.
Address: 31 Tai Thong Crescent, Singapore 347859
Opening hours: Tue-Sun 6:30am to 2:30pm, 6pm to 2am
---
Supper places to satisfy your hunger pangs
---
The East vs West argument will prolly never see a conclusion, but if you're an Eastie looking to fuel up once midnight hits, let this article be your ammo against those West-side peeps. For those who wanna eat while the Sun is still out, check out this list of cafes in the East where you can indulge in truffle eggs, eggs Ben, and German pork knuckle.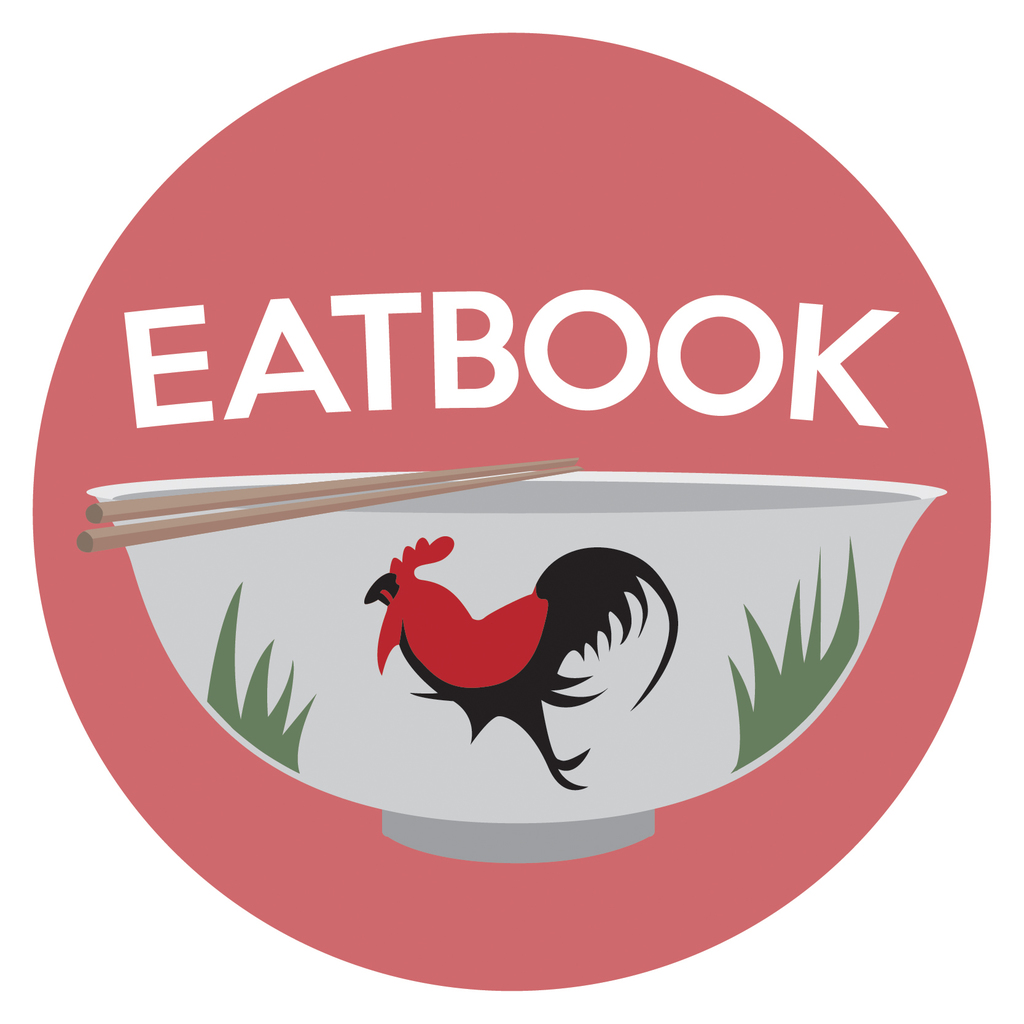 Drop us your email so you won't miss the latest news.