---
New restaurants in Singapore this September 2022
---
September is a month with a few big happenings. You've got the Singapore Food Festival running until 11 September, Mid-Autumn Festival coming on 15 September, and finally, the Formula One races to come to Singapore with parties in tow. Look forward to these fun activations filling up your calendar this month, but also, maximise your weekends by visiting any of these 11 new restaurants and cafes in Singapore for good eats.
---
1. Beigelhaus 
---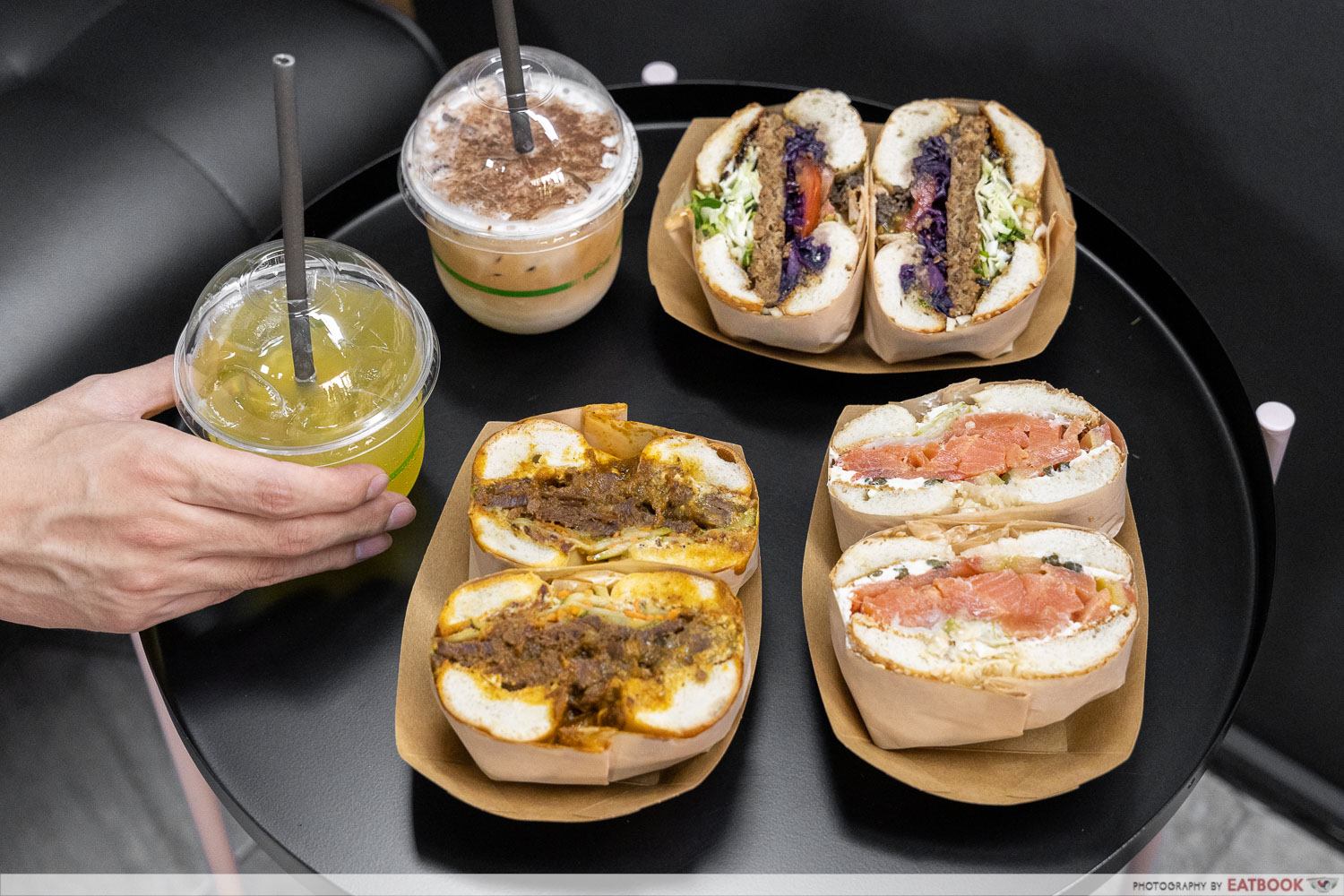 Bagels are taking Singapore by storm these days, with Beigelhaus being one of the few bagelries helming the charge. Founded the former head chef of NOX and Lolla, the Robinson Road cafe makes all their bagels from scratch. They have flavours such as The Rendang ($9), packed with beef stew and achar, as well as The Fake-R ($14.50), with a plant-based patty and mushrooms.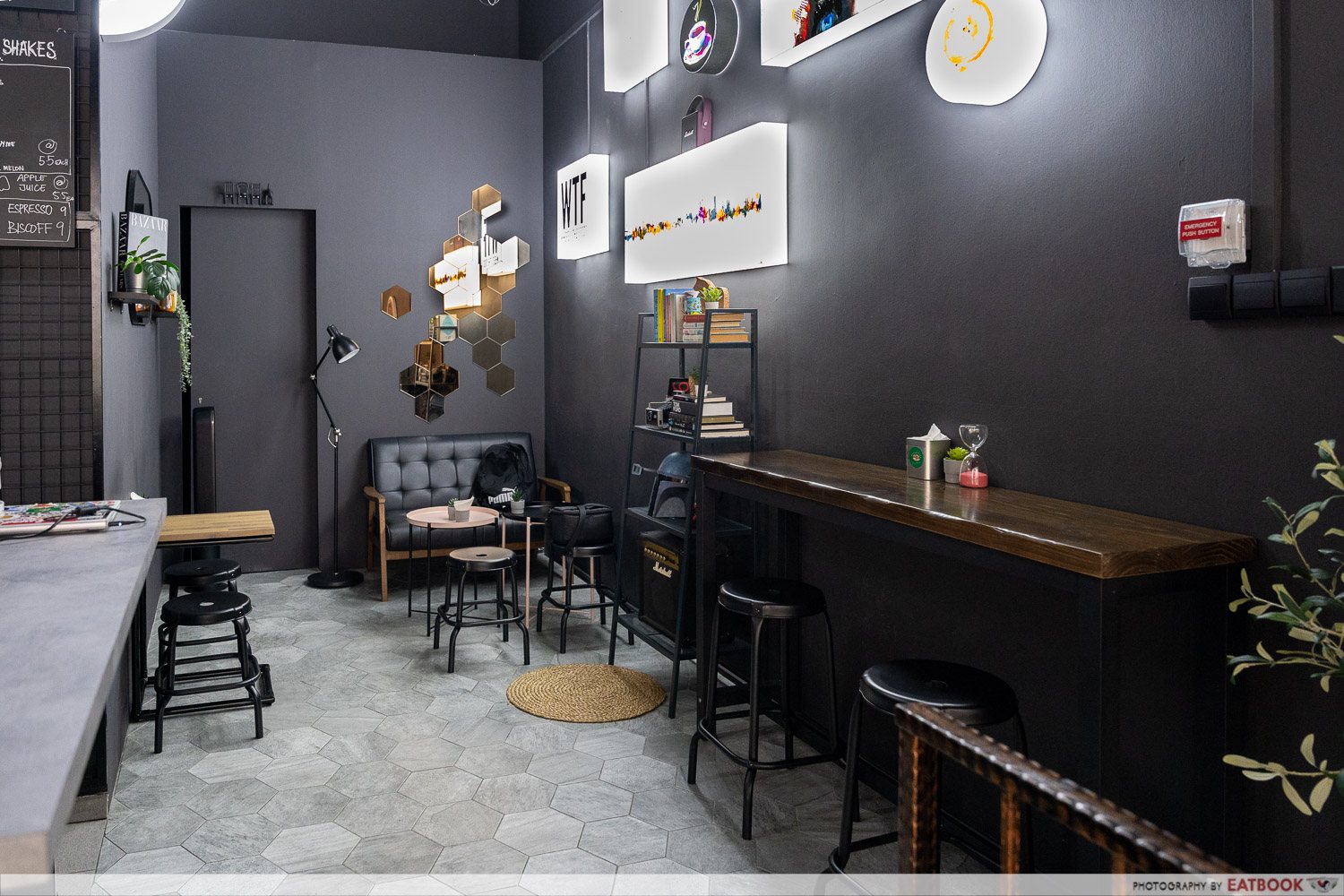 Aside from the sandwiches, Beigelhaus also does coffee and tea beverages—great to round off breakfast or a quick lunchtime bite.
Read our Beigelhaus review.
Address: 144 Robinson Road, #01-02, Robinson Square, Singapore 068908
Opening hours: Mon-Thurs 8am to 7pm, Fri-Sat 11am to 8pm
Website
Beigelhaus++ is a Muslim-owned eatery.
Beigelhaus Review: Bagels By Ex-Lolla Chef Near Tanjong Pagar MRT Station
---
2. Pilcrow 
---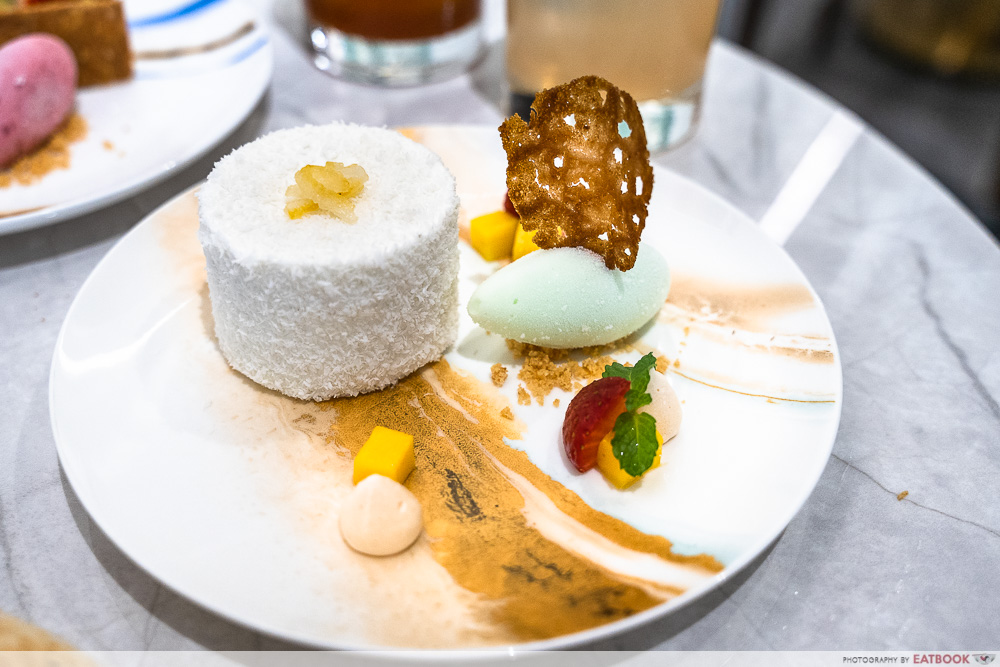 Those looking for a post-dinner nightcap can head over to Pilcrow in the bustling Boat Quay locale. The cafe serves gorgeous plated desserts as well as cocktail pairings and sourdough pizza.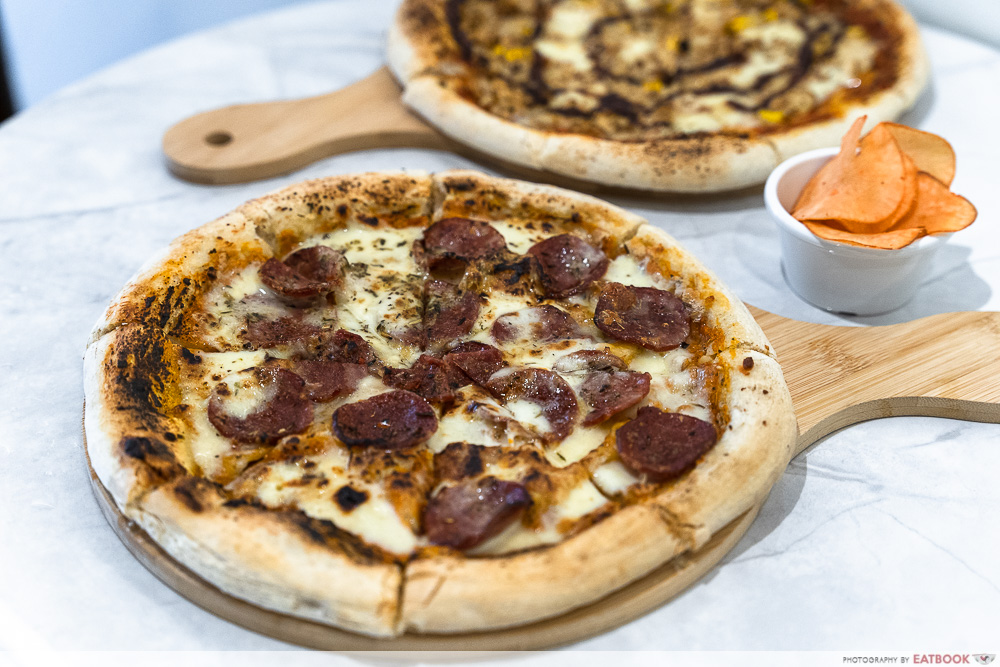 Kickstart your meal with the Beef Pepperoni ($20++) and BBQ Chicken ($18++) pizzas, both of which feature fluffy sourdough bread and a generous layer of cheese. For desserts, get the Exotique ($16++), a zesty Japanese yuzu curd encased within a coconut mousse. This is paired with Pit of the Plum ($22++), a floral cocktail with plum spirit and grapefruit. Otherwise, there's the crispy Strawberry & Pistachio Mille Feuille ($18++) paired with the Wild Blossom ($22++), a mellow and easy-to-drink cocktail suitable for light drinkers.
Read our Pilcrow review.
Address: 60 Boat Quay, #01-01, Singapore 049848
Opening hours: Mon-Sat 6pm to 12am
Tel: 8869 6866
Website
Pilcrow is not a halal-certified eatery.
Pilcrow Review: Dessert Bar With Sourdough Pizza And Plated Desserts In Boat Quay
---
3. Waa Cow! Yakiniku 
---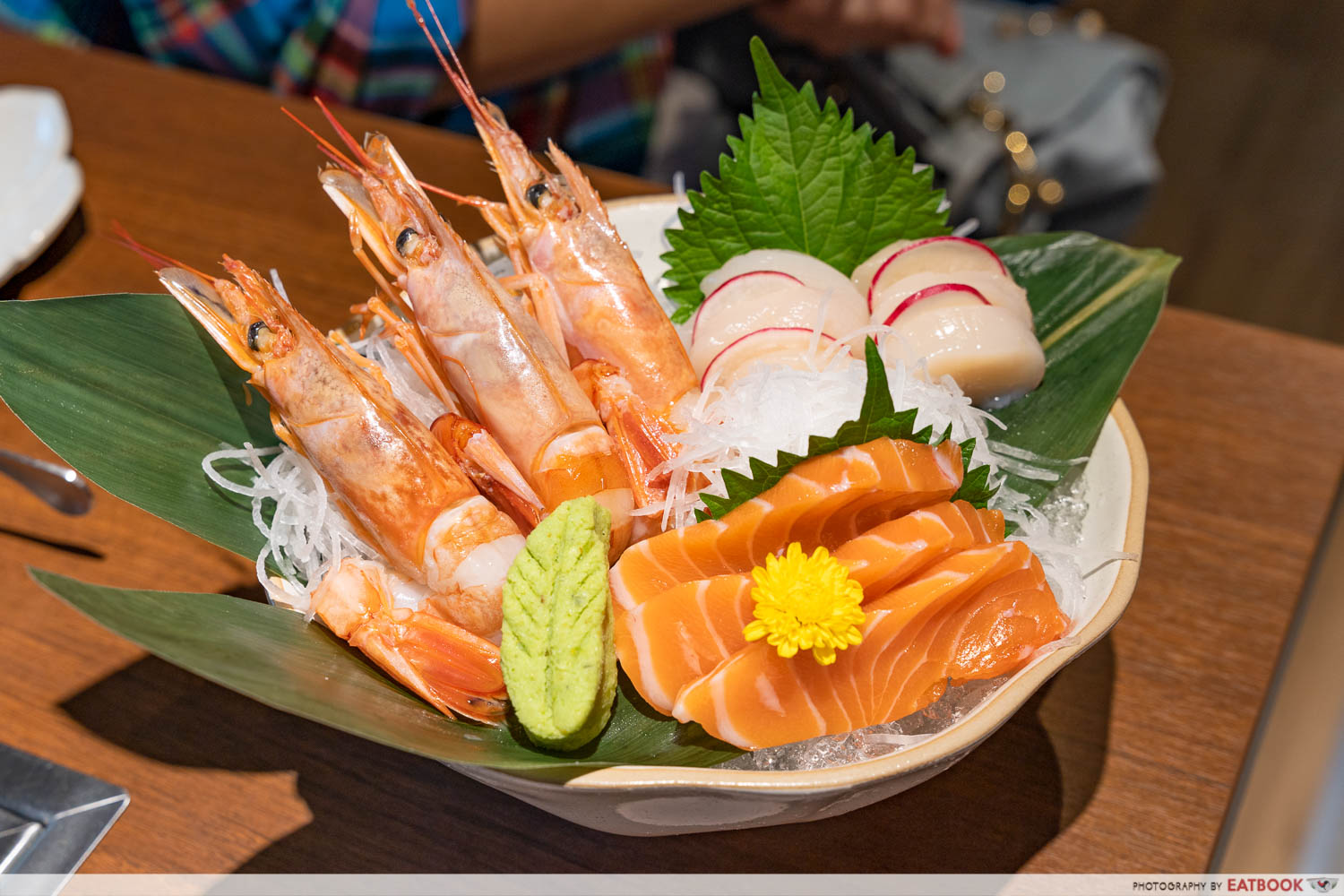 Waa Cow! Is best known for their Wagyu beef bowls, served with indulgent toppings such as truffle sauce or foie gras. They've since opened an all-new concept in the form of Waa Cow! Yakiniku, which focuses instead on yakiniku meats, as well as air-flown sashimi platters. Wagyu, sadly, is not the focus here, but you'll still get delicious cuts of beef that are sourced from Australia and America. Prices start at $6.90++ for 100g of Karubi beef, and go up to $18.90++ for Ox Tongue.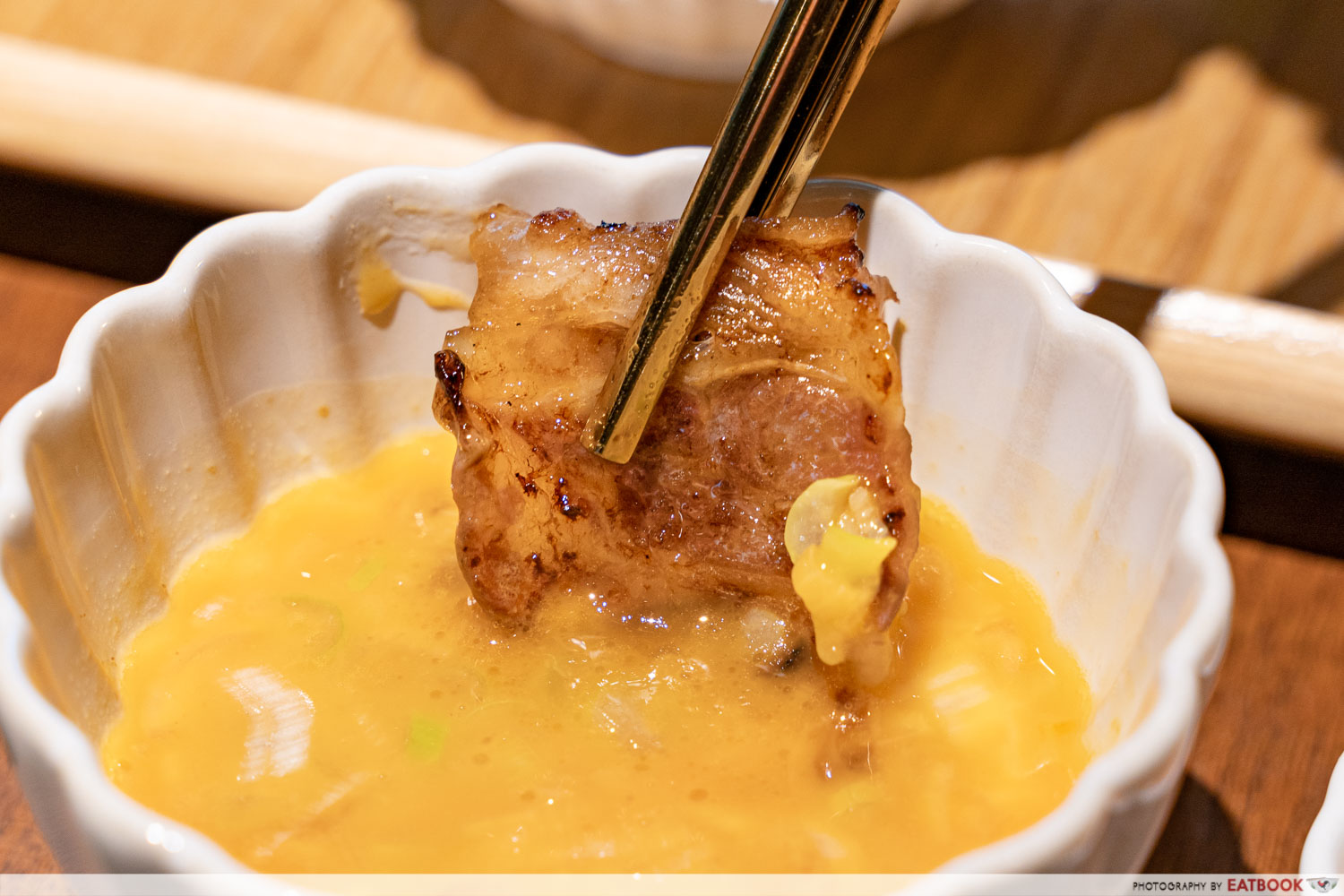 Those who prefer pork and/or chicken will also be happy to know that Waa Cow! Yakiniku serves up said white meats, priced from $4.90++. Dress up your meats with any of the dips sourced from their menu of five different dressings, including a Garlic Butter Teriyaki, and a Ponzu Negi.
Read our Waa Cow! Yakiniku review.
Addresss: 1 Maju Avenue, #02-10/11, myVillage, Singapore 556679
Opening hours: Daily 12pm to 10pm
Website
Waa Cow! Yakiniku is not a halal-certified eatery.
Waa Cow! Yakiniku Review: Yakiniku From $4.90++ With Truffle And Mentaiko Dips In Serangoon Gardens
---
4. Guriru 
---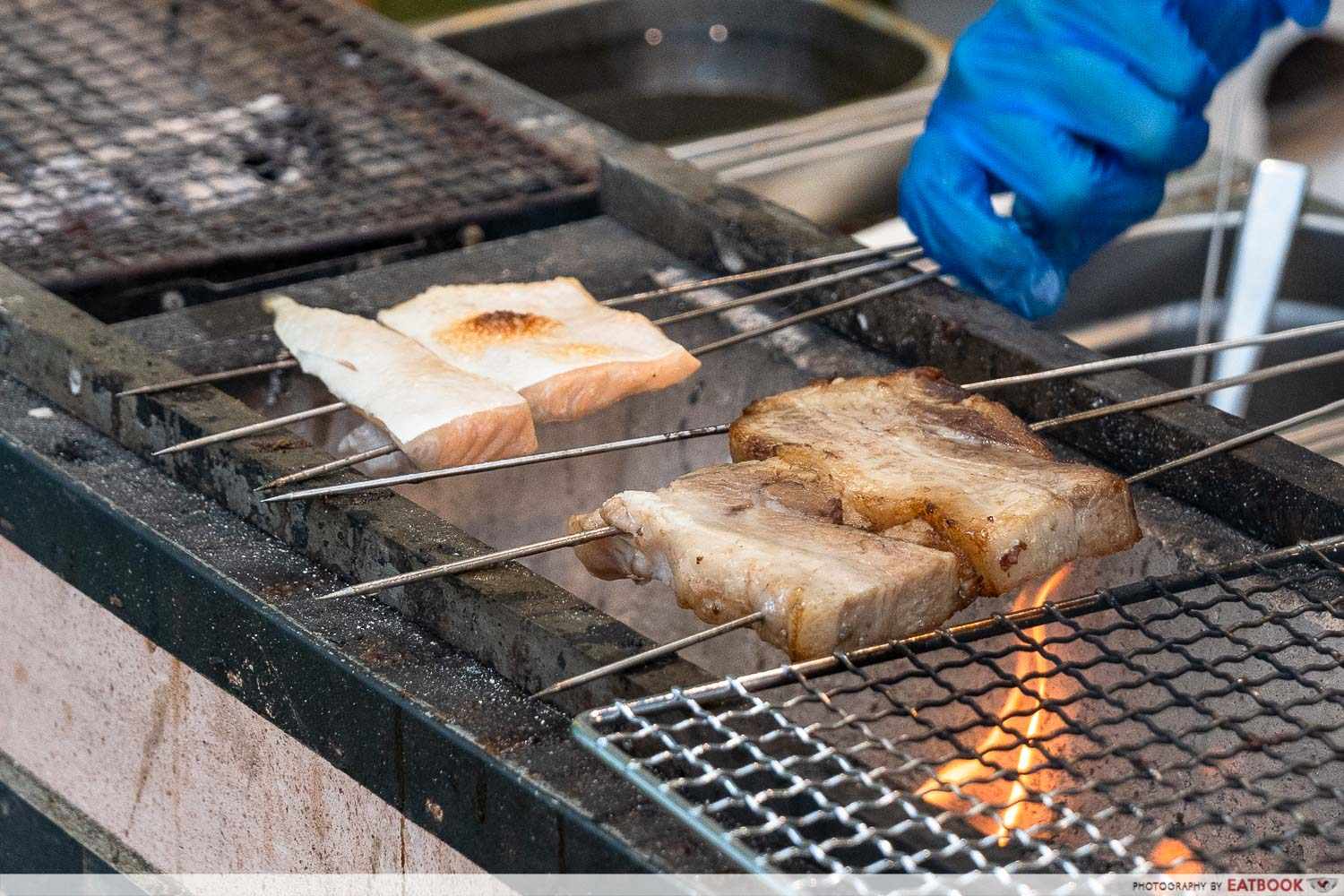 For legit Japanese BBQ with a relaxing poolside view, head to Guriru. This alfresco dining concept is helmed by Japanese Chef Teppei Yamashita, the man behind Man Man Unagi and other popular Japanese eateries. 
The restaurant takes inspiration from the hamayaki-style of cooking common in Chef Teppei's hometown. Everything is grilled to order over binchotan, AKA Japanese charcoal, infusing the meats and seafood with a smoky fragrance. Highlights include the Black Tiger Prawns ($6.50++ each, $25++ for five), bathed in a garlic butter sauce, and the Whole Squid ($16++), which was proper charred and tender during our visit. Don't leave without trying the sweet and plump Raw Hyogo Oysters ($10++ for three, $19++ for six) from Japan!
Check out our Guriru review!
Address: 2 College Road, Level 1, Singapore 169850
Opening hours: Mon-Thurs 12pm to 10:30pm, Fri-Sat 12pm to 11:30pm
Tel: 9010 7020
Website
Guriru is not a halal-certified eatery.
Guriru Review: $3.20 Fresh Oysters And More At Hidden Japanese Charcoal BBQ Bar By The Pool
---
5. Whiskdom 
---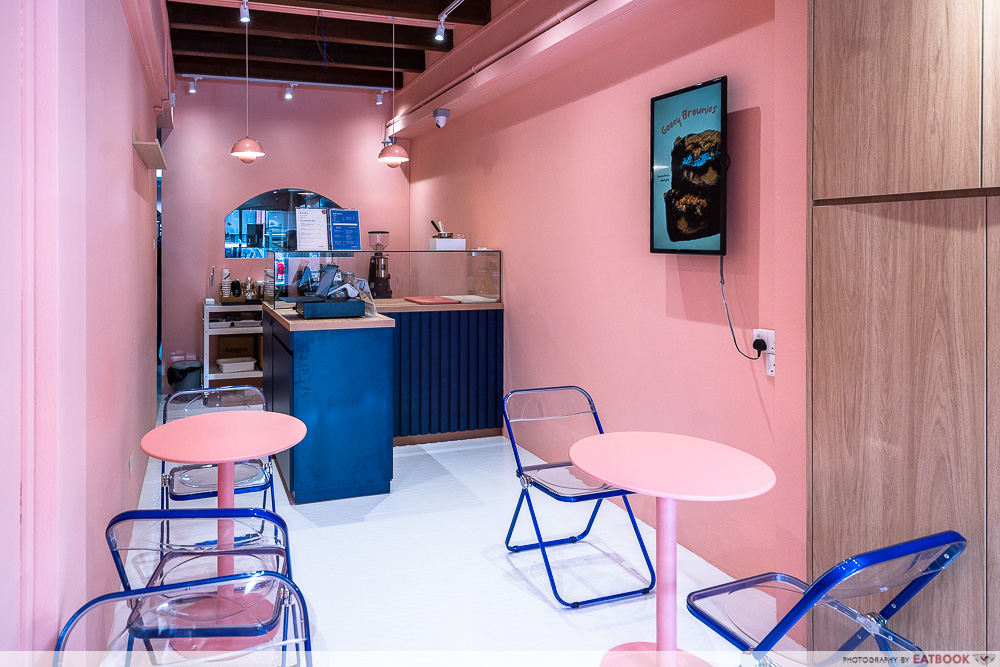 Homegrown bakery Whiskdom recently opened two dine-in cafes: North Bridge Road and Orchard Central. If you're a fan of savoury bagels, visit their North Bridge location, which offers an all-new menu of loaded bagel sandwiches along with their signature chunky cookies and lava brownies.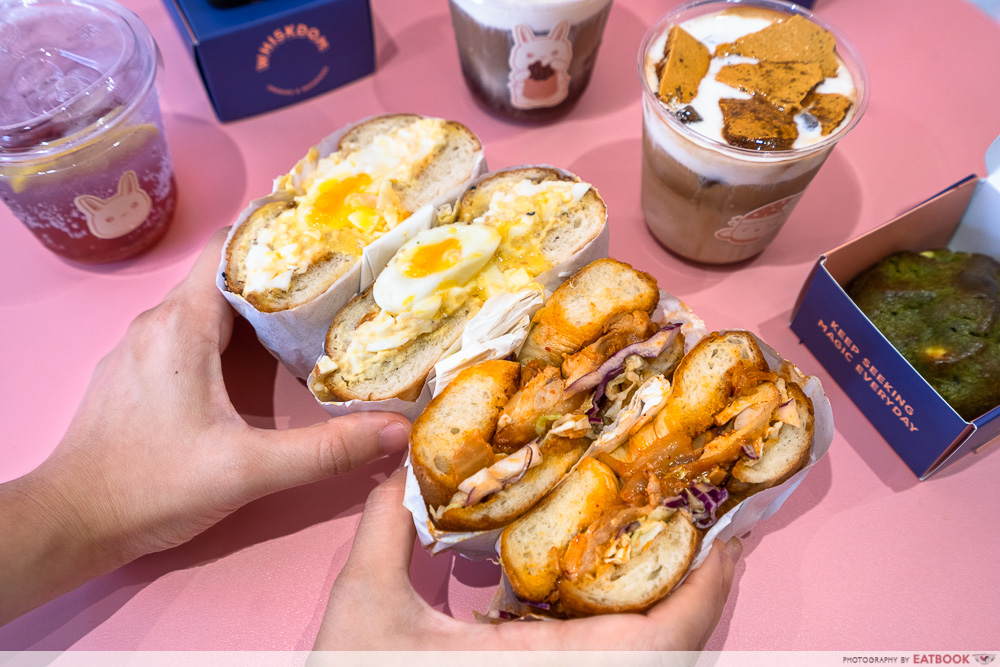 Get the K-Bae-Gel ($15.90), which stars kimchi chicken, kimchi slaw, and a house-made gochujang aioli, sandwiched between a plain bagel. Otherwise, egg fans can go for the Eggsplode ($12.90), a hefty 'wich that comes with soft-boiled eggs, mayo, cheese, and furikake. Complete your meal with a Dalgona Coffee ($7.50): an iced latte with salted toffee bits. Seats are limited, so avoid the peak hours if you can!
Read our full Whiskdom review.
Address: 757 North Bridge Road, Singapore 198725
Opening hours: Tue-Sat 11am to 6pm, Sun 11am to 8pm
Website
Whiskdom is not a halal-certified eatery, but uses no pork or lard
Whiskdom Review: Loaded Bagelwiches, Lava Cookies And More By IG-Famous Bakery In Bugis
---
6. Osteria Mozza
---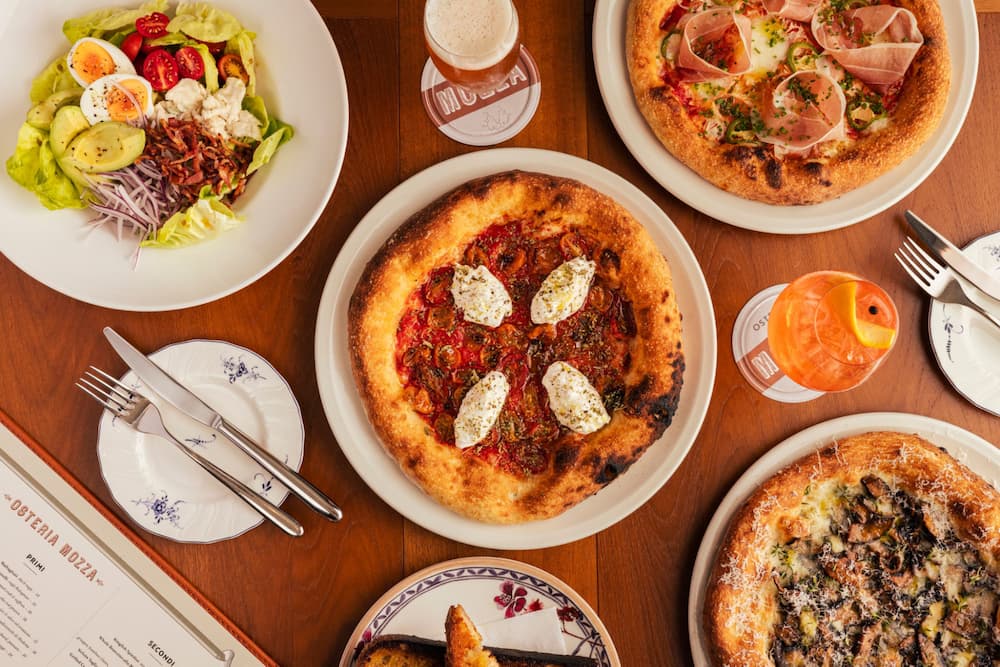 Image credit: @osteriamozzasingapore
When Nancy Silverton's award-winning Osteria Mozza reopened at Hilton Singapore a couple months back, loyal fans were shocked to find that pizzas were no longer on the menu. Here's some good news: Osteria Mozza's famed pizzas are back on the menu━but only at lunch.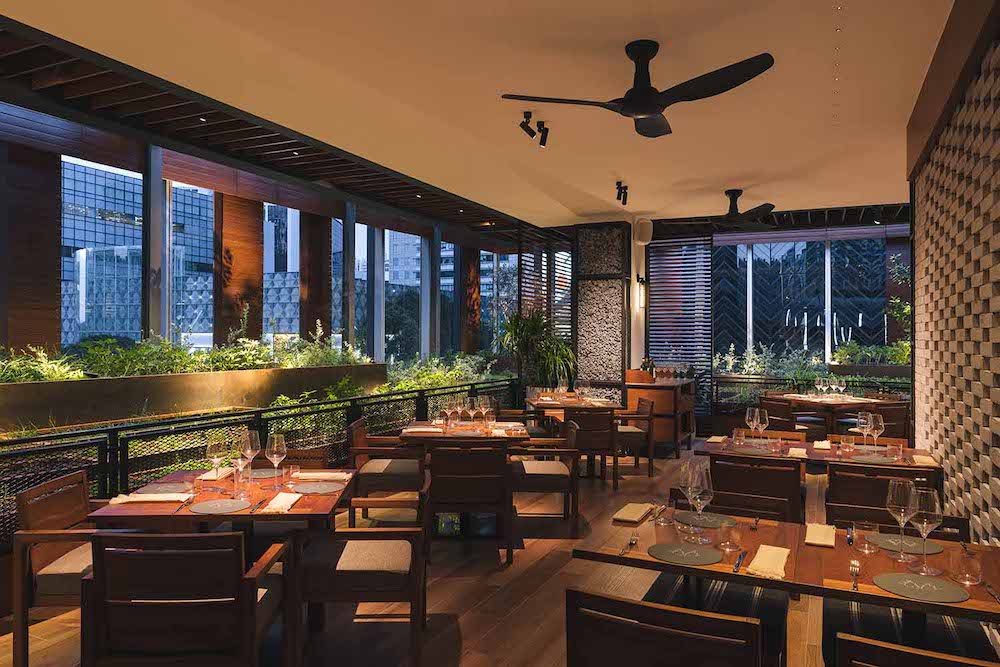 Image credit: @osteriamozzasingapore
The wood-fired pizzas still sport the same puffy, airy finish, but recent tweaks to the recipe mean that it's crisper and holds its form better than before, without compromising on its beloved integrity. There are 10 pizzas on the menu, with classics including Meat Lover ($45++), Funghi Misti ($36++), and Fennel Sausage ($40++), starring house-made sausage and finely-julienned red scallions. A new addition is the BLT ($38++), topped with bacon, guanciale, tomato confit, rocket leaves, and onion cream.
Read our Osteria Mozza review.
Address: 333 Orchard Road, Level 5, Singapore 238867
Opening hours: Mon-Sat 12pm to 2:30pm, 5pm to 10:30pm
Tel: 6831 6271
Website
Osteria Mozza is not a halal-certified eatery.
Osteria Mozza Review: Award-Winning Italian Restaurant Reopens At Hilton Singapore Orchard
---
7. Eclipse @ 51 Tras 
---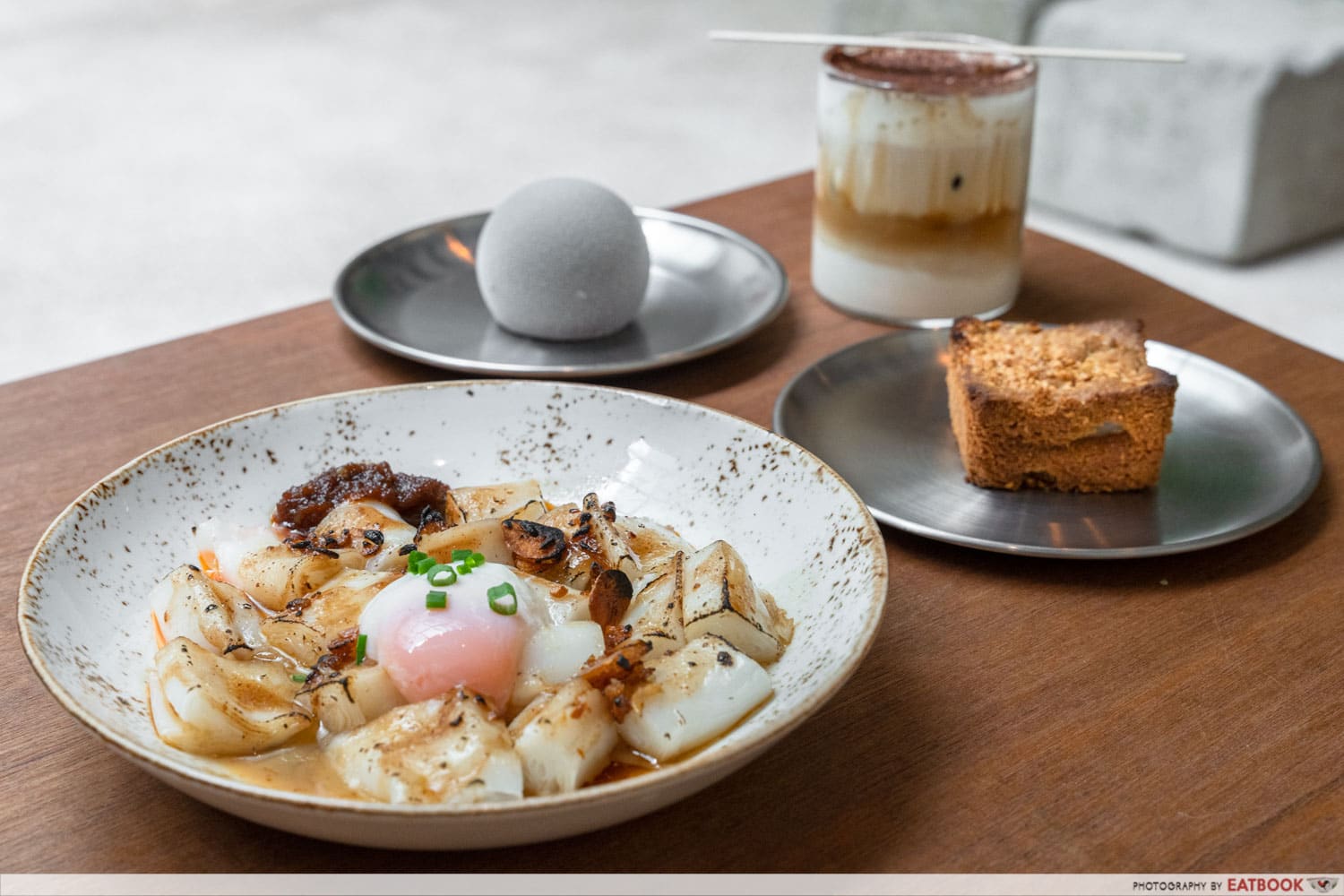 Eclipse @ 51 Tras hits all the marks of an aesthetic cafe with its minimalist-industrial vibe and raw concrete elements. Located just a two-minute walk from Tanjong Pagar MRT Station, the cafe is popular for their unique menu featuring food from different dining concepts.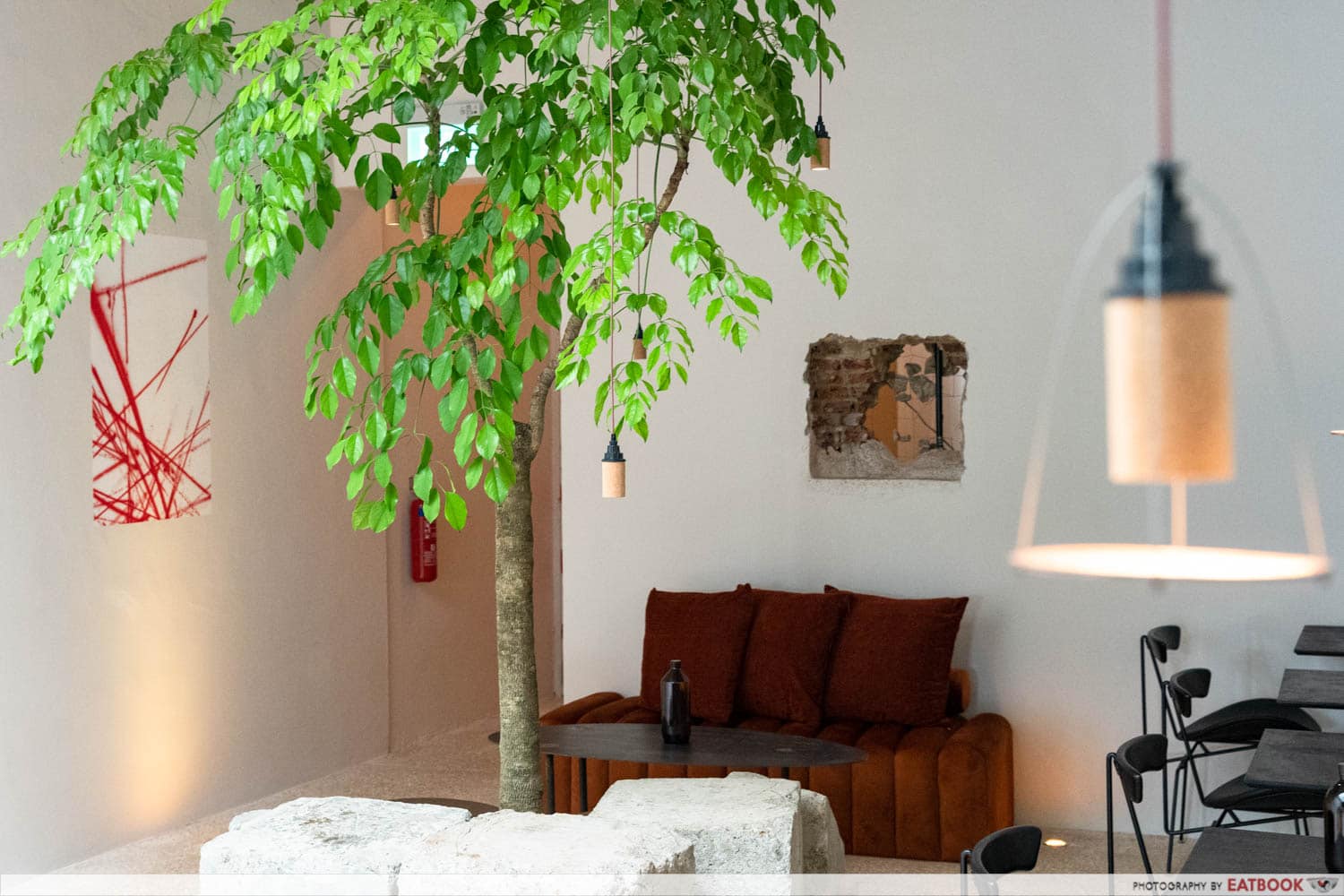 The most popular item is the Aburi Chee Cheong Fun ($14.50++), which comes with a gooey onsen egg, a secret spicy sauce, and fried shallots. There's also the Mua Chee Mochi Blondie ($8++), a chewy mochi brownie crafted by Tigerlily Patisserie at Joo Chiat, as well as the spherical MoonWalker ($9++) by Singaporean pastry chef Francis Wong. For drinks, there's the  Einspanner White ($9++), a Viennese-style latte topped with cool whipped cream.
Read our Eclipse @ 51 Tras review!
Address: 51 Tras St, Singapore 078990
Opening hours: Wed-Sun 11am-7pm
Tel: 8660 3551
Website
Eclipse @ 51 Tras is not a halal-certified eatery.
Eclipse @ 51 Tras: Industrial Cafe At Tanjong Pagar Has Aburi Chee Cheong Fun, Mochi Blondies And More
---
8. Keen's Bagelry
---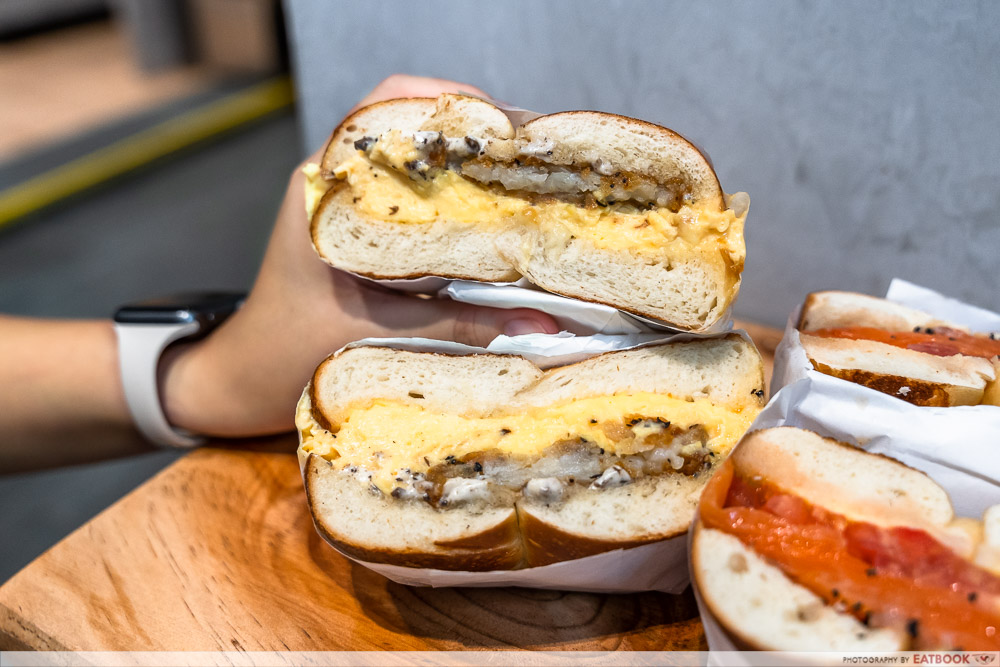 Another bagel cafe that has recently opened is Keen's Bagelry, which focuses on Japanese and NYC-inspired bagels, with five options on the menu that you can DIY. Pick your favourite bagel flavour, then add on a schmear, as well as customise the type of fillings you'd like.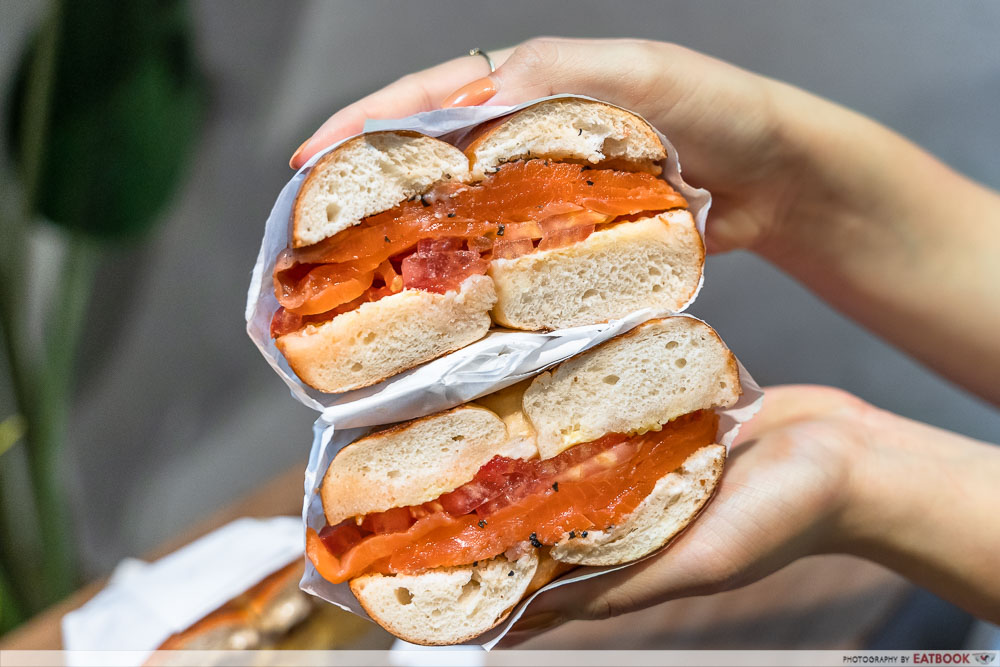 If you prefer to pick off a menu, they also have options such as the Hashstack ($8.50), which comes with scrambled eggs, mozzarella, and hashbrowns, finished with truffle mayo, or the Loxu ($13) of classic smoked salmon and cream cheese. They tend to sell out quite early, so head down close to their opening time to be able to get yourself a bite.
Read our Keen's Bagelry review!
Address: 730 North Bridge Road, Singapore 198698
Opening hours: Tue-Sun 12pm to 8pm
Website
Keen's Baglery is not halal-certified, but uses no pork or lard
---
9. 46 Mittsu 
---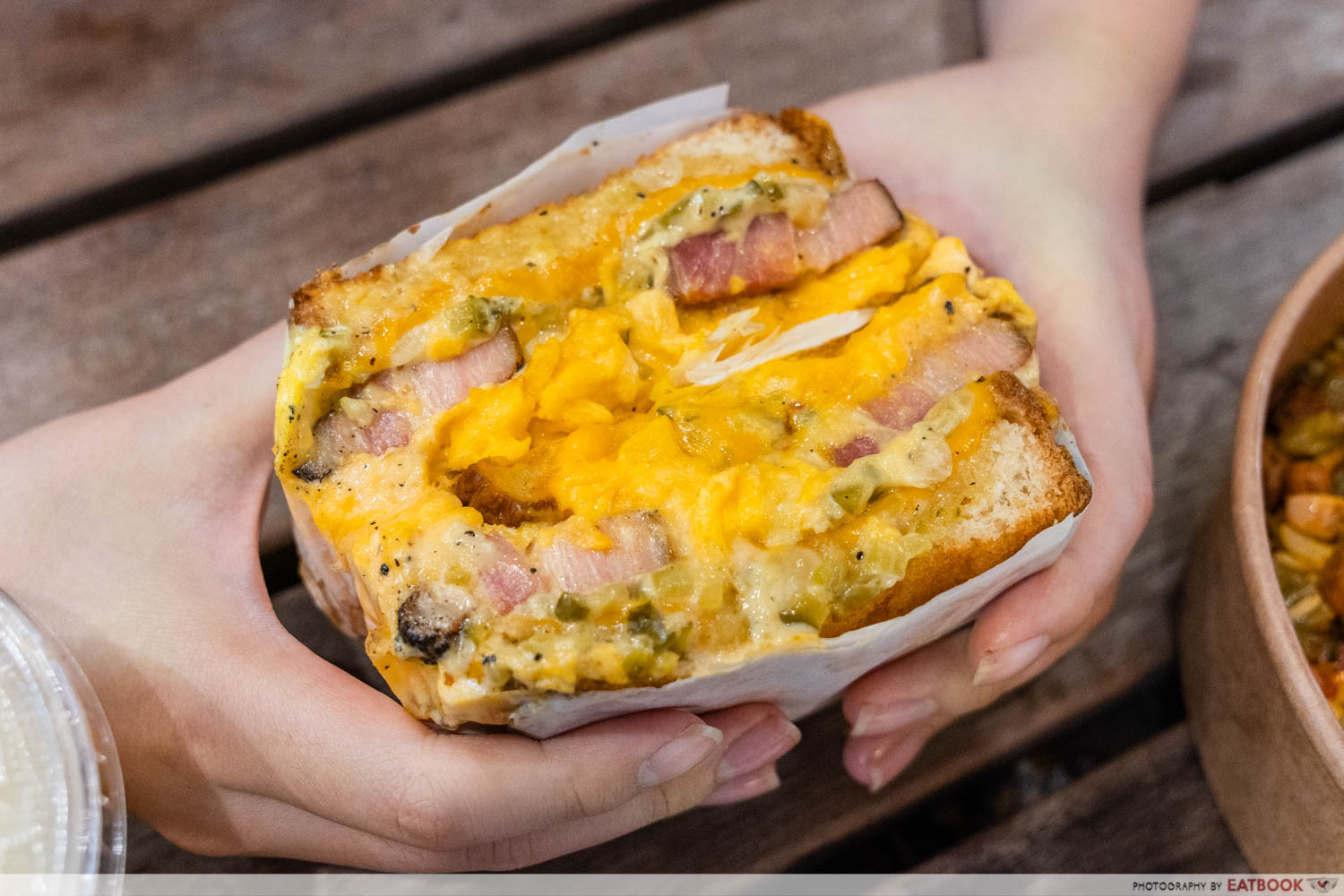 We were huge fans of 46 Mittsu when we first visited their flagship eatery near Fort Canning MRT Station, but they've since relocated to the hip Outram Park enclave, Everton Park. The cafe takes over where Pickle Bakery used to be.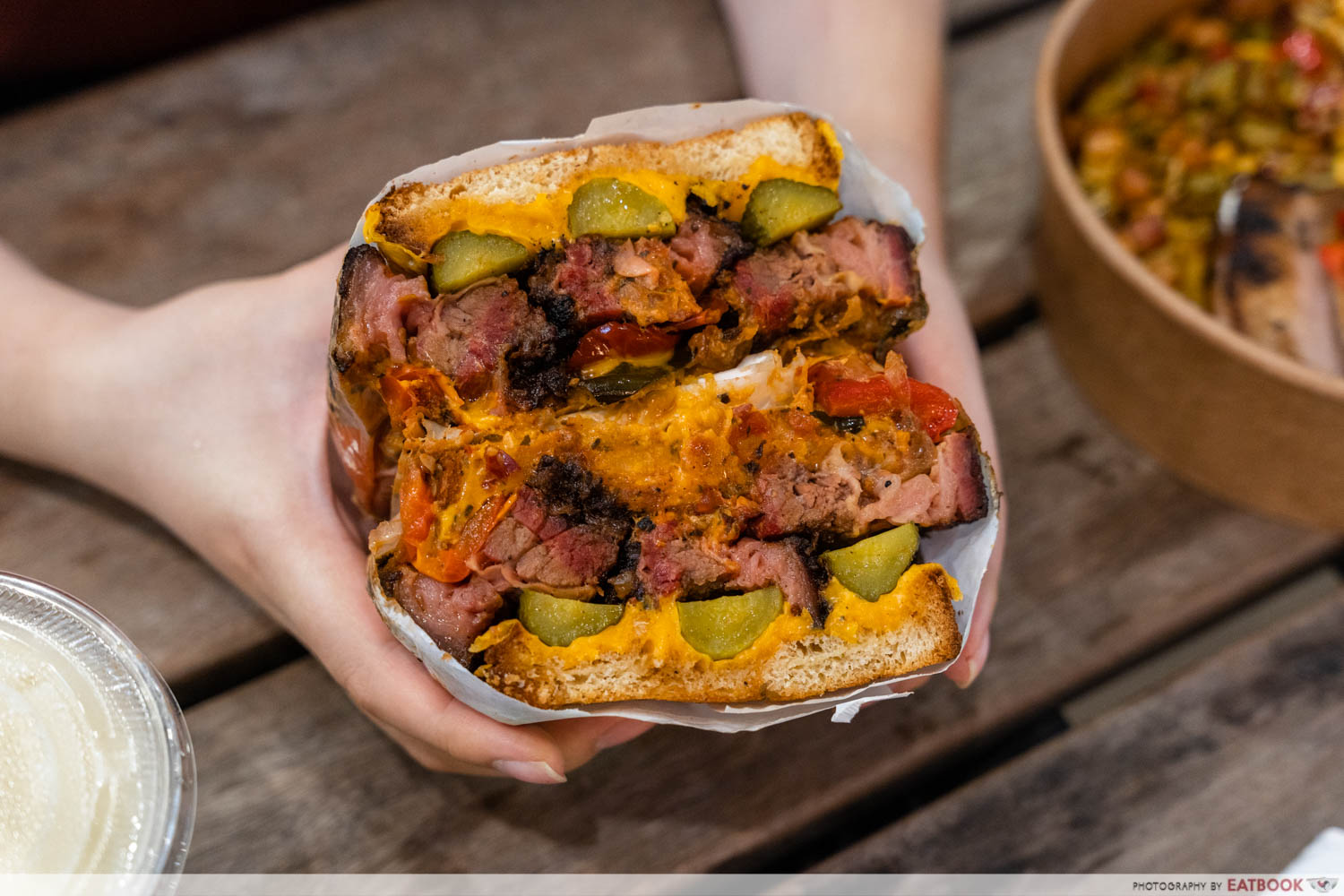 While the address is new, rest assured that their popular sandwiches are still going to be available, including their B.E.C ($14), where fresh ciabatta is stuffed with thick-cut bacon and creamy scrambled eggs. Aside from the usual faves, 46 Mittsu will also have new sandos, including Firebird ($15), a Korean-inspired sandwich with a gochujang fried chicken cutlet middle.
Find our more about 46 Mittsu Everton Park.
Address: 2 Everton Park, Singapore 081002
Opening hours: Daily 8am to 5pm (or until sold out)
Website
46 Mittsu is not a halal-certified eatery.
46 Mittsu Moves To Everton Park With New Gochujang Chicken Sando And More
---
10. Keng Eng Kee Tampines
---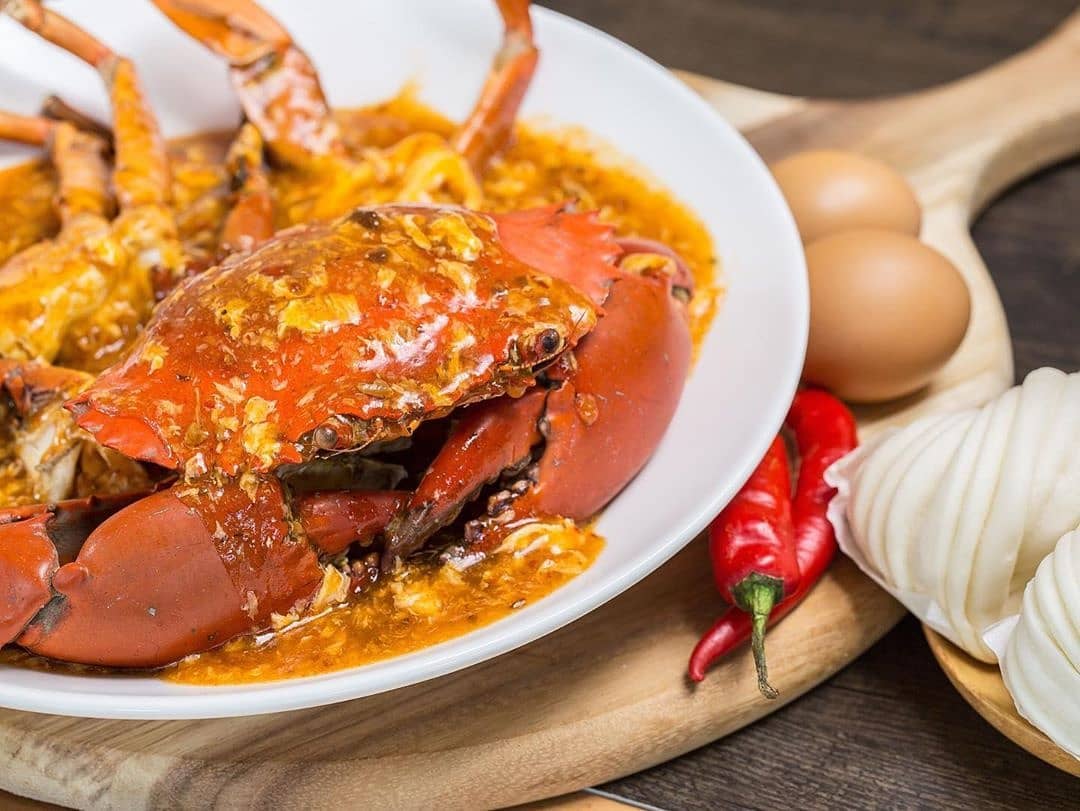 Image credit: KEK Seafood
Beloved family-run zichar joint Keng Eng Kee has announced a new opening in SAFRA Tampines, so you don't have to travel to the West to get your fix anymore. The eatery first began as a humble zichar hawker along Havelock Road, but have since expanded into two full-fledged restaurants, including the OG in Bukit Merah.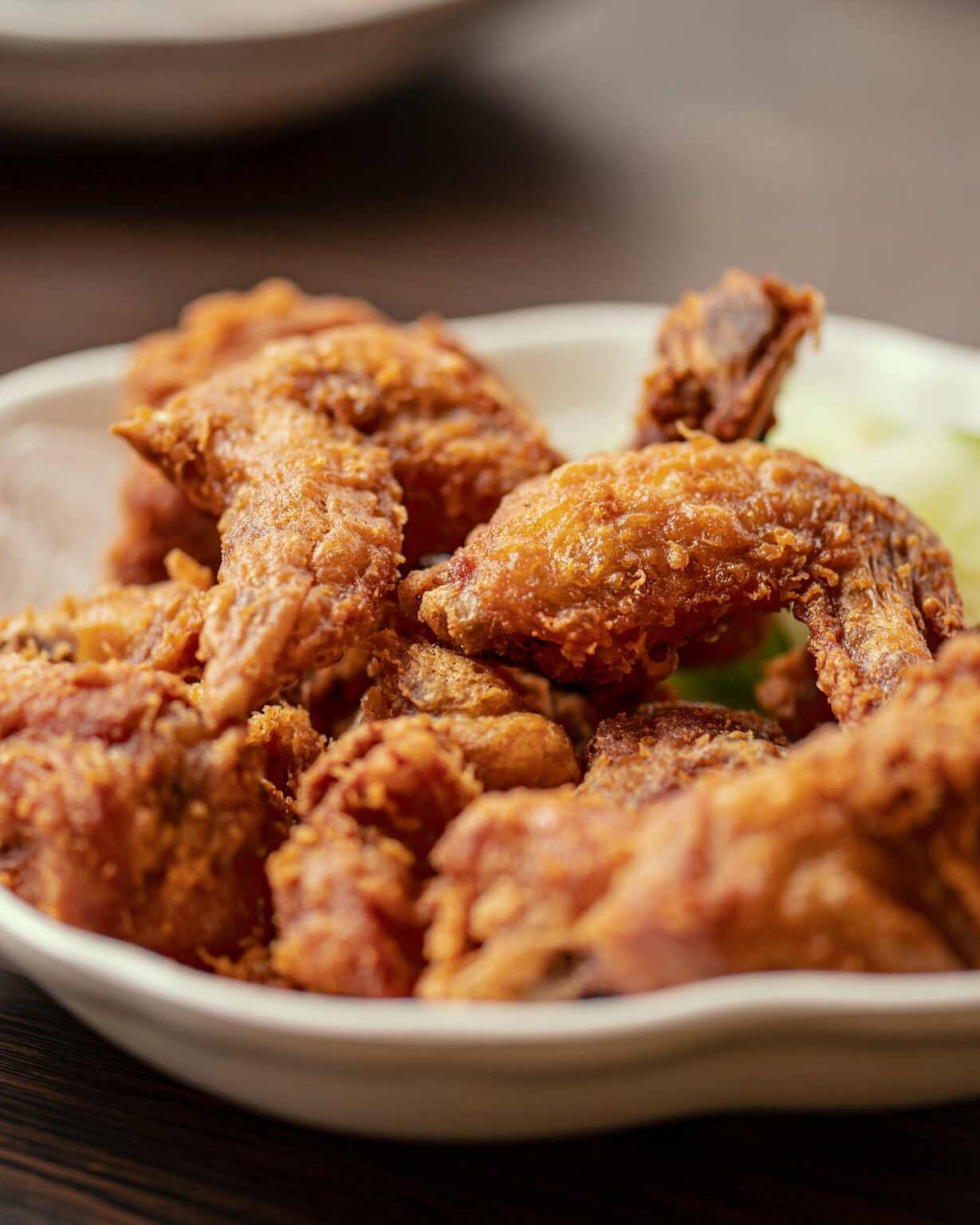 Image credit: KEK Seafood
Head down to enjoy iconic KEK dishes such as their Signature Chilli Crab (market price), Roast Chicken (from $14.80+), and Moonlight Hor Fun (from $7.80+).
Read more about Keng Eng Kee Tampines.
Address: 1/A Tampines Street 92, Singapore 528882
Opening hours: Daily 11am to 2pm, 5pm to 10pm
Website
Keng Eng Kee is not a halal-certified eatery.
---
11. Banngkok 
---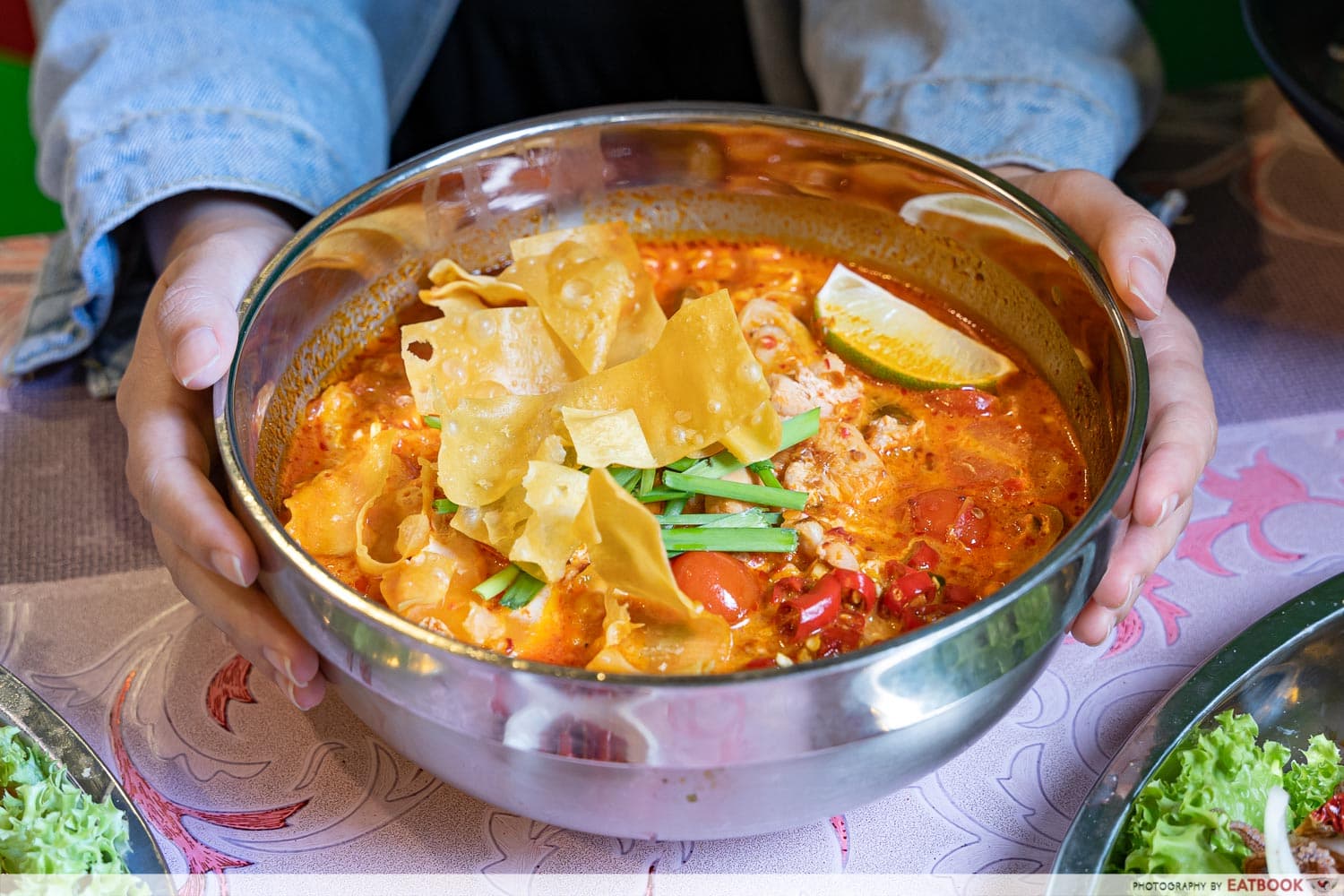 Halal Thai restaurant Banngkok in Sultan Gate specialises in the type of casual fare you'd find while holidaying in Bangkok. Expect comforting, spice-forward menu items, from the Mama Kai ($10.90++), a bowl of instant noodles with a creamy instant noodle soup, topped with chicken bits and mushrooms, to the Kuay Ra ($14.40++), boat noodles with dried chilli.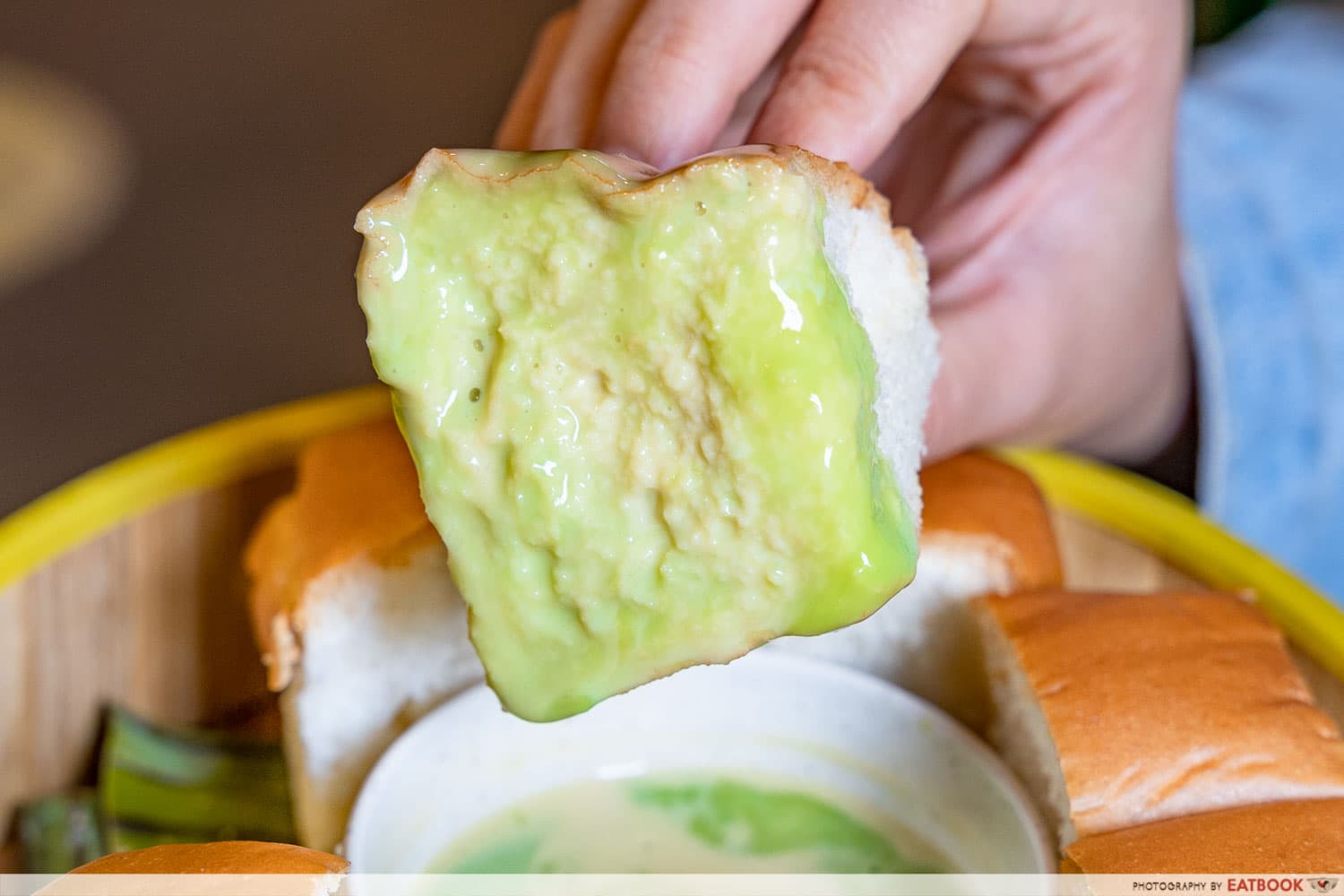 Don't skip their Sangkaya Steam Bread ($5.90++), where steamed buns are served with a custardy kaya dip.
Read our Banngkok review.
Address: 43 Sultan Gate, Singapore 198491
Opening hours: Mon-Sun 12pm to 3pm, 4.30pm to 10pm
Tel: 8879 6869
Website
BANNGKOK Street Food is a halal-certified eatery.
BANNGKOK Street Food Review: Pandan Custard Steam Bread And Thai Milk Tea Slushie By This Halal Thai Restaurant
New restaurants and cafes in Singapore for September 2022
Here are all the new restaurants and cafes to check out in Singapore this September 2022. If you're looking for more affordable fare, check out our The Burger Coy review, for black pepper burgers that taste like McDonald's Prosperity Burger in the CBD, and our Fantastic Dim Sum review, for unique dim sum in Aljunied.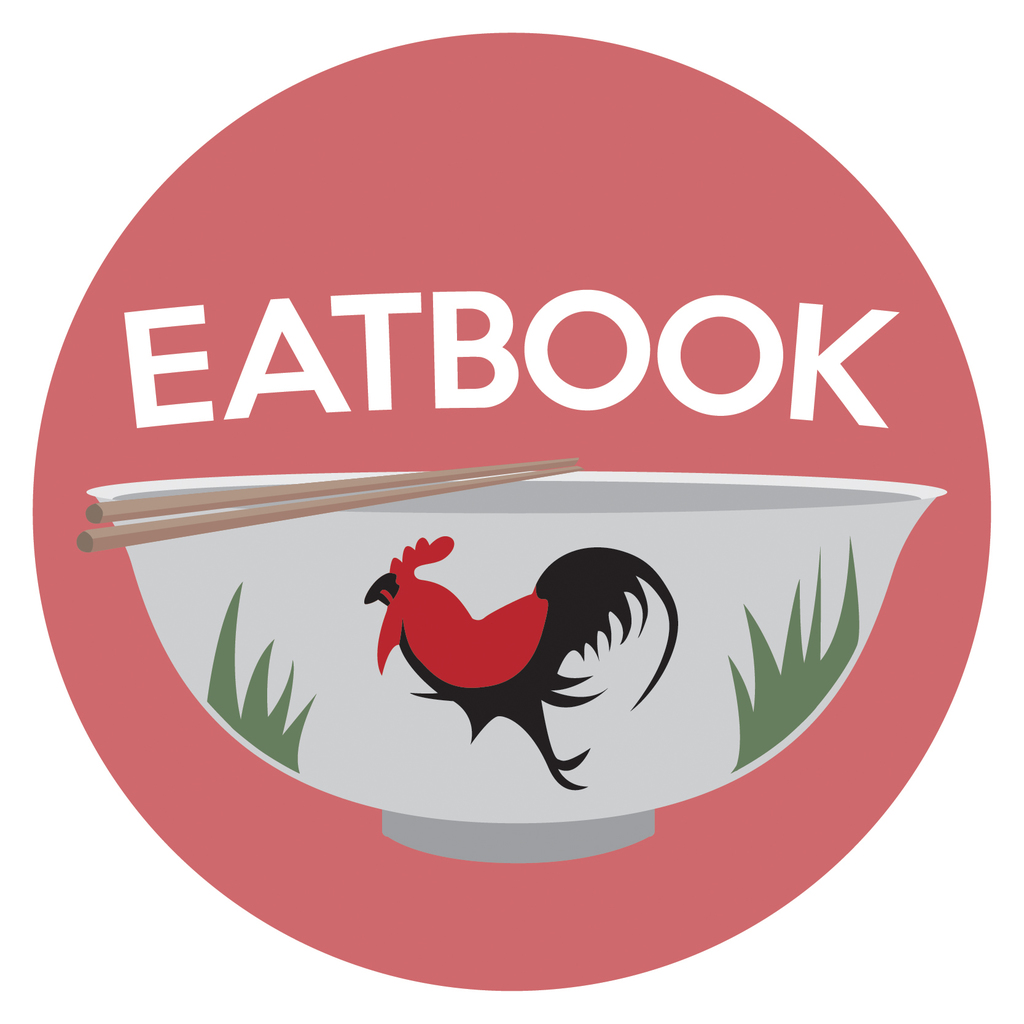 Drop us your email so you won't miss the latest news.