Eatbook Top 50 Awards 2018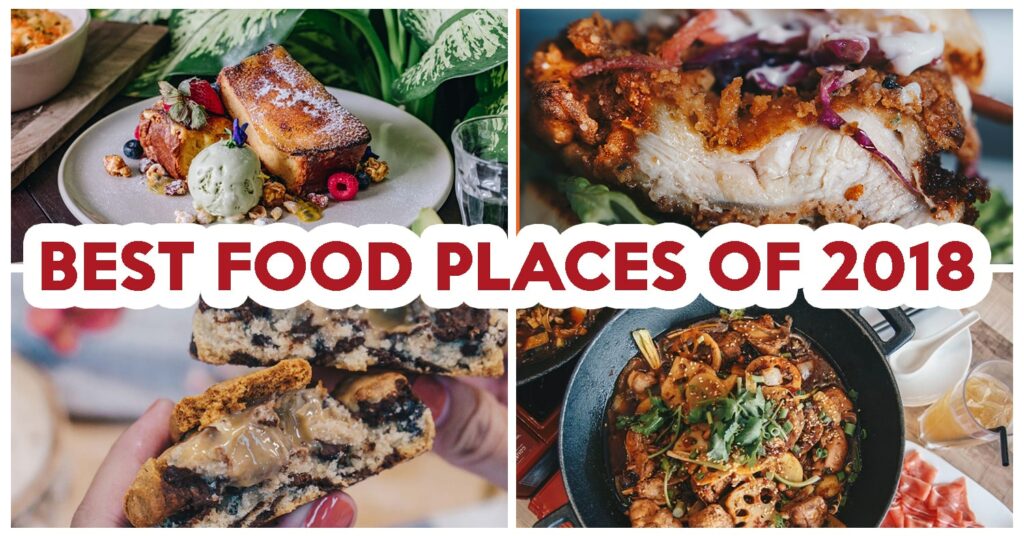 The year is coming close to an end, which means us folks from Eatbook have spent yet another 365 days eating our way around town. And with that comes our inaugural Eatbook Top 50 Awards, where we're revealing our team's top 50 food places of 2018.
We've got five categories: hawker stalls, restaurants, cafes, buffets, and dessert places. With the exception of buffets, the winners on this list either opened or offered new items on their menu this year.
The team checked out literally hundreds of places to shortlist some of our favourites. We visited the winners at least twice to make sure the quality remains consistently good. And rest assured none of them paid their way to the list. Some might have hosted us the first time, but we forked out the cash for our food when we revisited anonymously.
So without further ado, here is the full list of winners for the Eatbook Top 50 Awards 2018. Winners are listed in alphabetical order. Click on each category for a more detailed description of the winners, and each winner's name for an in-depth review.
10 Best Hawker Stalls In Singapore
10 Best Restaurants Under $50 Per Person In Singapore
10 Best Dessert Places In Singapore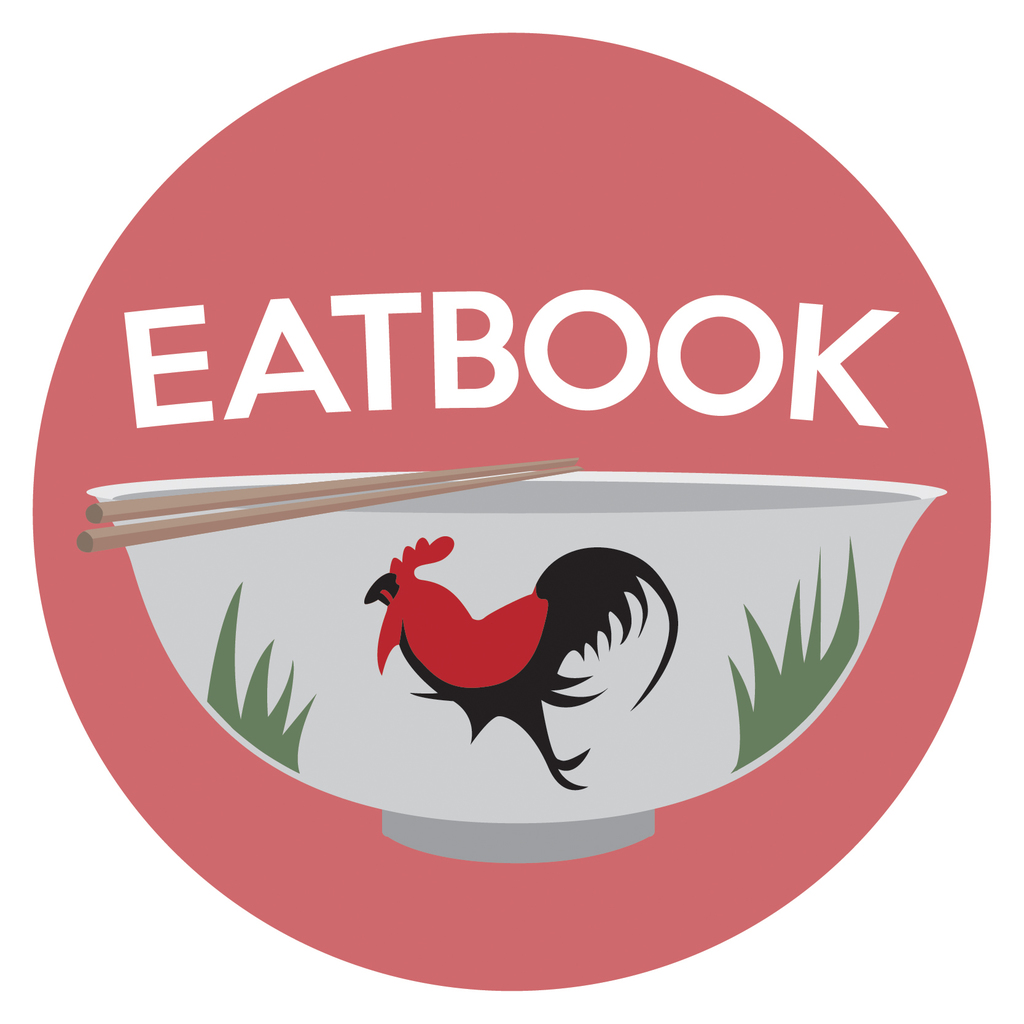 Drop us your email so you won't miss the latest news.