Eatbook Top 50 Awards 2020
The Eatbook Top 50 Awards are back for their third edition, and this year, we wanted to honour a particularly trying time in the food and beverage scene by spotlighting 50 new eateries that topped 2020 for us.
Ranging from buffets to hawkers to our brand-new afternoon tea category, these 50 food places have either opened between December 2018 till now or have a new menu. To make the cut, they also held up against repeat visits, where a member from our team headed down anonymously to check if their quality remained consistent.
Here are the winners of Eatbook Top 50 Awards 2020, sorted via category in alphabetical order.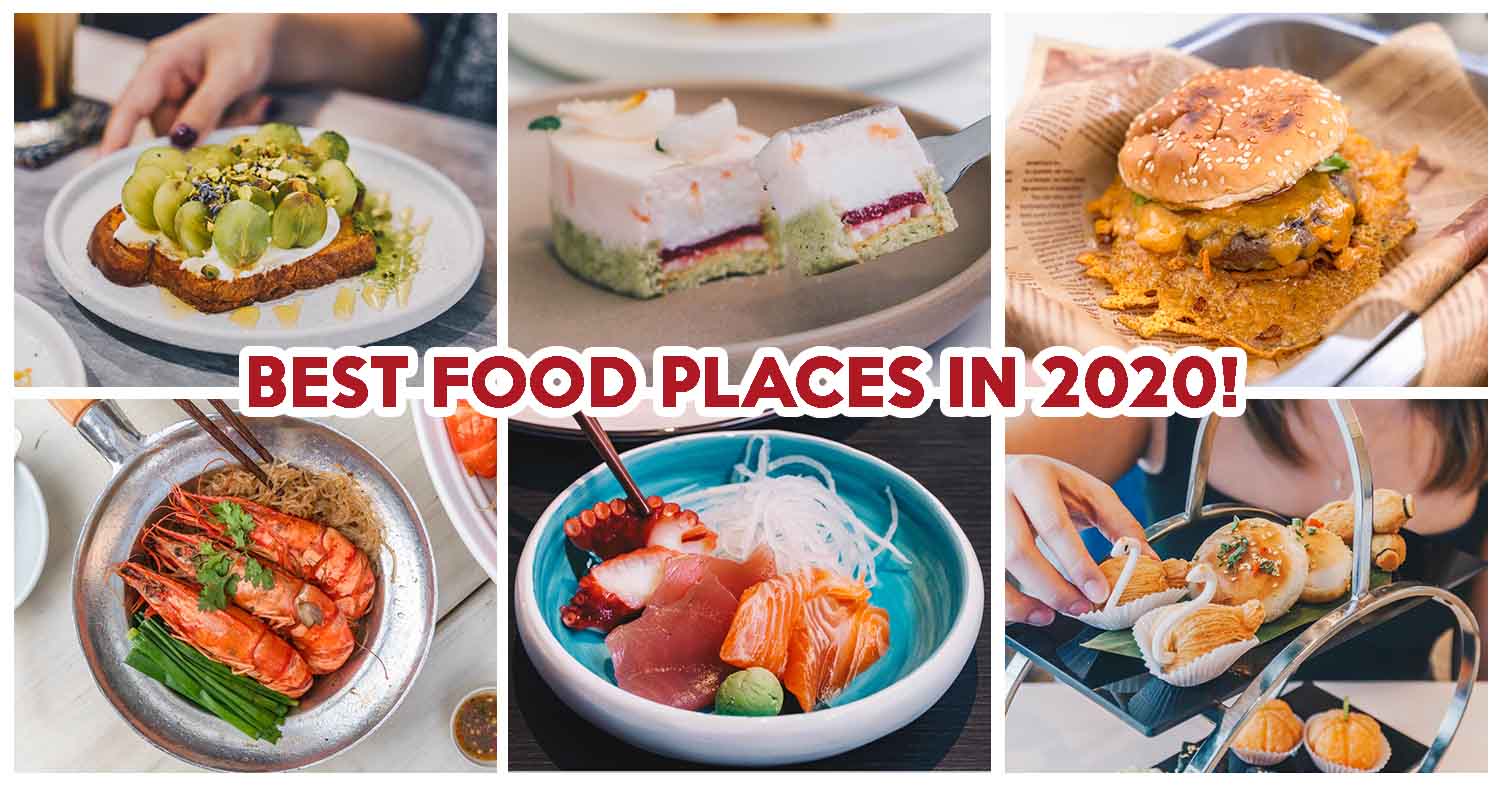 10 Best Hawker Stalls In Singapore
10 Best Restaurants In Singapore
You can also check out our past editions of Eatbook Top 50 Awards 2018, and Eatbook Top 50 Awards 2019.